From industry-specific events to general events, understanding how to network can be what makes the difference if an event will be a success or a miss for an attendee.
Interestingly, Lagos Startup Expo which will be held on Saturday, May 20, 2023, provides the ultimate networking opportunity for tech startups, enthusiasts, investors, policymakers and industry experts.
However, networking in public can be a daunting experience, especially for those who consider themselves introverted or new to the startup scene. Also, if you discover that your connections at events don't become meaningful relationships, you might want to read on. But, before we go further, check out this short testimony on the power of networking at an event.
Here are a few tips on how to network effectively at the Lagos Startup Expo or any event you will be attending soon:
Set your goals
Before attending the event, take some time to set your networking goals. What do you want to achieve from the event? Are you looking to make new connections, find potential clients, or learn about industry trends?
Having a clear idea of your goals can help you focus on your networking efforts and make the most of your time.
Familiarise yourself with the event's agenda, speakers, and exhibitors, and come up with a plan of action. It's also a good idea to bring business cards, brochures, or other promotional materials to distribute to potential clients or partners. If you don't have that, an exchange of contacts via mobile phones should suffice. This will make it easier for them to remember you after the event and follow up with you.
Prepare your elevator pitch
Your elevator pitch is a brief, compelling introduction that explains who you are and what you do. Prepare a 30-second elevator pitch that succinctly describes your background, expertise, and goals. This will help you make a strong first impression when meeting new people.
Be proactive and approachable
Don't wait for others to approach you - take the initiative and introduce yourself to other attendees. Be confident, friendly, and approachable, and show genuine interest in what others are doing.
Smile, make eye contact, and open yourself up to conversation. Avoid being on your phone or standing alone in a corner. Look for opportunities to start conversations and approach others who look open to meeting new people.
Ask open-ended questions
When meeting someone new, start by asking open-ended questions that allow the other person to talk about themselves. Ask about their job, goals, interests, or experiences related to the event. This will help you get to know the person and find common ground for future conversation.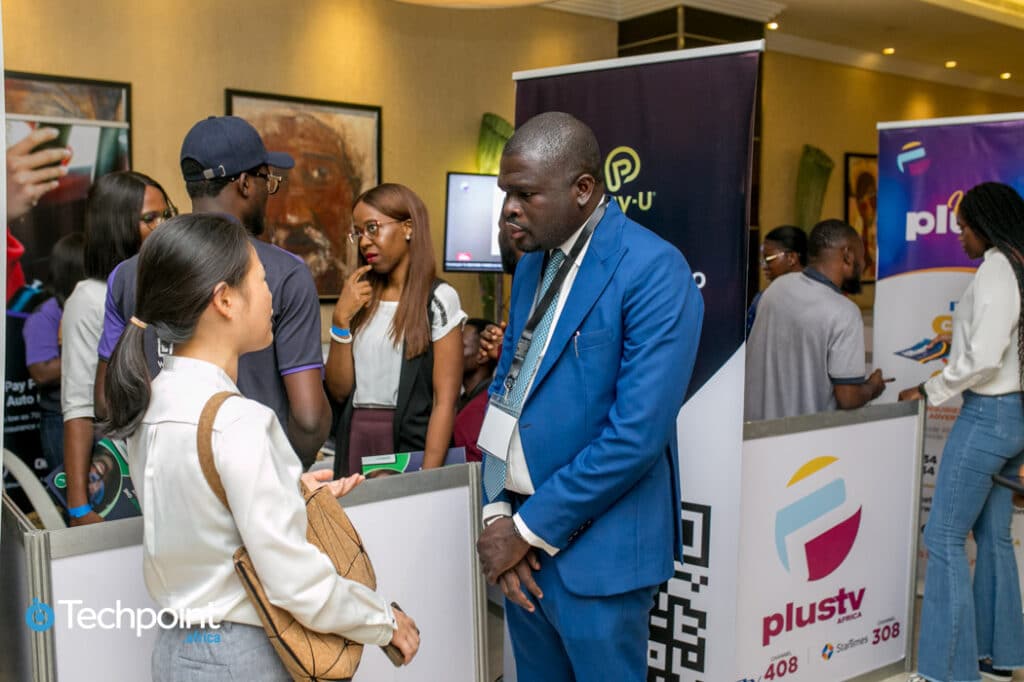 Listen actively
As much as it's important to make knowledgeable impressions on the people you want to connect with, listening to them talk about themselves and other topics will help move the conversation further in a positive direction. When someone is speaking, give them your full attention, and show interest in what they are saying. Avoid interrupting, and ask follow-up questions to show that you are engaged in the conversation.
Remember names
After introducing yourselves formally, make a mental note to remember the name of the person you are speaking to and also call them by their name as the conversation progresses.
Build relationships before demands
With networking, you should look forward to building a relationship with whoever you are networking with. Even though you may have other intentions before the point of conversing, you should not make them known. Asking for a job is one of the things you should avoid doing when networking. However, you can discuss certain skill sets or services you render. First, build rapport and it will be easier to make demands or seek favours in the future.
Keep it short
Nobody wants to spend most of their day speaking to one person at an event. Ensure you don't allow your conversation to linger for too long. This can make the person you are connecting with lose track of the conversation. Make a good impression and leave while the ovation is still loud to connect with another person.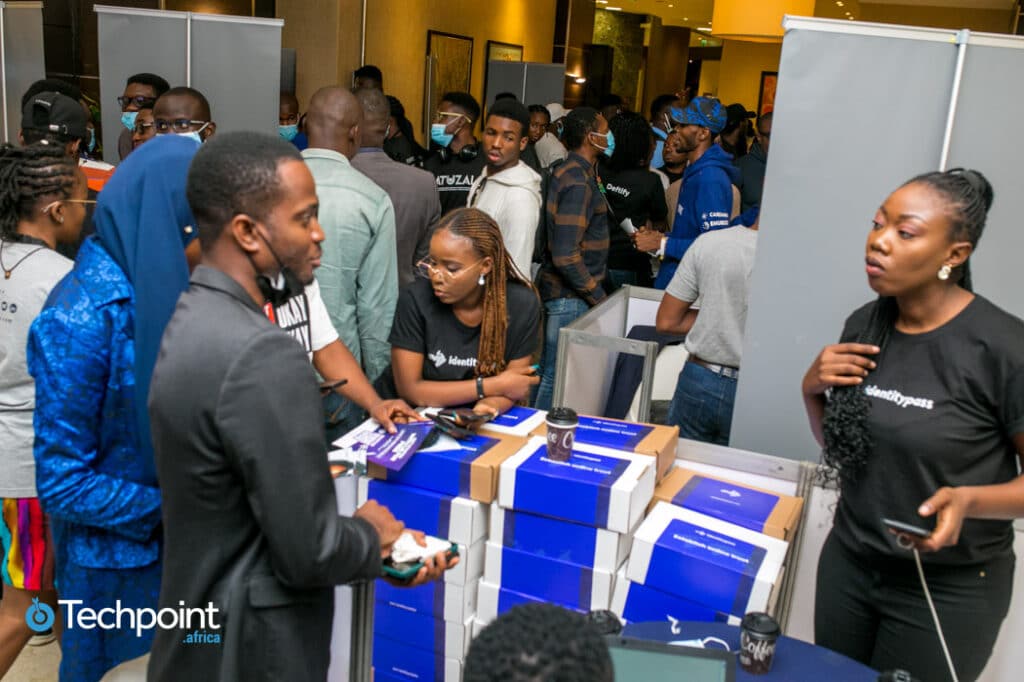 Prepare for rejection
This is cliche but note that "rejection isn't denial." You may be snubbed or treated rudely by some of the people you try to connect with at the event. However, that should not discourage you from connecting with other people. The bulk of the people coming to the Expo will definitely be happy to connect with you.
People may not be willing to connect with you for various reasons. This shouldn't stop you from trying to connect with them at another event, the reception might be different then.
Come with a plus one
This is essential, especially for shy people. If you have difficulty approaching people for conversations, going with another person may give you some extra boost.
Follow up
After the event, ensure you follow up with the people you met. Send a brief email, WhatsApp or LinkedIn message thanking them for their time and expressing your interest in collaborating or doing business together.
Stay connected
Networking is not just about making new connections; it's also about nurturing existing relationships. Stay in touch with the people you meet by connecting with them on their social media platforms. Remember to engage with your network's content to stay on their radar and also keep them engaged by sharing relevant news, insights, or opportunities that might be of interest to them.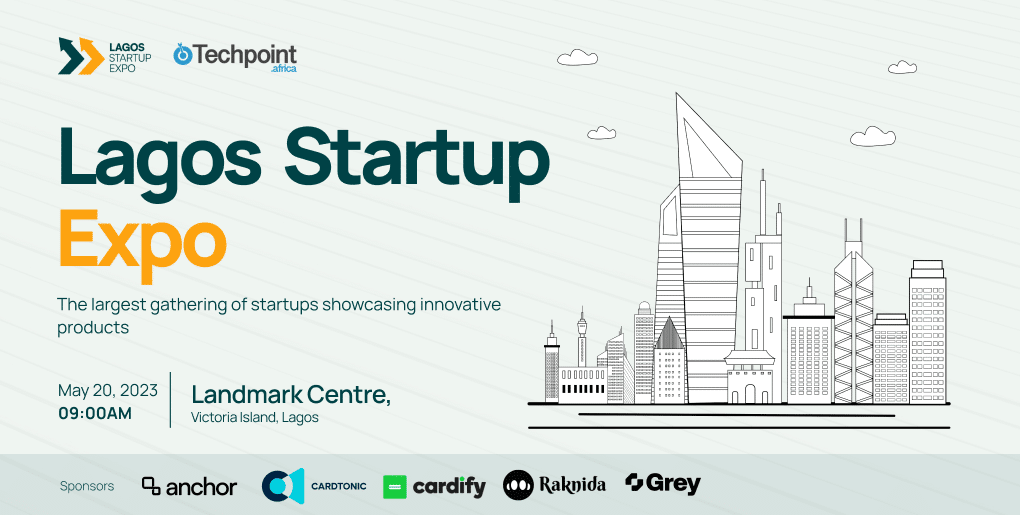 The above pointers should help you connect seamlessly with people at Lagos Startup Expo and other events. Remember to make a good impression because it does go a long way, connect with as many people as you can, and make lasting relationships that will help move the needle forward in terms of innovation, collaboration and growth in the Nigerian startup scene and Africa at large.
To attend Lagos Startup Expo on Saturday, May 20, 2023, register at lagosstartupexpo.com.