God dag,
Vodafone Group has completed the sale of its 70% stake in Vodafone Ghana to Telecel Group to streamline its African portfolio.
The recent approval of the sale by Ghana's National Communications Authority included the government keeping a 30% minority stake in the company. The precise financial terms of the transaction remain unknown.
Since entering the Ghanaian market in 2008, Vodafone has provided some competition to MTN, the market leader, and other players such as Airtel and Glo. It was also instrumental in the development of the nation's network infrastructure.
Vodafone is currently the second largest mobile operator in Ghana, with over 7.5 million subscribers and an 18.3% market share.
While the telecom giant claims to be simplifying its African portfolio after selling Mpesa in 2020, it has had a tough year.
Why? You can find out here: UK's Vodafone completes sale or Vodafone Ghana to Telecel Group
Here's what I've got for you today:
Bolt Nigeria lays off a third of its workforce
Netflix reduces monthly subscription fees in Kenya
Workpay's $2.7m pre-Series A
Bolt Nigeria lays off a third of its workforce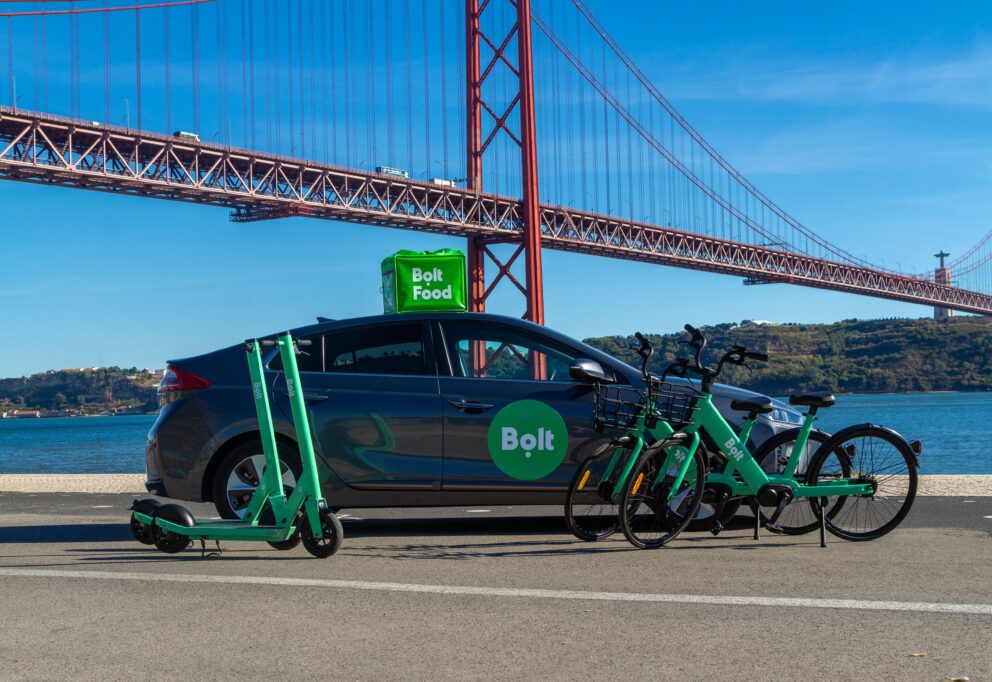 Bolt Nigeria has reportedly laid off about a third of its workforce, or 20 employees, as a part of an operations "restructuring" in the country.
Most of those affected are junior and mid-level employees.
Following the announcement, Afolake Ismaila, Bolt's People Manager for West and North Africa, chatted with the 20 staff, explaining why the company fired them.
This news comes just a day after the ride-hailing company said it planned to hire 326 new employees worldwide, including three managerial positions in Nigeria.
The company is now recruiting three senior employees to fill managerial positions — an operations manager, a sales manager, and a manager.
However, Technext reported that their sources told them that managers on the team would likely fill these roles, negating the need for new hires.
Further, Bolt announced last Friday that it would invest €500 million ($532.9 million) in Africa over the next two years.
Due to the platform's expansion in Africa and the creation of these opportunities, over 300,000 new drivers and couriers will be able to join in 2023.
Netflix reduces monthly subscription fees in Kenya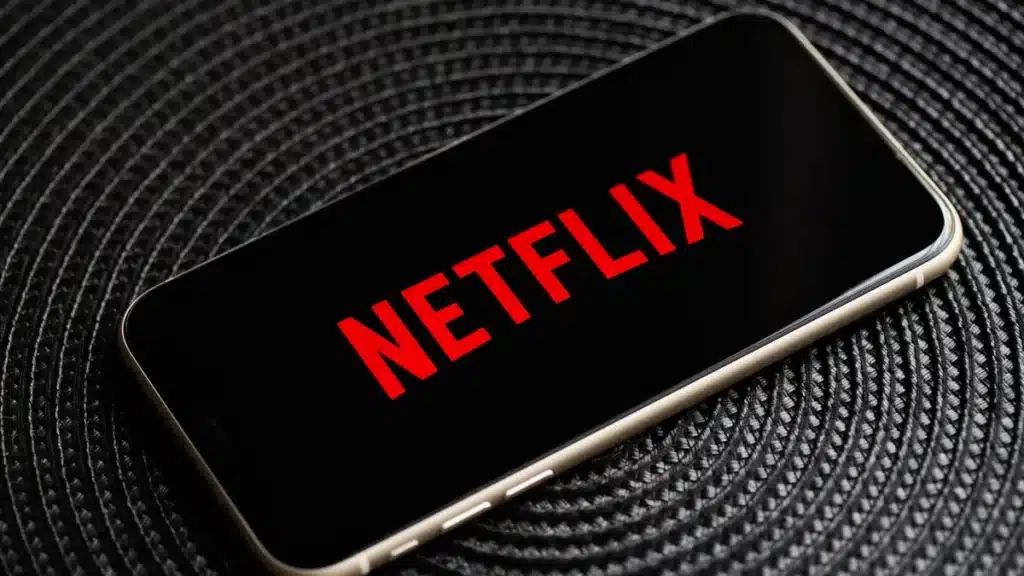 Yesterday, February 21, 2022, Netflix reduced the cost of its monthly subscription fees in Kenya.
Customers will now pay KSh 200 for the Mobile Plan rather than KSh 300 and KSh 300 instead of KSh 700 for the Basic Plan.
Standard Plan subscribers will now pay Ksh 700 instead of Ksh 1,100, and Premium Plan users will now pay Ksh 1,100 instead of Ksh 1,450.
Netflix claims this is because it wants to provide its users with a diverse selection of high-quality shows and movies.
The new prices are immediately visible to newly registered subscribers, and current users can access the update on their next billing cycle in the coming weeks.
Existing members will receive an email notification and a notice in the Netflix app before the new prices take effect (this is only for auto upgrades). The billing cycle of the specific member will determine the precise timing.
Netflix has been attempting to expand beyond its more crowded markets, including the United States, where new subscriber signups have declined.
In Kenya, Netflix competes with Showmax, a South African Internet video streaming service, and Amazon Prime Video, which joined Netflix in the market in 2020.
Perhaps, this price cut might entice more Kenyans to use the streaming platform.
Workpay's $2.7m pre-Series A  
Kenyan HR payroll startup, Workpay, has raised $2.7 million in a pre-Series A round to expand its services to 40 African countries.
Participants in the round include Launch Africa, Saviu Ventures, Acadian Ventures, Proparco, Fondation Botnar, Kara Ventures, Axian, P1 Ventures, and Norrsken.
Workpay was founded in 2019 by Paul Kimani (CEO) and Jackson Kungu (COO).
It provides clients with tools to file taxes, administer employee benefits, and pay salaries in local currencies across Africa and beyond the continent through the startup's partners.
Employers can also use its tools to track and manage employees' time, attendance, and leave days.
The full-stack HR payroll company allows employees to receive and view their payslips, submit expense reports, and request leave through an employee-side app.
Workpay claims it's improving its HR and payroll platform while adding financial services such as links to investment accounts, medical and asset insurance, and earned-wage access for employees who need to pay bills or attend to emergencies.
The company plans to launch a payroll engine that can serve customers in additional markets to stay ahead of their needs.
It will also release an API to allow accounting firms, for example, to act as payroll providers.
What I'm reading and watching
Opportunities
Have a wonderful Wednesday.
Victoria Fakiya for Techpoint Africa.