Africa is not yet ready for 5G technology, according to data and research firm GSMA. Market factors such as population, urbanisation and GDP per capita point to a lack of readiness for 5G rollouts in Africa.
5G technology has not yet delivered its promise, even in other parts of the world. Despite this, some African countries have begun issuing 5G licences, and telcos are marketing it aggressively.
Experts say Africa can't afford to be left behind the rest of the world, considering the future benefits the technology can help unlock.
From regulators issuing new licences to telcos marketing it as the best thing since sliced bread, 5G technology has been making news and marketing rounds in Africa. While the appeal is great for you to jump on board, we have to ask some questions: is Africa ready for 5G? Is getting a 5G device worth it?
The short answer is not yet; data shows Africa is not ready for 5G. Some experts are unsure what 5G even means, while others are adamant that Africa can't be left behind in the 5G race. First, why is 5G important?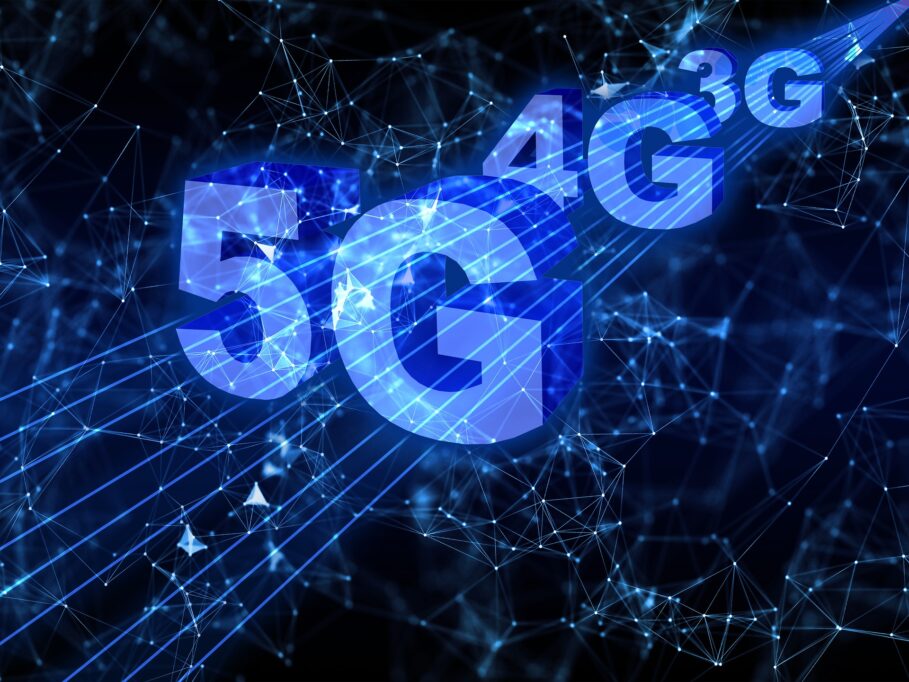 5G technology is a massive evolution from 3G and 4G that most of us are used to, and it promises to unlock massive opportunities in education, health, entertainment, and business. It's not just about holding that online call without going "can you hear me?" countless times; it's about hosting massive conferences and concerts without missing a beat.
After years of deliberations in the International Telecommunications Union (ITU), find out about them here, in 2019, we saw the first commercial launch of 5G in the US and South Korea. Today, there's a 5G connection in every continent of the world, and it took just 4 years to reach 1 billion connections, compared to 8 years for 4G and 11 years for 3G.
I've always looked at technologies from developed countries as a sign of what could be in Africa. Recently, I started seeing issues that raised questions for my restless head.
First signs of a crack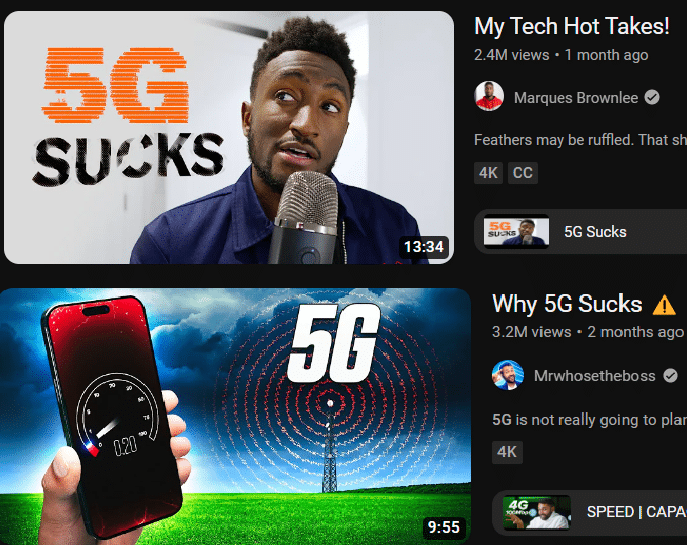 Two popular YouTube influencers, Marques Brownlee (MKBHD) and Arun Maini (Mrwhosetheboss), recently shared videos about why 5G sucks. They tested the speeds and saw no noticeable upgrades from 4G, which was worth the extra cost.
I watched Fisayo Fosudo's and Valor Reviews' speed tests, and I thought, maybe this is something we can do better than the West. The article was already forming, but fate would not let it.
Imagine my surprise when I went for a video shoot at Lekki, Lagos, and someone told me he wasn't getting the 5G speeds advertised in my interview with MTN's CMO, Adia Sowho, even though he lived in one of the designated areas. Then I saw another tweeter with a similar complaint. Suddenly, Maini's and Marquess' hot takes started to make sense.
I had questions. If Marques, who lives in the US, where almost half of the population has access to 5G, and Arun, who lives in the UK, where 68% of the population can access 5G, both have these issues, what would be the case for the majority of Africans?
I contacted Fosudo, who advised me to confirm the speeds in the designated locations. For context, MTN rolled out the 5G network in very specific locations in Lagos, and you'd be shooting yourself in the foot if you got the device to use outside of these locations.
With my test results pending, I decided to look at things at the macro level, and I got the help of a few experts.
Africa only ticks one box for 5G readiness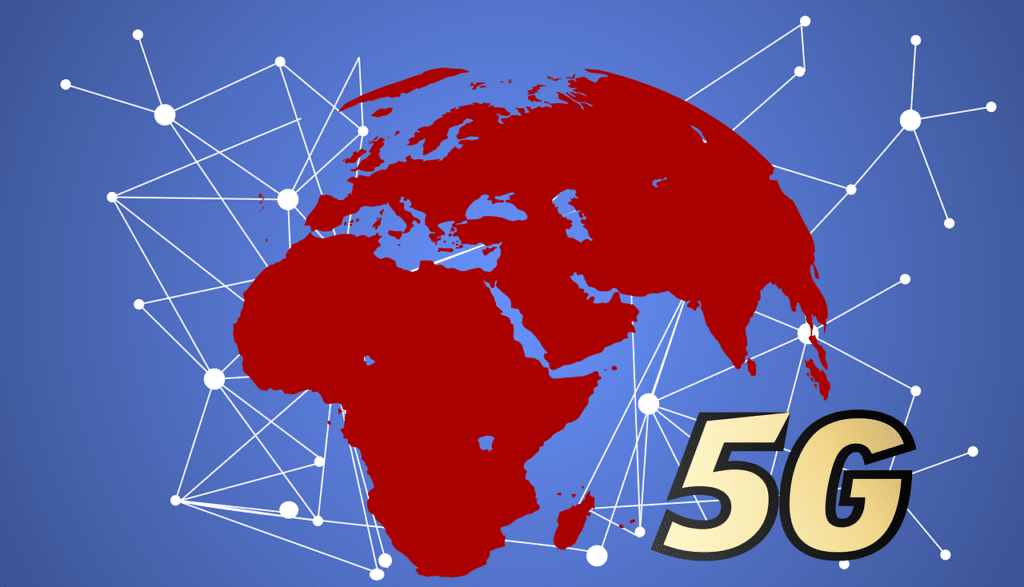 According to data and research firm GSMA, major factors point to a region's readiness for 5G, and Africa only ticks one such box.
The market
GSMA reveals that market factors like population, urbanisation, and GDP per capita are primary factors for deciding where to launch 5G. With 1.4 billion people, Africa has an appealing population to attract investors, but that's where the rosiness ends.
More than half of the population live in rural areas, with 40% of the populace living below the $1.98-a-day poverty line. Considering both factors, things look as bad as they did for 4G.
Today, 78% of Africa's population can access 4G, but only 25% of mobile connections in Africa are actually 4G. Per GSMA, even though brands like Infinix and Tecno have brought in sub-$100 phones, most people still cannot afford 4G-capable devices and stick with feature phones or 3G smartphones.
Even if 5G infrastructure is top-notch and widely available, Temitope Osunrinde, VP of Marketing at Nigerian connectivity startup, Tizeti, believes that wealthy and industrial neighbourhoods might be the only parts of Africa that are ready for 5G.
"…But 5G is not a focus for a continent yet to get 3G to everyone in a cost-effective manner," he adds.
But the infrastructure to support 5G is still a concern.
The device ecosystem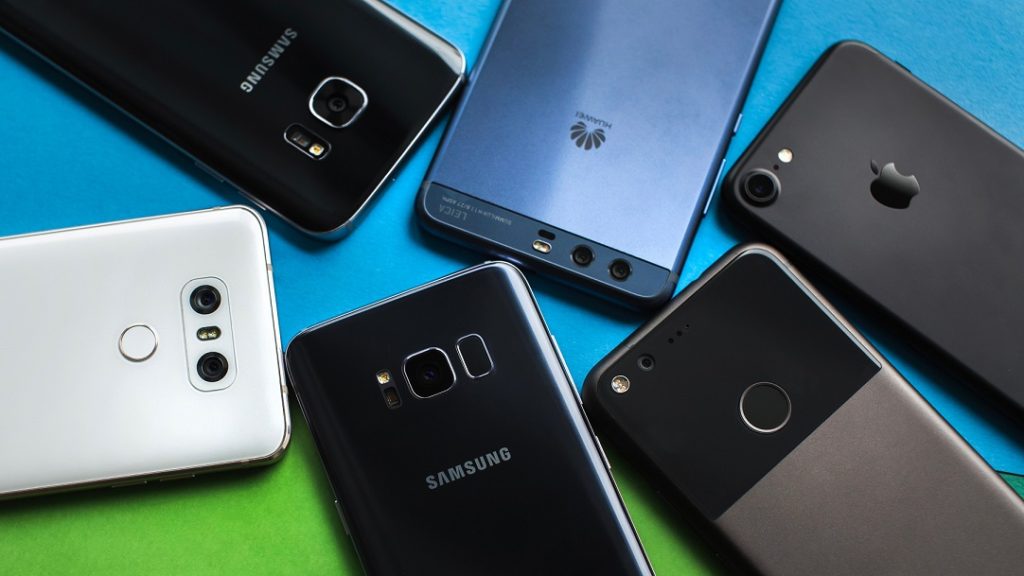 Though 5G touts features like virtual concerts and remote surgery, Africa doesn't yet have an established infrastructure and device ecosystem to support this.
For virtual concerts in the metaverse, you'd need AR/VR headsets, and don't get me started on the devices needed to support remote surgery. Our hospitals still need devices to perform regular surgeries.
Africa has a thriving startup space, and there are lots of businesses that could leverage 5G, but there are millions more that are still unfamiliar with the digital space.
Do you recall when I mentioned that telcos had deployed 4G to most parts of the continent, but several Africans are still on 2G/3G? MTN Nigeria gives us one such example.
"There are incremental capital and lease costs associated with the aggressive rollout of 4G, and there are some locations, generally in the more rural areas, where you actually have almost no 4G handset penetration," said MTN Nigeria's CEO, Karl Toriola, in MTN's Q3 2022 financial report.
Now, if that happened with 4G, imagine what the outcome would be for 5G. On average, 5G-capable devices are more expensive than 4G or 3G devices. Abayomi Adebanjo, General Counsel at MainOne, believes telcos and the government need to work more to make 5G affordable for everyone.
MTN Nigeria recently partnered with Intelligra to help people pay for 5G phones in instalments, but we can argue that the people who need 5G might not need a payment plan to get a device. But that's not the focus of this story.
Infrastructure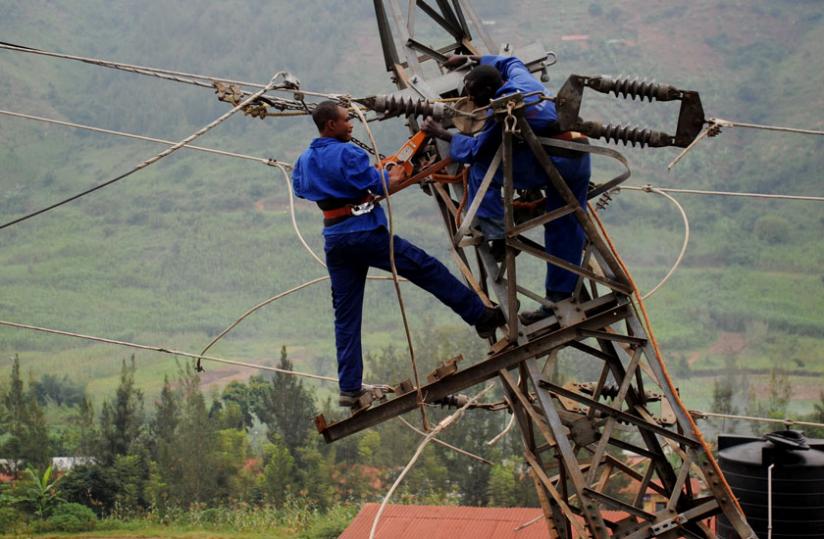 Despite these challenges, it's been heartening to see regulators support 5G licensing to telcos. South Africa set the ball rolling with Rain in 2019, while MTN and Vodafone South Africa launched the first major commercial 5G network in 2020.
Adebanjo insists that while the moves with licensing 5G in Nigeria have been commendable, there's still lots to be done regarding infrastructure and getting 5G-capable devices to more people.
"We need to bring more computing power to the edge. We also need to implement the processes and fibre infrastructure needed to bring that computing power to the edge. There are issues with the right-of-way and multiple taxations for fibre rollouts. There's the cost of equipment which is sourced offshore amidst our forex crisis ."
Wande Adalemo, CEO of Internet startup, Atmosphere, throws a wrench in the entire conversation.
"I think the big question is, what is 5G in the context of competing technologies like WiFi?" he asks.
Adalemo refers to amazing innovations in the wifi industry, which gives users alternatives to 5G devices.
Potential benefits of 5G in Africa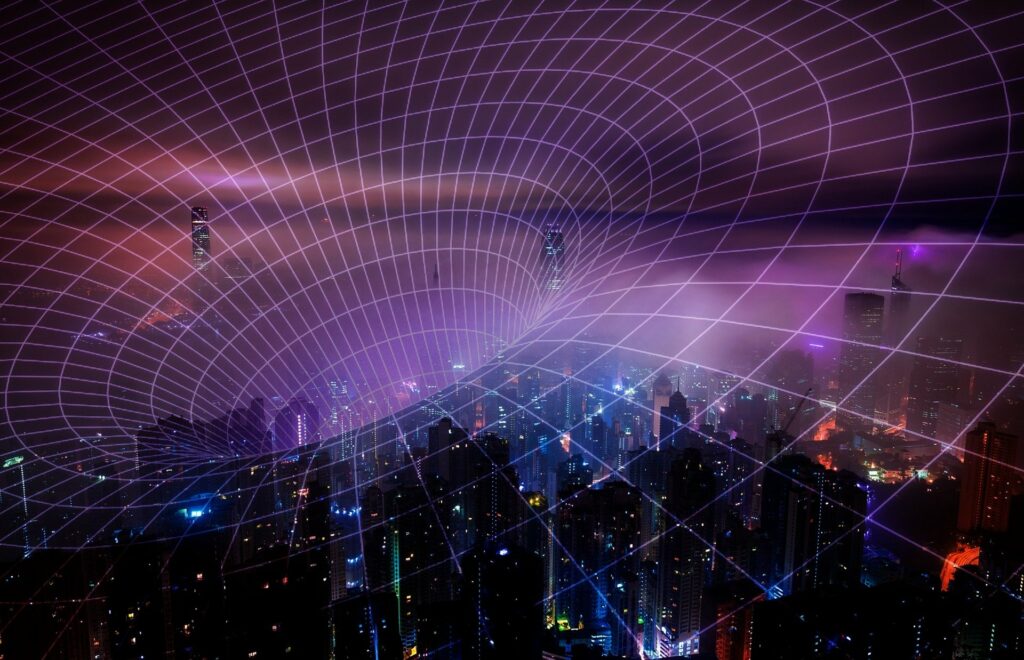 These challenges exist, but we can't ignore 5G's potential to benefit African individuals and businesses. According to GSMA, it could contribute $26 billion to the African economy between 2021 and 2030.
Per the research firm, retail, manufacturing, and agriculture would be the biggest beneficiaries of the technology. There's also the potential in healthcare and entertainment.
However, most of these potential benefits being marketed sound futuristic and lead to controversies about 5G.
Taking all these issues into account, Kelechi Okeleke, Director of Social and Regional Research at GSMA, maintains that Africa has no choice but to be ready for and chase after 5G relentlessly.
"There is already a wide digital divide between Africa and the rest of the world, and by delaying that transition to 5G, you will only widen that digital divide."
He also reveals that different countries are looking to digitise and enter industry 4.0, in which 5G will be a key enabler. "...by delaying that transition to 5G, it means that African industries will not benefit from the kind of digital transformation that 5G can enable."
Another reason Okeleke maintains this stance is the massive population, 60% of whom are under 25.
"These are digital natives. These are people who are going to need and demand a much better type of connectivity than is currently available," he explains.
"When you put all the factors together, and you look at events like COVID-19, which has forced more flexibility in the workplace, there's a strong case for Africa's foray into 5G."
Okeleke and MainOne's Adebanjo both agree that 5G's rollout needs to be phased in a way that balances the current demand for the technology while acknowledging the fact that several people still don't have access to 3G or 4G.
So far, that's the approach most African telcos have taken — a phased neighbourhood-by-neighbourhood rollout.
So the conclusion of the whole matter
In light of the above, our verdict is quite simple. Should you really care about 5G? The answer is simple. Not yet, but stay vigilant. For 5G to really be good in most locations, it would require significant infrastructure investments that could take years.
Depending on what you do and where you work, you might be better served jumping or steering clear of the 5G bandwagon. Have you been using the 5G network? Let us know your experience so far. You can use https://www.speedtest.net/ to check your Internet speed and send a message to [email protected] with a screenshot of the result.