E kaaro,
Yesterday marked the 14th anniversary of Bitcoin, the world's largest and most popular cryptocurrency.
What you should know: Satoshi Nakamoto mined the first Bitcoin block — the Genesis block — on January 3, 2009.
Then on October 31, 2009, he published a whitepaper outlining Bitcoin's potential and introducing the world to its vision of a decentralised digital cash system.
Fun facts: In October 2009, 5,050 coins were sold for $5.02, giving each one a value of about $0.00099. Also, Bitcoin has been declared "dead" 467 times since its inception.
Sidebar: Bitcoin has gone through a lot. I mean, who dies 467 times and rises again? That's even more lives than a cat. 🤔 You see why Bitcoin deserves to be celebrated? 😂
More recently, Ulrich Bindseil, Director General of the European Central Bank, announced Bitcoin's death on November 30, 2022, due to the FTX saga.
Here's what I've got for you today:
Starlink to charge Nigerians $600 per kit
TikTok expands its audience controls feature
At Home Doc's $1.9m pre-Series A
Starlink to charge Nigerians $600 per kit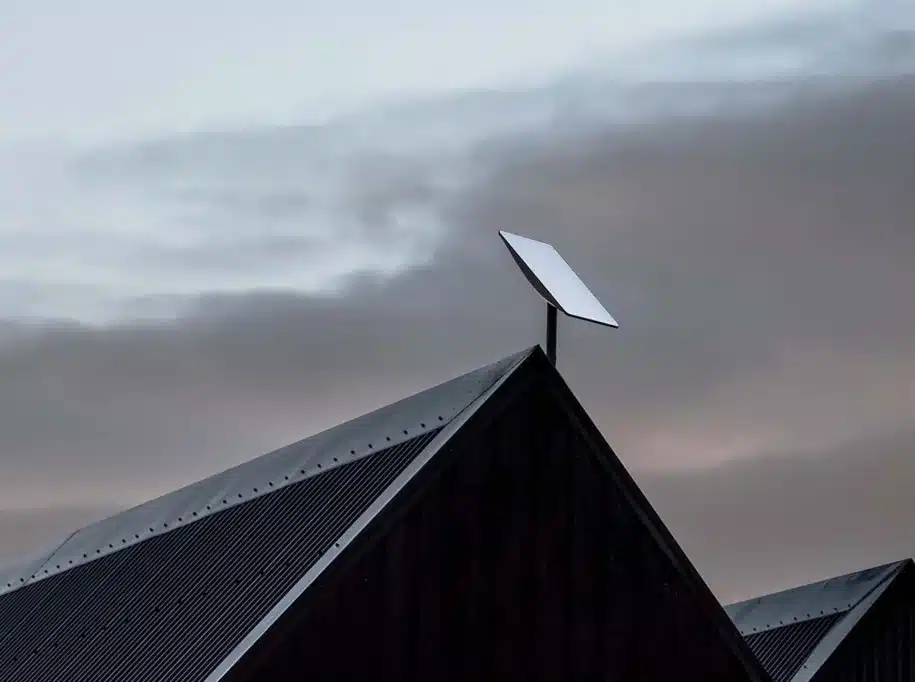 In May 2022, Elon Musk, CEO of US-based space exploration company, SpaceX, announced that Starlink, the company's satellite Internet service, had been approved in Nigeria.
Now, the company has set its price. Nigerians will pay $600 (₦269,130) for the hardware kit and $43 (₦19,287.65) per month.
Initially, SpaceX planned to launch Starlink in Q4 2022, but it's January, and there's no sign of it yet. If you're wondering why, the company said the rollout is "pending regulatory approval."
Although Isa Pantami, Minister of Communications and Digital Economy, stated that some administrative issues were delaying the launch, he also said that Starlink had begun deploying infrastructure in Nigeria.
Currently, Nigerians can pre-order the $600 hardware kit, which will be available later in 2023. It's a pretty steep price if you ask me.
While Starlink provides faster Internet speeds in both rural and urban areas with nothing more than a clear view of the sky, how many people can afford $43 per month? To put this in context, 133 million of Nigeria's 200 million people live in poverty.
There's no denying that Nigerians already pay a lot for Internet service. For context, in 2022, they spent over ₦3.25 trillion ($7.24 billion) on airtime, data, and other telecom services. 
In the United States, Starlink's price ranges between $110 and $500 for its basic and premium monthly subscription plans, respectively. Comparing this to Nigeria's $43, it's cheaper. But it's still not affordable. Or what do you think?
Then there's the inability to shop on foreign websites like Starlink with your naira cards. It's almost impossible to pay for a monthly subscription unless you obtain a dollar card from your bank.
Meanwhile, now is an excellent time to revisit Emmanuel's article: With the promise of high-speed Internet from space, can Elon Musk's Starlink decongest African cities?
TikTok expands its audience controls feature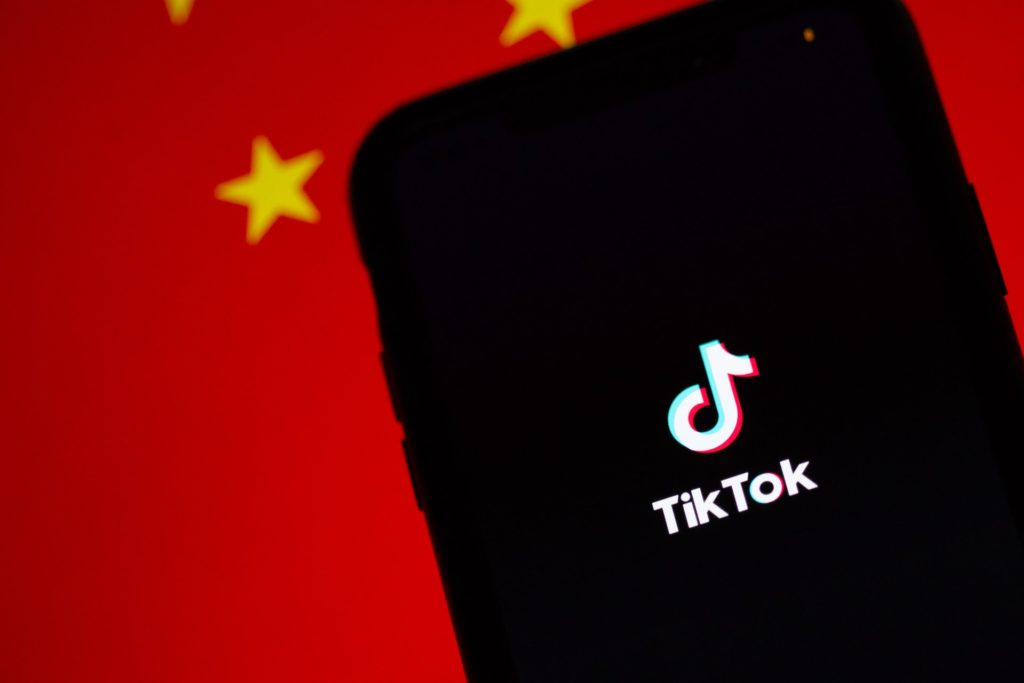 TikTok has announced the expansion of its audience controls feature, allowing creators to limit their short-form videos to adult viewers.
The adult-only audience controls feature was previously only available on TikTok Live.
According to TikTok, this would help creators keep minors from content aimed at an adult audience. It also claims it would help it identify what is appropriate for younger and older teens versus adults.
To be clear, TikTok said the 18+ restriction setting for videos isn't a way for creators to display adult content, as the content is still subject to the app's policies.
The company will "remove content which contains nudity and other violations of our Community Guidelines."
Meanwhile, TikTok has announced the release of the next iteration of its borderline suggestive model, which detects "sexually explicit, suggestive, or borderline content" automatically.
These announcements are part of TikTok's "broader push" to improve safety features on its app for teenagers.
In 2022, TikTok introduced Content Levels to prevent more mature or complex content from reaching teens. It claimed to have blocked over one million overtly sexually suggestive videos from being viewed by teen accounts in the last 30 days.
At Home Doc's $1.9m pre-Series A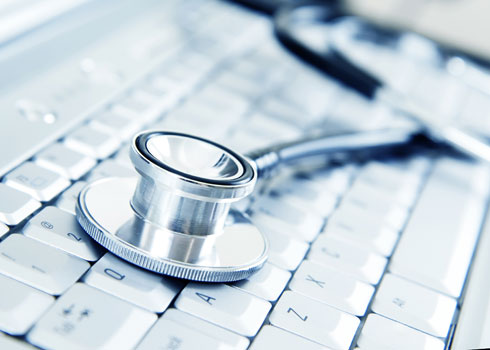 Qatari-based healthtech startup, At Home Doc, has closed $1.9 million in a pre-series A round.
Tawasol Holdings led the round with participation from Qatar Development Bank (QDB) and some angel investors.
At Home Doc, founded in 2016 by Hesham El Feshawy and Hatem El Feshawy, offers on-demand at-home medical services in the Middle East and North Africa (MENA) and Gulf Cooperation Council (GCC) regions.
It claims it increases the accessibility and affordability of healthcare services in the regions by allowing patients who can't travel long distances to communicate with their primary care physician from the comfort of their homes.
Through its partnership with a healthcare provider, Elaj Group, the company plans to expand the reach of healthcare services in the MENA and GCC regions.
The company will use the funds to speed up its expansion plans in Saudi Arabia.
What I'm reading and watching
Opportunities
Have a superb Wednesday.
Victoria Fakiya for Techpoint Africa.