Hello,
Christmas is almost here! 💃💃
Spend time with your loved ones; it's one of the joys of Christmas. Ensure you share and have fun together. Sadly, I won't be with my family this holiday season.
If you are not spending Christmas with your family, you can go out with friends. If they are unavailable, take yourself on a date. Just don't be in your house this season. 😉 But if you insist on being home alone, cheers to that! 🥂
Starting today, I'm available to hang out. You can invite me to one in Lagos, as most of my friends here have or are travelling. And I don't want to be home watching movies. 😂
Most importantly, because it's Christmas, I'll take a break on Monday, December 26, 2022! You'll get my newsletter on Tuesday.
Merry Christmas, dear reader. 🎅🤶 And thank you for reading Techpoint Digest. ❤❤
One more thing: What will you be doing this Christmas? Please, let me know by clicking here.
Here's what I've got for you today:
Nigerians might eventually have to pay more on calls, data and SMS
Tanzanians to verify their SIM cards before January 31, 2023
Twitter launches a new feature
Nigerians might eventually have to pay more on calls, data and SMS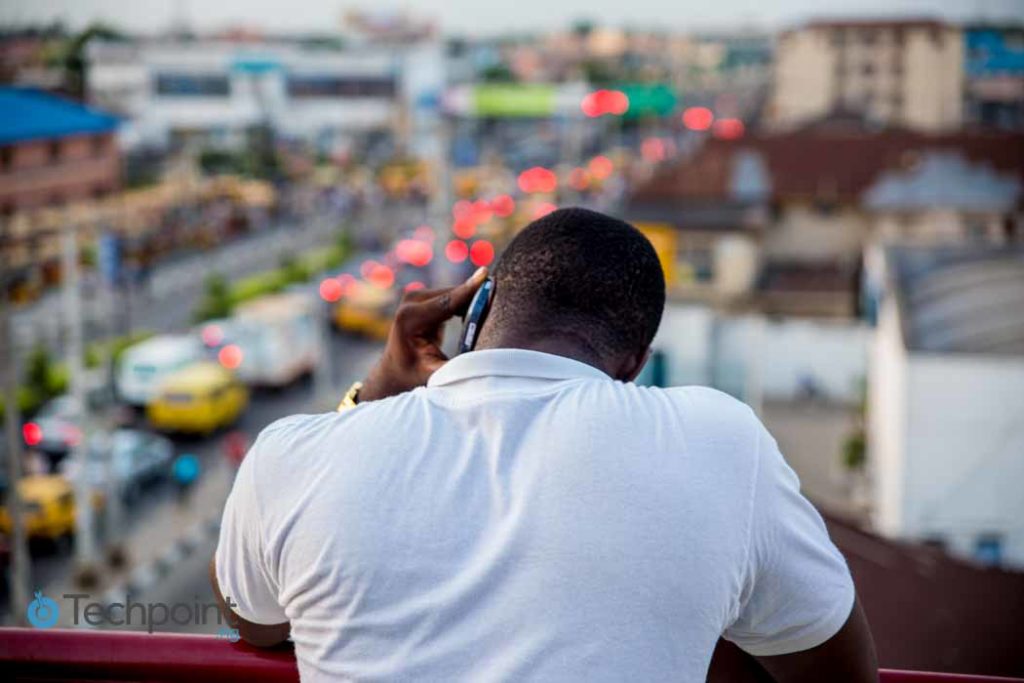 Remember, in August 2022, the Federal Ministry of Finance, Budget, and National Planning notified the telecom sector of the government's plan to impose a 5% excise duty on telecom operations.
But on Monday, September 5, 2022, Isa Pantami, the Minister of Communications and Digital Economy, announced that Nigeria's Federal Government suspended the 5% excise duty on telecommunications.
Why? He criticised the timing and process of imposing the telecom tax, arguing that part of the responsive government's responsibility isn't to exacerbate citizens' problems.
He also launched a committee to review the 5% excise duty.
What's new? President Muhammadu Buhari sent the 2022 Finance Bill to the House of Representatives on Monday, December 19, 2022.
Interestingly, the bill contains the suspended excise duty on telecommunications services.
The National Assembly is currently debating the bill.
So, if it becomes law, Nigerians would have to pay more for calls, data, and other telecommunications services beginning next year.
Also, the government not only reiterated its commitment to implementing the excise duty on telecom services but also expanded the law's coverage to other services.
The bill says that "All services, including but not limited to telecommunication services, provided in Nigeria shall be charged with duties of excise at the rates specified under the duty column in the Schedule as the President may by Order prescribe pursuant to section 13 of this Act." 
Remember that the excise duty was included in the Finance Act 2020 Act but was not implemented because it is the President's responsibility to set excise duty rates. So, will he do it now?
Tanzanians to verify their SIM cards before January 31, 2023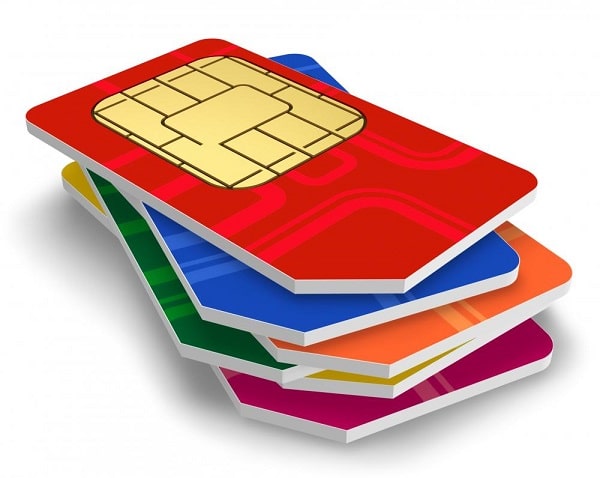 The Tanzania Communication Regulatory Authority (TCRA) has given subscriber identity module (SIM) card users until January 31, 2023, to verify them.
SIM card holders must verify their active phone number(s) with a citizenship ID or a National Identification Authority (NIDA) card using the National Identification Number (NIN). They can obtain it from the NIDA office.
Director General, TCRA, Dr Jabiri Bakari, said unverified active SIM cards would be barred from receiving or providing telecommunication services after the deadline.
He also stated that the exercise would decrease the number of SIM cards registered by third parties.
According to the TCRA, some users have been misusing their SIM cards by exploiting a loophole that allows them to remain under the registration of third parties.
Consequently, the main goal of the exercise is to reduce communication fraud and ensure user safety.
Also, the exercise will create a more accurate database of valid active SIM cards in the country and improve lawful ownership of SIM cards.
To verify your SIM card, dial *106# to access a free service menu.
Having dialled the code, when you select option 3, you will see the total number of phone numbers registered from all networks associated with your National ID number.
You can contact your service provider, agent kiosks, or a nearby service shop to delete the unaccounted-for number (s) if you notice unknown phone numbers.
There's more: Secondary users who obtained SIM cards registered using third-party identification data must re-register by changing identification information before the deadline.
Twitter launches a new feature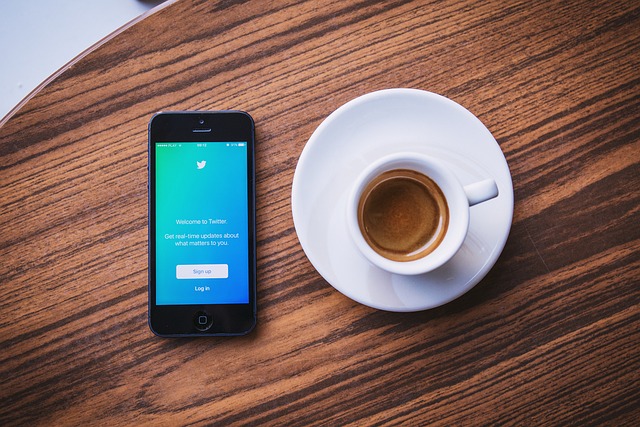 Twitter has launched a feature that allows users to search for listed company stocks and cryptocurrency prices.
How do you do this? Type the dollar symbol followed by the relevant ticker symbol, such as $BTC or $TSLA, into the search bar, and Twitter will display the current price.
It also works without the $ symbol in some cases, but it's less consistent. However, when it does, users will see a static image displaying the day's stock price and a chart with no X or Y-axis information.
To learn more about a stock or cryptocurrency, click the "View on Robinhood" button.
The microblogging platform did not specify which symbols are included in the list for direct stock price search results. However, Twitter said it would improve the user experience and add better symbol compatibility soon.
What I'm reading and watching
Opportunities
Applications for the Grand Challenges Canada Stars in Global Health Programme 2023 are now open. To know more about the programme, click here. Apply here.
Applications are open for the Amazon Web Service Healthcare Accelerator 2023. Apply here.
Applications are open for the Fuelarts x Tezos Accelerator 2023, an accelerator programme for Art+Tech startups. Apply here. 
Merry Christmas. 🎅🤶
Victoria Fakiya for Techpoint Africa.