Shalom,
Today is Techpoint Africa's Pitch Friday — the last for the year! 💃 Like I always say, I look forward to it a lot.
If you're reading Techpoint Digest for the first time and are wondering what Pitch Friday is, don't worry, I'll explain.
Techpoint Africa hosts early-stage entrepreneurs and startup enthusiasts at Pitch Friday to share their products with an engaging audience. Their businesses are usually just an idea or new to the market.
The time forevent is 4 p.m. WAT, and the venue is 43b Emina Crescent, Allen, Ikeja. While attendance is free, registration is compulsory. If interested, please register here.
As always, have a wonderful weekend. It's the holiday season, and you don't have an excuse not to go out and enjoy yourself. Promise me you'll have fun. 😉 Please, let me know how it goes. 🤭🤗
Here's what I've got for you today:
Moove's $30m
Airtel Nigeria emerges as the sole bidder for the 5G licence
Etisalat is considering investing in Vodafone
Zeraki's $1.8m seed
Moove's $30m funding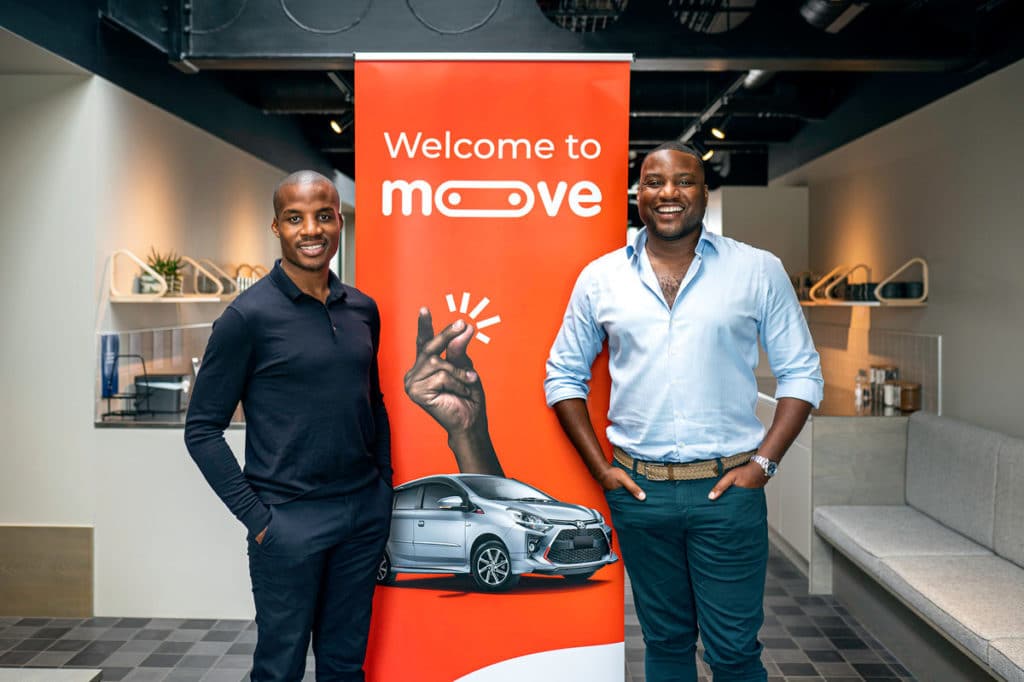 Nigerian-born mobility fintech, Moove, has raised $30 million despite a recent round of quiet layoffs.
This is Moove's fifth round of funding in 2022, bringing the company's total raise this year to $181.8 million.
American multinational investment firm, Franklin Templeton Investments (ME) Ltd., arranged this funding to support Moove's plan to build the largest Electric Vehicle (EV) ride-hailing fleet in the Middle East and North Africa (MENA) region.
Why does it matter? The company estimates that this fleet of EVs will reduce over 5,000 metric tonnes of CO2 emissions per year, assisting cities like Dubai in meeting their ambitious Net Zero targets.
With the successful completion of this raise, Moove intends to tap into the wealth of Islamic investors.
It will use the funds to scale to 2,000 EVs in the UAE over the next year to improve the ride-hailing passenger experience in the region.
As part of its launch in the UAE, Moove will be rolling out its EV charging app, Moove Charge™.
Want more information? Please, read: Less than one month after 'dismissing' employees, mobility startup Moove announces raising $30 million — its 5th raise in 2022
Airtel Nigeria emerges as the sole bidder for the 5G licence
Airtel has been confirmed as the sole bidder for the 5G licence by the Nigerian Communications Commission (NCC).
It comes after it paid an intention-to-bid (IBD) deposit of $27.36 million (10% of the reserved price of $273.6 billion).
According to a statement issued by the NCC on Wednesday, only two companies — Airtel Networks Limited (Airtel) and Standard Network & Connections Limited (Standard Network) — expressed interest in the auction of the 3.5GHz spectrum band.
Standard Network requested an extension, but the NCC denied it. Consequently, there will be no further bidding as Airtel moves to the assignment stage.
The assignment stage is an auction mechanism where the winning bidder (s) specifies the date for the upfront fee payment.
However, the information memorandum (IM) states that during the assignment stage, any winner who is not interested in participating will be offered the available slot after the assignment round is completed.
Remember that in 2021, Airtel withdrew from the 5G spectrum auction while MTN and Mafab Communications emerged as winners.
Etisalat is considering investing in Vodafone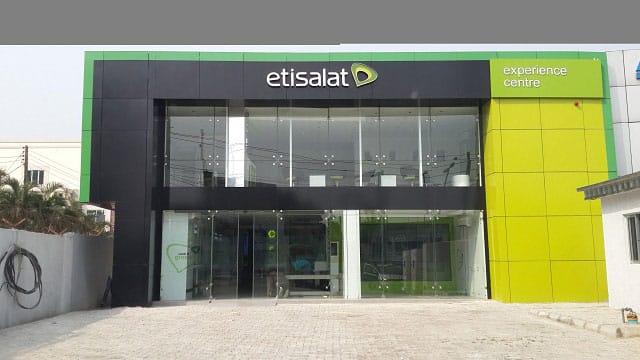 United Arab Emirates Telecommunications Group Company, Etisalat, is reportedly considering investing in Vodafone to "boost its international footprint."
Etisalat is considering an offer for a portion or all of Vodafone's stake in Johannesburg-listed Vodacom Group Ltd, a South-Western African mobile communications company.
For context, Vodafone owns 60.5% of Vodacom.
Etisalat is contemplating merging some of its African operations with Vodacom or purchasing Vodacom assets in specific countries.
Currently, Vodafone provides telecom services in eight African countries, including South Africa, Tanzania, and the Democratic Republic of the Congo.
Deliberations are currently underway, and there is no guarantee that they will result in any transactions.
Zeraki's $1.8m seed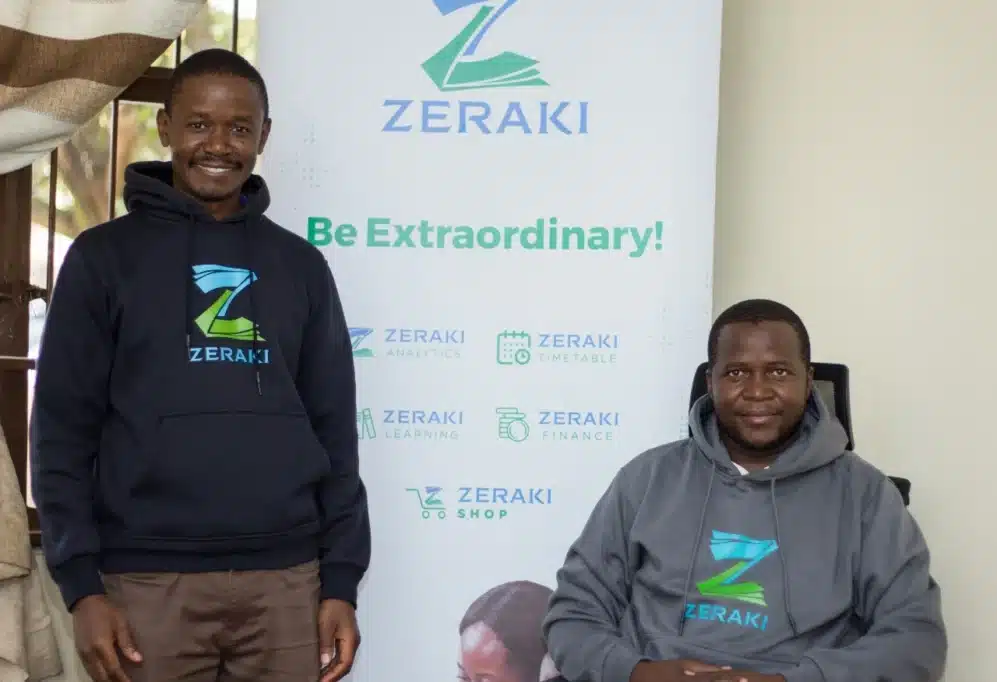 Kenyan edtech startup, Zeraki, announced its $1.8 million seed funding for product catalogue growth and regional expansion yesterday.
Acumen Fund led the round, with participation from Save the Children Impact Investment Fund, Verdant Frontiers Fintech, Logos Ventures, Nairobi Business Angels Network (NaiBAN), and Melvyn Lubega.
Launched by Isaac Nyangolo (CEO) and Erick Oude (COO) in 2014, Zeraki integrates a bulk messaging service for internal and external communication and also provides parents with a way to track student performance and fee payment.
The company has built digital learning and school data analytics platforms and says the latter is currently used by over 5,000 schools, serving 2 million students.
Zeraki intends to provide more administrative tools for schools and also help parents with fee loans.
There are also plans to expand into ten new markets over the next three years, following its success in Kenya, Uganda, and Guinea.
"We plan on first moving into the entire East Africa community and then exploring the Anglophone region," Nyangolo said.
In case you missed it
What I'm reading and watching
Opportunities
Have a fun weekend.