On Tuesday, December 6, 2022, the Central Bank of Nigeria (CBN) ordered all banks in the country to introduce cash withdrawal limit at Automated Teller Machines (ATMs), Point of Sale (PoS) terminals, and Over the Counter (OTC). With this, it kept up its tradition of issuing cashless policies during festive periods, and we had to ask what has become of previous ones.
We shouldn't have been surprised, though. The CBN Governor, Godwin Emefiele, warned of such a policy during the e-naira's anniversary on October 26, 2022, and several Nigerians have greeted it with mixed outcomes. The policy goes into effect on January 9, 2023, and it will impact the country significantly.
By making cash scarce, the CBN will force more people to embrace electronic transactions, and one of the obvious winners in this move could be most fintech companies (the jury is still out on how this affects agency banking). However, Nigeria's telecom companies can feast from this new policy.
Over the years, Nigeria's telcos have aggressively chased users in the market to great success, but the average revenue they generate from each user is quite low.
Though Nigeria remains the largest market for telcos like MTN and Airtel in Africa, their average revenue per user (ARPU) stood at $5 and $3.7, respectively, at the end of 2021.
On the other hand, at least 38 million people still don't have access to formal financial services, and telcos have room to enter the space.
Here are seven ways the Central Bank's withdrawal limit could benefit telecom and Internet service providers while boosting financial inclusion and cashless payments.
Increased data usage and revenue
The CBN's cash withdrawal limit could force people to use digital payment channels for transactions, which could lead to increased data usage and revenue for telecom companies in Nigeria.
Data adoption is growing fast in Nigeria, with Airtel and MTN seeing a combined 11GB monthly per customer as of September 2022. By that time in the previous year, both telcos saw an average data usage of 7.4GB per customer.
Despite this growth, voice revenue remains the main cash cow for telcos. MTN's and Airtel's latest financial statements show voice contributes 49% and 48% to their revenues, respectively. In the same period last year, this was 56% and 51%, respectively.
While voice is growing slowly, data revenue is increasing rapidly, and a policy-induced surge in digital payments transactions could be the final tilt to make data the king for telecom companies in Nigeria.
More revenue from payment commissions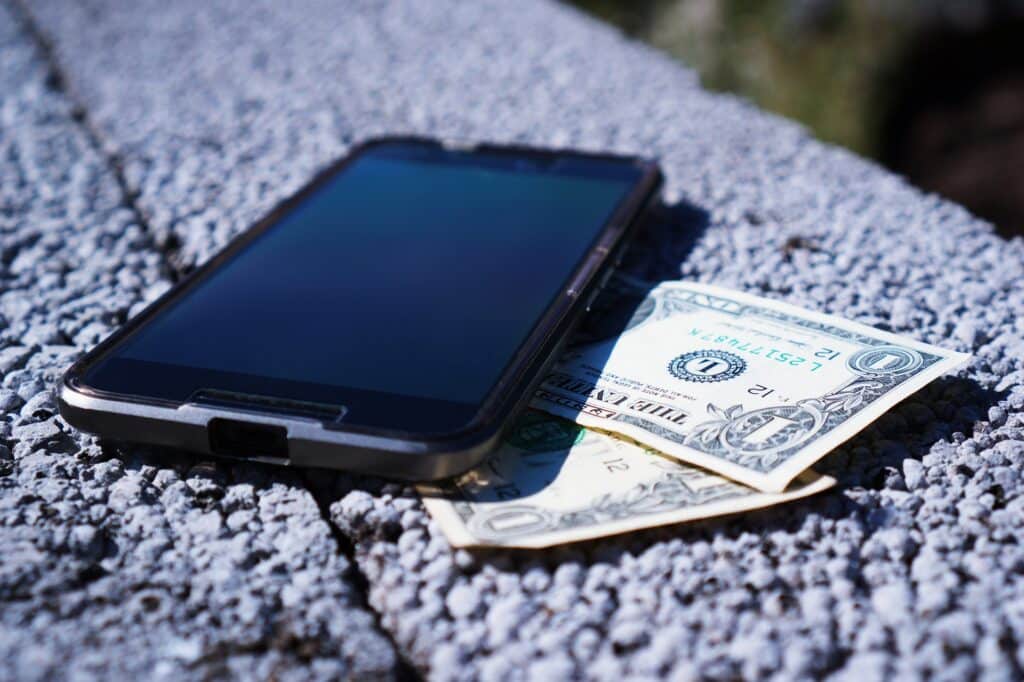 Nigerian telecom companies could benefit from increased digital payments by collecting fees and commissions from the usage of USSD. Yeah, I know; Nigerian banks still owe telcos up to ₦80 billion in USSD charges. Long story, but we touched it here.
The short and up-to-date version is customers are meant to pay ₦6.96 per USSD transaction, but banks have not been remitting the money to the telcos, even though the CBN and the Nigerian Communications Commission (NCC) agreed with both parties on a payment plan.
However, both parties need to clear up issues with USSD if the CBN's cashless policy is to move forward without hitches. Why? Statista says only 10 to 20% of the Nigerian population uses smartphones, and most mobile users still own feature phones offering basic phone functions like voice calling and text messaging.
A shift to digital payments for this audience could be in the form of USSD transactions from which telcos and banks can benefit. Again, the bank-telco dispute needs urgent attention, or customers might end up suffering from the corporate giants' fight and defeat the primary purpose of the CBN's policy.
Opportunity for mobile money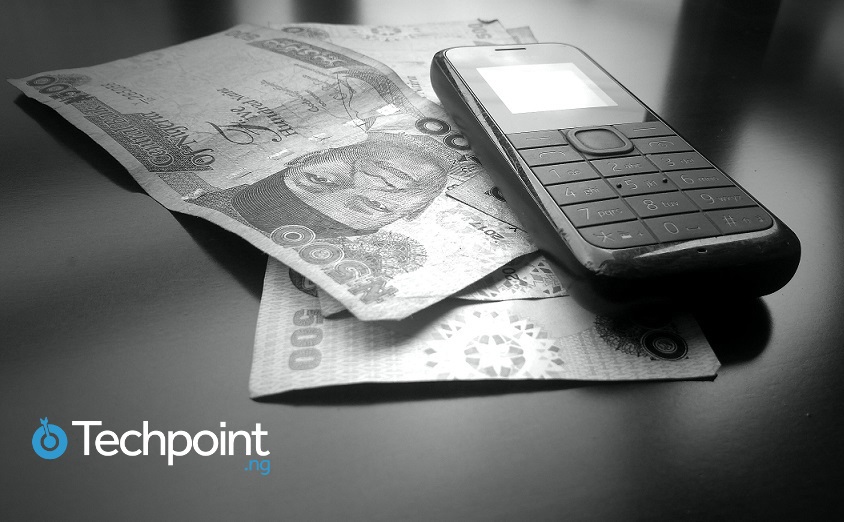 Yes, you must have seen this coming. Whether the issue with USSD is resolved, telcos can acquire and retain mobile money customers through customer support and competitive offerings.
This year, the CBN gave MTN and Airtel a Payment Service Bank (PSB) licence, taking the number of telco-led PSBs to four:
MTN (Momo PSB)
Airtel (SmartCash PSB)
Globacom (Moneymaster PSB)
9mobile (9PSB)
One way to describe PSB is as mini-commercial banks. They can hold funds, issue debit cards, and facilitate payments. However, they can't give out loans, hold foreign currencies, or underwrite insurance. They must also maintain a 25% presence in rural and underserved areas.
According to media research company, Dataphyte, about ₦26.17 trillion circulated in the Nigerian economy in 2021 that the country's banking system didn't account for.
Considering that the banking sector has been plagued with issues such as unexplained charges and poor customer support, this is the perfect time for telcos to swoop in and acquire customers from the unbanked market and even entice the already banked to join their ranks.
Opportunities for collaboration with banks and fintechs
Telcos and banks might butt heads over USSD, but the reality is both sets of companies have more to gain by collaborating on offering financial services. Telcos also have the opportunity to partner with fintech startups looking to innovate fast.
The most recent example is the partnership between MTN (telco), Stanbic IBTC (bank), and Intelligra (fintech). MTN launched the 5G network in a country it knew didn't have many 4G-enabled phones, much-less 5G. So a partnership with these companies allowed customers to buy affordable 5G-enabled phones and pay in instalments.
Recall that while MTN can do a lot with the PSB licence, it still cannot offer loans. To oversimplify things, let's say MTN provided the credit scoring, Stanbic IBTC provided the loan, and Intelligra, the platform.
With the cash withdrawal limits forcing people to use cashless channels, Nigeria's telcos will significantly improve their capabilities and increase the appeal for both public and private sector partnerships.
Potential for new products and services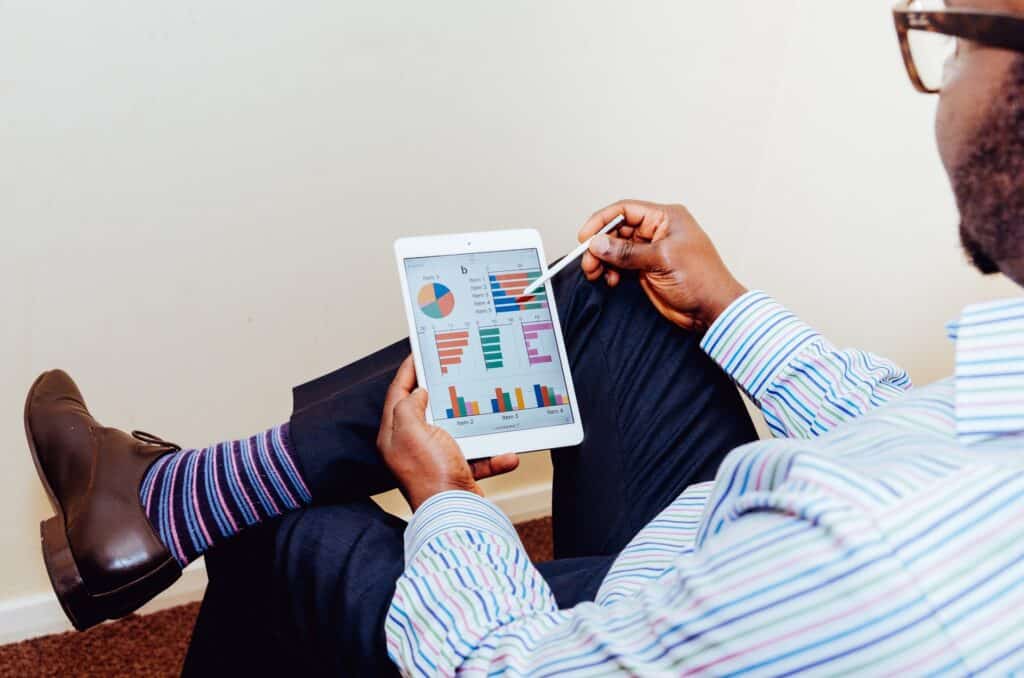 The cash withdrawal limits and its side effects could give room for Nigeria's telcos to introduce new and exciting digital product offerings, like an eCommerce platform to sell goods and services or partner with existing retailers.
An example of this is SK Telecom's 11Street, one of the largest eCommerce players in South Korea, and it augments the parent company's business by offering discounts to subscribers.
With their ability to hold funds, Nigerian telcos can play both ways by upselling and cross-selling customers on their network.
Another instance is Indonesia's Telkomsel which offers geolocation services, predictive analytics, predictive customer insights, and credit scoring to retailers, banks, and other telecoms.
Telcos are already one of the main sources of big data in Nigeria and can offer business insights, data, and predictive analytics to corporate clients. If more people are forced to use cashless channels, telcos can add financial activities to the data points they can give advertisers.
We recently interviewed the founder of a Nigerian startup called Atmosphere, which plans to install free Wi-Fi at public bus stops, and, in turn, offer targeted advertising. I can't wait to see the possibilities here.
Opportunities for cloud computing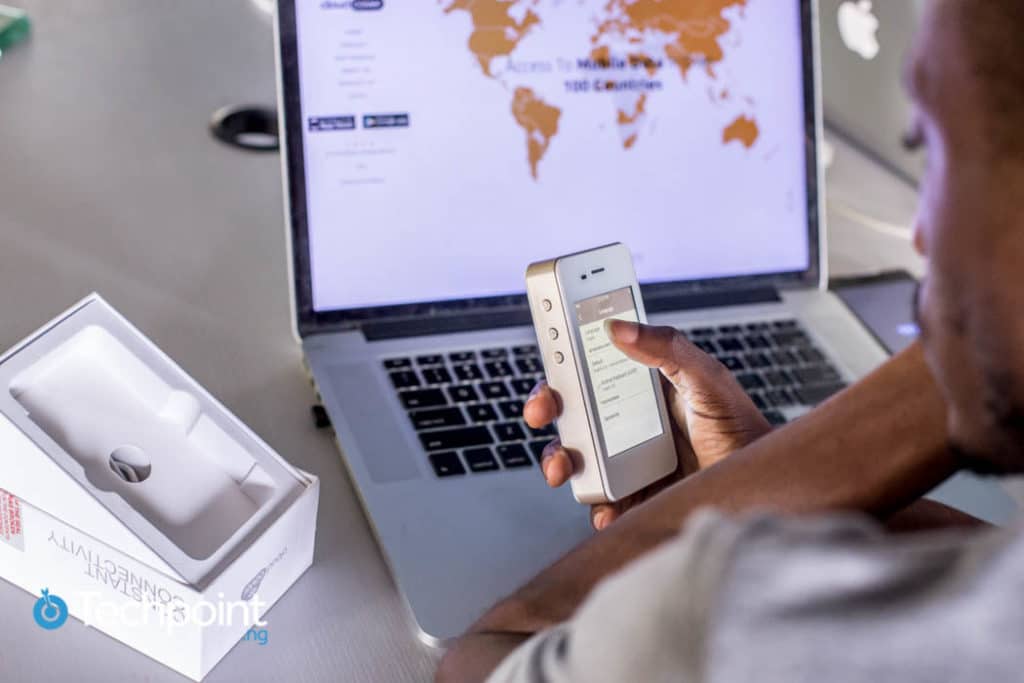 Cloud providers can cash in if the CBN's cash withdrawal limit doesn't incite cashless transactions as intended.
In 2022, we've seen the launch of Equiano, Google's state-of-the-art subsea cable and at least two top-tier data centres in Nigeria, with one more in the works. According to Abayomi Adebanjo, General Counsel at MainOne, the entrance of new players in the data centre space shows a growing demand for cloud services in Nigeria.
We've all experienced that day — usually at the month's end, just around salary day — when it feels like almost all banking networks are down, probably due to high usage volumes. If this policy drives cashless transactions like we suspect it would, then financial services providers would have to improve their core networks, and cloud services providers will play a key role.
More financial data will be available, which will need to be stored locally. I'm putting my money on at least two new data centre launches in 2023.
Telcos improve their reputation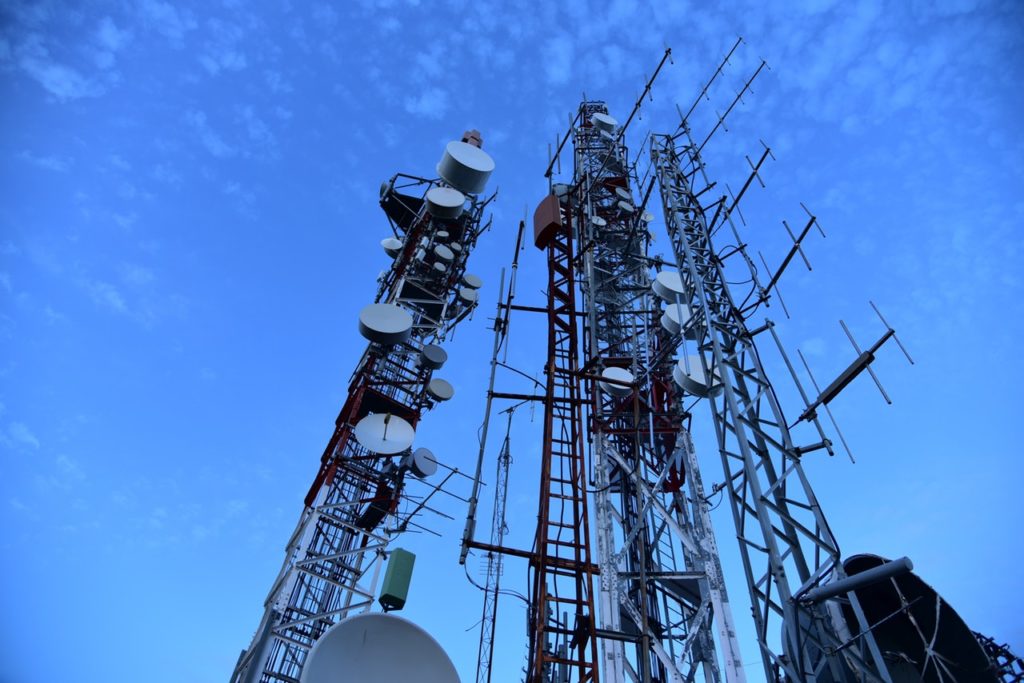 If the cashless drive succeeds in Nigeria, telcos and internet service providers will play a big part in realising it. By doing this, they'll improve their reputation for finally helping Nigeria go cashless after success in other African countries like Ghana and Kenya.
However, the CBN's policies would have to be knit tightly in a way that doesn't take us one step forward and two steps backwards. We've seen the regulator introduce policies like reducing bank transfer charges but also introducing ₦50 stamp duties.
The CBN was probably thinking more about the e-naira than the telcos for this policy, and we could have drawbacks like the rise of the black market for cash. However, only time will reveal the outcome.