Nigerian software company, VENCO, has raised $670k in pre-seed funding to eliminate the hassles of living in estates or residential and commercial communities in Africa. According to the company, it wants to enhance the living experiences of Africans.
In Nigeria and perhaps other parts of Africa, living in a residential or commercial estate means equally sharing the problems and responsibilities that come with the residential area.
For example, sorting out a transformer defect or security breach requires the joint effort of every estate resident. To tackle these problems effectively, most estates, like the one I live in, have a relatively democratic system made up of two main parties: the residents and the team that executes the needs, requirements, and rules made by the residents.
The executives are saddled with the responsibility of listening to every resident's grievances, tracking collections, paying bills, and ensuring what's broken is fixed, among other things.
The reality — for me, at least — is that estate affairs are difficult to handle. The executives or estate managers can't keep track of everything; residents are also unable to properly air their grievances.
You don't have to go far to find Africans who can corroborate these stories. According to this Twitter user, after a company that claimed to be the best estate management firm on the continent was hired to manage their estate, there were still many lapses.
This is why Chude Osiegbu (CEO), Reagan Mbitiru (CTO), and Uzochukwu Alor (COO) decided to create VENCO. This estate management platform makes life easier for both residents and managers.
The decision to create VENCO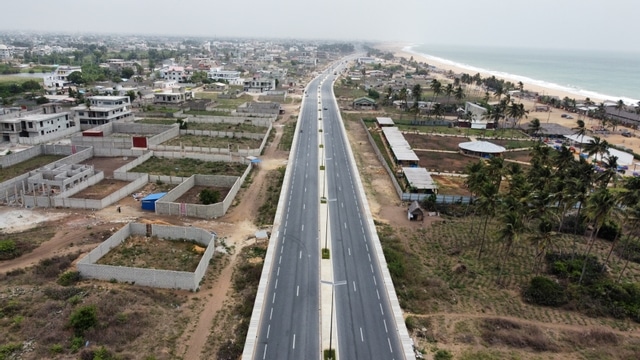 On a call with Techpoint Africa, Osiegbu revealed how his ordeals in Nigerian estates led to the creation of VENCO.
"Since 2011, I've been living in one estate or the other in Lagos and Port Harcourt, and the themes were the same. In every estate, I've experienced challenges ranging from the most basic things such as who lives here, how do we share our bills, how do we make sure they're collected effectively, and how do we make sure who comes in, among other things."
And Osiegbu saw the same issues as he moved from estate to estate within Lagos and Portharcourt.
The idea for VENCO came in 2016 when the chairman of the estate he lived in then asked if he could use his technological expertise to solve the estate's management problems.
Before VENCO, he was the CTO of Manqala, an IT consulting firm in Lagos with clients like TotalEnergies. He was also a senior consultant at UK SAP consulting firm, Absoft.
Osiegbu and his team got to work and deployed a solution for RIVTAF Golf Estate, Port Harcourt. The plan was not to commercialise the solution, but after moving to Lagos and experiencing estate management inadequacies on another level, he knew the solution could solve a real problem in Africa.
"I was having conversations with my friends and colleagues, and everyone was just complaining about how disorganised things were in their estates."
Towards the end of 2021, the team decided to form VENCO, a company that would take advantage of the growing urbanisation across Africa.
How does VENCO work?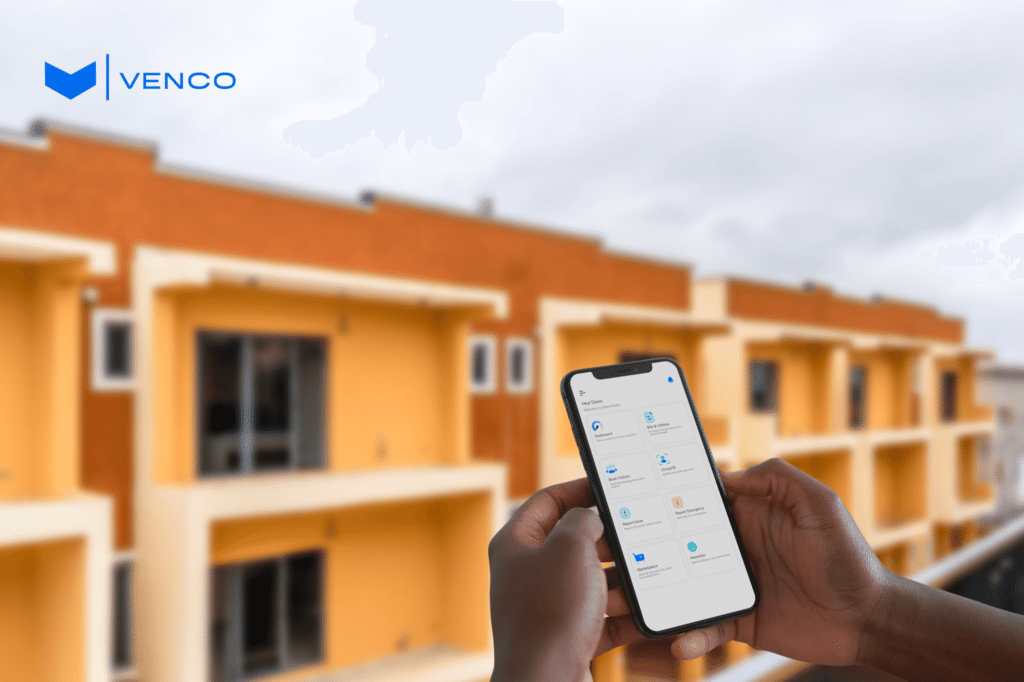 While estates are a great way to understand the application of VENCO, the platform works for malls, shopping complexes, and even small communities.
Onboarding any of these entities requires VENCO to engage and log them into the platform.
If the onboarded entity is an estate, the managers get backend control of the platform, while the residents get an interface where they can lodge complaints, make several utility payments, and keep track of everything going on in the estate.
Tracking payments and ensuring that estate residents pay their dues on time can be daunting for managers. VENCO sends payment reminders to residents, helps them make payments directly on the app, and issues invoices afterwards.
Residents can lodge complaints and view the status of their complaints on the app. Complaints are presented from the most to least important to managers.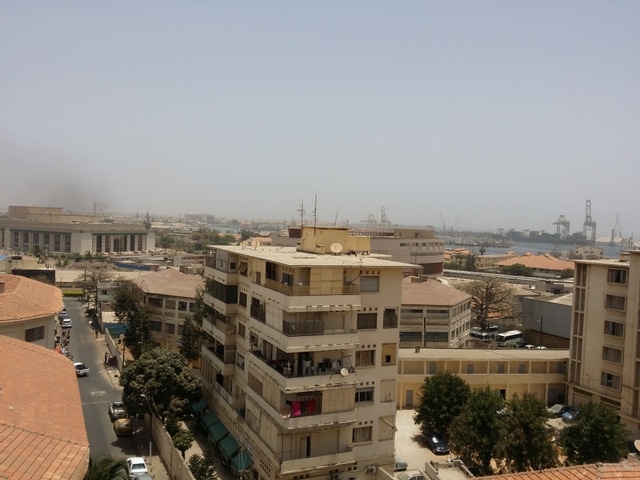 With much information about the running of an estate stored on the platform, Osiegbu said VENCO would incorporate a credit facility feature where estates can get funding to fix emergencies. It also hopes this feature will be extended to residents to enable them to buy utility bills on credit.
"We're automating the collections, and some of the accounting is done on our platform, so if we are comfortable with your cash flow and your community has a need, we can finance that need."
How does VENCO make money?
VENCO makes money through subscriptions paid by the residents. According to Osiegbu, VENCO deducts the fee when the resident pays for utilities.
The company, however, plans to create other streams of income, one of which is the soon-to-be-added financing feature. Residents will not only be able to finance the payment of their bills but also the purchase of household items.
One of the startup's biggest challenges is onboarding larger communities of over 1000 units; it can take up to a year as there are more stakeholders to be carried along. The startup, however, takes two weeks to a month to onboard most communities.
Finding good partners is also a major problem. Osiegbu gave an example of the platform taking care of a bulk supply of energy to an estate; in such situations, it is responsible for providing residents with metres and integrating them with its platform so that residents can track their usage from the platform. But finding the right partners for that can be challenging.
VENCO's fundraising was led by Zrosk Investment Management, alongside Voltron Capital, Decimal Point Ventures, Fast Forward Fund, and SSE Angel Network. Angel investors, including Tayo Oviosu (CEO of Paga) and Odun Eweniyi (COO of PiggyVest) also participated in the round.
Since its launch, VENCO has processed ₦5 billion in collections ($11.3 million) in 180 estates.
The company currently operates in Nigeria — Lagos, Ogun, Port Harcourt, Ekiti, Enugu, and Abuja — and Nairobi, Kenya. This raise will help it onboard more estates and facilitate its expansion to more African cities.