Guten tag,
Former Jumia Kenya executives will reportedly launch a new eCommerce startup, Kapu, in Kenya today, Monday, December 5, 2022.
These executives include Sam Chappatte, ex-Jumia Kenya CEO; Cyrus Onyiego, ex-Jumia Travel MD and Jumia Food COO; and Stanislas Barth, ex-Jumia Head of Offline Sales.
Chappatte is Founder and CEO, Onyiego is COO, and Barth is Head of Supply.
Kapu describes itself as a B2C eCommerce company that aims to lower the cost of living for the majority of Africans who live in cities.
The company claims to have received over 1000 orders from customers before the commercial launch, and lists 25 available Nairobi neighbourhoods.
By the way, how are you and how was your weekend? Trust you had fun. Cheers to a great week! 🥂
Here's what I've got for you today:
Nigeria plans to tax cryptocurrency and other digital assets
Lipa Later acquires Sky.Garden
Uncover's $1m funding
Nigeria plans to tax cryptocurrency and other digital assets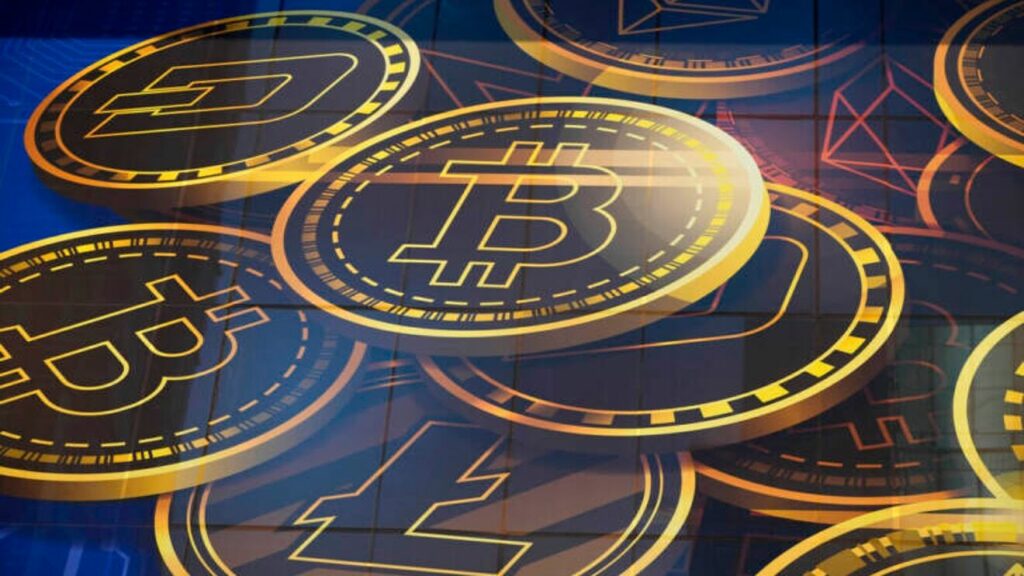 Two weeks ago, when Kenya's parliament announced plans to amend the Capital Markets (Amendment) Bill 2022 to tax cryptocurrency transactions across all exchanges, I knew Nigeria would follow suit.
Last week, the Nigerian government announced that it will begin taxing cryptocurrency and other digital assets in 2023 if the proposed Finance Bill 2022 is approved.
Like previous ones, this bill will amend relevant tax, excise, and duty statutes to reflect the federal government's macroeconomic policy reforms.
According to Nigeria's Minister of Finance, Budget, and National Planning, Zainab Ahmed, the bill will address five main policy objectives: tax equity, climate change, job creation/ economic growth, tax incentives' reform, and revenue generation/tax administration.
The bill also clarifies the taxation of cryptocurrency and other digital assets, which she claims is consistent with the government's goal of improving cross-border and international taxation of growing e-commerce with emerging markets.
A trip down memory lane: In 2021, the Central Bank of Nigeria (CBN) directed financial institutions to close the accounts of persons or entities involved in cryptocurrency transactions within their systems.
Interesting because a year before, in 2020, Nigeria's capital market regulator, the Securities and Exchange Commission of Nigeria (SEC), issued regulatory guidelines for digital currencies and crypto-based businesses or startups.
Following the February 2021 ban, SEC paused plans to regulate the Nigerian crypto space.
Curiouser and curiouser: In the same month, SEC issued a statement clarifying that there was no conflict with the CBN, whose job it is to regulate the banking system.
But that's not all: In May 2022, SEC issued new guidelines on the issuance and custody of digital assets, a move that could boost crypto adoption in the country.
As part of its plans to improve digital asset trading, the regulator stated in November 2022 that it would only consider "sensible digital assets," not crypto.
Circling back: our resident blockchain expert and Senior Reporter, Bolu Abiodun, believes all this could lead to more over-the-counter transactions and people moving to decentralised exchanges. He
Hardly surprising, if you ask me. But what happens when people are cheated?
Lipa Later acquires Sky.Garden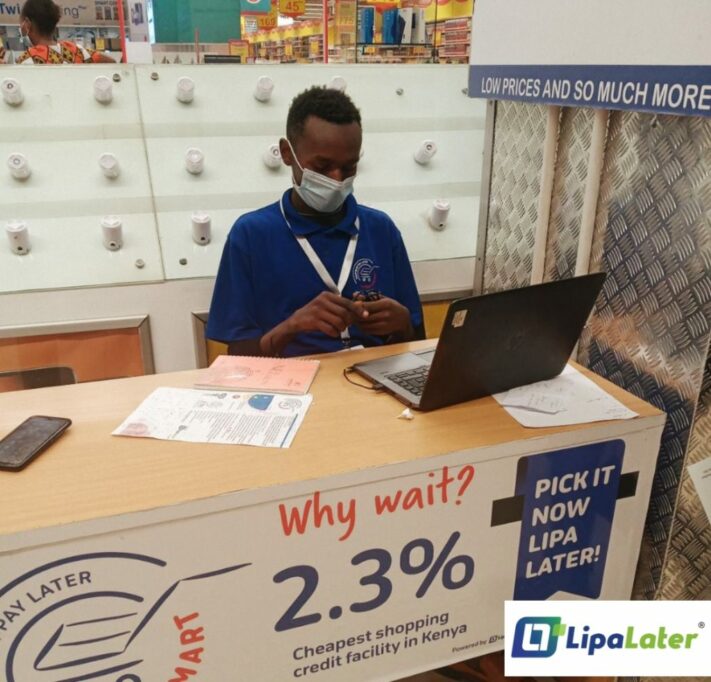 Buy Now, Pay Later (BNLP) company, Lipa Later, has acquired Sky.Garden, a Kenyan eCommerce startup to enable the latter's customers to purchase products via its pay later programme.
Founded by Eric Muli in 2018, Lipa Later allows consumers to buy essential products and services on credit.
Sky.Garden was launched in 2017 as an online shopping platform and marketplace in Kenya. It connects small businesses with buyers in an end-to-end system that promotes Do It Yourself (DIY). It makes money by charging 8% on each successful transaction.
However, the company was unable to generate enough revenue to become profitable or to sustain its business model.
Sky.Garden received $4 million in series A funding in 2021, bringing its total funding to $5.2 million. However, by October 2022, it had run out of funds.
After failing to raise a critical funding round in September 2022, the startup hinted at shutting down while still looking out for investors.
In November, Sky.Garden announced that it had found a buyer.
Lipa Later has previously collaborated with Sky.Garden to help customers purchase products and pay using flexible payment methods, and this appears to be an extension of their past relationship.
Uncover's $1m funding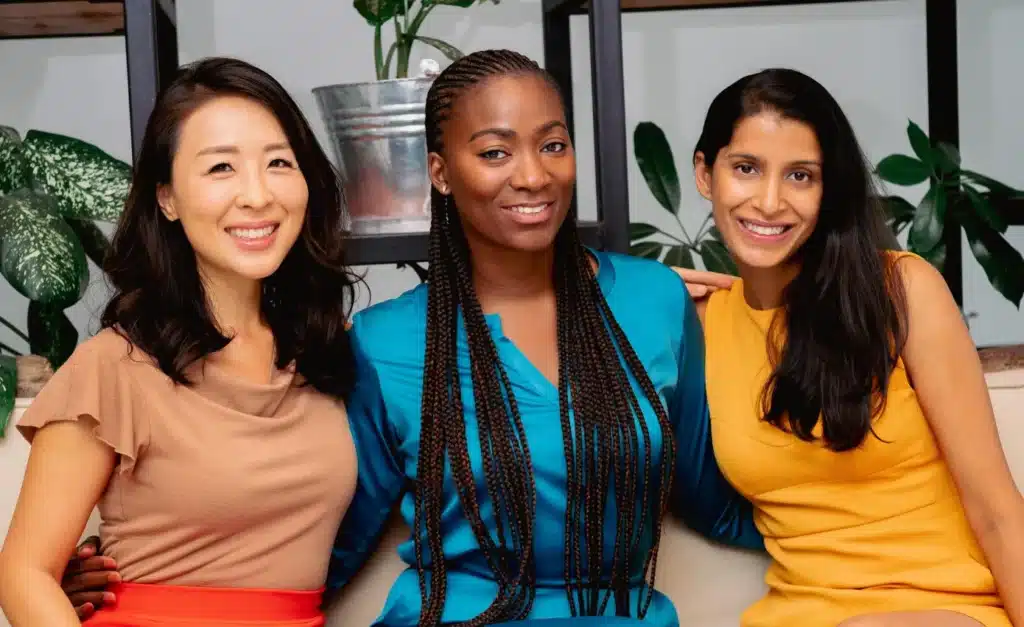 Kenya-based skincare startup, Uncover Skincare, has raised $1 million to scale its operations in Kenya and expand to Nigeria in January 2023.
FirstCheck Africa, Samata Capital, Future Africa, IgniteXL Kwenhui Tawah, and Patricia Ithau took part in the round.
Sneha Mehta (CEO), Jade Oyateru (COO), and Catherine Lee (advisor) founded Uncover Skincare to create a data-driven, digital-first health and wellness brand for African women by leveraging their experience and expertise.
It sells its products through its online platform, marketplaces, and partner brand stores.
Uncover uses African botanicals and outsources production to Korean original design manufacturers, who they claim ensure their products are "healthy, safe, affordable, and effective."
To reach more users, the startup provides virtual consultations through an in-house esthetician, creates skin-tertainment content, and recently launched a skin quiz for personalised recommendations.
The company recently launched a new line of skincare products, with plans to expand further in 2023.
Uncover's goal is to revolutionise the beauty sector by using data-driven manufacturing tailored to the needs of the modern African woman.
The company wants to continue building and strengthening its community, beginning with Kenya, Nigeria, and South Africa.
In case you missed it
What I'm reading and watching
Opportunities
Have a great week.
Victoria Fakiya for Techpoint Africa.