According to a company statement, SWVL, a Cairo-founded and Dubai-based provider of mass transit and shared mobility services, has completed its second round of layoffs, affecting 50% of its remaining workforce.
This comes six months after SWVL terminated 32% of its personnel as part of a "portfolio optimization program" initiative meant to generate positive cash flow in the upcoming year.
At the time, more than 400 employees were impacted, leaving more than 900 behind, according to Techcrunch.
However, the number of workers at SWVL would have fallen to a little over 450 with this second round of layoffs.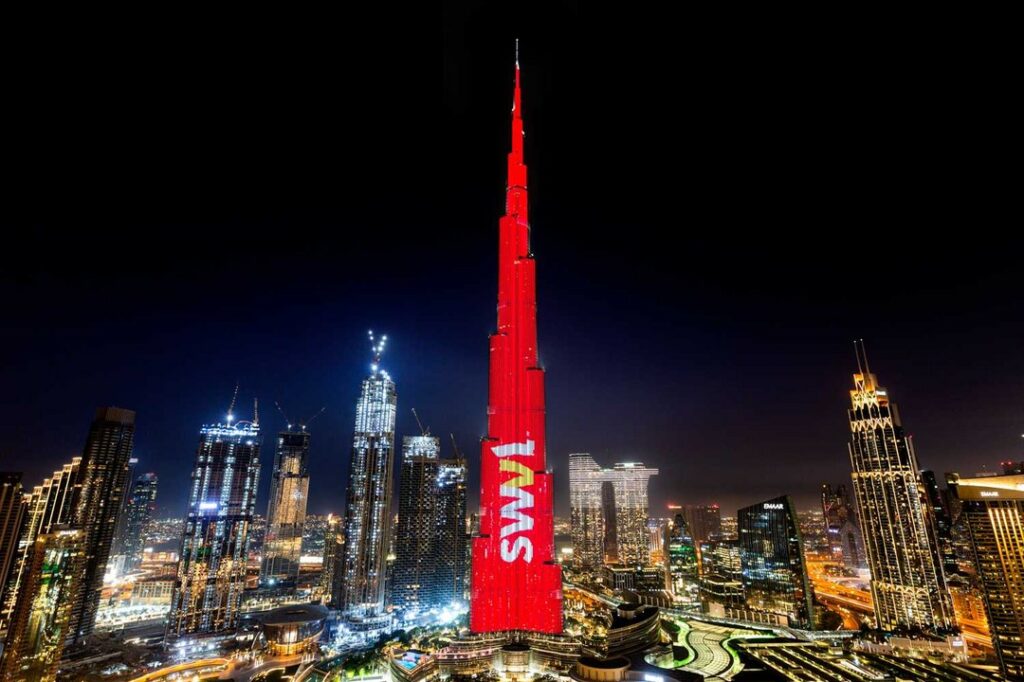 SWVL also shut down all of its operations in Pakistan two weeks ago, according to several reports.
In its statement, SWVL didn't confirm these reports, however, it did note that it was evaluating a "potential sale, scale back or discontinuation of operations" of its smaller markets.
Subscribe to Techpoint Digest to get a 5-minute roundup of happenings in African and global tech sent directly to your email inbox every weekday!