MTN has launched its 5G network in Zambia, after successfully completing the 11-month-long trials of the revolutionary technology.
According to MTN Zambia CEO, Bart Hofker, the services cover approximately 65% of the population in Lusaka, Kitwe, and Ndola, as well as parts of Chingola, Solwezi, and Kalumbila. 
In January 2022, MTN announced that it would roll out 5G pilot demonstration sites in Lusaka and Copperbelt Provinces.
Because Zambia has one of the world's highest-grade copper deposits, the company highlights 5G's strong use case in industries such as mining and manufacturing.
The telco claims it intends to achieve 100% 5G coverage in Lusaka, Kitwe, and Ndola by the middle of 2023, while gradually expanding the 5G network to other locations.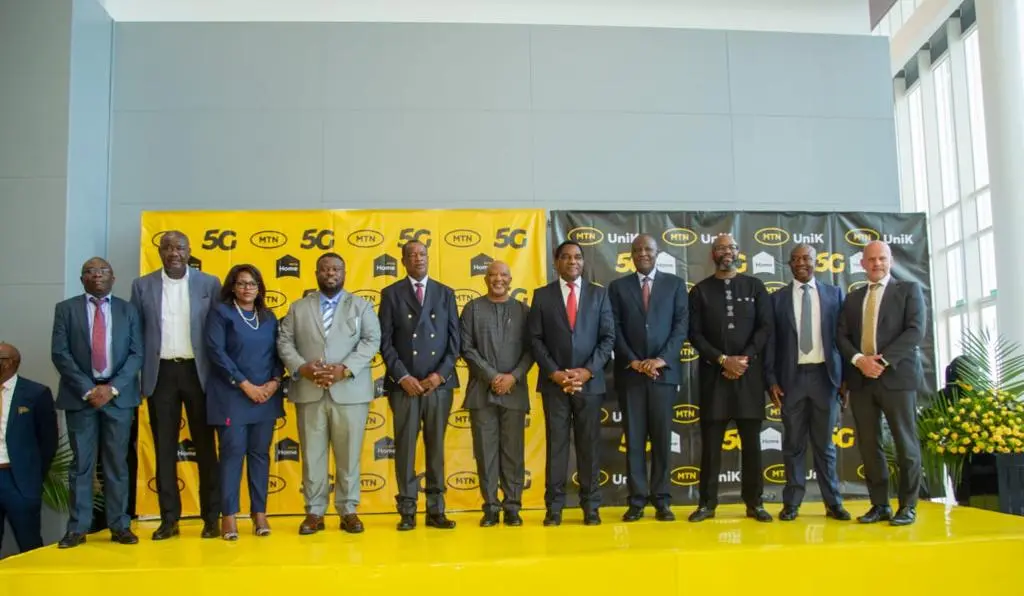 It also plans to optimise and modernise existing 3G and 4G networks, as well as expand coverage into more rural areas. MTN Global Connect will collaborate with the country to build a fibre ring in Zambia.
Furthermore, MTN Zambia and its partners intend to launch 45 rural sites in 2022 and another 100 in 2023 as part of our rural connectivity programme, which will employ cost-effective coverage alternatives.
MTN began operations in Zambia in 2005 after acquiring Telecel, and now offers communications services in all ten provinces, including 4G, 3G, and 2G networks.
In addition to the several innovative applications of 5G, MTN believes that 5G will help increase general Internet access in Zambia, where fixed broadband penetration is still low.
Research company, Omdia estimates that fixed broadband subscriptions in Zambia will total around 42,000 by the end of 2021, in a country with a population of about 19.4 million people.