Leading pharmaceutical distribution startup, DrugStoc celebrated its Manufacturers Open Day and honoured its manufacturers at an award ceremony on Wednesday, November 16, 2022.
DrugStoc has streamlined the logistics required to fulfil the needs of over 3000 medical institutions, pharmacies and hospitals across the country. With its state-of-the-art technology, DrugStoc is a one-stop solution for all medical needs, providing healthcare facilities with end-to-end procurement solutions. The DrugStoc app allows Licensed Healthcare Providers to procure all their pharmaceutical and medical products in one place.
Also, DrugStoc is known for spearheading the advancement of pharmaceutical cold chain storage and distribution in Nigeria. They have the technology to track and monitor all cold chain orders in real time. Added to these are two bespoke products, Pillometer and DrugStoc Pay, that enable DrugStoc to better serve their customers.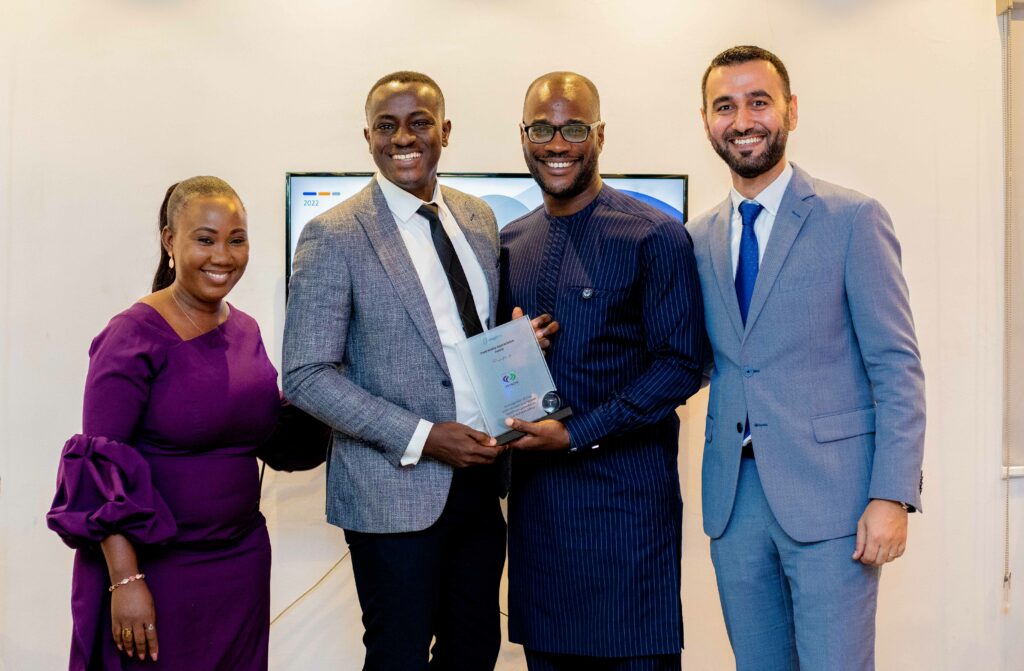 Pillometer is a multifunctional inventory management system for new and existing pharmacies, enabling them to manage and monitor their inventory. DrugStoc Pay is a payment solution that offers healthcare providers flexible finance for all their procurement needs.
The Co-Founder and CEO of DrugStoc, Chibuzo Opara, delivered the opening address. He confirmed that it's now five years since they started, and they want to share their joy of attaining this esteemed level with everyone present at the event. He talked about how the journey started, how far they have come and their plans for the future.
Ahmed Yakasai, Founder/CEO of Pharmaplus Nigeria Ltd and former National President of the Pharmaceutical Society of Nigeria (PSN), delivered the first goodwill message at the event. He commended the co-founders of DrugStoc for their vision and persistence.
He encouraged other CEOs at the event to share their products with DrugStoc assuring them of their credibility.
Dr Ukamaka Okafor, Deputy Director, Pharmacy Council of Nigeria (PCN), representing PCN at the event, said, "if we have more of DrugStoc in Nigeria, there won't be fake drugs in the country. The pharmaceutical supply chain is not a closed circuit, and that's why fake drugs keep coming into the country." She advised the DrugStoc team to create more awareness in the industry.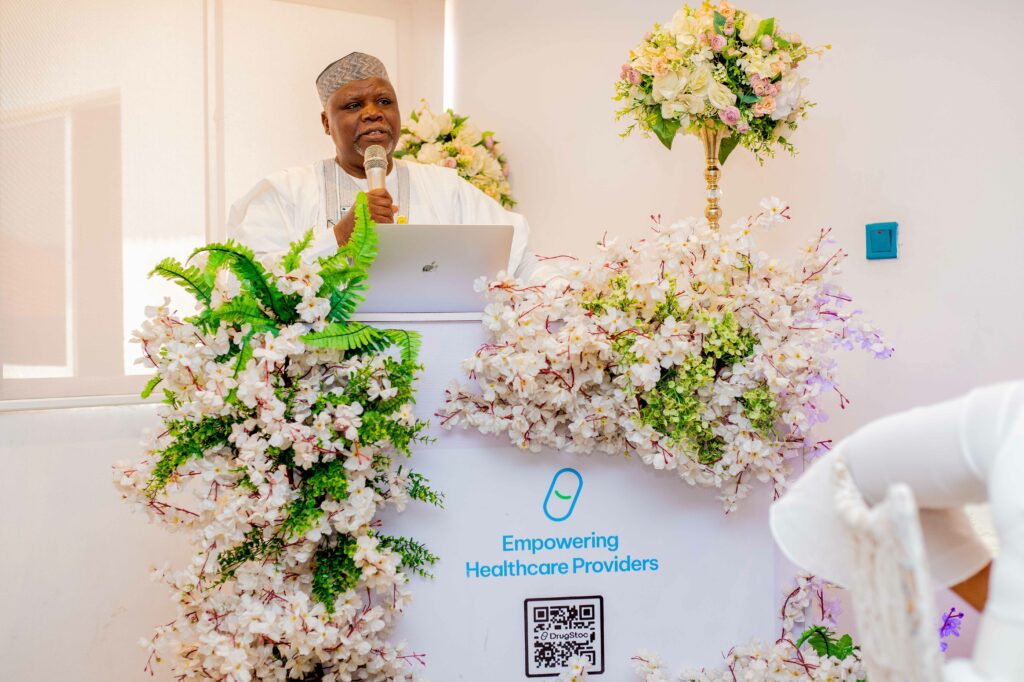 Varkey Verghese, Managing Director of Jawa Group, delivered his goodwill message to DrugStoc. Other goodwill messages came from the representatives of major pharmaceutical companies such as GSK, Sanofi Nigeria, Medreich Nigeria, Drugfield and Fidson, among others.
Modupe Ali represented the National Chairperson of the Association of Lady Pharmacists of Nigeria at the event, and she encouraged more Manufacturers, Pharmaceutical Companies and
Hospital Pharmacies to key into the DrugStoc initiative as they are missing out on a lot by not being part of it.
The current President of the Pharmaceutical Society of Nigeria was represented by the National Secretary, Gbenga Falabi. He congratulated the co-founders and said that they at PSN are working assiduously with other partners to ensure that the drug distribution guideline works.
Speaking at the event, Co-founder and President of DrugStoc, Adham Yehia, said, "We need to ensure that the pharmaceutical interface between healthcare providers, what they do, and what is available from the manufacturers and the pharma industry is very visible and down to one touch. We want to ensure that if they want to get any medication, it should not be a problem. We started DrugStoc to ensure that everybody in the healthcare system that takes care of our population can be empowered by a simple tool that gives them access. We have grown towards ensuring that the efficiency of pharmacies or hospitals is optimised."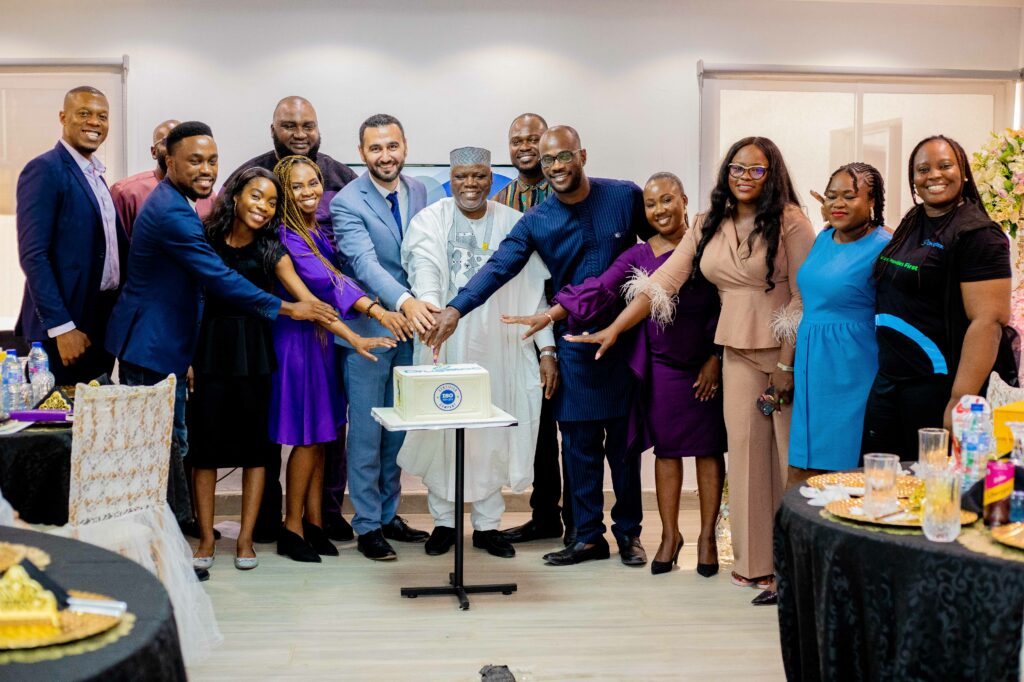 Yehia gave a tour of DrugStoc's new facility, explaining various sections of the building to the executives and dignitaries.
Towards the close of the event, DrugStoc partnership awards were given to PCN, PSN, and pharmaceutical companies like Jawa group, GSK, Sanofi, Fidson, Pfizer, SKG, Evans Baroque, Drugfield, Greenlife Pharmaceuticals and others in recognition of their support and partnership.
Ahmed Yakasai and Mazi Sam Ohuabunwa were presented with the DrugStoc excellence in leadership award for their leadership in the pharmaceutical industry.
Speaking to Techpoint Africa on their expansion plans, Opara said, "Infrastructure in the physical sense is not always necessary, but in terms of digital inclusion, you will see a lot more from us in this space. The story of digital inclusion is the story of the world, post-covid.
We have made it easier and simpler; through our tools and access points, people can work with us; whether you are a pharmacy, hospital or clinic, you can reach out and get a range of products you will normally not see in your city or state."
According to Opara, "Making the challenge of getting pharmaceutical products a thing of the past is something we want to achieve in 2023. We are driving forward with our digital inclusion narrative, and we have seen firsthand the rewards of digital inclusion from the commercial business, quality and ease angle."
Yehia said that he is proud of their processes at DrugStoc. According to him, "Having a building is one thing but having a team that is uncompromising in quality and ethics is something I am proud of; the other thing is the quality of our service."
Both founders added that DrugStoc's cold room storage has the capacity to store about 1.5 million vaccines, and they plan to fully go operational in 2023.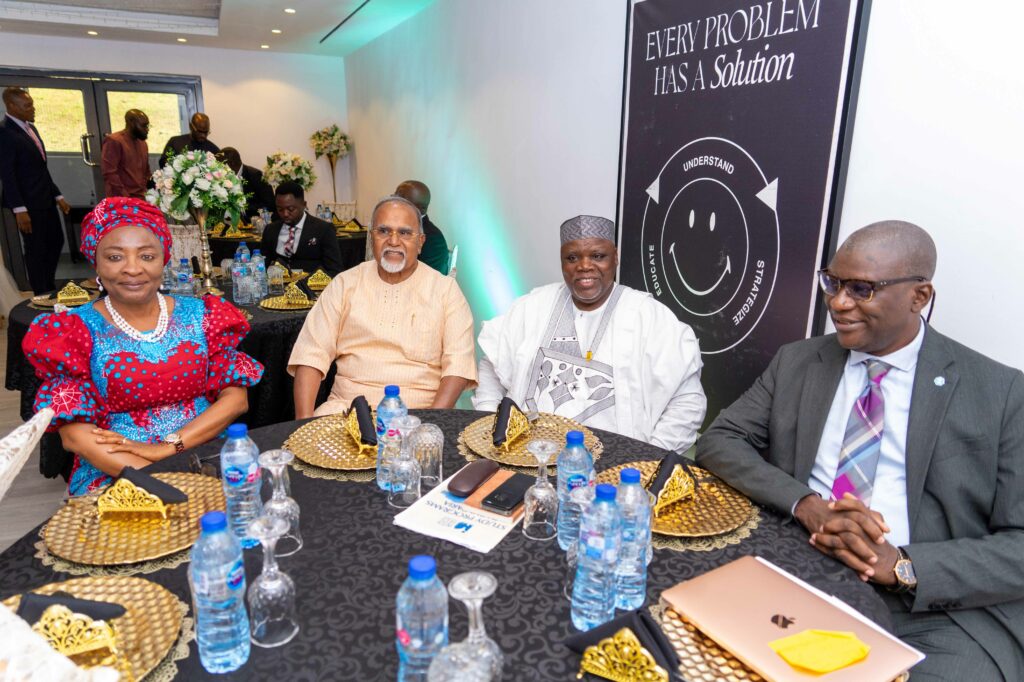 On dealing with downtime on their digital platform, Opara said that "there are redundancies in place to check downtime." Yehia added, "We built DrugStoc to work in an armageddon scenario. While technology is an enabler and remains at the forefront of what we do in terms of efficiency
and access, our relationship with our customers transcends technology. DrugStoc's omnichannel system provides multiple avenues for our clients to reach us and provides a more personalised service to them, helping us effectively cater to their needs.
That is the difference between a tech company trying to solve something in healthcare and actual health professionals in tech trying to solve a problem. We think about the system differently because we are part of the system."
You can download the Drugstoc app from Google Playstore or AppStore. Also, you can follow Drugstoc on Twitter, Instagram, and Linkedin or make an appointment by calling 01-7005571 or emailing [email protected].