Bonjour,
Victoria here,
Orange has commercially launched 5G in Botswana.
It comes on the heels of the opening of Botswana's first Orange Digital Centre, which the company claims will help bridge the digital divide and prepare Batswana youth for employment.
Besides, Orange Botswana introduced its mobile data bundles for residential customers and small and medium-sized businesses.
Offers start at 15Mbps for Prepaid and 20Mbps for Postpaid, with monthly rentals starting at BWP 699 ($53.80 per month).
Prepaid offer subscription is available via the Orange Yame App, USSD, and Card to Wallet.
Moving on from that, I need your help. If you've been reading Techpoint Digest for a while and would like to share your thoughts with our readers, please leave a comment. Just type "Interested Techpoint Digest" in the body of the email, and I'll get back to you as soon as possible.
Here's what I've got for you today:
Nithio wants more people to have access to energy by 2030.
Nestcoin caught in FTX crash
The Central Bank of Kenya provides a 50% discount to mobile borrowers
Amazon to lay off 10,000 employees
Nithio wants more people to have access to energy by 2030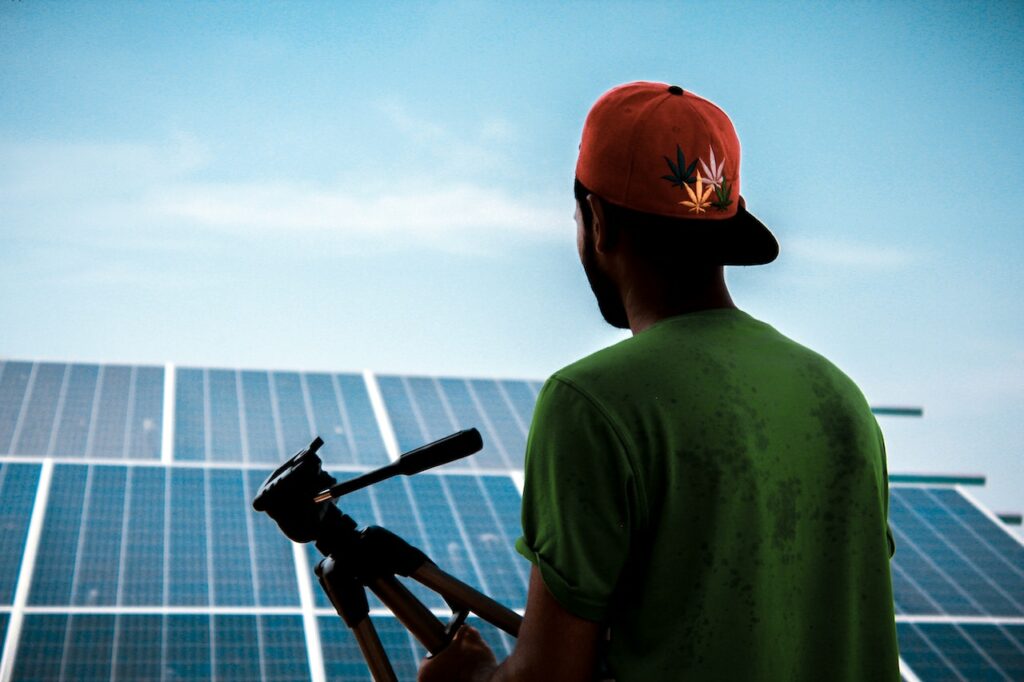 Two weekends ago, I travelled to a part of Ondo State in Nigeria, where there has been no power supply for over ten years; that took me by surprise. And yesterday, Bolu's story reminded me that this is a big African problem.
Did you know that Africa is home to 77% — 592 million — of the world's 770 million people without access to electricity?
And although between 2014 and 2018, 24 million people got connected to electricity, most people won't enjoy that luxury by 2030.
Well, this is where Nithio, an artificial intelligence (AI)-driven platform for clean energy investment, comes in.
Founded by Kate Steel in 2018, the company uses AI to understand household credit risk better. Consequently, Nithio claims it's ensuring that by 2030, fewer people will be without energy access.
The AI uses two data streams, "One that's a piece of demographic information about households in different markets across Africa. We merge that with payments data so that we can build a predictive model of what attributes of households are indicative of different payment patterns."
This means the AI can predict a household's payment pattern based on its characteristics and demographics, including household size and income.
The technology helps inventors and companies supplying these energy solutions to know what to expect at the point of sale.
Since its inception in 2018, Nithio has made nine investments in key markets in Kenya, Nigeria, and Uganda. It has provided funding for companies including Bboxx Energy Access Nigeria Ltd (BEAN), Winock, and d.light. Want more information? Please, read Bolu's story: 592 million Africans do not have electricity, but this company has an AI solution
Nestcoin caught in FTX crash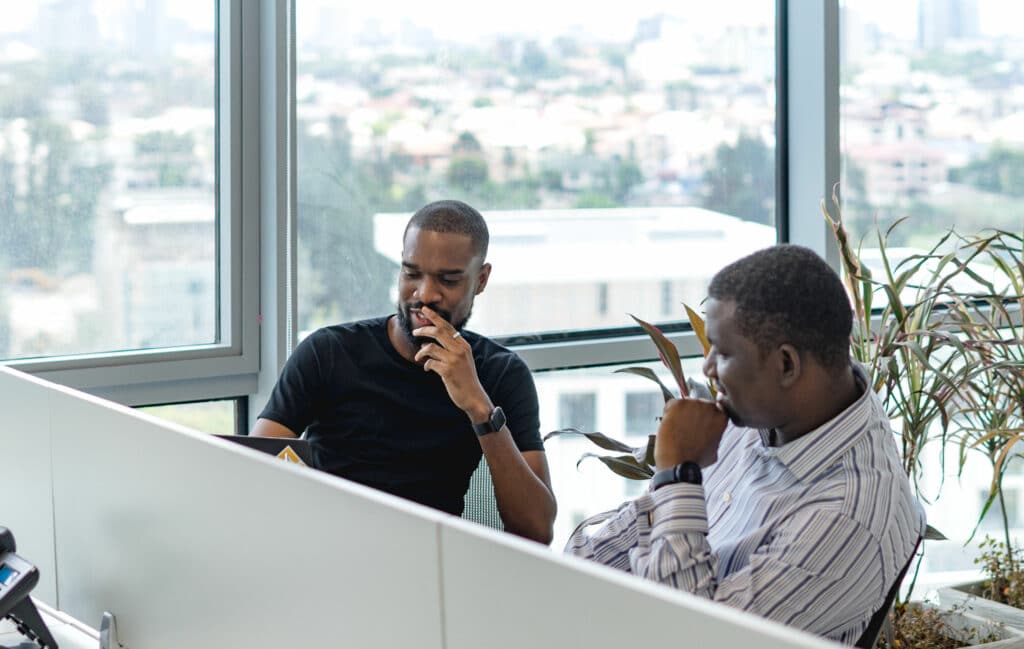 Nigerian Web3 company, Nestcoin, plans to begin layoffs as it kept most of its investments in the custody of now-bankrupt crypto exchange, FTX.
FTX filed for bankruptcy on November 11, 2022, after it could not honour user withdrawals of over $8 billion.
What happened? The abrupt and rapid demise of FTX occurred after the company, facing a liquidity crisis, agreed to sell itself to the world's largest crypto exchange, Binance, for an undisclosed sum.
However, Binance backed out of the non-binding agreement after examining FTX's structure and books.
What's more, FTX's sister company, Alameda Research, was an investor in Nestcoin's $6.45 million pre-seed raise in February 2022.
Although Nestcoin's CEO, Yele Bademosi, mentioned that Alameda Research's stake in the company was less than 1%, it used FTX as a custodian for investments, clarifying that it was not trading but only stored cash and stablecoins with FTX.
Consequently, the company will have to lay off some of its workforce. "This means saying goodbye to some of our very talented Nesters."
Bademosi said, in a statement to investors, that the current situation is a wake-up call to focus on building a more decentralised crypto future.
For more information, please, read this story: African Web3 startup, Nestcoin, to commence layoffs with investments caught up in FTX crash
The Central Bank of Kenya provides a 50% discount to mobile borrowers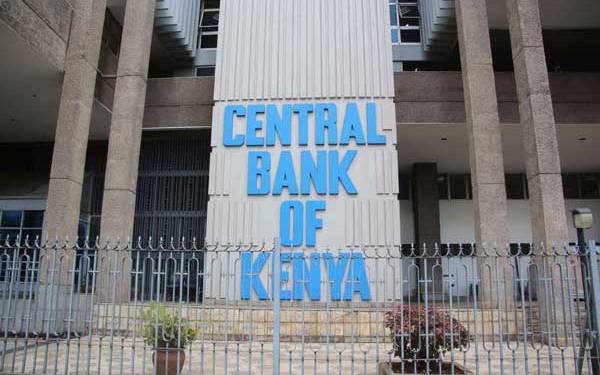 Yesterday, Monday, November 14, 2022, the Central Bank of Kenya (CBK) implemented the Credit Repair Framework to encourage mobile phone digital defaulters to repay and repair their credit standing.
The Framework requires banks to enter into a new repayment plan with borrowers who have non-performing accounts and have been reported to credit reference bureaus (CRBs).
What does this mean? Under the Framework, commercial banks, mortgage and microfinance institutions will offer a 50% discount on KSh30 billion ($246 million) in digital loans to 4.2 million mobile borrowers.
In other words, lenders will forego at least KSh15 billion ($123 million) in borrowers' debts.
According to the CBK, most of the borrowers were individuals and small businesses that were heavily impacted by the Covid-19 pandemic, which increased their inability to pay after they lost jobs and businesses.
"The adverse effects of the pandemic continue to linger for the covered borrowers. Accordingly, the framework is expected to enable this segment of borrowers to access credit and other financial services as they rebuild their lives and livelihoods," the CBK stated.
Consequently, banks will contact defaulters primarily affected by the Covid-19 pandemic and work out new repayment plans for the outstanding loan balance.
The repayment period is scheduled to end on May 31, 2023.
Amazon to lay off 10,000 employees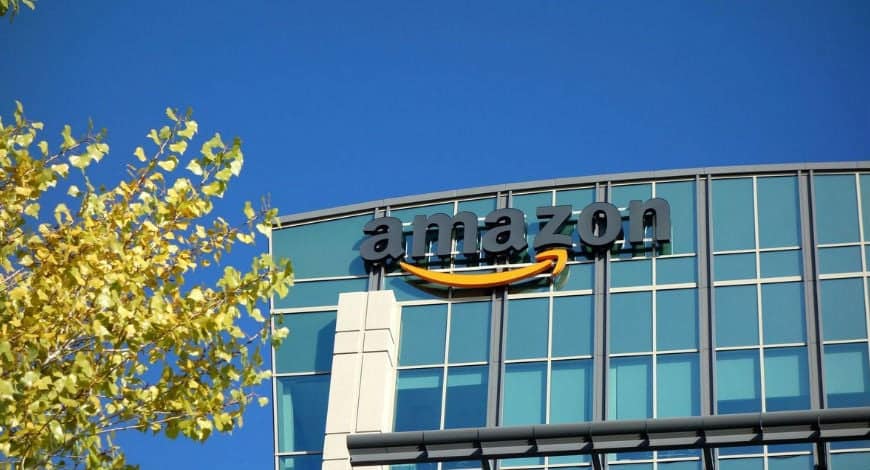 According to The New York Times, Amazon plans to lay off about 10,000 employees in corporate and technology roles beginning this week.
The cuts would reportedly be the most significant in the company's history, affecting Amazon's devices organisation, retail division, and human resources primarily.
Amazon had 798,000 employees at the end of 2019 and 1.6 million full and part-time employees by December 31, 2021. According to the New York Times, the total number of layoffs "remains fluid" and subject to change.
The announced layoffs would amount to less than 1% of Amazon's global workforce and 3% of its corporate employees.
What's more, Amazon reportedly said it would freeze corporate hiring across the company, including the AWS cloud computing division, for the next few months.
Also, The Wall Street Journal reported that Amazon had separately started laying off contractors working in recruiting who were told that their assignments were abruptly ending in the past few weeks.
The layoffs come as Amazon conducts a broad cost-cutting review.
What I'm reading and watching
In case you missed it
Opportunities
Have a wonderful Tuesday.
Victoria Fakiya for Techpoint Africa.