Hello there,
Victoria here
Remember I mentioned yesterday that Twitter started rolling out a new "Official" badge for select high-profile accounts?
Well, a few hours after launch, the microblogging platform scrapped it, with Elon Musk saying the company would do further experiments under his ownership.
In a tweet, he said, "Please note that Twitter will do lots of dumb things in coming months. We will keep what works & change what doesn't."
In other news, today's Pitch Friday! Time is 4:00 p.m. WAT, holding at 43b Emina Crescent, off Toyin Street, Ikeja, Lagos. Come learn about cap tables, and if you haven't registered, you can do so here.
Meanwhile, please have a good time this weekend. Last weekend was enjoyable and stressful, and even though I have no idea what to do this time, I hope it's more of the former than the latter.
Here's what I've got for you today:
CutStruct's $600K funding
Blnk's $32m funding
Nigeria is now monitoring Twitter
Binance will not proceed with FTX's acquisition
CutStruct's $600K funding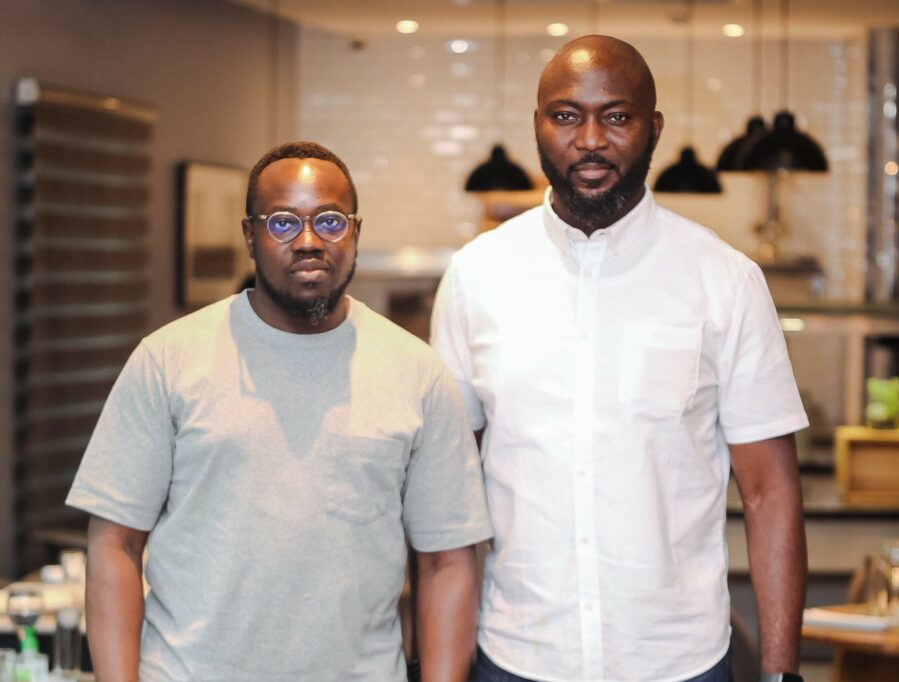 Nigerian construction procurement platform, CutStruct, has raised $600,000 to solve the problem of material procurement.
The round was led by Zedcrest Capital, DFS Lab and LoftyInc Capital, with participation from angel investors, including Kola Aina, Founding Partner of Ventures Platform.
Why does it matter? According to GlobalData, the construction industry is expected to have an annual average growth rate of 3% between 2023 and 2026. The industry has grown by 24.5% between 2016 and 2020, with its non-residential projects bringing in the most revenue.
The company was founded by John Oamen and Tayo Odunsi in 2021.
In construction, getting the right materials when needed and at the best price can take time and effort. The efficiency of the procurement process is crucial to a project's overall cost and duration.
CutStruct wants to ease this process; it is a platform that brings construction material vendors and contractors together, relieving the material procurement process for both parties.
According to Oamen, "what CutStruct has done is build a platform where we've onboarded all these people, and when you need anything, you just send a request for quotes (RFQ) on the platform, and everybody you choose gets it."
Want more information? Read Bolu's story here: CutStruct, a Nigerian construction procurement platform, has raised a $600k pre-seed to connect contractors and vendors
Blnk's $32m funding
Emirates International Investment Company [EIIC] and Sawari Ventures led the company's $12.5 million pre-seed and seed rounds with participation from several local and international angel investors. 
It also received $8.3 million in securitised bond issuance and $11.2 million in debt financing.
Amr Sultan and Tarek Elsheikh launched the digital lending platform in October 2021.
It allows Egyptian merchants to underwrite customers at the point of sale and provide them with finance to purchase items like electronics, furniture, and automotive services over 6-36 month instalments.
It intends to "accelerate financial inclusion within underserved communities across the country" and to support its "AI-powered" lending infrastructure.
Want more information? Check this out: Egyptian fintech startup, Blnk raises $32 million across pre-seed and seed rounds
Nigeria is now monitoring Twitter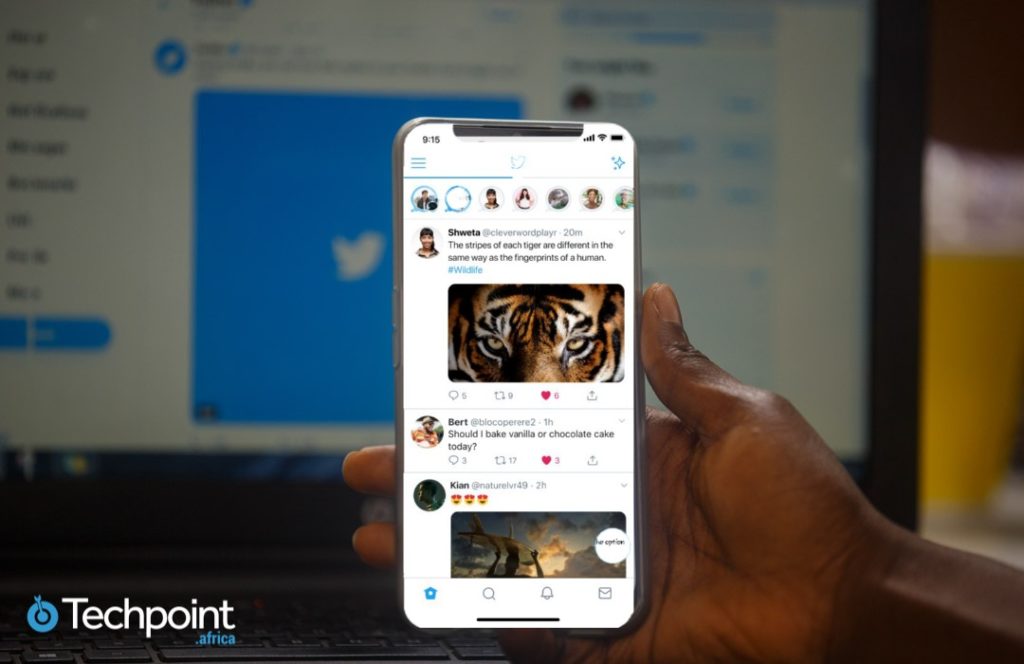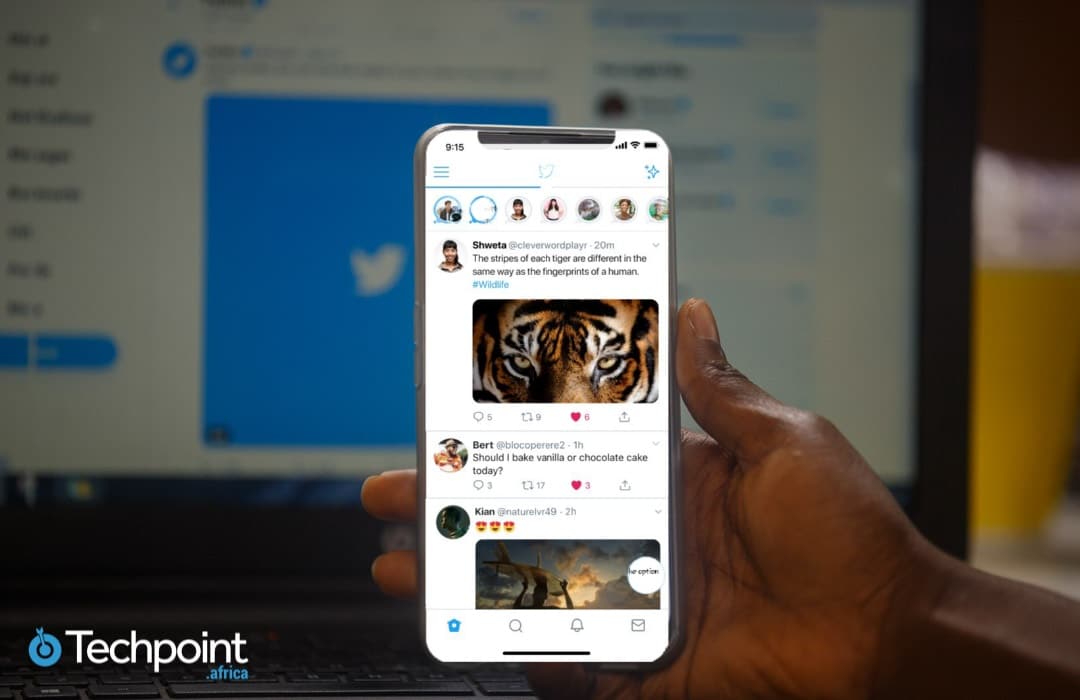 The Federal Government of Nigeria has stated that it is currently "monitoring the evolving developments at Twitter."
Recall that when the federal government lifted the Twitter ban in 2022, the Minister of Information and Culture, Lai Mohammed, disclosed some of the conditions for the removal, including registering as a company in Nigeria and appointing a country representative — a liaison between the company and the government.
Consequently, at a media briefing yesterday, he expressed concern about the fate of that agreement with Twitter, given the change in ownership.
Of course, Twitter firing all of its employees in its only African office doesn't help.
According to the Minister, "Many have asked for our reaction following reports that there has been a spike in fake news, disinformation, and hate speech since the micro-blogging site changed ownership. Many have even asked us if another ban is in the offing."
Nonetheless, he said that the government has no intention of prohibiting the media from carrying out its duties. However, it would not permit any platform to be used to plunge the country into anarchy.
According to the Minister, the government suspended Nigerians from using Twitter in 2021 because some people used it to "destabilise Nigeria through fake news, disinformation, and hate speech."
But here's the thing, we all remember the Nigerian government suspending Twitter on June 4, 2021, after it deleted a controversial tweet by Nigeria's President, Muhammadu Buhari.
Binance will not proceed with FTX's acquisition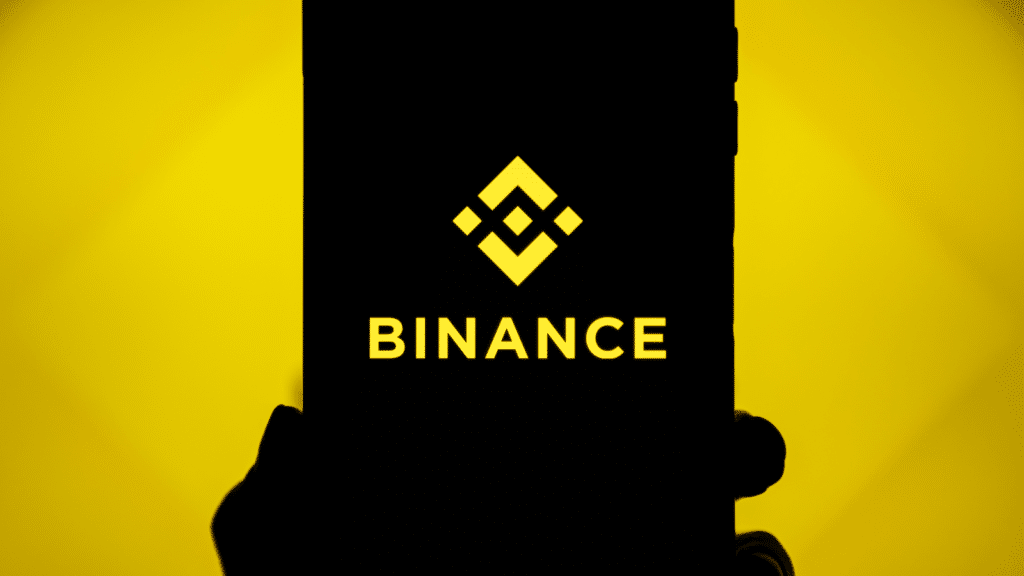 Cryptocurrency exchange, Binance, has announced that it would not proceed with the acquisition of rival platform, FTX's
Remember that the company mentioned it would acquire FTX on Tuesday. Binance signed a letter of intent to purchase its rival in what appeared to be a potential bailout of FTX during a liquidity crisis.
The plan, however, fell apart on Wednesday; Binance withdrew after examining the company's structure and books.
According to the platform, "Our hope was to be able to support FTX's customers to provide liquidity, but the issues are beyond our control or ability to help." 
In a tweet, Binance said, "As a result of corporate due diligence, as well as the latest news reports regarding mishandled customer funds and alleged US agency investigations, we have decided that we will not pursue the potential acquisition of [FTX]."
According to Binance, "Every time a major player in an industry fails, retail consumers will suffer. We have seen over the last several years that the crypto ecosystem is becoming more resilient and we believe in time that outliers that misuse user funds will be weeded out by the free market."
Finally, Binance said that the ecosystem will benefit from "stronger regulatory frameworks" and "greater decentralisation."
The editorial team discussed this in the latest episode of the Techpoint Africa Podcast. You can listen here.
What I'm reading and watching
Opportunities
Have a fun weekend.
Victoria Fakiya for Techpoint Africa.