Hello there,
Victoria here
I mentioned yesterday that Meta, Facebook and Instagram's parent company, could lay off thousands of employees today. Today, I've got more news about the tech giant.
The news: Meta has acquired Audio Analytic, a Cambridge-based startup developing AI-powered sound recognition software.
Chris Mitchell founded Audio Analytic in 2010 to augment consumer technology with high-end sound recognition. The company claims its technology can provide machines with the "most accurate, robust, and compact sense of hearing on the planet."
Reportedly, Audio Analytics will join Meta's Reality Labs division, which is in charge of developing AR and VR technology. It's a part of Zuckerberg's plan to turn the metaverse into the "future of the Internet."
Here's what I've got for you today:
Binance agrees to acquire FTX
Google introduces Interview Warmup
Jumia's founders step down
Amazon can now build its new headquarters in South Africa
Binance agrees to acquire FTX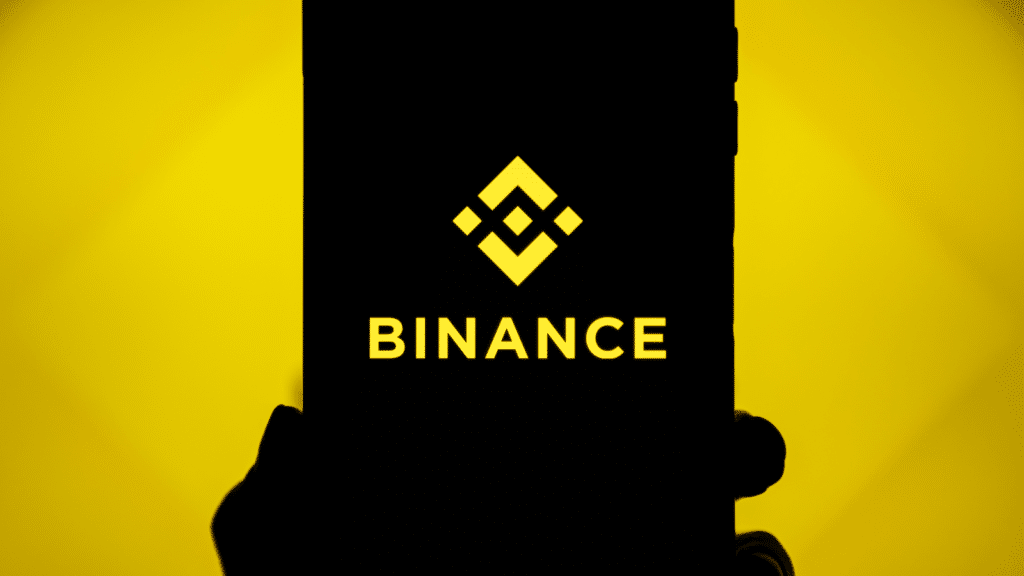 Binance CEO, Changpeng Zhao, has announced that the company has signed a non-binding agreement to purchase rival FTX's unit, FTX.com, to help cover a "liquidity crunch" at the cryptocurrency exchange.
The deal follows a CoinDesk story last week that raised concerns that FTX's corporate sibling, Alameda Research, was overly reliant on illiquid tokens, including FTX's own FTT.
Sam Bankman-Fried founded and owns a majority stake in both FTX and Alameda.
While people struggled to withdraw their assets, investors — including Binance — reportedly withdrew a significant amount of assets from FTX over the last 24 hours, reducing the exchange's Bitcoin balance from around 20,000 BTC to less than 1 on Tuesday morning.
In a tweet, Bankman-Fried stated that teams are working to clear the current withdrawal backlog and that "all assets will be covered 1:1."
So, to protect users, Binance claimed it signed a non-binding LOI (letter of intent) to fully acquire FTX and assist with the liquidity crisis. He also stated that the acquisition would be subject to "full" due diligence.
That came just a few hours after FTX was reportedly forced to suspend client withdrawals, raising fears of a repeat of Celsius Network's demise earlier this year.
What's more, Bankman-Fried confirmed the agreement on "a strategic transaction" but made no outright mention of FTX.com being purchased. This deal does not affect FTX.us in any way.
Google introduces Interview Warmup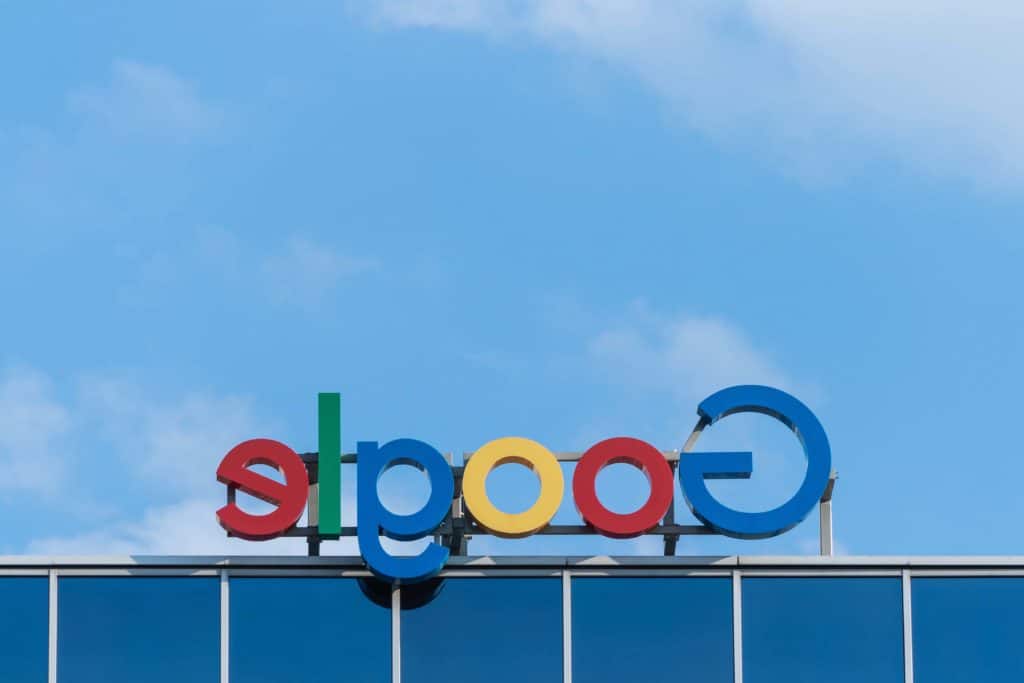 Yesterday, Google introduced Interview Warmup, a tool that allows job seekers to practise answering interview questions.
The tool, which was first announced in October 2022 at the second Google for Africa Event, was intended to assist Google Career Certificates learners to prepare for job interviews. However, it is now available to everyone.
Why is this important? In 2020, online marketplace, ROAM Africa, revealed that an average job attracts over 2,400 applicants, indicating that landing a job can be extremely difficult.
Google claims Interview Warmup allows job seekers to practise answering questions carefully selected by industry experts, using machine learning developed by Google Research to transcribe their responses and help them learn how to improve.
How to use the tool: You can start by going to the homepage and clicking "Start Practising". Select the type of job you are interviewing for, and then conduct a practice interview consisting of five randomly selected questions or individual interview questions.
You can also see insights, which are patterns detected by machine learning and can help you learn more about their answers. These include job-related terms, frequently used words, and talking points mentioned in each answer.
They allow you to see how much time you spend discussing topics, including your experience, skills, and goals.
Interview Warmup is available on the latest version of Chrome for macOS, Windows, and Android, and the newest version of Safari for iOS devices.
Jumia's founders step down
Sacha Poignonnec and Jeremy Hodara, the founders and co-CEOs of Jumia Technologies, have stepped down.
Poignonnec and Hodara were former McKinsey & Co colleagues who founded Jumia in 2012 to introduce online retail and trading of goods to African markets.
Jumia has pursued expansion into areas such as food delivery but has yet to turn a profit. The eCommerce company struggles with "persistent losses and a falling share price."
While the company's search for a permanent replacement is underway, Francis Dufay, who previously held the CEO role at Ivory Coast, is now the acting CEO.
Dufay and Antoine Maillet-Mezeray, previously Jumia's Group Chief Financial Officer, have been appointed to the company's management board, according to the supervisory board.
Maillet-Mezeray, who has been with Jumia for over six years and is responsible for driving the company's finance function and "further developing it in a public market context," has also been promoted to Executive Vice President, Finance & Operations.
Amazon can now build its new headquarters in South Africa?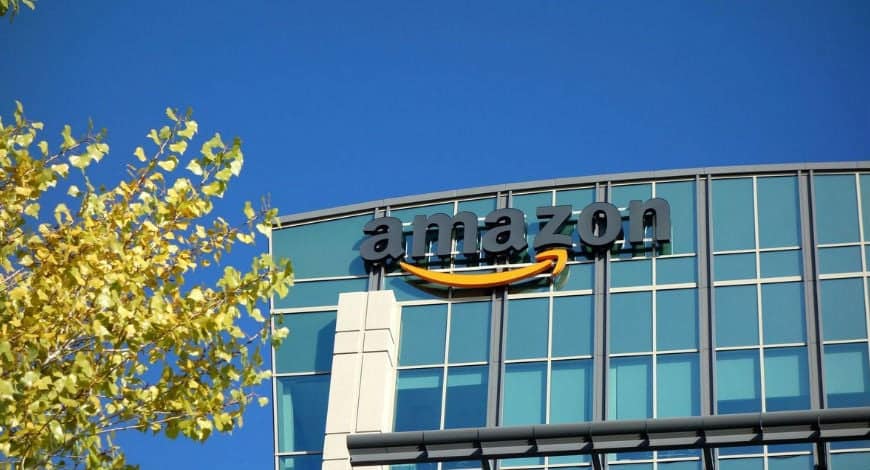 In July 2022, I mentioned Amazon might abandon plans to build the Amazon Development Centre (ADC), its Africa headquarters, in Cape Town's R4.6 billion River Club multi-purpose complex.
Well, MyBroadband reported that the developers of the complex won a major court victory yesterday, November 8, 2022.
The Supreme Court of Appeal overturned a previous decision by Western Cape High Court Deputy Judge President (DJP), Patricia Goliath ordering the River Club developers to stop construction.
The Observatory Civic Association (OCA) and Tauriq Jenkins, who claimed to represent the Goringhaicona Khoi Khoin Indigenous Traditional Council (GKKITC), brought the case before the court.
Opponents of the development claimed that the project's proposed site was historically significant to First Nations people. They said the redevelopment would threaten their heritage while endangering the Liesbeek and Black River confluence and the surrounding environment.
However, property developer, Liesbeek Leisure Properties Trust (LLPT), stated that the court documents indicated that the development could improve the land's resources due to the site's degraded state when the permits were granted.
According to LLPT, the applicants failed to establish a prima facie right because they could not demonstrate that the right to heritage is at risk of suffering any harm, let alone irreparable harm.
Consequently, Judge Baartman ruled that the development's growth, promotion of the site's heritage value, and opportunities for the province's unemployed outweighed the "unarticulated harms" in the case.
Sidebar: In September 2022, Judge MJ Dolamo dismissed an application by the OCA to stop ongoing construction at the site, citing a lack of urgency.
What I'm reading and watching
Opportunities
Have a wonderful Wednesday.
Victoria Fakiya for Techpoint Africa.