Key takeaways
Meta, Twitter, and YouTube are introducing more features to compete with the short-form video content platform, TikTok. Twitter is the latest to join the bandwagon, announcing new video features on September 29, 2022.
Short-form videos are said to have the greatest ROI of any social media strategy as they promote higher engagement, result in memorable content, rank higher in Google Search results, and help to increase email open rates.
A few days ago, on Thursday, September 29, 2022, microblogging platform, Twitter announced that it would be introducing new video features.
The first is an immersive media viewer, which would allow users to expand videos to a full screen with a single click.
For context, here's what currently happens when you click on a video on Twitter: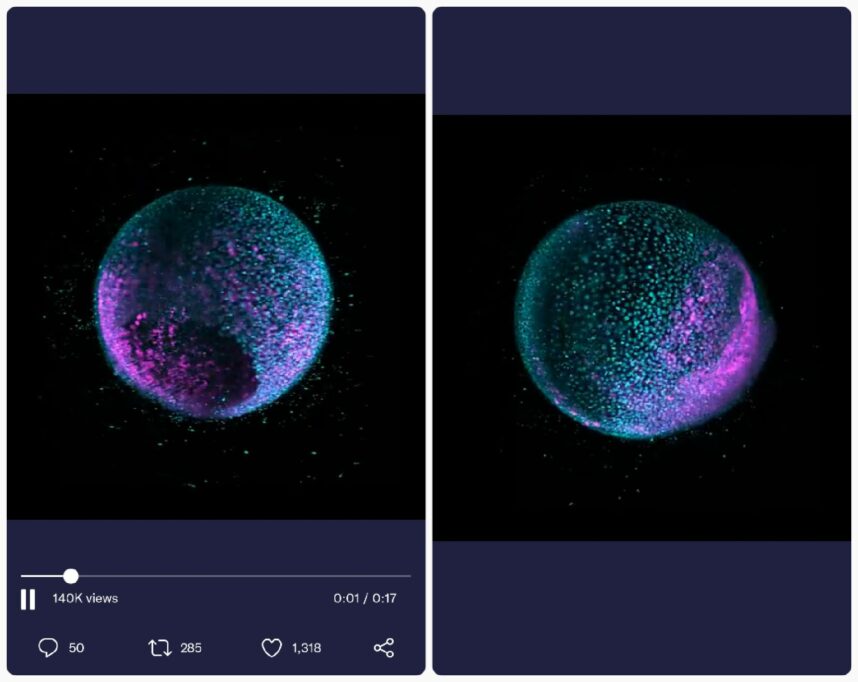 What you have is not a full screen and shows a settings button at the top right.
Here's what you'll get with the new feature: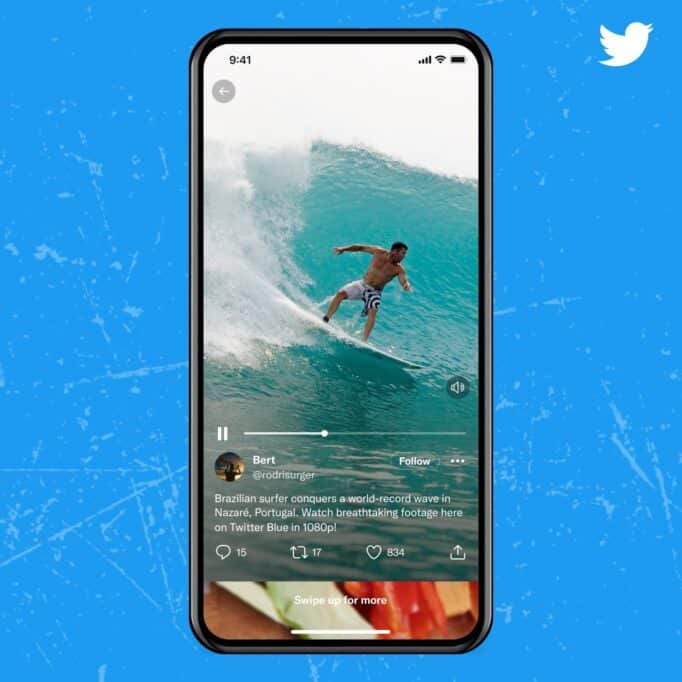 Then there's the video carousel feature. This will be included in the Explore tab — where you search for things and find hashtags.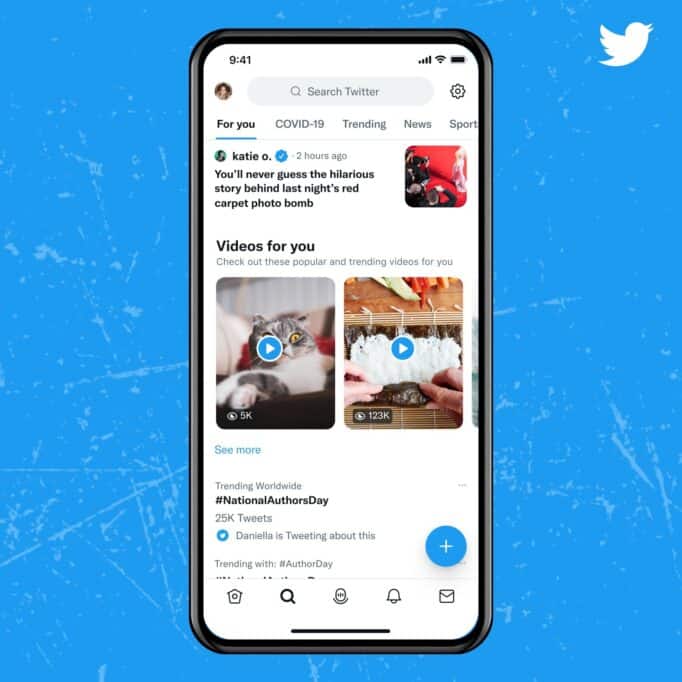 Video carousels are currently available to users in select countries on Android and iOS devices. The immersive media viewer will roll out in the coming days to people using Twitter in English on iOS.
In the words of Generation Z, "It's giving TikTok."
Why's everyone becoming TikTok?
TikTok is a social media platform that allows users to create short-form videos ranging from 15 seconds to 3 minutes.
It gained popularity in 2020 and soon surpassed big names like Twitter, Facebook, and Instagram, becoming the most downloaded app globally that year. It has remained so in the last two years, topping the charts consistently.
TikTok also became the first non-Meta app to reach 3.5 billion downloads.
We've also seen these big names launch TikTok-like features.
In August 2020, Instagram released Reels. YouTube followed suit with Shorts in September 2020. This February, Facebook launched Reels.
Fun fact: YouTube Shorts has added another TikTok-like feature, allowing creators to include voice-over narrations in their videos. YouTube announced this yesterday, October 3, 2022.
Mark Zuckerberg has acknowledged TikTok's threat, telling investors in February 2022 that people are spoilt for choice, and apps like TikTok are growing quickly.
Although Meta still makes the most revenue from digital advertising, TikTok has surpassed Instagram and Facebook in holding its users' attention daily.
According to Insider Intelligence, TikTok users in the US spend an average of 45.8 minutes per day scrolling on the app, while Facebook and Instagram users typically spend 30.1 minutes.
Fun fact: TikTok reported a turnover greater than $990 million for the calendar year ending December 2021. However, the company made more losses, with pre-tax losses hitting $896 million.
YouTube and Meta have introduced incentives and rules to push Shorts and Reels.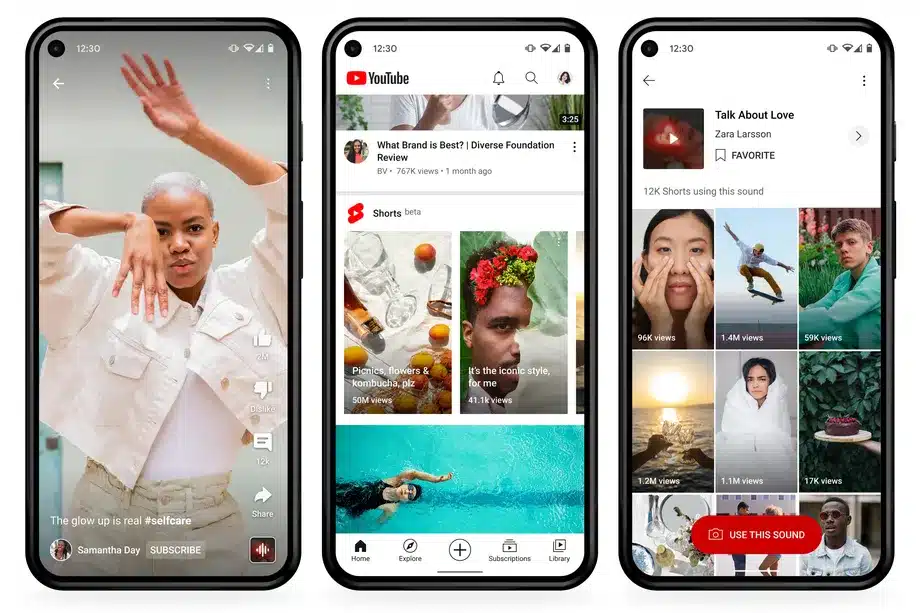 In 2021, YouTube introduced the YouTube Shorts Fund to help Shorts creators earn money and grow their businesses.
This year, in September 2022, it announced that it would introduce advertising and share 45% of the revenue with creators.
Last year, Instagram announced that it would give users bonuses of up to $10,000 for posting on Reels. However, it might come back to bite them in the back, with many users complaining of its increasingly TikTok-like feel.
Then there's Snapchat, which is often forgotten in the hype of TikTok and the competition between Meta, YouTube, and TikTok.
However, Snapchat varies slightly with more focus on disappearing status stories and positions itself more as a community-focused platform. But brands, creators, and media channels take advantage of Snapchat's Discover tab which allows them to function as a mini YouTube where users can subscribe to their content.
Interestingly, even Google is wary of TikTok, acknowledging that it is cutting into its Search product.
Getting in on the trend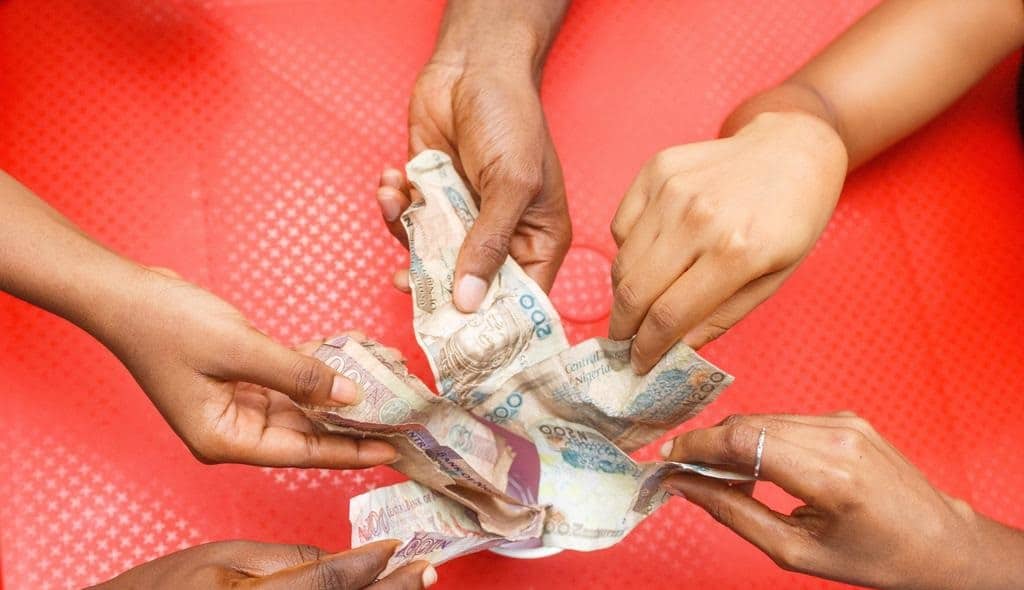 If you are a digital content creator, one thing is certain, you should be creating more short-form videos than using pictures and carousels.
Video marketing is expanding and able to reach more consumers than before, especially with Meta, YouTube, and TikTok doubling down on short-form content.
Short-form videos are said to have the greatest ROI of any social media strategy as they promote higher engagement, result in memorable content, rank higher in Google Search results, and help to increase email open rates.
If you are trying to promote your brand, now's the time to use short-form videos to your advantage.
Here are some tips to help:
Try to keep your content as engaging and relatable as possible.
Use concise but descriptive tags and make sure to include hashtags.
Not all content works with short-form videos. You can't go wrong with product how-tos, demos, and explainers.
You can repurpose old content into video format.
Include captions for people who listen without sound and also to be more inclusive.
Engage with trends that resonate with your brand.
If you can, use animated videos, as they help to bring text to life. However, they would take longer to create.