The news:
Binance has created a Global Advisory Board comprised of distinguished experts in public policy, government, finance, economics, and corporate governance.
Ibukun Awosika, former First Bank Nigeria Chairman and South Africa's Leslie Maasdorp, Former MD & President for Southern Africa at Bank of America Merrill Lynch, are the two Africans on the 11-member board.
Binance, one of the world's largest crypto exchanges, has created a Global Advisory Board (GAB) to advise Binance on some of the most complex regulatory, political, and social issues the entire crypto industry faces as it grows and evolves at a fast pace.
Leading the GAB is former US Senator and Ambassador to China, Max Baucus.
In March 2021, Binance hired Baucus as a Policy and Government Relations Advisor. The former US Senator was to play a vital role in liaising with US regulators and authorities on sustainable developments for Binance and the broader cryptocurrency ecosystem.
The crypto exchange has now created a global body to see to regulatory issues on a global scale.
According to Binance CEO Changpeng Zhao, "with the GAB, we're supercharging our ability to manage regulatory complexity by tapping into the highest level of expertise available anywhere in the world."
GAB members from Africa
Binance's GAB is made up of 11 members, which include two Africans; Nigeria's former First Bank Chairman Ibukun Awosika and South Africa's Leslie Maasdorp, Former MD & President for Southern Africa at Bank of America Merrill Lynch.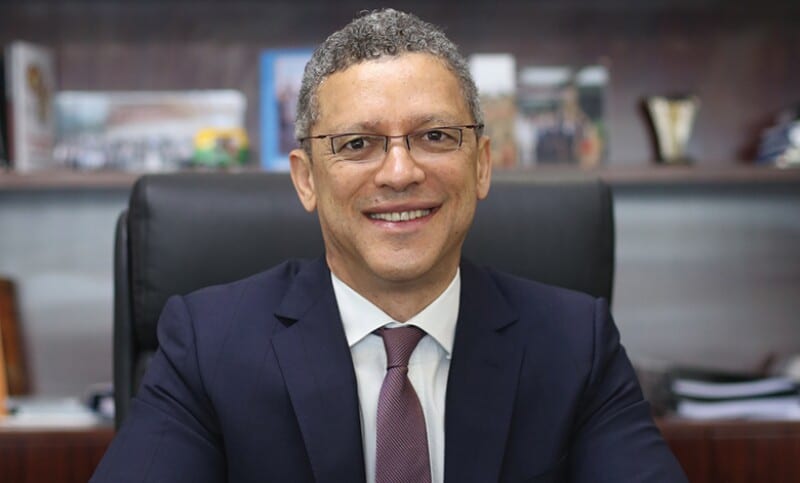 What are they saying?
In a statement received by Techpoint Africa, Awosika said, "Binance must continue to evolve and build solutions in real-time." She also said she is proud to be a member of its Global advisory board and to be a part of truly transforming the Web3 economy."
Meanwhile, Maasdorp said the crypto and blockchain industry could be a catalyst for the growth of economic opportunities globally. He expects to enable some investments into the space and looks forward to working with experts.
Binance's regulatory hurdles
Like most crypto companies in most parts of the world, Binance has faced its fair share of regulatory scrutiny. In June 2021, UK's Financial Conduct Authority (FCA) ordered the company to stop all regulated activity and issued a warning to consumers about the platform. 
Again in February 2022, the UK's FCA expressed its concerns about giving Binance access to the UK's payment network. 
In July 2021, Italy also blocked Binance from offering its services. Binance said it will take a "collaborative approach in working with regulators and we take our compliance obligations very seriously." 
The company has been taking various steps to ensure smooth operations in all of its present countries. Nigeria recently announced a proposed partnership with the company for a Virtual Free Zone.
As Binance continues its efforts to ensure a sustainable and friendly regulatory landscape for cryptocurrencies, it could spur the creation of workable regulations for crypto worldwide.