The news:
Nedbank, one of Africa's largest financial services groups, has partnered with Africarare, Africa's first metaverse, to secure a village in Ubuntuland.
Nedbank says the move is in a bid to remain at the forefront of the technologies that will enable the next wave of digital business models.
South Africa's Nedbank has joined telco giant MTN to secure a spot for itself in the metaverse. The bank secured a 12x12 village in Ubuntuland, a virtual land modelled after the African landscape in Africarare.
This is coming after telco giant MTN announced it was betting big on the metaverse alongside the likes of Google, Microsoft and Spotify. MTN also purchased 144 plots of land in Ubuntuland. Like MTN, Nedbank did not reveal how much it paid for the virtual land.
What has changed since MTN purchased its land?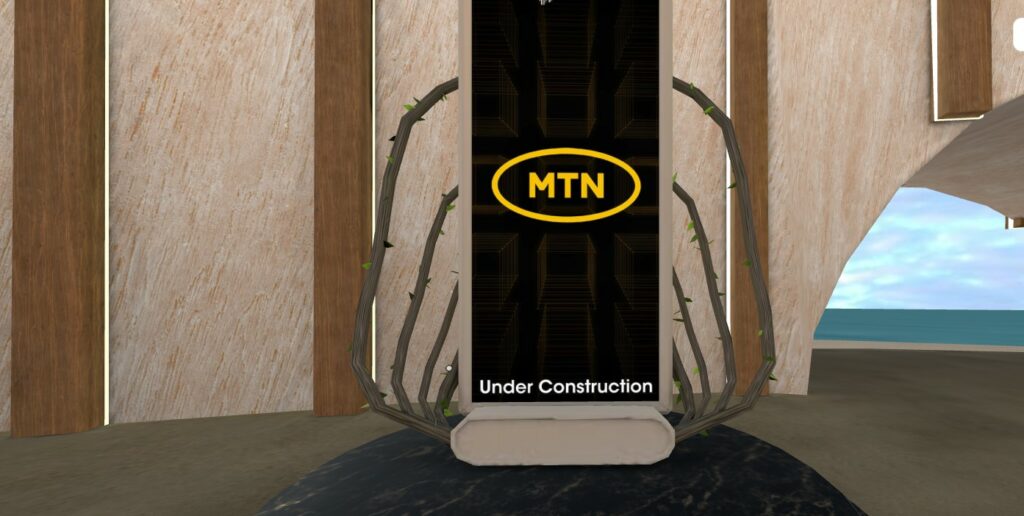 While MTN purchased the virtual land almost six months ago, very few things have changed on the land; the room labelled MTN is still under construction and only houses an MTN banner.
MTN's purchase of the virtual land came after the rebrand that sought to make it look more like a tech company than a telco. When it gave its reason for purchasing the land, it said it was based on its ambition to leverage trends that amplify consumers' digital experiences.
In a similar trend, Nedbank's Executive for Marketing and Corporate Affairs, Khensani Nobanda, said in a statement to Techpoint Africa that the bank's foray into the metaverse is to "demonstrate its commitment to lead in digital."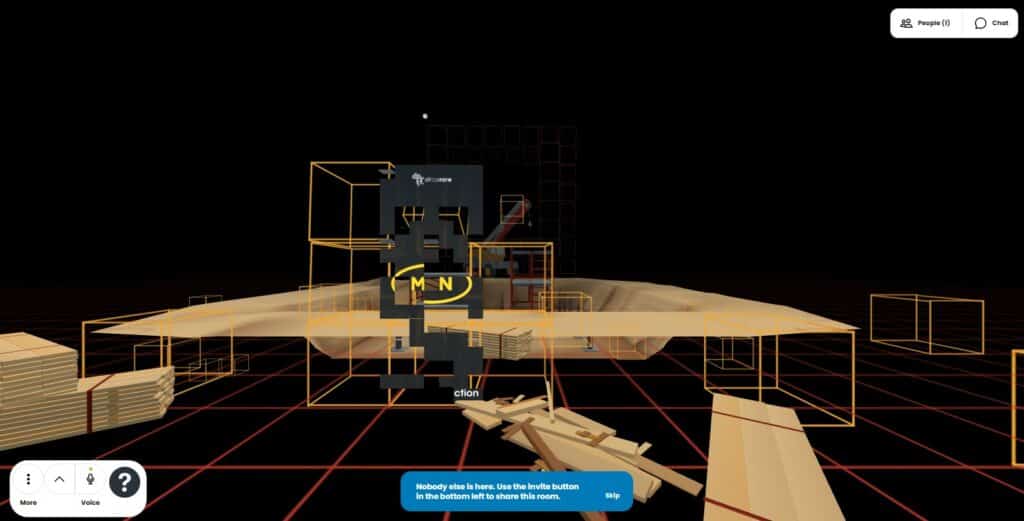 Nedbank's Chief Information Officer also said, "we want to remain at the forefront of the technologies that will enable the next wave of digital business models, so we're investing in Web 3.0."
Is there anyone on the metaverse?
While the metaverse might be relatively new, it has experienced significant growth. If the data by Headphone Addict is anything to go by, the global metaverse market was $38.85 billion in 2021.
It is important to note, however, that figure includes non-Web3 powered metaverses.
Africarare, the metaverse Nedbank has partnered with, is an Ethereum-powered metaverse. A stroll through the virtual world reveals that very few individuals are on it.
With large corporations such as MTN and Nedbank taking up land Ubuntuland owned by Africarare, the platform seems to be getting more publicity. Only time will tell if these companies are advancing their digital or investment commitments.