For the best part of 2022, layoffs have become a common trend across the corporate world, from tech companies to cryptocurrency startups, even Wall Street is feeling the cruel economic pangs.
The news
Xiaomi has reportedly laid off 3% of its workforce, which is suspected to be 900+ employees. This downsizing is blamed on the current economic realities -- inflation, currency fluctuations, and political instability affecting foreign exchange, among others. As the Chinese smartphone brand's president, Wang Xiang revealed, the market situation has significantly impacted demand, causing a 20% drop in its second-quarter revenue figures.
With its workforce concentrated in China, India, and Indonesia, Xiaomi's biggest markets, India and China, are said to be the most hit by the revenue loss. However, it is not clear if the Indian market is affected by the layoffs.
Truly, smartphone sales in China dropped by 14% in Q1, and analysis for Q2 showed a 20% drop compared to the same quarter of the previous year. The African market has also witnessed its share of decline. Statistics from the International Data Corporation (IDC) show that smartphone vendors shipped a total of 19.7 million smartphones across Africa in Q1 2022, down 15.7% year-on-year. Despite these drops, midrange brands like Xiaomi are expected to maintain growth, but unfortunately, it appears not to be so.
Much ado about layoffs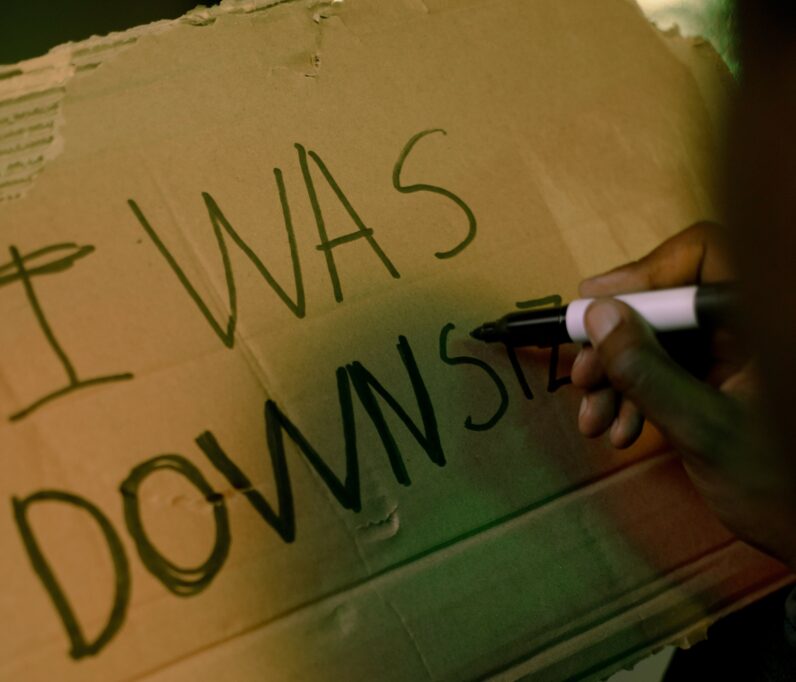 Apparently, layoffs are carried out to reduce operating expenses, especially in loss-making divisions. Although moves like this can save the company some money in subsequent months, a company can incur additional expenses to restructure operations, have limited production range or have poor customer relationship capacity depending on the department mostly affected. Ironically, all of these can further sink profits if not properly managed.
Xiaomi's layoff appears to be the only one recorded in the phone manufacturing space so far this year, but it isn't the only popular technology company hit. Microsoft, in July 2022, cut approximately 1,800 people from its workforce, Amazon let 100,000 workers go in the same month, Netflix laid off about 450 employees between January and May, while TikTok fired a minimum of 100 employees, also in July.
Meanwhile, automobile manufacturer, Ford might also lay off 3,000 employees. In the African tech startup space, francophone African unicorn Wave let go of 300 employees, and recently, Marketforce released 45 workers back into the job market.
As many more employers are suspected to disguise their layoff under the current corporate trend in the coming months, experts advise proper analysis of their financial situation before going ahead with it.
Look out for an in-depth analysis of these layoffs through the lenses of an HR professional.