The Kenyan government is launching a number of initiatives that seem geared towards future-proofing its teeming young population. These do not only include plans to train youths of different age groups, but also include flagship projects that aim to aid this process. Going deeper, you'd realise that this has been long overdue, and the faster these projects come to fruition, the better.
First, the news:
In April 2022, the Kenyan institute of curriculum development approved coding in the curriculum of Kenyan schools, and it officially launched in June 2022. The program was to be rolled out through Kodris Africa, an online publishing platform.
In July, Safaricom partnered with Kodris Africa, to help deliver this content to thousands
On Friday, August 5, 2022, Kenya's President, Uhuru Kenyatta presided over the roll-out of coding in the curriculum of primary and secondary schools nationwide. This move is part of a shift to a competency-based curriculum that emphasises what students are expected to do, rather than what they're expected to know.
The move comes 8 days after Kenya's ICT Cabinet minister announced the launch of the Digital talent program in partnership with behemoths, Safaricom and Microsoft. The aim is to create a sustainable and steady supply of talent in Kenya's economy.
The program onboarded 6 universities, 14 training partners, 5 tech hubs, 7 government agencies and other community organizations
The digital talent program aims to train 1000 in its first year in critical skills like coding, UI/UX, AI/Machine Learning, IoT, Big Data and Analytics, Cybersecurity, Fintech, and Cloud Computing.
Per Uhuru, the country plans to launch 20,000 village digital hubs across the country for citizen digital training.
These initiatives are tied to the recently launched Kenya Digital Masterplan 2022 - 2032 which also provides key infrastructure like a 100,000 km high-speed fibre optic network to schools, government offices, healthcare facilities, and other key locations.
Why this is important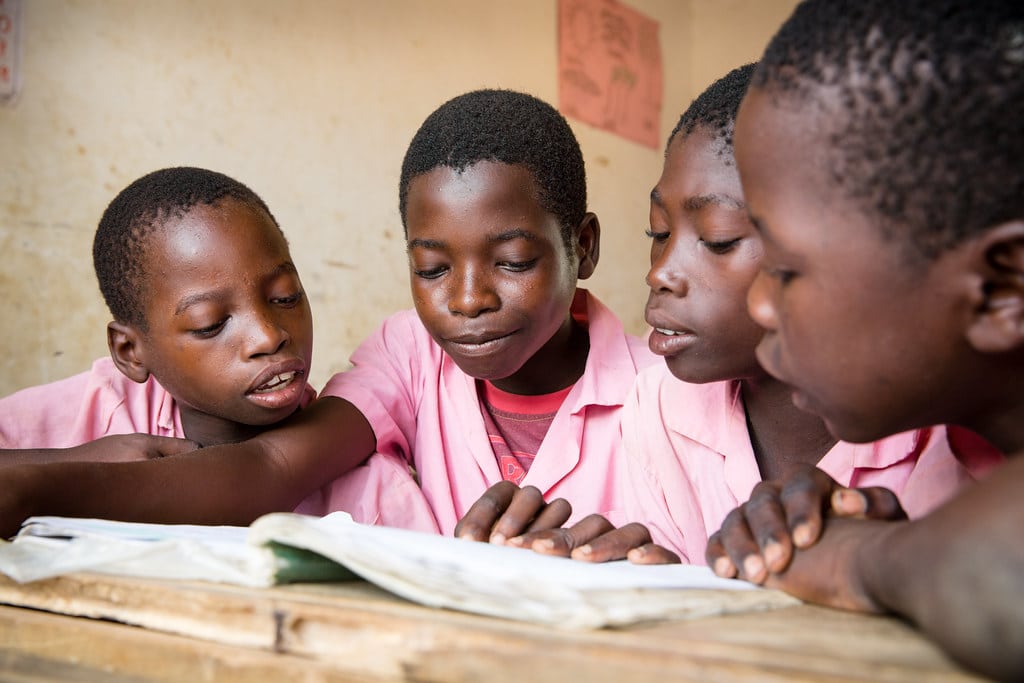 Before we dive deeper, let's scan through why it matters that Kenya's future-proofing of its youth.
Kenya has a teeming young population (Feel like I'm not saying this enough)
Kenyan graduates have been plagued by rising graduate unemployment
Tech is becoming a crucial part of today's market
Big tech companies like Google, Microsoft, and Visa are establishing
All caught up? Now, some more context.
As of 2020, 1 out of every 5 Kenyans were adolescents between the ages of 10 - 19. In 2019, census results showed that 35.7 million Kenyans were under the age of 35. Based on its 2019 population of 47.9 million, it meant if you met 100 Kenyans, 75 of them would be youth.
Yes, census data in Africa gets confusing, but when you consider that most African countries have relatively lower life expectancy than other developed countries, such data becomes a bit more believable. Consequently, helping these youth build for the future is becoming a concern for everyone.
Today, the African job market is faced with a baffling scenario: Graduates complaining of a lack of jobs vs employers complaining about a lack of talent. Still, doubting? Well, note that African university graduates on long-term unemployment currently stand at almost 50% as of 2020.
Over the years, the situation has been getting worse in Kenya. As of 2014, Kenya had a 15% graduate unemployment rate, and by 2020, that number doubled to 32.4%. This situation is not peculiar to Kenya, as countries like Nigeria and Ghana deal with similar problems.
Employment levels are usually a reflection of a country's economy's state, but one of the major factors that have contributed to the employer-job seeker conundrum is a mismatch between what employers are looking for and what job seekers are equipped with.
Over the years, universities have grappled between helping students develop skills or just merely passing knowledge. However, the data does not favour the latter.
The required skills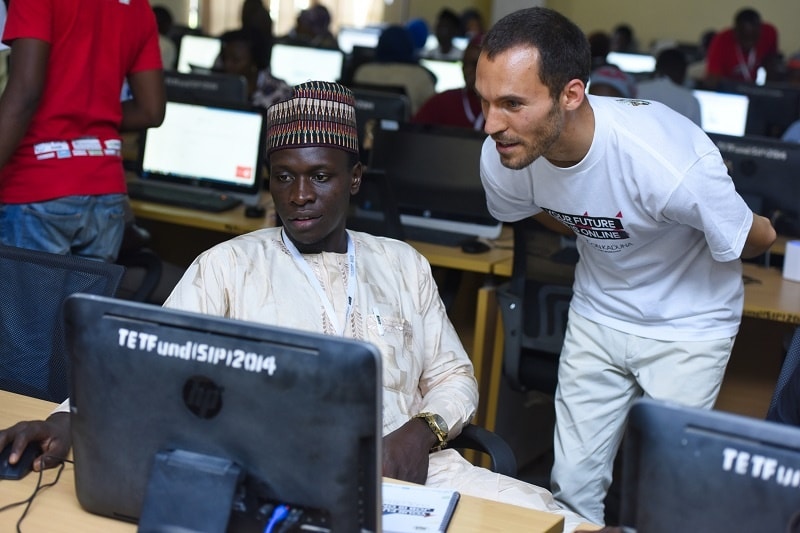 A 2018 Kenya Federation of Employers survey showed that 64% of graduates lacked skills most valuable to employers. These include critical thinking and analytical skills, creativity, teamwork, communication and writing skills.
In today's climate, some stakeholders also point to coding.
Per Apple CEO, Tim Cook, every kid in the US should become somewhat proficient at coding before graduating from high school (Secondary school). Some academic scholars believe programming in today's world can be likened to reading and writing, which are key pillars for any job.
The widespread nature of tech means one must at least learn one of the in-demand technical skills that companies are willing to pay top dollar. It is, perhaps, noteworthy that the Kenyan government has entered a partnership with Microsoft and Safaricom to train youth in coding and other tech fields.
In the past two years, Microsoft, Visa, Amazon, and Google, have launched major regional hubs in Nairobi, possibly kickstarting a talent war, considering the presence of several indigenous tech companies.
What is Kenya's end goal?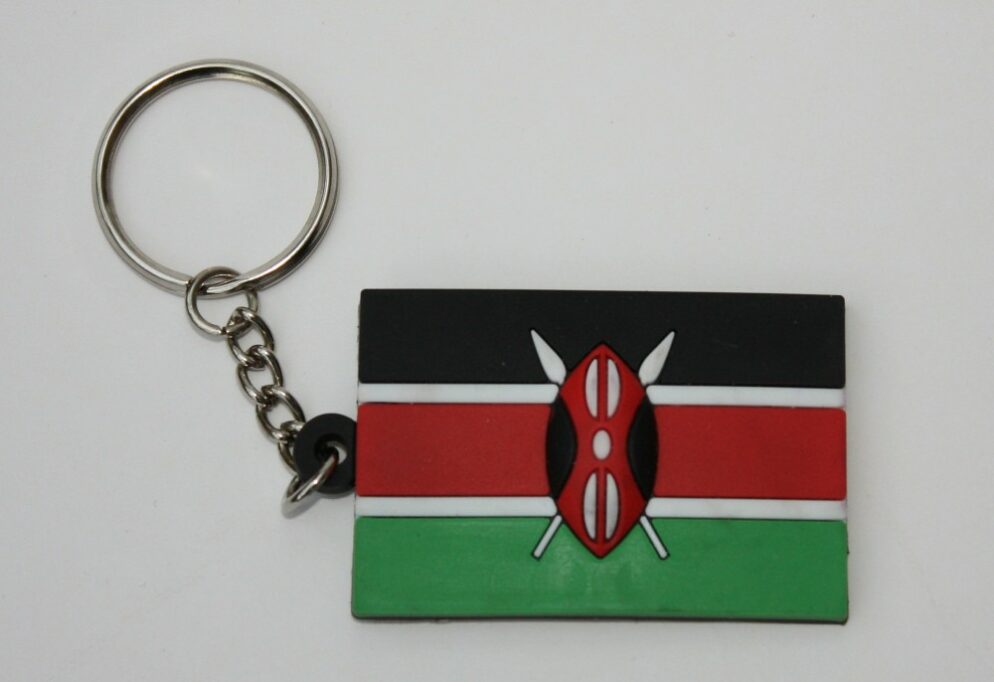 As pointed out earlier, Kenya's fixation on future-proofing its youth ties to its digital master plan to promote innovation across the country. If all things go to plan, the country plans to install 100,000km of high-speed fibre optic infrastructure in key locations that would power the shift to digital learning.
Beyond fibre optic, it also plans to install 25,000 internet hotspots nationwide, to provide Internet services to innovators, and young entrepreneurs. There's a plan to launch a national addressing system to supercharge eCommerce and logistics, and an e-waste program to deal with electronic waste.
Let's not forget the plans to digitise government activities and establish electronic manufacturing plants in the country. We'll dive deeper in the coming weeks.
However, these plans aim to position Kenya as Africa's most advanced technology hub, and the focus on tech skills aims to create a talent pipeline to both produce and sustain such levels of innovation. Hence, the shift from a knowledge-based learning system to a skill-based learning system makes sense.
Case closed right? Not a chance.
Possible loopholes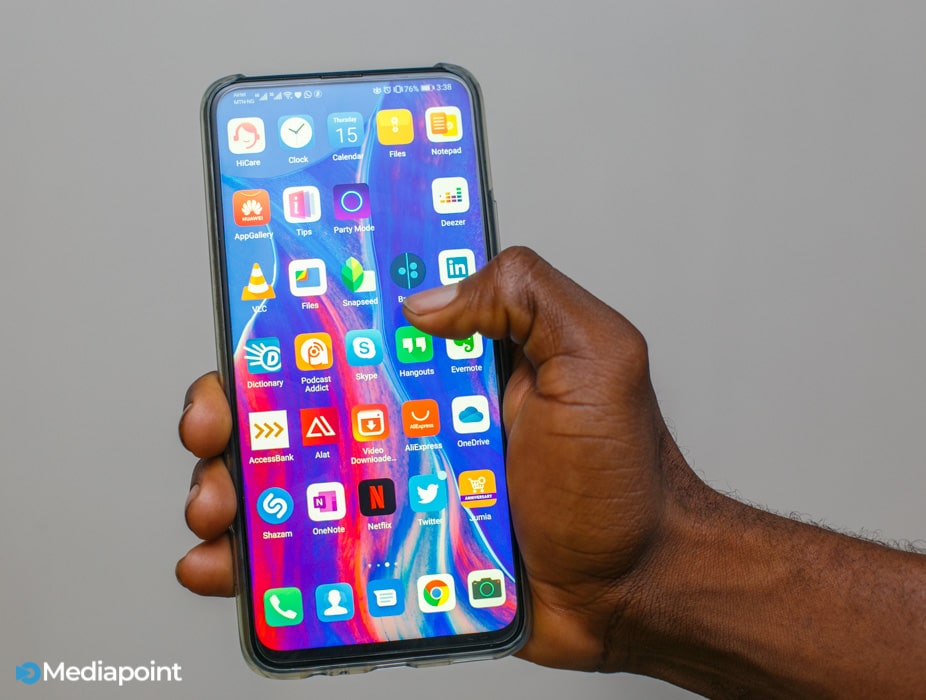 While we've acknowledged tech's ubiquity, we do not succumb to the idea that everyone must code. As some experts argue, coding is not about learning the trending programming language or framework, it's more about using fundamental skills to solve problems
Do you recall the survey from Kenyan employers above? Well, several other roles require critical and analytical thinking, problem-solving, communication, and creativity, in the business world, so how do we get kids to build that early on?
Technology is moving at a breakneck pace. Coding might be the hottest topic today, but several signs point to the fact that people with problem-solving and critical thinking skills outlast everyone else.
In an episode of Recode Decode, Investor and Entrepreneur, Mark Cuban, argued that people with expertise in areas outside of computer science will be indispensable to software development in the future. " Because it's just math and so, whatever we're defining the AI to do, someone's got to know the topic. If you're doing an AI to emulate Shakespeare, somebody better knows Shakespeare."
Coding hype aside, this is not the first time Kenya would be restructuring its curriculum to keep up with current trends. In 1984, it introduced the d 8–4–4 reforms to give students skills in agriculture, trades, and creative arts to give them an edge in the job market of that era.
In 2017, the KICD launched the competency-based curriculum, to help students develop the critical thinking and problem-solving skills we've been advocating. However, the implementation has left much to be desired.
The Kenyan government's recent attempt at futureproofing its youth hinges on the success of its other plans for infrastructure and innovation. On the flip side, the success of those plans will be influenced by youths that have the skills to face whatever the future throws at them.