Leaders at all company levels play pivotal roles in business success. Productivity in business is, therefore, a function of leadership.
The Global Leadership Forecast 2018, the outcome of research that spanned more than 1,000 C-level executives and 10,000 high-potential employees from 54 countries and 26 major industry sectors, suggested that 4 out of 10 tech leaders are failing.
While every tech leader does not need to be a technical expert, they need to understand the importance of people-handling skills, among others. Several distinguishing characteristics set exceptional leaders apart, but a good combination of two or three from the following list of five can be the difference between good and terrible outcomes.
While these aren't necessarily leadership hacks, they have been tested by different tech experts.
Empathy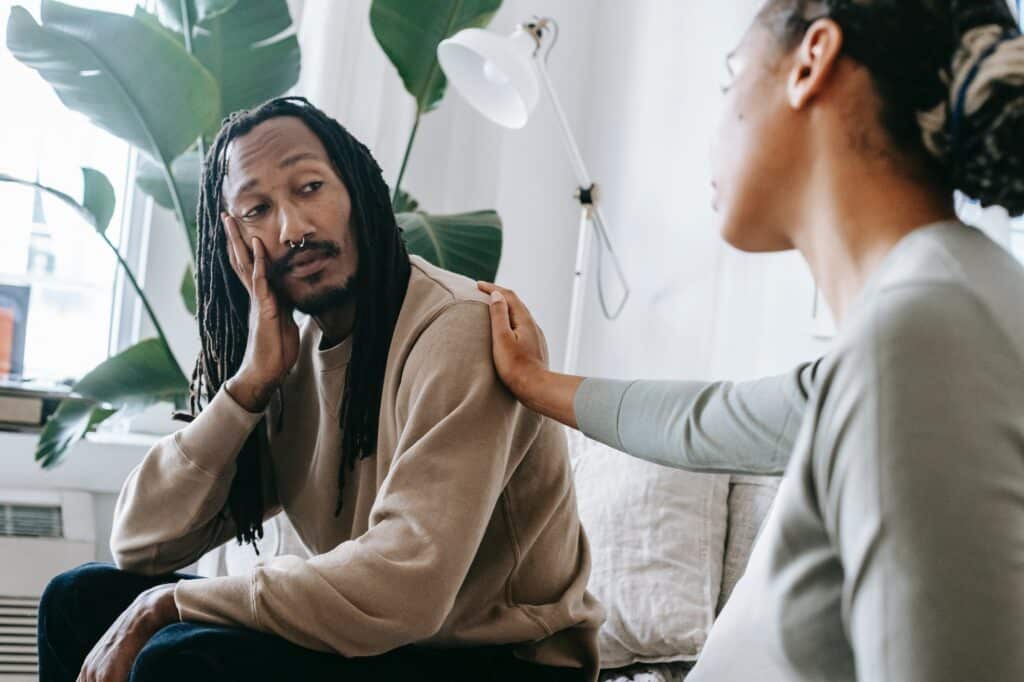 Executives and leaders need to put themselves in their team members' shoes to truly connect with them. However, this might look counterproductive given some startups' policies and procedures.
A 2021 survey by Catalyst, a global non-profit promoting conducive workplaces for women, considers empathy as a strategic imperative. The survey showed that of the 889 US employees questioned, 623 believed they would be more productive if they had empathetic leaders.
Transformation leaders suggest that deliberate interaction with employees will help leaders to know their team's pain points.
For someone who spent the first eight years of her career in New York City, Patricia Pedhom Nono experienced shock when she came back to Cameroon to occupy a leadership role. Following feedback, she discovered that her team thought she was mean and inconsiderate.
She acknowledged what she was doing wrong and made consistent efforts to become the best leader she could be. Twelve years later, Patricia has exemplified empathy in her roles and teaches tech leaders to do the same for workplace productivity.
Be proactive: Anticipate challenges before they come
Now more than ever, African tech businesses need visionary and agile leaders to navigate the terrain they play in. Leading a company or team can become overwhelming, especially when you're consistently putting out fires. However, anticipating challenges will help them adequately prepare and build fail safes.
As a brand manager, Rachael Akalia of Patricia Technologies emphasised the need to be ahead by taking initiative and preparing for whatever comes after. Proactive leaders also prioritise essential projects their team should focus on per time instead of stretching them too thin across many activities with no long-term value.
Delegate; don't micromanage
Most tech leaders I have chatted with appear to have largely accepted and adopted delegation because they understand that micromanaging tends to stifle a team's creativity. On the one hand, it can trick a leader into believing work is being done. But, the team, on the other hand, is developing an unhealthy workplace habit of doing the barest minimum because independent decision-making is highly discouraged.
Interestingly, micromanagers often control every team activity's outcomes, which can sometimes be good. But as counter-intuitive as it sounds, this could result in many disgruntled employees and birth a redundant team.
Victor Ekwealor, in his role as growth lead, revealed how unhealthy micromanaging is for a leader. He believes it stops them from pursuing other important initiatives that could move the business forward.
Because micromanaging can easily be mistaken for a hands-on people management style, a leader requires self-assessment and honest feedback from their team to ascertain if they belong to this group. Ironically, micromanagers that step up and become delegators often do well, mainly because they know their team members' abilities.
Be discerning; know your team's capabilities
Drawing from his quirks and constant need to chase new opportunities, Everest Nwagwu, a marketing expert, disclosed during a chat that when he builds his company, he would be deliberate about discovering high performers like himself. He hopes to motivate them early in their journey to take on many projects, so they leave marks on the company before moving to the next stage in their careers.
Being an informed leader engenders proper team management, as it gives insights into capitalising on individual strengths for optimal results while noting how to collectively help people improve where they are weak.
Saze Ibraheem, who plays in the same space as Everest, has enjoyed leading teams because she identifies and leverages team members' strengths for team success. This leadership style has seen her record success everywhere she has worked.
Self-care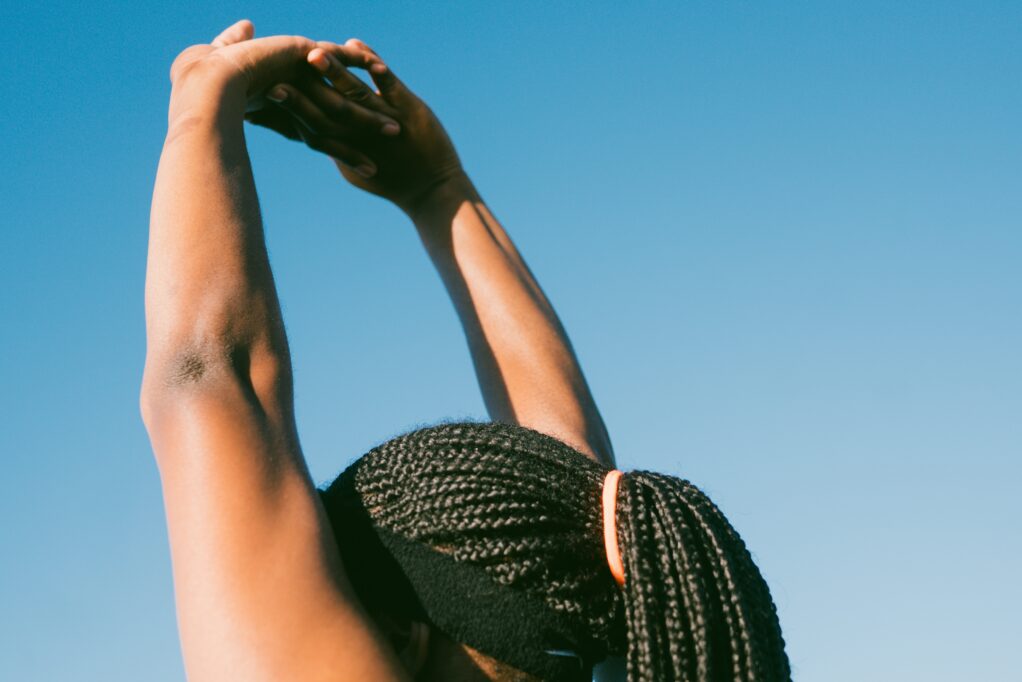 Although not all the experts I've spoken with believe in the concept of work-life balance, they all agree that it is important to constantly find time to unwind because only leaders who practice self-care can lead productive teams.
While it may seem antithetical for dedicated leaders to take self-care seriously, unwinding helps them introspect and discover better ways to play their role. In a way, it is an investment in overall productivity.
Notably, self-care has different spectrums as it means different things to people. However, they all fall under categories like emotional, physical, social, and spiritual. Sometimes, it may not necessarily mean avoiding work; it could mean reading books to improve knowledge. And at other times, it could be as simple as taking a break to rest, being deliberate about your diet, exercising, or even volunteering for something you enjoy.
In all, remember, a sane leader leads a sane team.
Set a reminder for the next episode.