The official unveiling of Bitnob, a financial technology company, as the official elite sponsor for the Nigerian professional football league (NPFL) was held on May 17th, 2022.
The event had members of the media, along with officials of the league management company (LMC), Nigerian Professional Football League (NPFL), the Nigerian Football Federation (NFF) and other related bodies and stakeholders in the Nigerian football space in attendance.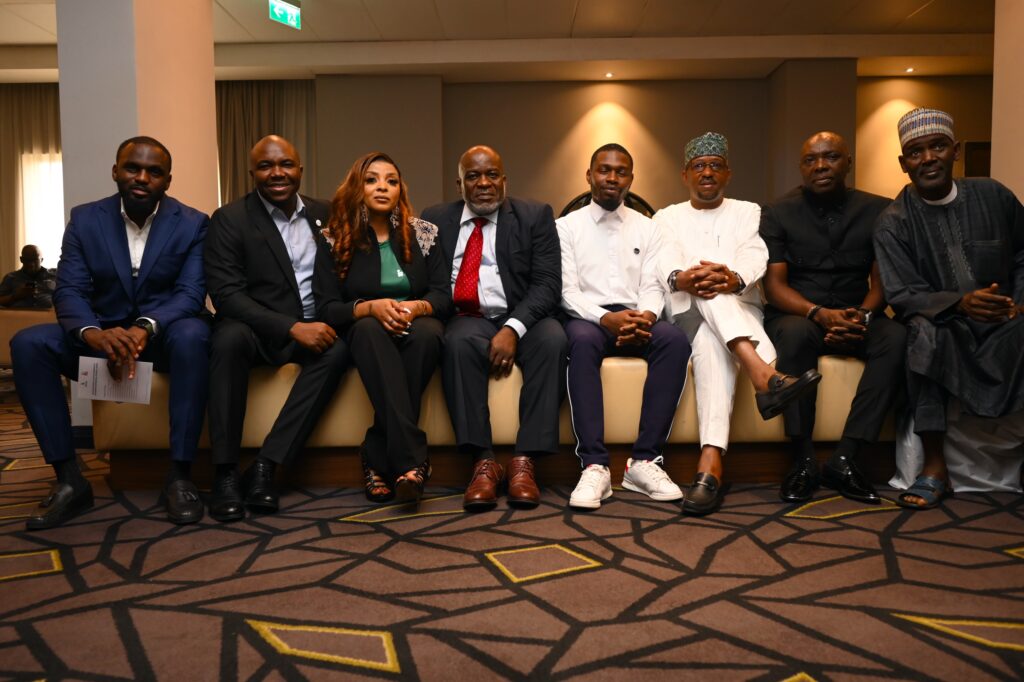 Bitnob deals in Bitcoin transactions, and they leverage technology to bring ease to the movement of funds in the blockchain.
In his opening remarks, Amaju Pinnick, the NFF president, commended the CEO of Bitnob and assured him of the NFF's support. He said they would help Bitnob get all the possible leverage from the deal.
In his speech, Bernard Parah, CEO of Bitnob, acknowledged that the day was a big day for him personally and his team and thanked everybody present to witness the milestone.
He added that Bitnob is coming on board to sponsor the NPFL to add value and derive value, saying it is Bitnob's chance to contribute something positive to the nation.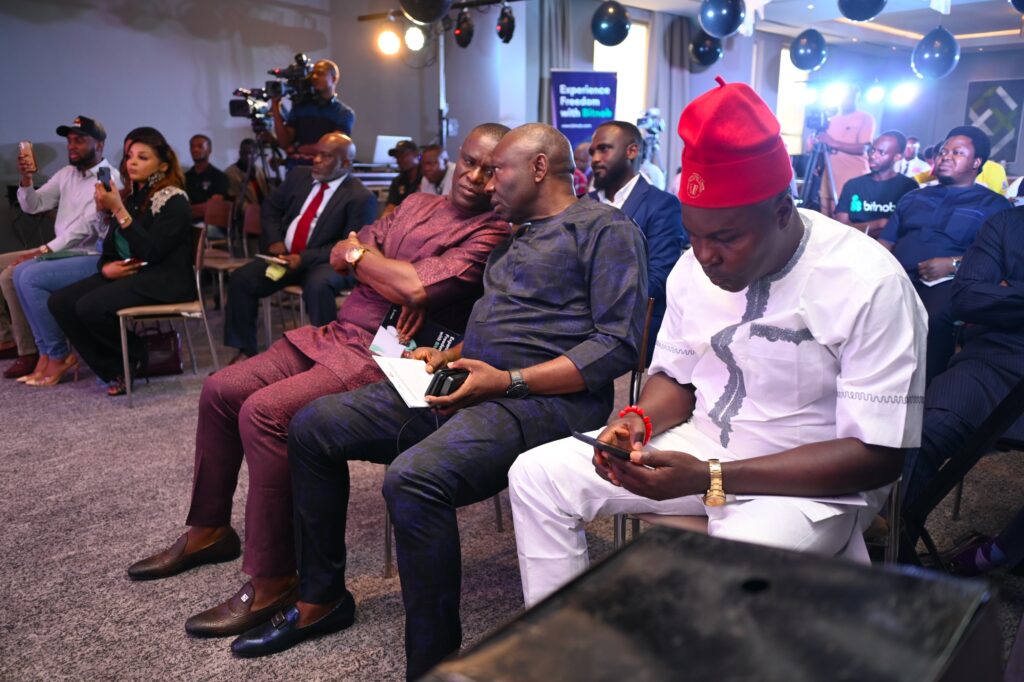 "it's a strong indication of the willingness of the federation to work with young people. To me, it's an opportunity. When we look down five years from now and see the impact, we have made together."
The Chairman of LMC, Alhaji Shehu Dikko, described the coming of Bitnob as the sponsor for the league as very interesting and hopes the relationship between them continues in the same manner.
He said the LMC decided to break the sponsorship into different categories, with Bitnob spearheading the financial category.
Dikko confirmed that the contract, which spans three years, starts from the 2022/23 season of the NPFL.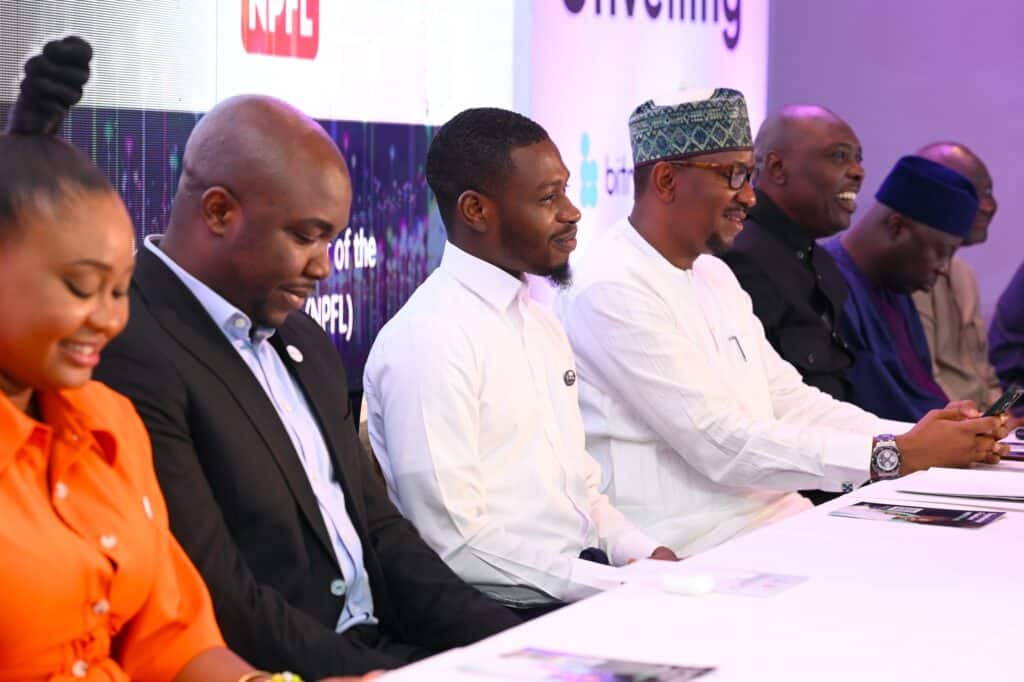 Commending Bitnob for their contribution, the chairman of NPFL, Barrister Isaac Danladi, said, "on behalf of the NPFL, I wish you sincerely appreciate you for deeming it fit to partner with us."
Other dignitaries present at the remarkable event were Adewale Osideinde, the COO of Bitnob; Isioma Onyegikei, head of customer experience, Bitnob; Nabila Fash Oritsefemi, CEO and managing director, Diamante Global Ventures; Abubakar Nur Khalil, CEO, Recursive capital.
Bitnob is a fintech company with a mission to make it easy for Africans to acquire and transact bitcoins. They help customers save, earn, borrow, send, receive, buy and sell Bitcoin at one of the most affordable rates through their fast and easy to use Bitnob app.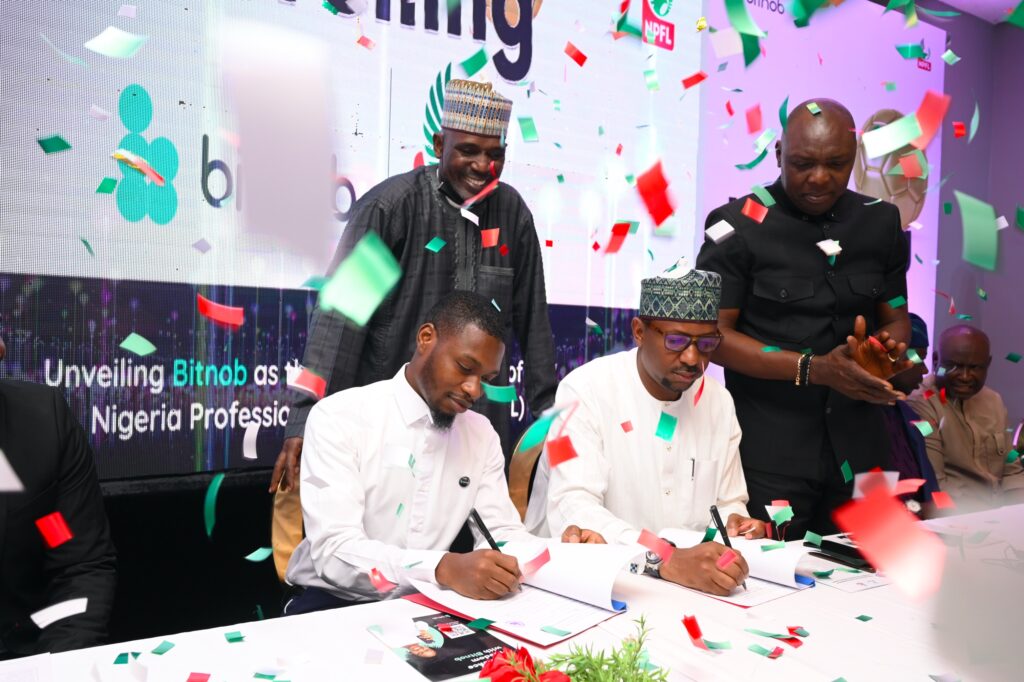 The app is available to both iPhone and Android users on the App Store and Google play store.
Despite the Government's reservations on bitcoin, Bitnob is constantly working on rightly projecting that bitcoin and blockchain technology can be used for good in society.