Hello there,
Coming Friday, May 13, 2022, by 5 p.m., Techpoint Africa will host entrepreneurs and startup enthusiasts at Techpoint Pitch Friday for the third month in a row at 43b Emina Crescent, Opebi, Allen, Ikeja.
Techpoint Pitch Friday is a platform for early-stage founders and aspiring entrepreneurs to share their business ideas or businesses. In exchange, they receive feedback while being interrogated by the audience.
To attend this month's edition, please register here.
Today, I'll be discussing:
Elon Musk's plan to charge governments and businesses to use Twitter
Norebase's $1 million seed
Google shutting down YouTube Go
Masa Finance's $3.5 million pre-seed
Governments and businesses might soon pay to use Twitter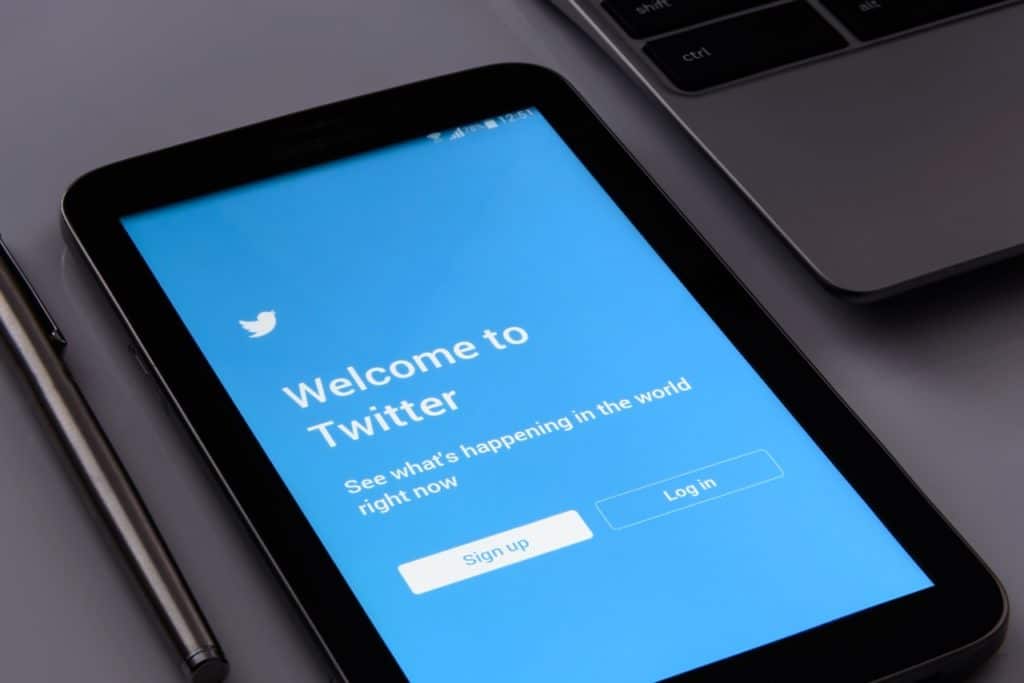 Did you think I was joking when I said, "Twitter may never be the same again"? Well, today's update provides more clarity to my previous post.
On Tuesday, May 3, 2022, Elon Musk, Tesla CEO, announced that Twitter might charge a "slight" fee for commercial and government users. This is part of Musk's effort to boost revenue, which has lagged behind larger competitors like Meta platforms.
But isn't this at odds with his primary interest in Twitter, which has to do with the company's censorship of free speech?
Even though Musk's Twitter acquisition has not yet been completed, recall that he agreed to buy Twitter for $44 billion in a deal funded by $21 billion of his own money, $12.5 billion borrowed against his Tesla shareholding, and the remainder covered by bank loans.
It appears the estimated termination fee of $1 billion associated with the funding has fueled speculation that Musk will impose fees on the platform and cut costs to make the transaction financially viable.
Per Reuters, Musk told banks that to cut costs, he would develop new ways to monetise tweets and tighten executive pay. Also, he planned to develop features to increase business revenue, including new ways to monetise tweets that contain important information or go viral.
Currently, Twitter has 229 million daily users around the world. Interestingly, at the annual Met Gala in New York on Monday, May 2, 2022, Musk said he wants to broaden Twitter's reach beyond its current "niche" and would like a much larger percentage of the American population to be on it.
What do you think this means for you and me outside the United States? Maybe it's nothing. Perhaps I'm the one reading meaning into it.
However, it's unclear how much Musk intends to charge businesses and governments or whether certain groups, like non-profits and journalists, will be exempt from imposed fees.
Techpoint Africa Blockchain Summit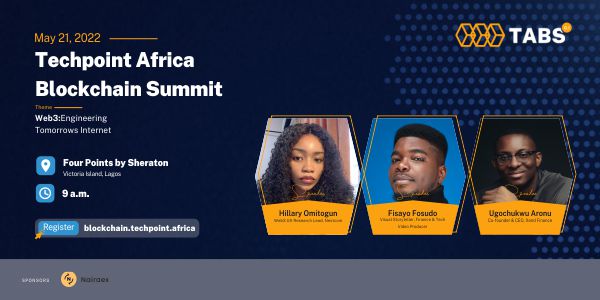 From Fisayo Fosudo's escapades in tech and finance to Hillary Omitogun's journey as a Web3 UX researcher at Nestcoin, we have a star-studded line-up of speakers at the Techpoint Africa Blockchain Summit (TABS 2022).
Tickets are selling out fast; save a seat for yourself here.
Norebase's $1 million seed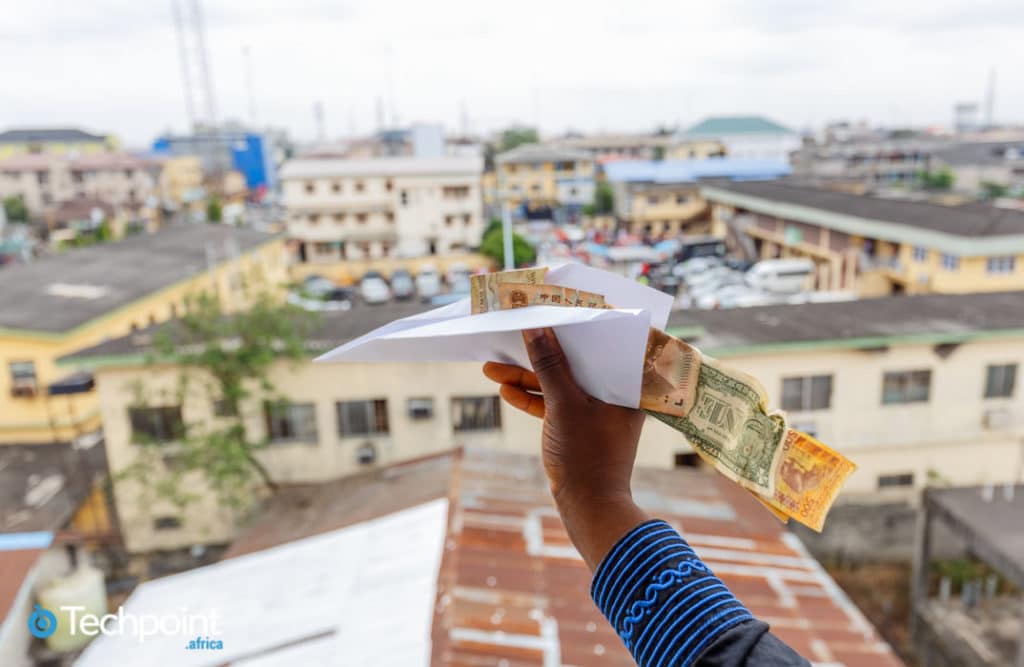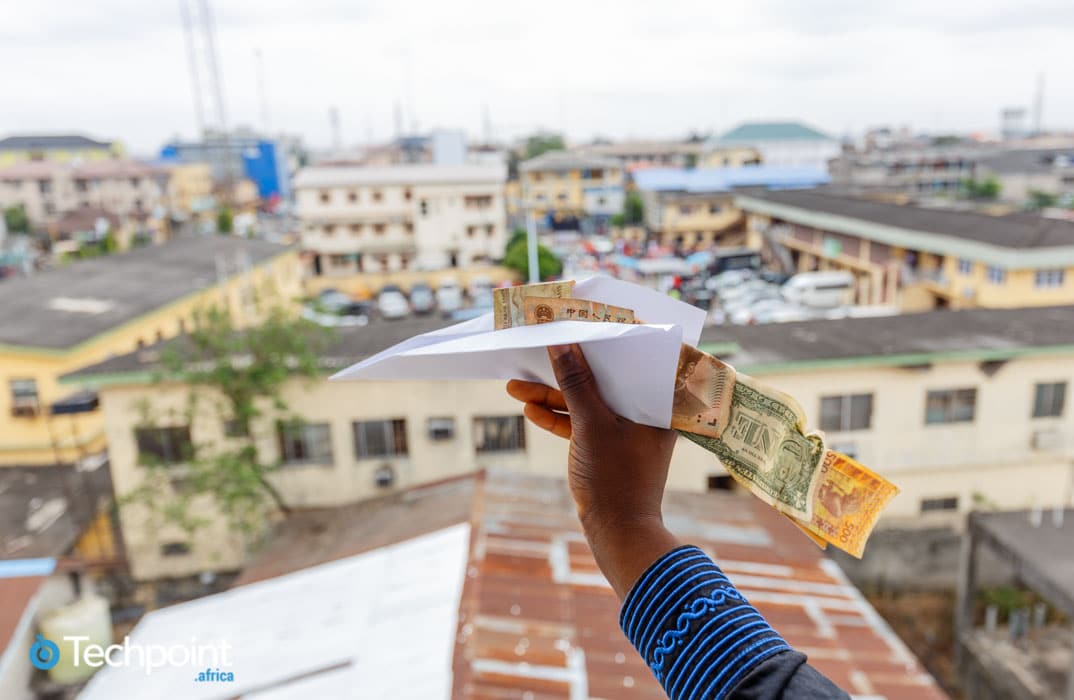 Norebase, an African trade technology company, has raised $1 million in seed funding.
Samurai Incubate and Consonance Investment led the round. Also, Sahil Lavingia (Gumroad), Kinfolk VC, Future Africa, Ventures Platform, Microtraction, Boleh Capital, Voltron Capital, Wuri Ventures, and Afropreneur participated.
Launched by Adetola Onayemi and Tope Obanla in September 2021, Norebase enables founders and businesses to launch and scale across multiple African countries at the same time or regularly.
What does this mean? "What Norebsase is doing for you is simple — we are providing you with the digital infrastructure for you to register, start, and scale your business in any African country. The idea is to build a digital infrastructure that ensures that anybody can actually just get into either their own market or another market without too much of a hassle," Onayemi once told Techpoint Africa.
To have a better understanding of how Norebase works, read the chat Ogheneruemu had with Onayemi here: What borderless expansion looks like for African startups with Norebase
Moreover, Norebase claims to have delivered 100% month-on-month growth in transaction volumes over the last six months in terms of traction. During the same period, revenue increased by 40% month after month.
The funds will be used to improve Norebase's plug-and-play API, expand its trademark registration technology stack, and hire more people.
It's also worth noting that Norebase also launched its Incorporation API — a plug-and-play service — that allows other businesses, like payment processors and banks, to provide incorporation services to their customers.
In today's episode of the Techpoint Africa Podcast, Ogheneruemu explained how the API works. You can listen to it here.
African startups that have gone through Y Combinator Accelerator Programme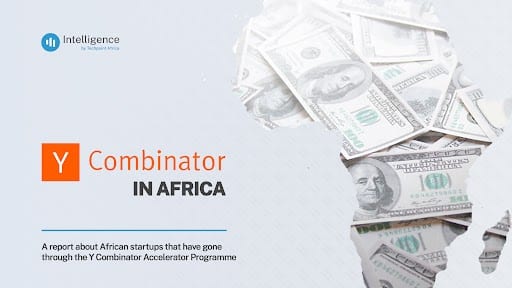 Over the years, African startups are becoming an important part of Y Combinator's (YC) accelerator programme since the first startup from the continent participated in the Winter 2009 cohort. Since then, 95 companies have participated as of the Winter 2022 launch, about half of which are financial services providers, and 51 are from Nigeria.
Techpoint Africa's data and research arm, Intelligence by Techpoint, has partnered with YC to examine the impact of the California-based startup accelerator on the continent. The report has been released and below are some of the highlights of the report:
The breakdown of the $1.3 billion raised by YC-backed African startups
51 YC-backed African startups are from Nigeria
A large percentage of YC-backed African startups were accepted into the accelerator programme in the first two years of their establishment
Details of featured startups, among others
You can download the report here.
Google to shut down YouTube Go
On Tuesday, May 3, 2022, Google announced that YouTube Go would be shut down permanently in August 2022. It was introduced in 2016 to serve users in areas with limited connectivity, data prices, and low-end devices.
According to Google, since its launch, "YouTube has invested in improvements to the main YouTube app that make it perform better in these environments, while also delivering a better user experience that is inclusive of our entire community."
I can sense some Déjà vu: Earlier this year, Google gave a similar reason when it announced the discontinuation of Chrome's data-saving Lite mode.
Don't forget that Google revealed in 2020 that YouTube Go had over 500 million downloads, making it one of the platform's most popular apps. Also, in December 2021, Google redesigned the UI for Android 12 Go, among other things.
So, what's next for YouTube Go users? Google advises YouTube Go users to download the main YouTube app or visit youtube.com in their browsers.
What do YouTube Go users who want to switch to the YouTube app benefit? Compared to YouTube Go, the main YouTube app offers a better overall user experience and includes features that the former does not.
YouTube Go users, for example, are unable to comment, post, use dark mode, or create content within the app. They can now use the main YouTube app to access all of YouTube Go's missing features.
What's more, Google stated that it is developing new user controls to help viewers with limited data usage reduce their mobile data usage.
Untitled Design Conference (UDC 2022)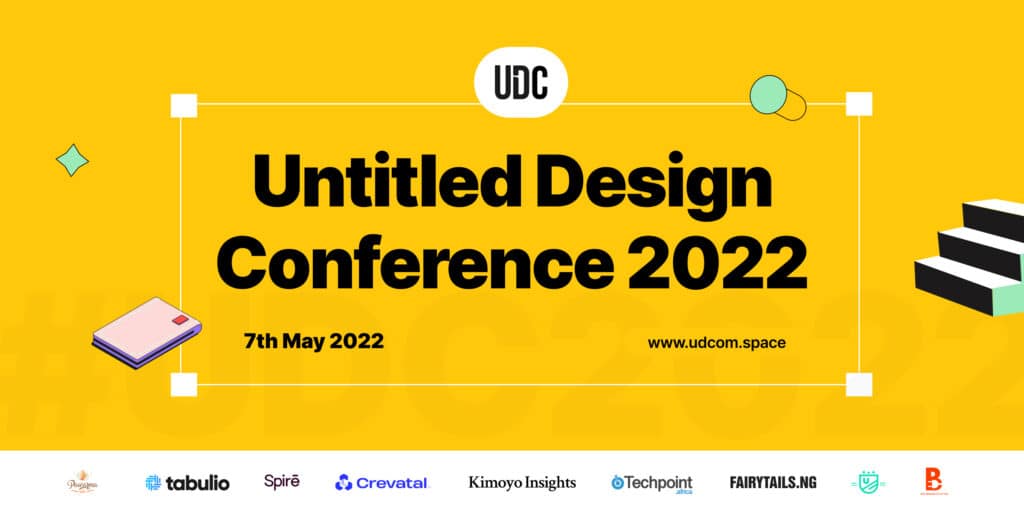 The UDC 2022 is a full-day hybrid conference being curated for designers of all levels and specialisations, with a projection of over 500 designers to be in attendance. Our goal is to bring together bright minds to give talks that are idea-focused, and on a wide range of subjects, to foster learning and provoke conversations that matter.
We have amazing speakers such as Fungi Dube (Zimbawe), Ola Helland (Norway), Emmanuel Adigwe (Norway), Victor Fa (Nigeria), Leslie Williams (Nigeria) and much more. Get your tickets here.
The event is scheduled for May 7th 2022, from 8am - 5pm WAT. Venue - Zone tech park, Gbagada, Lagos, Nigeria.
Masa Finance's $3.5 million pre-seed
Masa Finance, a US-based hybrid credit protocol and decentralised credit bureau, has raised $3.5 million in pre-seed funding.
The round — which has no lead investor — is funded by traditional and web3-focused venture capital firms like Unshackled Ventures and Lateral Capital. Also, executives from GoldenTree Asset Management, Flori Ventures, and GSR — a global crypto market — participated. Other investors include Decentranet Intersect VC, Peer VC, Alves Ventures, and some angel investors in the fintech/blockchain space.
Founded in 2020 by Brendan Playford (CEO), the company is built on three pillars: unlocking financial data, new sources of capital, and allowing individuals to own and share their credit history with any lender.
Masa's web3 infrastructure integrates over 10,000 off-chain data sources from credit bureaus, bank data aggregators, and alternative data sources from 78 countries, allowing the startup to create on-chain credit scoring for its users.
Also, Playford says Masa is built on Celo and Ethereum, and the platform — which is currently in beta — has 36,000 people signed up. Most of its current users are from sub-Saharan Africa, specifically Nigeria and Kenya.
Besides, the company claims that its on-chain data covers 26 integrations ranging from exchanges to wallets, opening up a 4.95 billion-person market in which 67 percent are credit invisible. Binance, Coinbase, FTX, Gemini, and Metamask are available.
Per TechCrunch, Masa Finance intends to use blockchain technology to "disrupt traditional centralised credit infrastructure by providing individuals, businesses, and developers with the tools to access credit."
What I'm reading and watching
Opportunities
Have a terrific Thursday!
Victoria Fakiya for Techpoint Africa.