Hello there,
Today, I'll be discussing:
Kwik's plan to expand its merchant base to 800,000 
New regulations for Kenya's digital lenders 
Kwik's plan to expand its merchant base to 800,000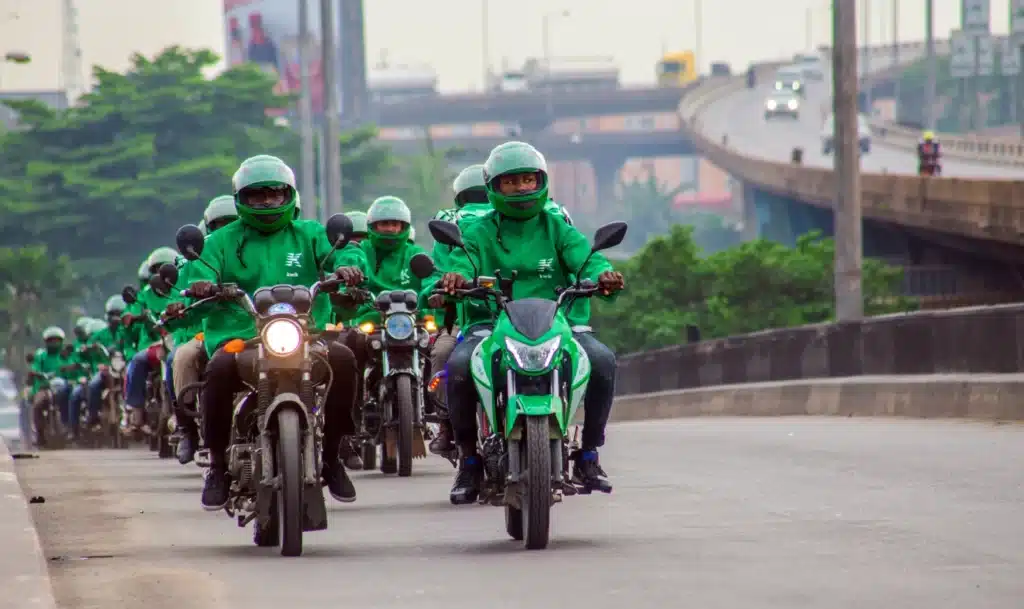 Kwik, a Nigeria-based startup that provides logistics services to B2B merchants ranging from social vendors to e-commerce platforms, has raised $2 million in Series A funding.
The round was led by XBTO Ventures, a crypto finance company with a venture capital arm that invests in digital assets. Humla Ventures, Nabuboto, Ubisoft CEO Yves Guillemot, and Pulse Africa founder Leonard Stiegeler also participated.
Launched in 2019 by Romain Poirot-Lellig, CEO and Founder, the company's goal is to "bring the informal economy into the formal economy," focusing on last-mile delivery, eCommerce (warehousing and fulfilment), and financial services.
The company claims that it has made significant progress in providing merchants with last-mile delivery and eCommerce fulfilment services.
By the end of 2022, they plan to launch a B2B lending marketplace to help merchants obtain financing. Also, Kwik will use the funds to acquire customers and finance operations in Ibadan, Kano, Port Harcourt, and Kaduna.
According to the CEO, Kwik intends to increase the number of merchants on its platform from over 100,000 to 800,000 by the end of 2022.
The big question: How does the company hope to accomplish this in the face of competition? I mean, the company claims to have over 100,000 merchants since launching in 2019. So, with less than 200,000 merchants in over two years, what magic will it perform in nine months?
Well, I'm looking to expand my platforms organically, and maybe, I could become one of those 800,000 merchants. Do you think it'll be a great hack to help your business grow? The next few months should be interesting.
New regulations for Kenya's digital lenders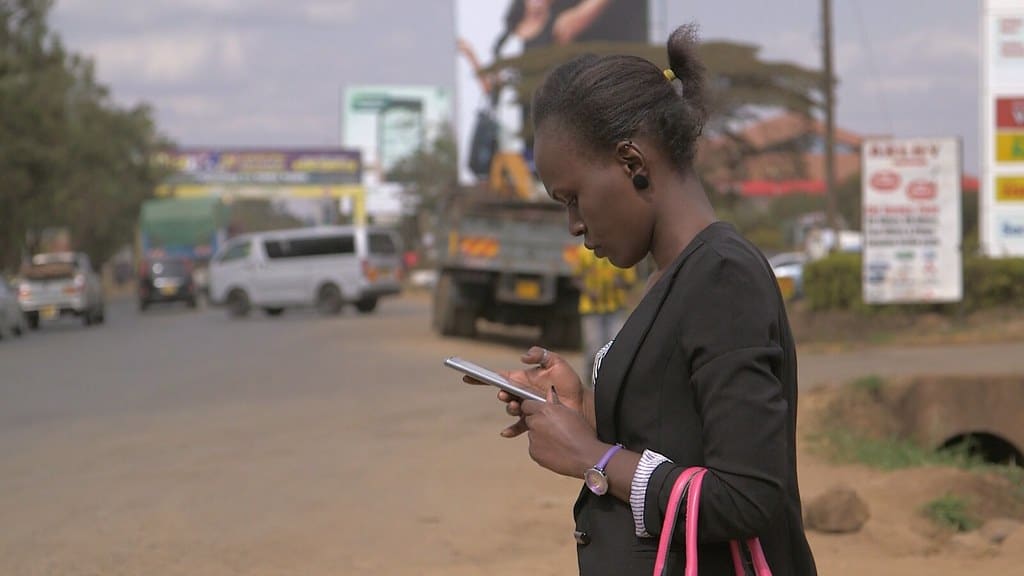 Following the introduction of a law regulating the financial sector, digital credit providers (DCPs) in Kenya will be required to reveal and provide evidence of their funding sources.
Why? The Central Bank of Kenya (CBK) stated that disclosing the source of funds ensures that lenders are not engaging in financial crimes like money laundering, cybercrime, fraud and terrorist financing.
The new regulation was published on Monday, March 21, 2022, and requires digital lenders to obtain a licence from the country's monetary authority or cease operations by September 2022.
To begin operations in the country, digital lenders were previously only required to register their businesses without showing proof of funds.
Now, the new law requires digital lenders to disclose all loan terms and fees, including interest rates and the total amount owed. They will also be required to obtain permission from the Central Bank of Kenya before changing their pricing models.
What's more, they are also prohibited from sharing customer data with third parties, using threatening language, accessing or contacting their customers' phone contacts, and engaging in "unconscionable debt collection tactics."
What happens when digital lenders don't comply? Those who violate the regulations — like sharing loan defaulters' personal information with third parties — could face sanctions or licence revocation.
What I'm reading and watching
Opportunities
Have an amazing weekend ahead.
Victoria Fakiya for Techpoint Africa.