RavenBank, a digital bank using technology to provide fast, safe, reliable and easy to use financial services to people from the comfort of their homes, officially launched its product on Wednesday, March 9, 2022.
As a digital bank, RavenBank has been working on the product to ensure it meets the need of its users; This product is now mainstream which brought the need for a launch to boost public awareness.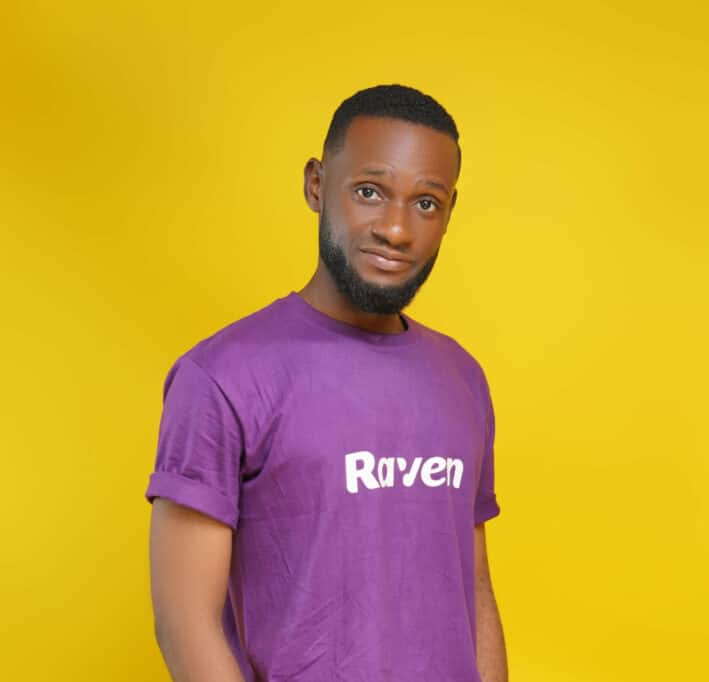 Due to the COVID-19 pandemic, mandatory lockdown restricted access to traditional banking institutions. This influenced the decision to set up a banking service that is simple and easy to access without being physically present at the bank.
The digital bank started with 5,000 users and has been in operations since March 2021. Currently, they have over 250,000 registered users. They aim to have 300,000 users in the nearest future.
Also, RavenBank has Nigerian customers in the diaspora who bank with them. These customers have to register with their National Identification Number (NIN) and Bank Verification Number (BVN).
Apart from providing fast banking services(bills payment, transfers, deposits), RavenBank also offers overdraft services for small businesses.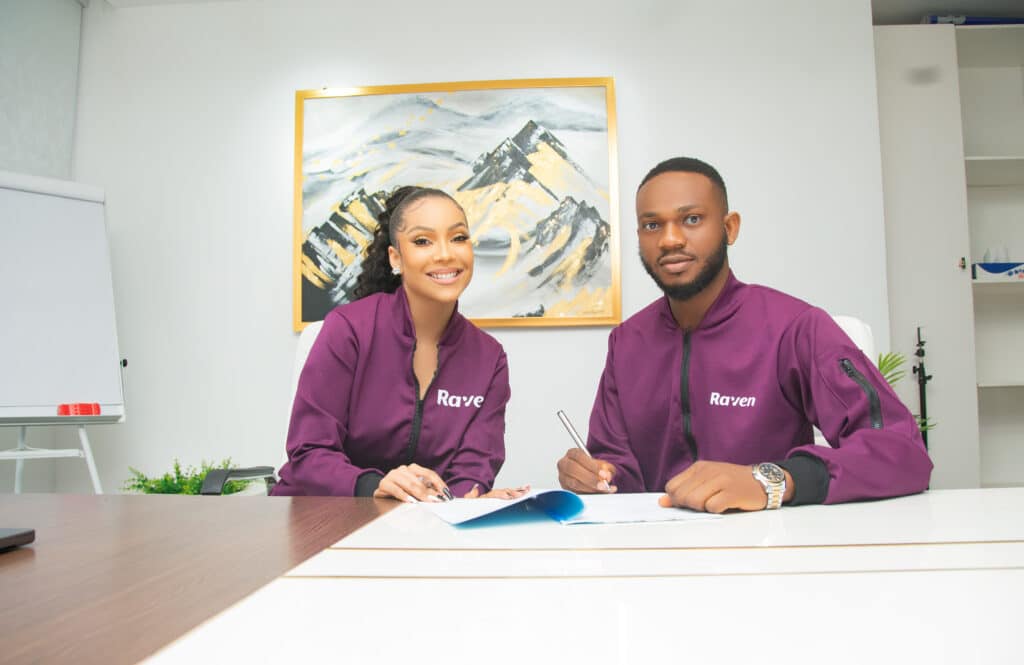 The launch, led by Uchenna E. Nnodim, Chairman, RavenBank, had partners and other firms in attendance. At the launch, representatives from UBA bank, Flutterwave, Teamapt, VerifyMe, Wema Bank, and Bluesalt were all present.
Also present at the event was the brand Ambassador of RavenBank, Maria Chike Benjamin, Big Brother Naija season 6 housemate.
Mr Uchenna acknowledged that the growth rate has been relatively amazing, and word of mouth has helped push the brand so far.
According to Jude Okorharen, Chief Marketing Officer (CMO), RavenBank, the inspiration behind the brand, especially its name, is the versatility of the Raven bird. The Raven bird can serve as a Messenger.
He said that RavenBank is easy to navigate and relatively fast. He acknowledged that there had been a few glitches in the past, but they constantly worked on fixing them and satisfying customer needs, and they will continue to do this.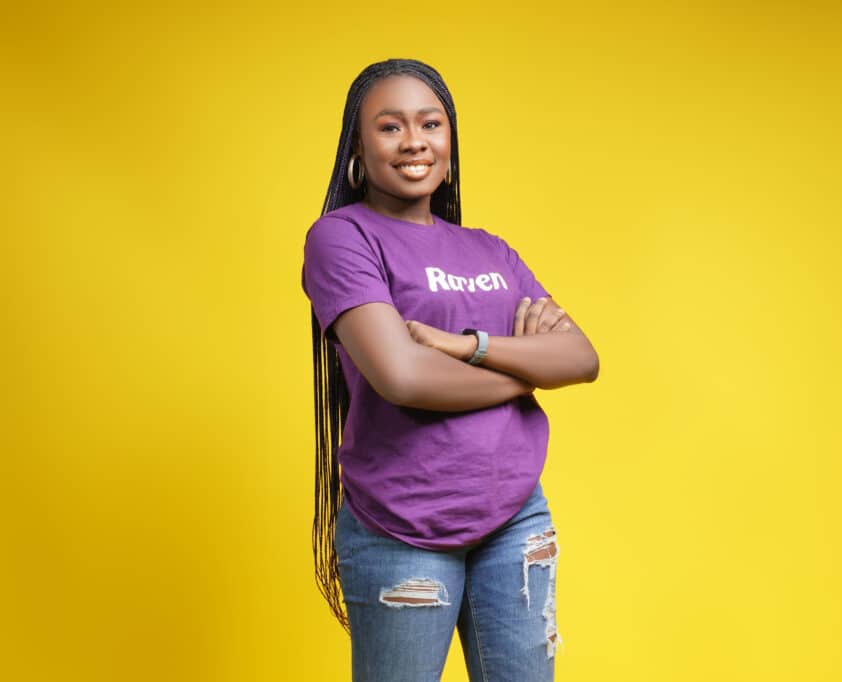 Answering a question on how secure the bank app is, Jude Okorharen said that they understand that safety is paramount and that one of their keywords are "safe, reliable and fast." RavenBank wants customers leaving their traditional banks to know that RavenBank's banking platform is safe.
According to the CMO, the interest rate on savings is 15 per cent per annum. The interest rates are 0.8, 3, 7 and 15% for one month, three months, six months and one year, respectively.
On their loan services, Prince Obinna Nwachukwu, Chief Operations Officer (COO), RavenBank, said they intend to know loan seekers' creditworthiness, which means that they would have been banking with RavenBank for some time. RavenBank has sights on working with small businesses bank and making it easy for these businesses to access loans. They have mechanisms to make acquiring loans easy and make loan payments easy. 
RavenBank is a digital bank that uses technology to provide fast, safe, reliable and easy to use financial services for Africans from the comfort of their homes. Their services include:
Processing fiat transactions.
Financial analysis.
Bills payments.
Provision of virtual cards to customers.
Long-term savings with impressive interest rates.
The banking app is available for iOS and Android devices and can be downloaded from https://getravenbank.com/.