In recent months, about 150,000 Russian troops have been deployed to Ukraine's borders. According to the BBC, Ukraine's move towards European institutions is the basis of Russia's problems with Ukraine. Russia's president, Vladimir Putin, demands that Ukraine remain neutral.
As the increasing military presence in Ukraine causes rising tension and panic worldwide, the number of Africans studying in the country becomes a major concern. African students in Ukraine make up 20% of international students. This Quartz Africa article explores the fate of 4,000 Nigerian students studying in Ukraine.
Meanwhile, in 2017 we conducted a survey showing how much the average Nigerian in tech earns. However, five years have passed, and we want to portray the current situation. If you work in tech, please take this quick survey and help update our data.
Today, I'm discussing:
TradeDepot's acquisition of Green Lion
Voyance's $500k pre-seed
TradeDepot acquires Green Lion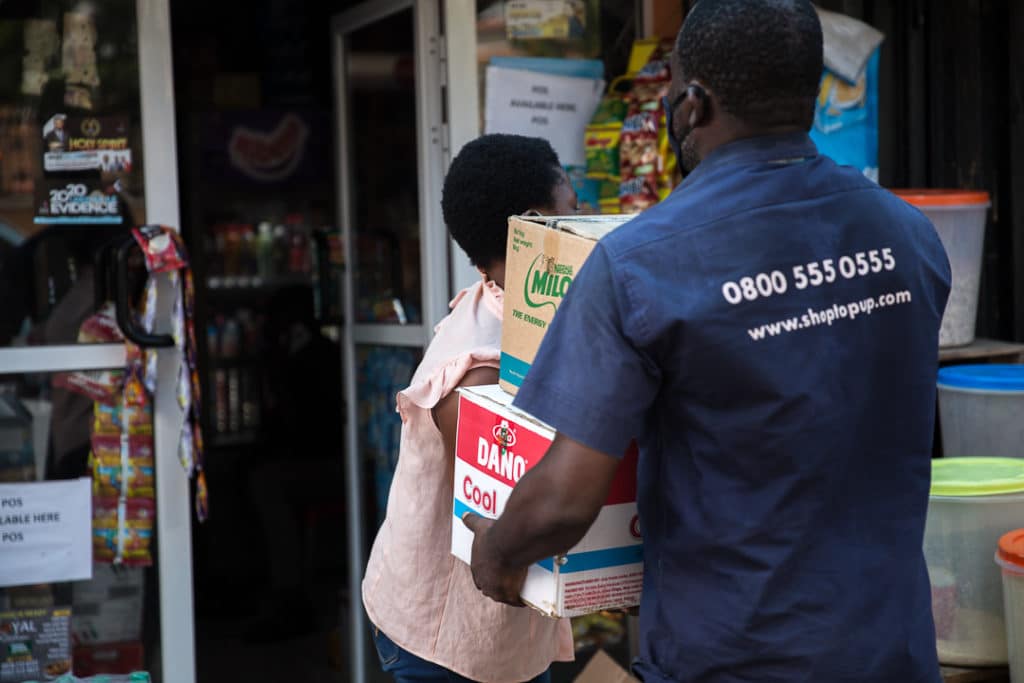 Since my induction into the tech ecosystem, I've considered the African market unprepared for eCommerce.
However, recent investments, acquisitions, and a renewed business model is boosting my confidence in the sector.
While we are on the topic, African eCommerce and embedded finance platform, TradeDepot has acquired Green Lion, Ghanaian B2B eCommerce startup.
This comes two months after TradeDepot raised $110 million in equity and debt financing to offer its buy now, pay later (BNPL) services for African informal businesses.
TradeDepot has a presence in Nigeria, South Africa, and Ghana. And this acquisition sees the absorption of a significant Ghanaian competitor in a $24.4 billion retail market.
Twinning: Founded in 2018, Green Lion digitises the operations of neighbourhood retailers and ensures a constant supply of essential goods. Interestingly, both companies operate the same B2B eCommerce model.
TradeDepot wants to leverage Green Lion's data, technology, and robust logistics to connect more neighbourhood retailers in Ghana to suppliers.
A profitable model? TradeDepot has grown the merchants on its platform by 150% — 40,000 to 100,000 — in just one year. Its B2B model combined with its BNPL feature allows retailers to get goods without payment.
Currently, the B2B eCommerce model appears to be the rave of the moment, with platforms like Alerzo, Omnibiz, and Marketforce playing in the space.
If you'd like to know why investors are putting their money in eCommerce in Africa, you can revisit this: Betting $165 million on Africa's B2B eCommerce in 2021
Voyance bags $500k pre-seed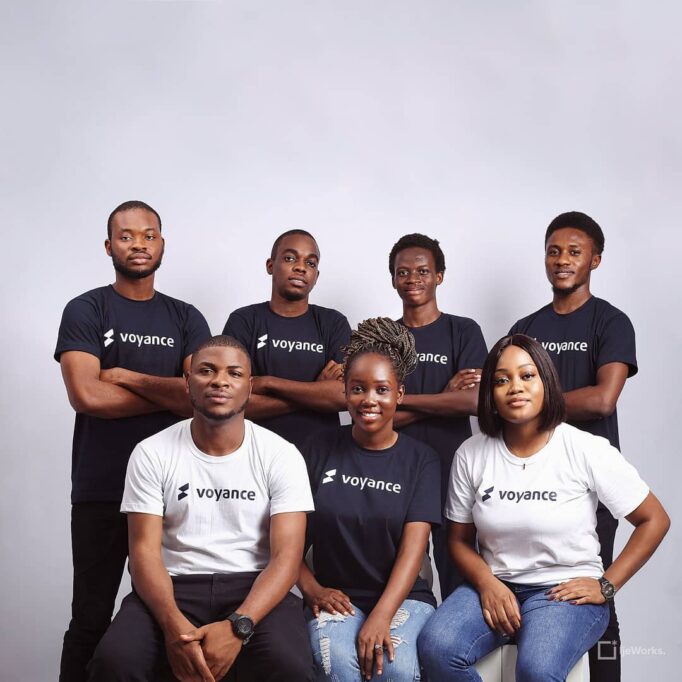 Nigerian data science startup, Voyance, has raised $500,000 in a pre-seed round led by Beta.Ventures.
What does Voyance do? Founded in 2019 by Ebot Tabi and current Mono CEO Abdulhamid Hassan, the startup provides a no-code data infrastructure for businesses. The platform requires little to no data science expertise to analyse essential data.
In a 2019 interview with Techpoint Africa, Hassan described the company as "a machine learning platform which allows businesses to upload their data and predict what matters to them."
In addition to the pre-seed raise, Voyance has also launched two flagship products, Manhattan DB and Sigma. Per Benjamin Dada, Manhattan DB can help data scientists and engineers process large data and build machine learning models.
Its second flagship product is a risk operations platform that can help businesses discover and address problems.
Ovo Emorhokpor, General Partner, Beta.Ventures reiterated the startup's mission to simplify and democratise access to data science.
He said, "Voyance is building critical infrastructure to enable small and large businesses to turn their raw data into advanced analytics and design machine learning models to make insightful business predictions."
What I'm reading
OnwardMobility, a startup that planned to revitalize the BlackBerry brand with a 5G Android device, confirmed that it's shutting down. Read
What happens to the 4,000 Nigerians studying in Ukraine? Read
The weather on this exoplanet includes metal clouds and rain made of precious gems. Read
Opportunities
Pitch Friday is back! Do you have a great startup worth investing in? Why not register for the upcoming Pitch Friday session here
Have a nice day!