Nigeria-based healthtech, roHealth has rolled out a free health coverage plan for Small and Medium-scale Businesses in Nigeria.
This announcement coincides with its partnership with PayCentre and ConnectNigeria as CEO Olalekan Olude told Techpoint Africa at roHealth's official launch in Nigeria.
"We are a platform that gives employees greater decision-making control over their health insurance with cashback when it is not used. Employers use the platform by uploading their employees and setting a budget. Employees can then choose from over 100 Health Plans from top HMOs in Nigeria" Olude told Techpoint at the event.
"roHealth is on a mission to increase access to healthcare in Nigerians by providing free health insurance for a limited period. A lot of companies do not trust HMOs and believe that they do not provide value to their employees. We are here to give them the opportunity to get their employees to try it out."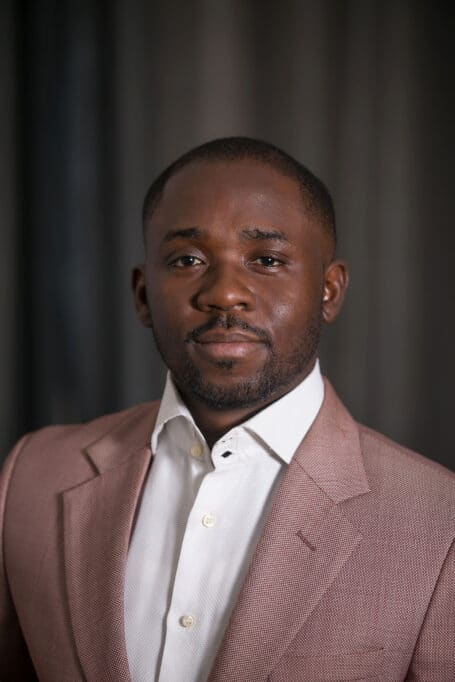 Paycentre is one of the biggest Agent Banking Networks in the Country with over 80,000 Agents nationwide while Connect Nigeria is an online database with more than 300,000 companies offering information about businesses, real estate, technology, entertainment, and more.
Connect Nigeria houses close to 300,000 companies and for us, it is a strategic synergy - between a healthcare platform and another platform that wants to preach the message of delivering healthcare to its customers.
With access to roHealth's APIs, its partners can achieve their goals of bringing Healthcare closer to their customers and staff. These partnerships would help roHealth reach millions of Nigerians faster.
"Nigerians have different health needs and budgets, but what we've realised from our partners is that partnering with one HMO excludes them from working with another. But working with roHealth as a partner creates that opportunity to be able to connect as many HMOs as possible by connecting to the roHealth APIs as a service".
Businesses with a minimum of 5 Staff can access this offering on the roHealth website - https://www.rohealth.ng/free-trial and benefits covering Laboratory, Accidents, Surgery, and other medical expenses.
Launching in Nigeria
Olalekan believes that the future of healthcare Insurance would largely be a function of coverage funded by someone.
"In most countries, Healthcare is usually paid for by the government, through taxes or by the employer in part or in full, but a lot of Nigerians are exposed to zero healthcare coverage and this is because the channels through which they consume services haven't thought about giving healthcare to them or covering them as their customers or workers."
The goal is to deliver the opportunity for all Nigerians to have healthcare coverage wherever they may be through an employer, the informal sector, or services — buying data, airtime, food, etc — that they use.
This launch is a pilot for expansion across Africa where it can deploy its solution which allows employees to choose healthcare plans that fit them within a set budget by their employer.
At the event, Olude said there are plans to work with banks, retail shops, and businesses, among others, to enable customers to get healthcare coverage after spending a certain amount within a month.
"Say, for example, you buy stuff at Shoprite, based on some of the partnerships we are working on, once you buy products up to a certain amount, Shoprite automatically covers your healthcare for that month."
A customer who meets the requirements is automatically covered for that month, without having to change their lifestyle or their spending pattern.
Since its inception 6 months ago, over 500 businesses and 10000 lives actively use roHealth to make their health coverage decisions. For more information about our services, please visit www.rohealth.ng