On October 21, 2021, Techpoint called for preliminary nominations for the latest edition of Techpoint Awards, our annual event to celebrate the activities of players in Nigeria's tech space.
In our maiden edition, we received thousands of nominations in 10 different categories, this year, we received nominations in 14 different industry categories, also in their thousands.
Afterwards, an in-house committee screened and shortlisted valid entries for each of the categories announced. Recall that the awards categories were grouped into three:
Nomination-only categories
Editorial Choice Categories
Audience Choice Categories
As we announced, the nominees in the first group were judged by a group of external judges, while the nominees from the second were judged by an in-house editorial team. The last group was completely decided by the audience.
Afterwards, an in-house committee screened and shortlisted valid entries for each category which was announced. The finalists in the nomination-only and Techpoint Editorial Choice categories were asked to submit relevant stats for judging by the external judges and Techpoint Editorial team, respectively.
You can find more details about our entire process here.
The judging process is over and we are proud to present you the external judges, selected from various sections of the Nigerian technology ecosystem.
Jessica Hope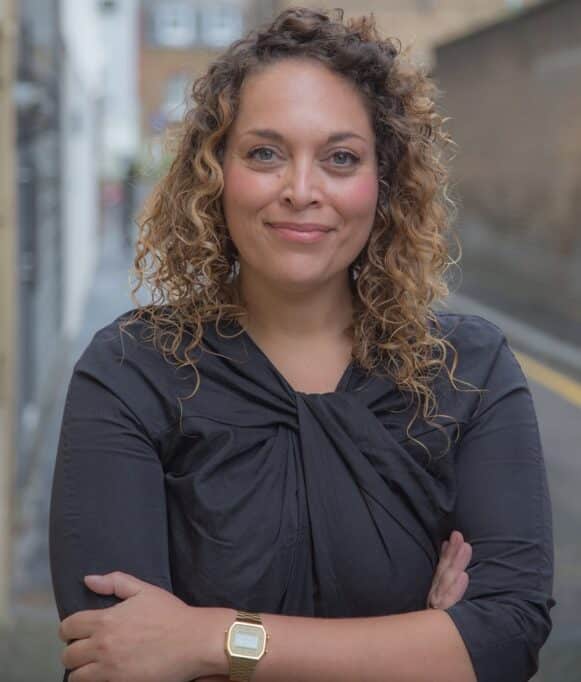 Jessica is the Founder of Wimbart. She started Wimbart in 2014 and has gone on to build the leading Africa tech-focused PR agency, working with over 70 of the continent's most exciting and well-funded brands and companies, including Andela, M-KOPA, Ventures Platform, 54gene, Piggyvest, IROKO and more.
She graduated from the University of Manchester with a BA in History and MA in Religion & Politics and worked as a journalist & editor for a number of years. Prior to starting her own PR company, Jessica worked at the Natural History Museum, the Jewish Museum and was Head of Communications for African entertainment brand, IROKO.
With over 15 years' experience in communications, Jessica regularly gives talks, sits on and moderates panels and gives interviews on the subject of comms and strategy in Africa's technology space. She was named in PRWeek UK's Powerbook 2019/2020/2021, she is a mentor for UK-based BME PR Pros, and also for Google Launchpad Africa and was recognised as one of Provoke's EMEA "Innovators to Watch" 2021.
Dayo Koleowo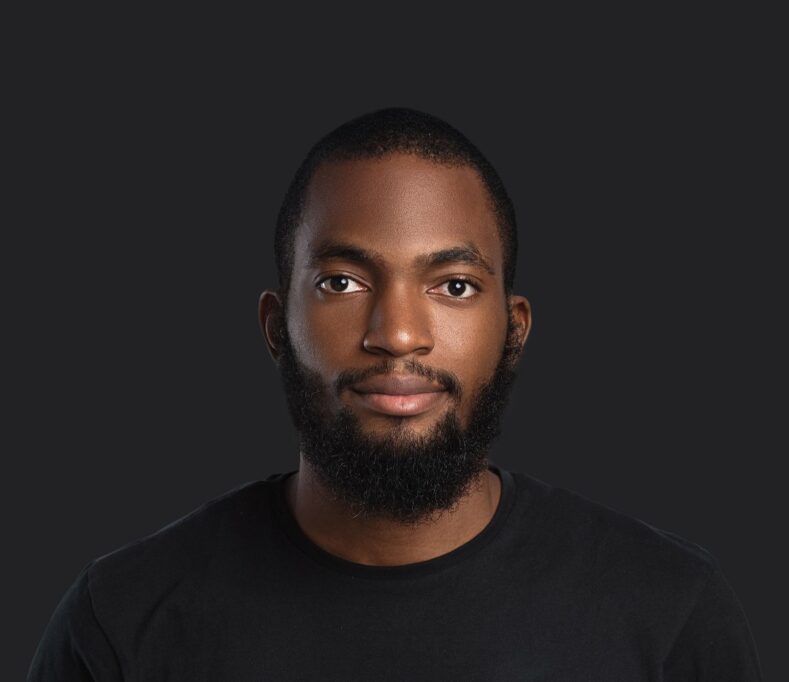 Dayo Koleowo is a Managing Partner at Microtraction, an early-stage African VC firm that invests in remarkable African tech entrepreneurs at the earliest stage of their business. The firm has backed and supported 36 African tech startups in Nigeria, Kenya, Rwanda, and Ghana.
Prior to his investment journey, he worked in the construction industry focusing on infrastructure finance and public-private partnerships. He later moved to tech and co-founded an online meal discovery and ordering startup.
He is passionate about the economic growth of the African continent and believes her acceleration to economic sustainability will be achieved by empowering the people through a combination of innovation, capital, technology, and entrepreneurship.
Damilola Teidi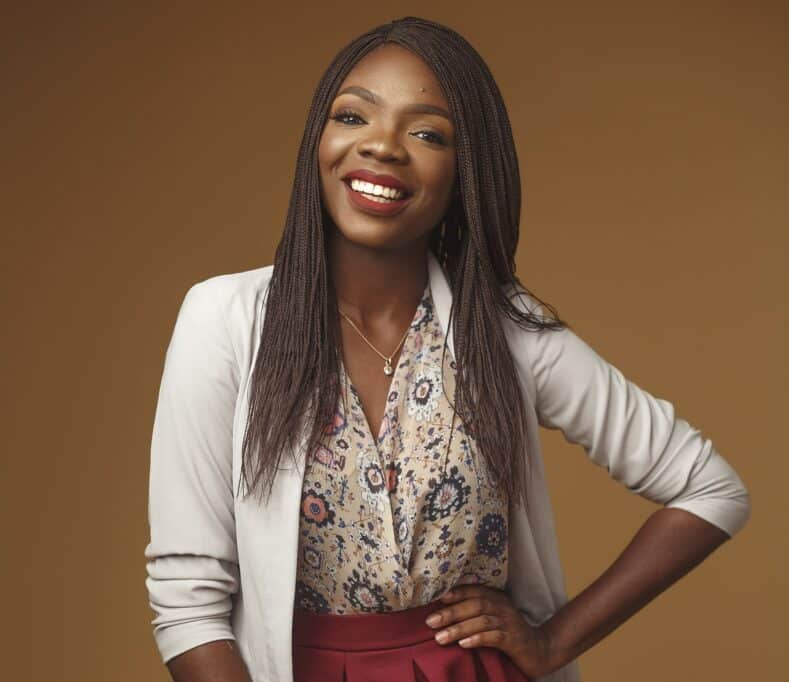 Damilola Teidi has 9+ years of experience working in the technology space in Africa with most of that time spent working with tech startups in various capacities.
As Director of Startup Support (Incubation and Acceleration) at Co-creation Hub, her work involves building strong pan-African programmes that support high growth technology companies in Africa , providing support to startups, as well as engaging with various key stakeholders to create an enabling ecosystem for high growth companies to thrive on the continent.
Some of the programmes in her portfolio include: The Facebook (Deeptech) Accelerator, Airbus - GIZ Africa4Future Programme III, PitchDrive Asia by CcHUB in partnership with Google for Startups, The Women in Business programme and more.
Damilola holds a Bachelor's Degree in Information Technology and a Masters' Degree in Strategy and Innovation Management from the University of Southampton, United Kingdom.
Winners to be announced
The award winners will be announced on Sunday, January 23rd, 2022, at the Techpoint award dinner ceremony.
This award will feature all VIP ticket holders, award nominees, award judges, Pitchstorm judges, Techpoint Build speakers, Pitchstorm finalists, and other distinguished guests. Though VIP tickets are sold out, it's not too late to register for Techpoint Build 2021 holding on January 22, 2022. Register now for FREE.