Hi there,
Today, I'm discussing:
Venture Platform's $40m fund
Google's investment in SafeBoda through its Africa Investment Fund
Alitheia IDF's $100 million fund
Ventures Platform's $40m first close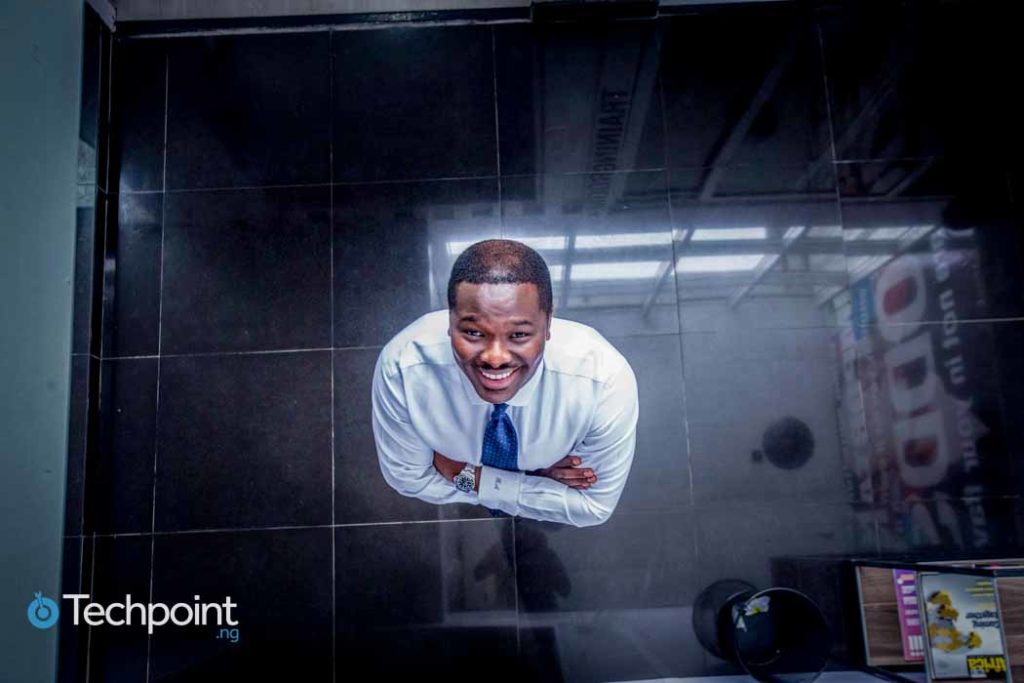 Ventures Platform, an African early-stage investment fund that supports innovative companies solving problems in Africa, has announced the first close of its $40 million pan-African fund to invest in market-creating ideas.
The Nigeria Sovereign Investment Authority (NSIA) led this close. It also saw participation from UAC Nigeria, VFD Group, Gbenga Oyebode, Shola Akinlade (Paystack), and global investors like Michael Seibel (Y Combinator) and Adam Draper.
Launched in 2016 by Kola Aina, Founder and General Partner, Ventures Platform has served as a significant partner and conduit for international funds and stakeholders looking for a dependable and experienced partner to do business in Africa.
Fun fact: Aina made his first round of investments in 2016 with personal funds until 2017, when he raised outside funding and formed syndicates. In that time, Ventures Platform invested in companies like Piggyvest, Paystack, Kudi, and Thrive Agric.
While Ventures Platform was selective in attracting local startups to join in the first close, the second close, scheduled for early 2022, will include participation from a select group of global institutional investors and development finance institutions (DFIs).
As one of the most active early-stage investors in African tech, the company has made 69 investments since its inception. It plans to significantly expand its long-standing presence in Nigeria and West Africa while also investing in select opportunities in East, North, and Francophone Africa that can move into critical West African markets.
To find out more about what Ventures Platform does, please, read: An insight into how the Ventures Platform Fund works
Google invests in SafeBoda
Yesterday, Thursday, October 16, 2021, Google revealed its first investment from the Africa Investment Fund in Ugandan super app SafeBoda,
Why SafeBoda? Google believes that the investment will aid SafeBoda's expansion in Uganda and Nigeria by scaling its transportation-focused app. This would entail providing new payment and financial services solutions to its growing user base of passengers, drivers, and merchants.
Founded in 2017 by Alastair Sussock, Ricky Rapa Thomson, and Maxime Dieudonne, the Ugandan startup offers an innovative solution to motorcycle taxi transportation in Africa.
The company started as a two-wheel ride-hailing platform before its super app journey two years ago to connect consumers to their community of drivers. Since then, SafeBoda says it has served over 1 million customers, expanding its transportation-focused smart app to include trips, parcel delivery, food and shopping, payments, savings, and other financial services.
A sneak peek at the Africa Investment Fund: This fund is part of a bigger initiative to invest $1 billion over five years to assist Africa's digital transformation. Google will invest $50 million in startups through this fund and provide them with access to Google's staff, network, and technologies to help them in developing innovative solutions for local communities.
Nitin Gajria, Managing Director for Google in Africa, said, "I am thrilled about our first investment from the $50M Africa Investment Fund that we announced two months ago. This is part of our ongoing commitment to tech startups in Africa.
"I am of the firm belief that no one is better placed to solve Africa's biggest problems than Africa's young developers and entrepreneurs. We look forward to announcing subsequent investments in other startups."
This will take a minute to fill and five seconds to share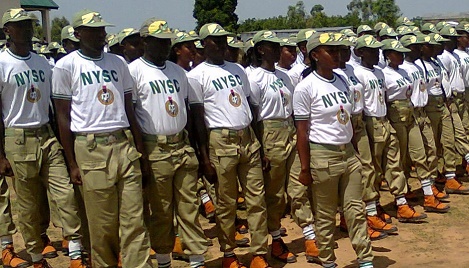 Are you a 2021 Batch C Corps member with your PPA in a rural or semi-urban community in any of the 36 states of the country or Abuja? If this is you, the Intelligence by Techpoint team needs you for a paid project.
Kindly fill this form here, or forward it to someone who meets our requirements.
Alitheia IDF's $100 million fund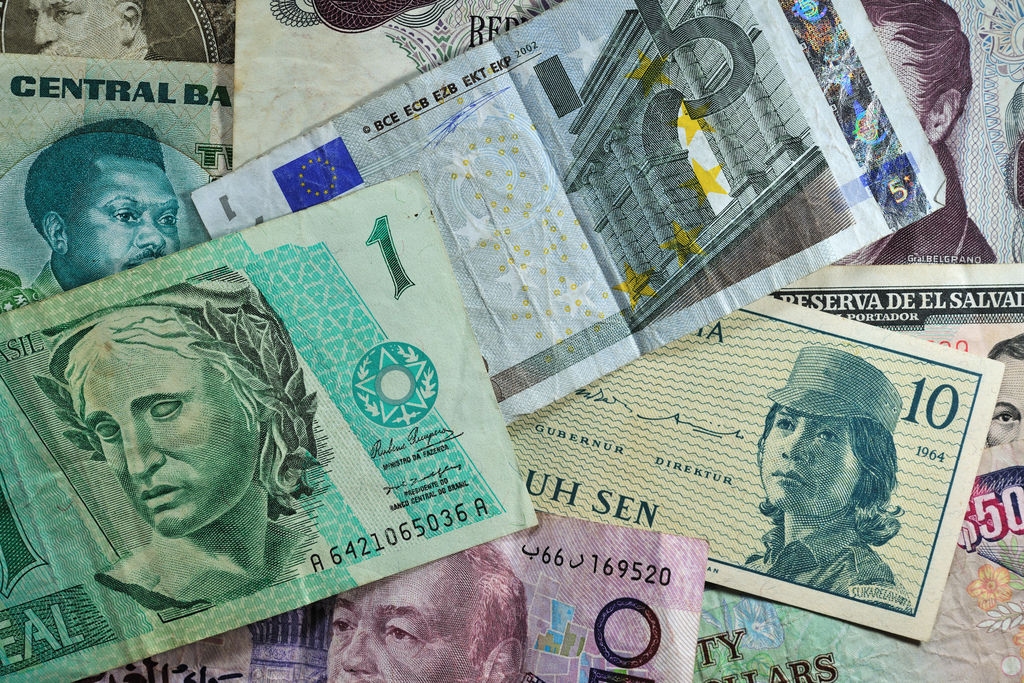 Despite decades of progress in employment equality, women continue to be disproportionately underrepresented in emerging technology.
Alitheia Identity Fund (IDF), an African women-focused private equity fund, has secured $100 million to invest in gender-diverse firms around Africa. The fund aims to close the investment gap for African women-led or owned firms, as they are less likely to secure investment despite their growing business.
African Development Bank, Bank of Industry Nigeria, FinDev Canada, Dutch Good Growth Fund, and European Investment Bank participated in the round. The European Investment Bank (EIB) contributed $24.6 million as the round's closing investor.
According to a PwC study, women hold 19% of tech-related jobs in the top ten global tech corporations, while men have 81%. Also, 28% of leadership positions at these global tech behemoths are occupied by women, while men hold 72%.
Alitheia IDF, a pioneering private equity fund, helps bridge the gap by identifying, investing in, and growing SMEs headed by gender-diverse teams to create good financial returns and demonstrable social benefits for African communities.
Founded by Tokunboh Ishmael and Polo Leteka, the company has invested in startups in six countries — Nigeria, South Africa, Ghana, Zambia, Zimbabwe, and Lesotho — from its offices in Lagos and Johannesburg.
By investing in women, the fund intends to harness the potential of African women-led businesses and ultimately cause an economic change in their countries.
What I'm reading and watching
Are You Ready for Tech That Connects to Your Brain? Read.
Childhood Trauma and the Brain. Watch.
Opportunity
M-KOPA is recruiting for an Environmental, Health and Safety Manager. To apply, click here.
Have an amazing weekend ahead.