Hi there,
Today, I'm discussing:
The Kredi Money story
Ozow's $48m Series B
Getting blockchain skills with Bitmama
The Kredi Money story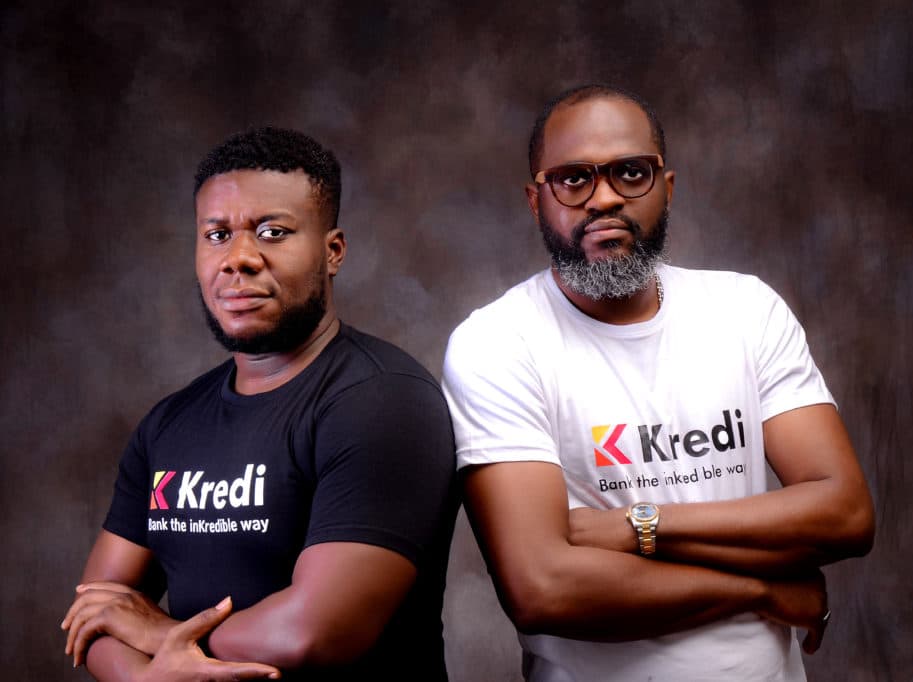 Fintech remains one of the biggest movers in Nigeria's startup ecosystem.
In 2020, Nigerian fintechs raised $439 million; that's 20% of the amount raised by all African tech startups.
Another fintech startup, Kredi Money, has joined the Nigerian fintech space combining several fintech offerings into one.
Co-Founded by Afolabi Abimbola and Samuel Orji, this fintech startup offers savings, spending, investing, lending, and insurance for Small and Medium Enterprises (SMEs) and individuals.
It aims to become the one-stop-shop for all things fintech, enabling users to access fintech services from one platform—sort of like a fintech super app.
But how did Abimbola and Orji get the idea for Kredi Money? Emmanuel Paul has that answer and more here: Led by ex-OPay exec, Kredi Money wants to be the one-stop-shop for payments, loans, insurance, other financial services.
Ozow's $48m Series B
South African fintech startup, Ozow has closed a $48 million Series B to ease online payments for South Africans.
Per TechCrunch, The funding was led by Tencent, a Chinese Internet-based company. Other investors, Endeavor Catalyst and Endeavor Harvest Fund, also participated in the round.
What does Ozow do? The startup makes it possible to pay online with bank transfers or manual Electronic Funds Transfer (EFT) without using your bank app.
How? It's called automated EFT; it works just like a payment gateway.
When making an online payment, customers choose Ozow as a payment option, select a bank, log in with online banking details, and Ozow automates the payment.
Merchants, on the other hand, only need an account number and smartphone to receive payments.
Ozow's CEO, Thomas Pays, says he started the company in 2014 to create a "central platform that could basically provide solutions to eCommerce, point of sale, e-billing and peer to peer payment."
Speaking with TechCrunch, Pays says, seven years ago, digital payment was very fragmented,
"if I want a point of sale device, I need to go to a company like Yoco. If I want to accept payments via card on my eCommerce site, I need to go to a PayU."
Ozow plans to use the funding to expand its team from 100 to 250. A part of it will also be geared towards expansion into Kenya, Ghana and Nigeria. 
Getting blockchain skills with Bitmama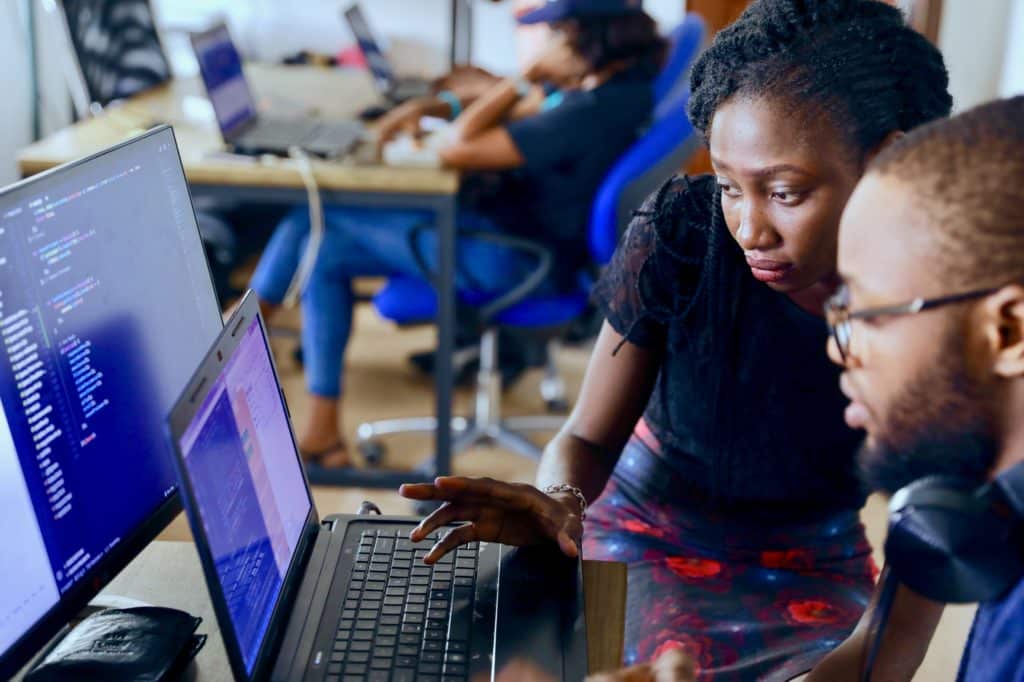 According to Statista, the blockchain technology market is currently valued at $6.92 billion. That value is expected to reach $162.84 billion by 2027. This means that as the market grows, the demand for blockchain talent will also increase.
In light of this, African crypto exchange, Bitmama, is launching Bitmama Credits Programme to support young people globally with the skills needed to get a career in the blockchain ecosystem.
The programme will begin in the first quarter of next year, offering blockchain learning materials and internships.
The big picture: With the advent of several blockchain innovations such as Non-fungible tokens (NFTs), decentralised finance (DeFi) and Web3, the demand for blockchain talent is climbing.
In 2019, the demand for blockchain jobs increased by 300% from the previous year.
Interestingly, high demand also means huge salaries. The average salary for a blockchain developer is between $150,000 and $175,000; that's approximately $15,000 to $40,000 higher than the standard salary for software engineers.
Why's there so much demand?: According to 101 Blockchains, the need for blockchain talent is fueled by the advantages of blockchain, such as security, transparency, and traceability.
With more innovations coming out of the space, the demand for blockchain talent is bound to increase.
What I'm watching
Google's Next $1 Trillion Opportunity. Watch
The Metaverse could be a problem. Watch
Web3/Metaverse Chat With Mark Zuckerberg. Watch
Opportunities