Photography has evolved from the days when it was a luxury. In over 200 years, it has gone from a massive pinhole camera box to a tiny device that's many times more powerful but fits comfortably in the pocket.
World Photography Day is celebrated annually on August 19 to commemorate the art, science, and technology behind photography.
To celebrate this special global event, we explored the ancient South-Western Nigerian city of Ilé-Ifè from a cultural and natural perspective. 
During the visit, we made a stop at the palace of the incumbent representative of Odudua on Earth — Oba Adio.
In Yoruba mythology, it is believed that Odudua was Olodumare's messenger and the one who carried out his step-by-step instructions to create the earth.
Oba Adio narrated how Odudua came to earth with a chain and prepared the world to be inhabited by man. On arrival, Odudua met a world completely covered with water from which he created land and vegetation using his magical toolbox.
Take a moment and imagine Odudua capturing the preparation of the world for mankind on a camera.
Away from your reverie.
Our final stop was the Natural History Museum at the Obafemi Awolowo University, Ilé-Ifè, where we took pictures of current and historical records of animals, insects, and plants.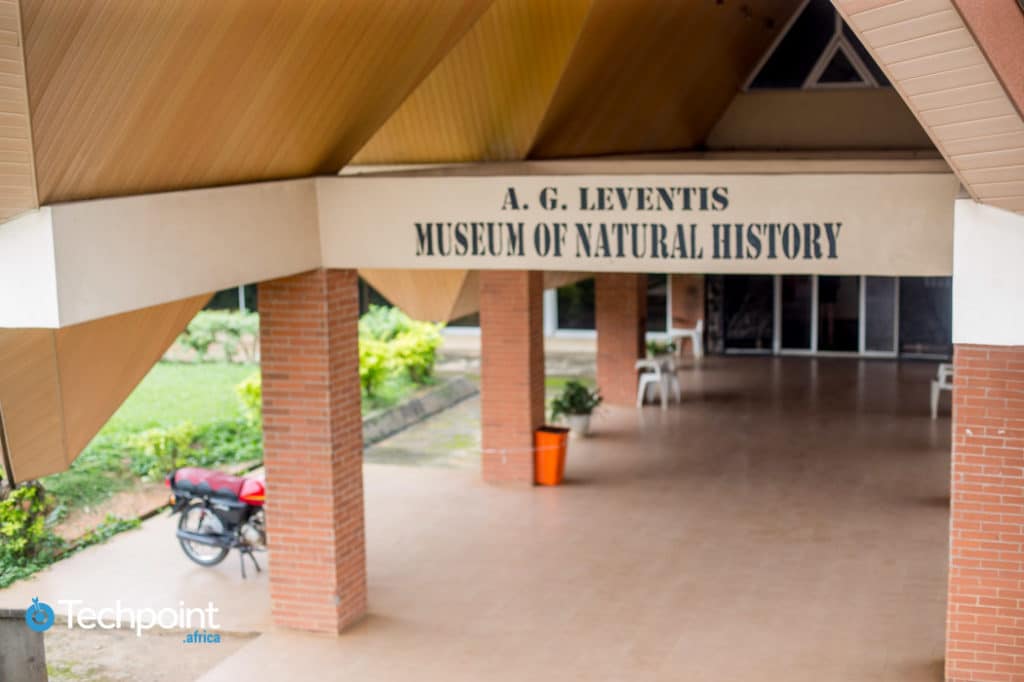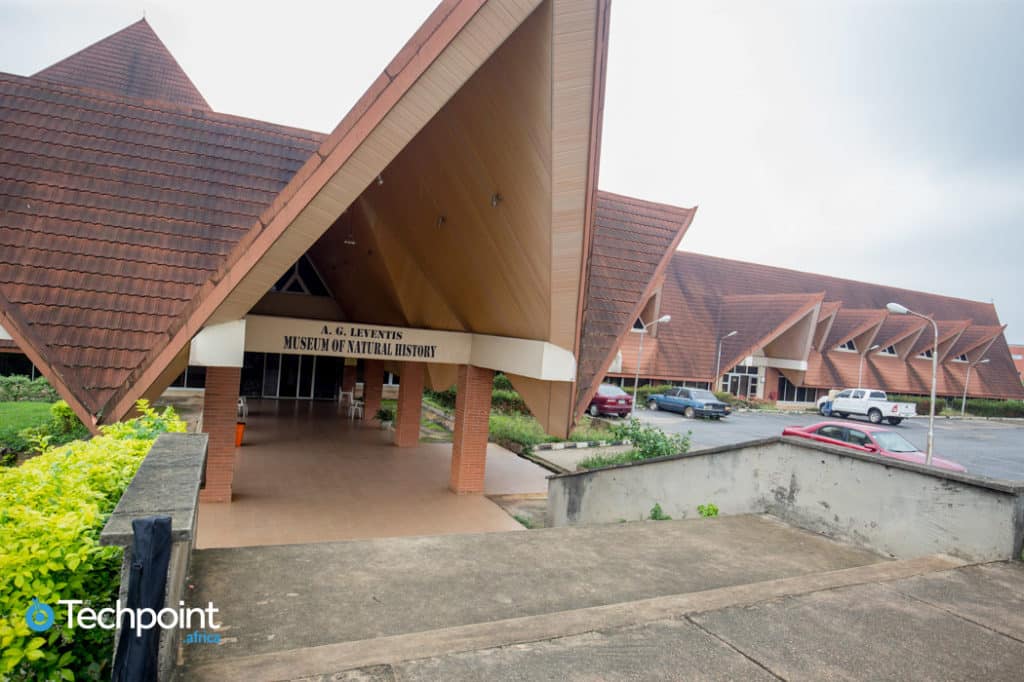 It was a reminder of how much there is to know and understand about our natural world.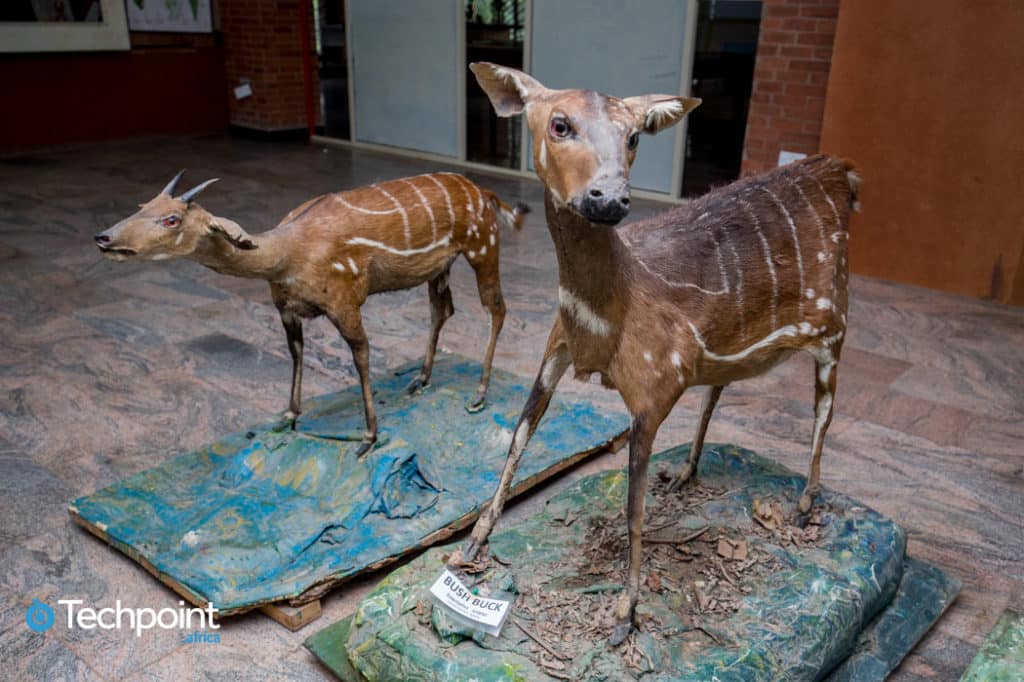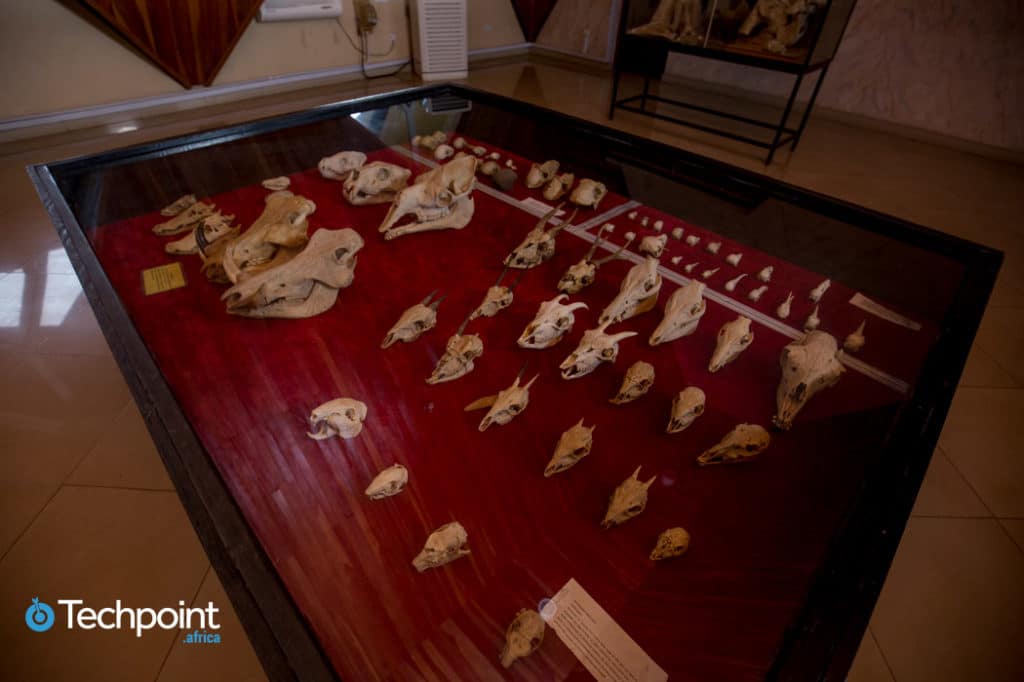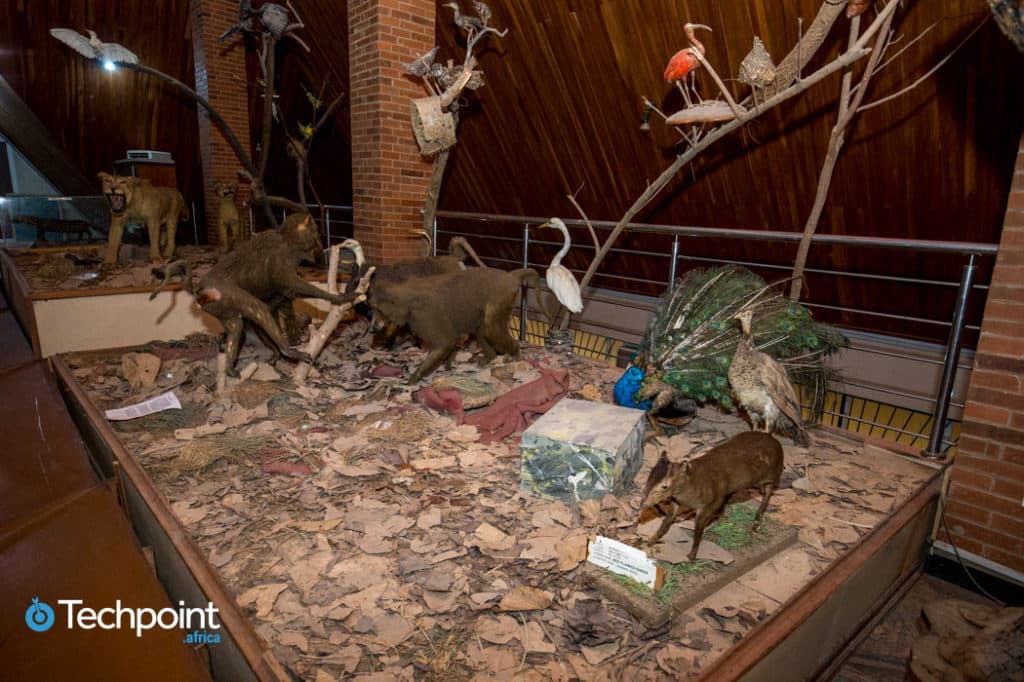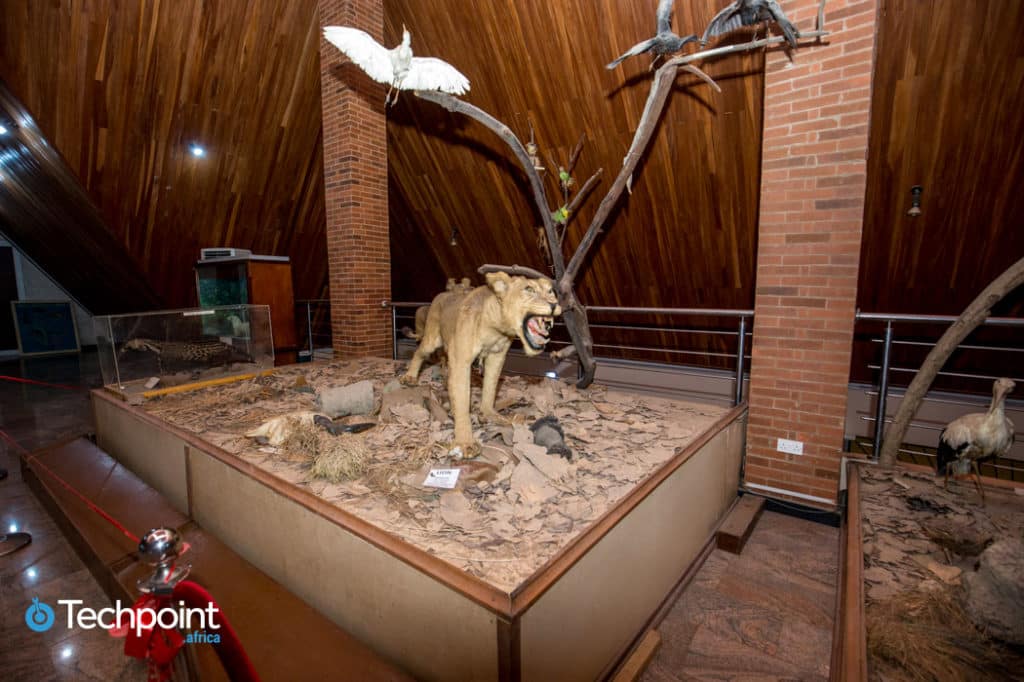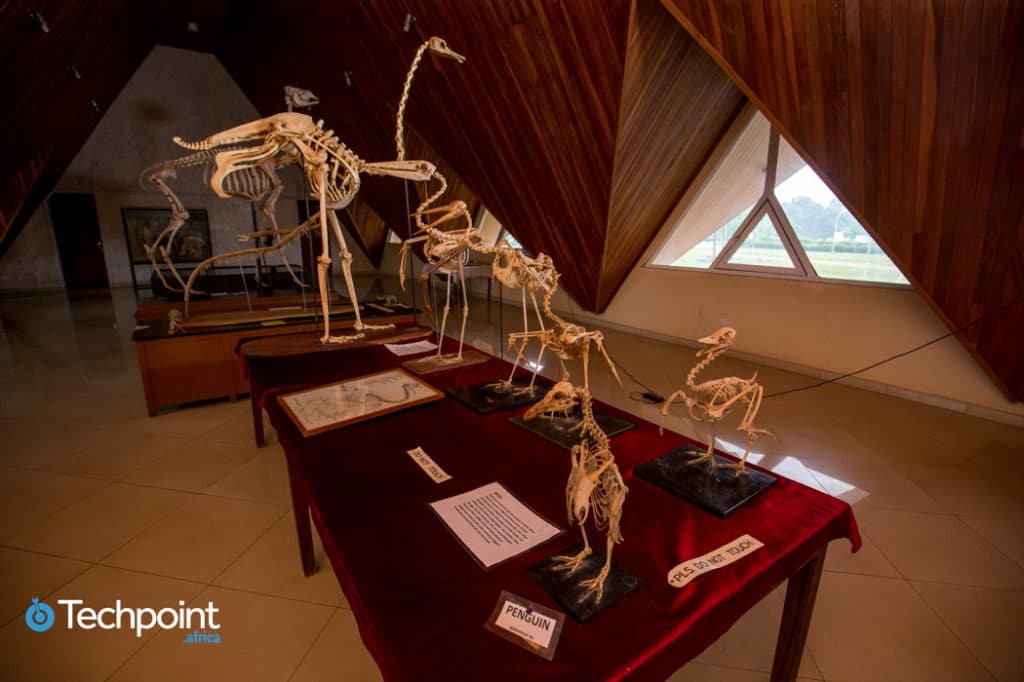 From random selfies to elaborate photoshoots, photography is one way to preserve culture and history. Take a picture today!