In 2020, Manchester United's Marcus Rashford tweeted that reading and books are cool. But, unfortunately, this is not the case for everyone.
Mary*, a dyslexic Nigerian, shared her struggles with reading under Rashford's tweet. And in a few minutes, his fans in the UK criticised her, explaining how technology has made learning easier for people with dyslexia and other learning disabilities like dyscalculia and dysgraphia.
A 2017 World Bank research in 19 middle and low-income countries reveals that 3 in 10 children with disabilities have never enrolled in school, and more than half who enrol don't complete primary school.
Likewise, while one in six children with disabilities is literate, only two complete their secondary school education.
Living with learning disabilities in Africa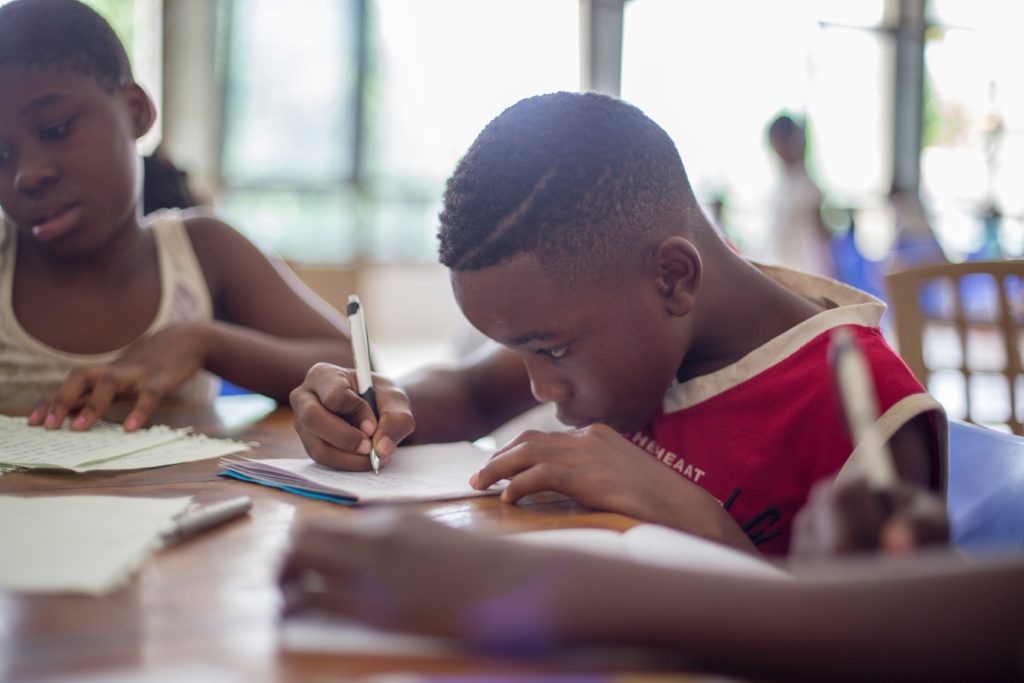 Learning disabilities are neurological disorders that affect how children and adults receive and process information.
The American National Institute of Neurological Disorders and Stroke (NINDS) established that learning disabilities affect children's abilities to understand or use spoken or written language, do mathematical calculations, coordinate movements, or direct attention.
Africa on the Blog, a blog that addresses social issues in Africa, describes how some Ugandan schools rejected a dyslexic boy because of his learning disability (LD).
Another study shows that slow learners and children with learning disabilities (LDs) in Africa are on the rise; but determining the number in some countries is nearly impossible because of inadequate data.
A World Health Organization (WHO) fact sheet reveals that assistive products are only available to one in ten people who need them.
In 2017, the International School of Disability Studies (ISDS) concluded that most people with LDs are not diagnosed. As a result, their families are not well informed about providing the necessary care and support.
Perhaps, Mary typifies the average African who is unaware of what learning disabilities are or doesn't know enough of assistive technology to get it.
Fejiro, a young adult who was diagnosed with Attention Deficit Hyperactivity Disorder (ADHD) — a common disorder that co-exists with learning disabilities — in 2016, says, "I haven't heard of assistive technology. Whenever I read, I use ebooks and web searches, but I'm easily distracted. Studying is hard, I won't lie."
Consequently, some people with LDs are tagged stupid or other derogatory names.
Oladoyin Idowu is the founder of One Word Africa — a dyslexia-focused initiative in Africa. A person with dyslexia herself, she said that teachers called her stupid, which affected her self-esteem.
She left school and didn't return until she found her confidence in interior design.
Dare*, a young Nigerian in his mid-20s — who has run personal diagnosis tests online — says, "Last year, I found out that I might have been dealing with dyslexia and ADHD. Perhaps, that is why I struggled through school and eventually became a dropout. Concerning assistive technology, I haven't heard of it."
Although children with learning disabilities find it hard to cope in school and are more likely to be withdrawn, assistive technology (AT) can make learning easier with devices and services that develop or improve children's capabilities.
What is assistive technology (AT)?
According to the Assistive Technology Industry Association, AT is any item, piece of equipment, software program, or product system that increases, maintains, or improves the functionality and capabilities of persons with disabilities.
AT improves learning disability difficulties affecting listening, writing, reading, math, organisation, and memory. And it ranges from low-tech like special writing instruments to high-tech like iPads designed to meet a child's specific learning needs.
Hardware like the voice amplification system and speech-generating device, software like the text-to-speech systems, and inclusive to specialised learning materials and curriculum like modern devices with specialised apps support learning.
Types of accessible assistive technology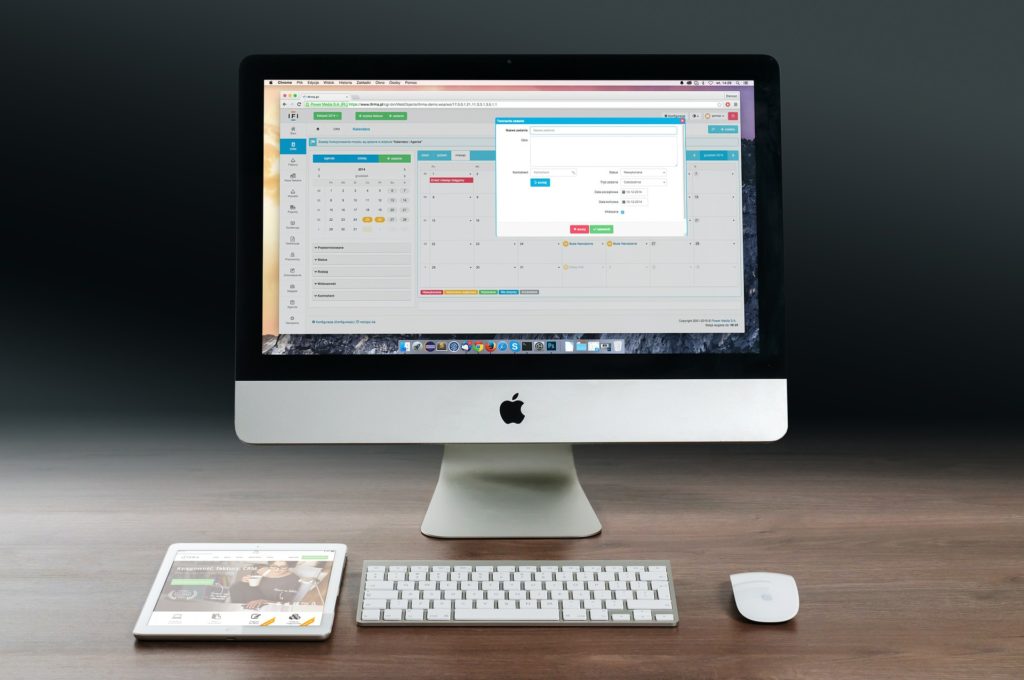 Text-to-speech AT
This software helps children and adults with learning disabilities like dyslexia and Attention Deficit Hyperactivity Disorder (ADHD) comprehend texts when read out to them.
This easily accessible type of AT can influence decoding, word recognition, reading fluency, and reading comprehension. However, it's only useful for people who retain information by listening rather than reading.
Likewise, it offers reading, writing, studying, and organisational support for people with dyslexia and dysgraphia.
In a 2009 research, Hsin-Yu Chiang and Karen Jacobs mention that this type of AT improves children's work perception and makes their writings expressive. Some of the examples of this are NaturalReader, Ivona, and iSpeech.
Speech-to-text AT
Writing includes low transcription skills like handwriting, spelling, punctuation, grammar; it also contains high composition skills like planning, generating content, and revising.
Thus, this type of software transcribes words that help people with dyspraxia and dysgraphia.
It is believed that the software increases students' productivity since they help them to avoid typing or handwriting.
This type of AT improves word recognition, spelling, and reading comprehension skills among children with learning disabilities.
Other assistive technology tools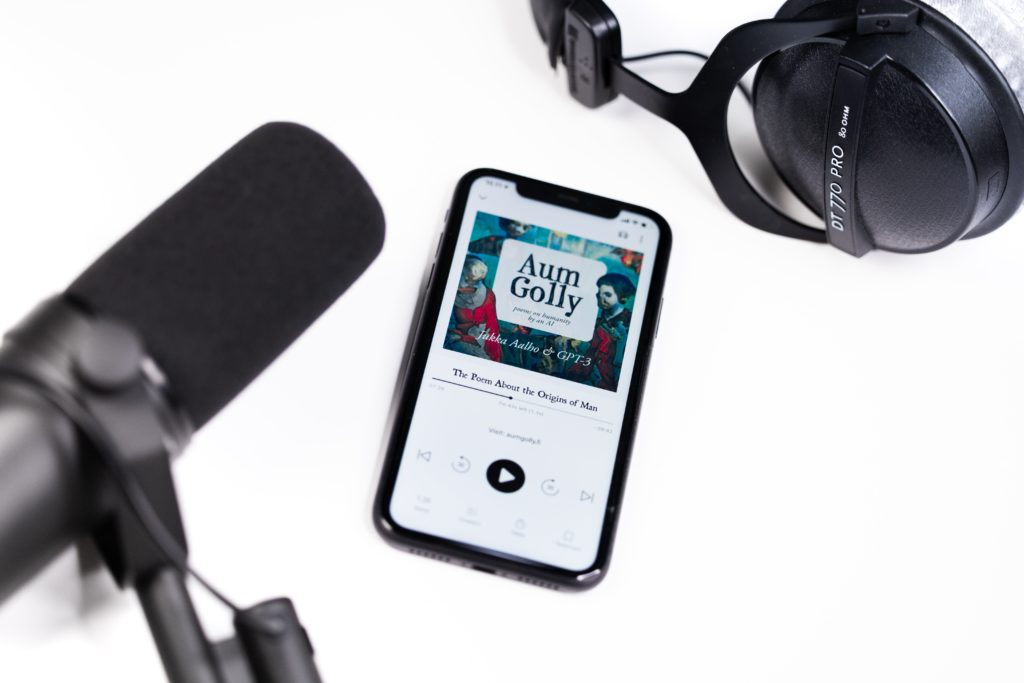 Tools like audiobooks and publications, abbreviation expanders, electronic math worksheets, proofreading programmes, information/data managers, optical character recognition, variable speed-tape recorders, word prediction programmes, talking calculators, speech recognition programmes, speech synthesisers/screen recorders, and alternative keyboards support people with learning disabilities.
In a 2018 fact sheet, WHO describes how technology is helping people with learning disabilities to live healthily, independently, productively. It also highlights their full involvement in education, the labour market, and civic life, which means learning disabled people can recognise, unleash, and reach their full potentials.
Why assistive technology?
Learning disabilities do not affect intelligence but impair one or more cognitive processes related to learning.
Consequently, adopting assistive technology helps improve an individual's learning skills like math, reading, writing, organisation, abstract reasoning, long and short-term memory, attention, and time planning.
Speaking on why she adopted AT, Idowu says, "I use assistive technology, and it really makes my life easy. The Speechify app and OneNote Immersive Reader help me to scan my notes and convert them to audio. I can also upload my notes on them. I use Grammarly, QuillBot, and The Mind app."
Besides, having a sound support system as a learning disabled person is helpful.
"I cannot overemphasise the power of a good support system — having people that genuinely care and want to help. I have a friend who helps restructure, proofread, and edit all my writings," she points out.
She adds, "there was a time I developed physical panic episodes before an exam I was to write. I was so scared, and it was about to be a public nightmare, but my friends took the initiative and helped to manage the situation."
There is currently no cure for learning disabilities. However, AT has been proven to improve learning for children with learning disabilities, as reflected in this research where students with learning disabilities used Dragon — a speech-to-text tool — for dictations.
The result revealed a significant impact, proving that assistive technology eliminates barriers based on learning disabilities.
The causes of learning disabilities are unknown. However, they have been linked to premature birth, maternal illnesses, and complications during childbirth reducing oxygen supply to the child's brain; in some cases, they are hereditary. What they aren't are the results of witchcraft activities.
With no cure in sight, children with LDs can unleash their potential and succeed with a good support system while adopting assistive technology.
* - Not real name