Good day,
Oluwanifemi and Emmanuel here.
Today we are discussing:
A slew of Q1 2021 reports
Airtel Africa's new CEO
Rabawa raises $163k
On Q1 2021 earnings reports
It is almost impossible to ignore the series of Q1 2021 earnings reports released in the past few days. If you've been paying attention, you'd have found out about those that interest you. By the way, a major theme I've noticed among these reports is how impressive the first quarter of 2021 has been.
Before I mention a few, I think this Financial Times article, on the fuss about quarterly earnings reports, would interest you.
Opera, the Norwegian browser developer, highlighted in its report that its monthly active userbase increased by 16 million compared to Q1 2020, adding that Africa experienced a 14% growth.
Details of the report cover Opera's news products (Opera News Hub) — launched in 2018, and accused of censorship in January 2020 before changing its model from involving social influencers — fintech solution, (OPay), which had quite an unfavourable run with its super app ambition in the Nigerian market before fully focusing on financial services; as well as Opera browsers including the GX gaming browser launched in 2019.
Find the major highlights here.
Meanwhile, Twitter is also counting its gains — a 20% YOY increase in daily active users and $1.04 billion total revenue, a 28% YOY gain. The Q1 2021 earnings report shows how the social networking platform's international users increased in 2020; of course, there's the pandemic effect. Recall the company's expansion to Africa earlier in April 2021, choosing Ghana over Nigeria.
Spotify is also up to a good start. The report mentioned how the Joe Rogan Experience performed "beyond expectations in respect to new users addition and engagements." Recall that the podcast debuted on the platform in August 2019, following an exclusive $100 million licensing deal with Spotify. The streaming company also made some international expansion calls — 40 African countries including Nigeria — in February 2021.
Amazon, on the other hand, is cashing in. It states that it has made more profit than in the past three years, thanks to the pandemic. Get the details here. Meanwhile, come Q3 2021, the company's CEO, Jeff Bezos, will step down from his role.
Google's parent company, Alphabet, is having a good run, going above projections. Google's ad revenue experienced a huge boost at $45 billion, and YouTube's at $6.01 billion — a 49% rise from a year ago. Here's an in-depth analysis of the report.
Airtel Africa gets new CEO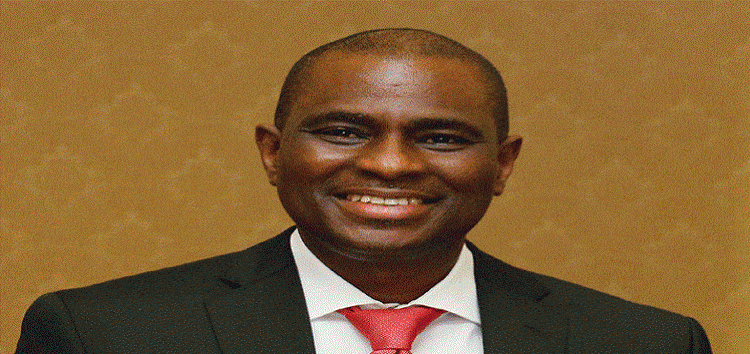 Airtel Africa, a subsidiary of India's Bharti Airtel, has appointed Airtel Nigeria CEO, Segun Ogunsanya, as Airtel Africa's CEO and Managing Director.
The current CEO, Raghu Mandava, who has led the company since 2016, will be stepping down from the Airtel Africa board.
Who is Segun Ogunsanya? Segun Ogunsanya is a chartered accountant and a graduate of Obafemi Awolowo University (OAU). Before joining Airtel in 2013, he served for 18 years in various managerial roles in Coca-Cola Ghana, Kenya, and Nigeria.
The implication: Since 2013, Airtel has remained competitive in Nigeria, giving the likes of MTN and Glo a run for their money where data is concerned. Ogunsanya's Africa appointment brings fresh competitiveness to Airtel's major markets across Africa.
Rabawa raises $163k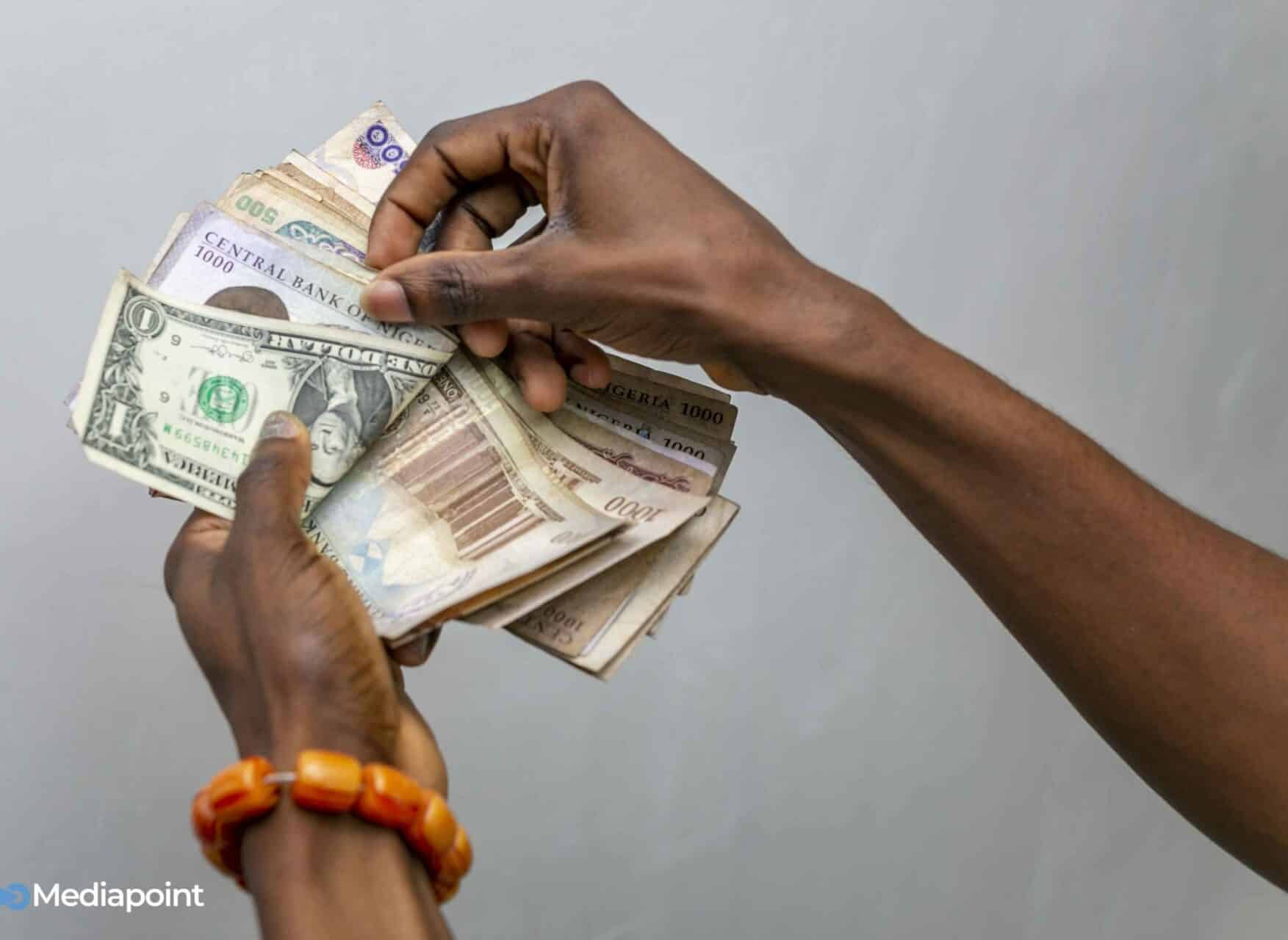 Nigerian social commerce startup, Rabawa, has raised a $163k investment from US VC firm, Aptive Capital. The VC has invested in a few early-stage startups and is currently involved in the ongoing raise of OneKiosk, a Nigerian online grocery store.
The one-month-old startup allows resellers to source products from the platform and sell them to their contacts on social media platforms. These products are often discounted by suppliers so that the resellers can add their profit margin.
Interested in how it works? Check this out.
A lot is happening
Apparently, Y Combinator Group Partner and MD, Michael Seibel, is planning a visit to Nigeria and Egypt, countries whose startups featured the most in the YC Winter 2021 batch. Read.
Google to offer 40,000 developer scholarships in Africa, continues accelerator program. Read.
Bizzare stuff is going on at First Bank of Nigeria. Spoiler Alert! CBN has sacked its entire board of directors. Read.
Uber and Bolt apparently lost millions from the driver boycott in Lagos. Read. Interesting, because I've never had problems getting a ride since the boycott commenced.
Enjoy your weekend!
Oluwanifemi Kolawole & Emmanuel Paul for Techpoint Africa.