Good day,
Yinka Awosanya here.
Today, we are discussing:
Founders Factory Africa's partnership with Small Foundation
CAC put an end to manual submission of post-incorporation submissions
Founders Factory Africa partners Small Foundation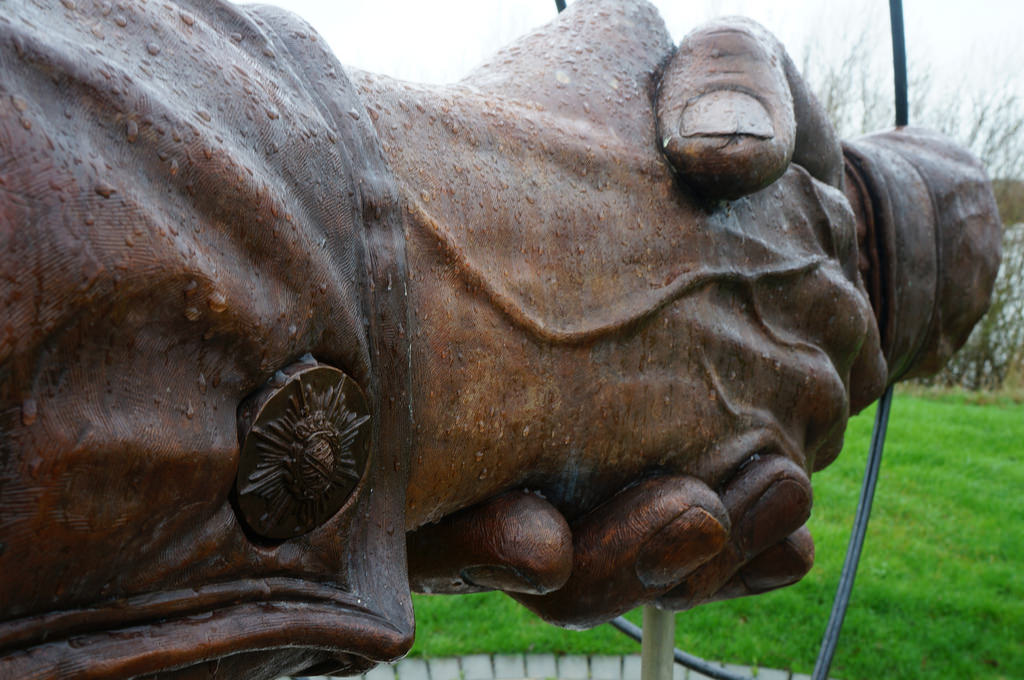 The story: South Africa's Founders Factory Africa (FFA) has announced its partnership with Small Foundation to select 18 African agritech startups for an acceleration and incubation program.
The partnership with the Johannesburg-based investment company will allow Dublin-based philanthropic organisation, Small Foundation, to invest in FFA towards building and scaling agritech startups in Africa.
It's good news: African is largely an agrarian society and the agriculture sector is one of the major sources of foreign exchanges for most countries on the continent. Despite this fact, tech startups playing in the space are not getting enough attention from investors. For instance, Millionnaire West African Startups (MWAS) playing in the agricultural sector only raised $4.955 million between 2010 and 2019, accounting for only 0.27% of the amount raised by MWAS within that period.
Shameless plug: Do you want to know how other industries performed in the West African startup space within the last decade, visit Intelligence by Techpoint and you can also request for a coupon code from [email protected].
More funds for African startups: Evidently, more funds are coming from African-based investors to African startups in 2021. Earlier in the year, Kenya-based Savannah Fund announced raising a $25 million fund for early stage-startups across sub-Saharan Africa. The Savannah Fund news was shortly followed by FirstCheck Africa's launch as a women-focused angel fund.
Tipping the scales: It's safe to assume that the share of African investors' participation in the continent's startup landscape will witness a significant rise.
CAC put an end to manual submission of post-incorporation submissions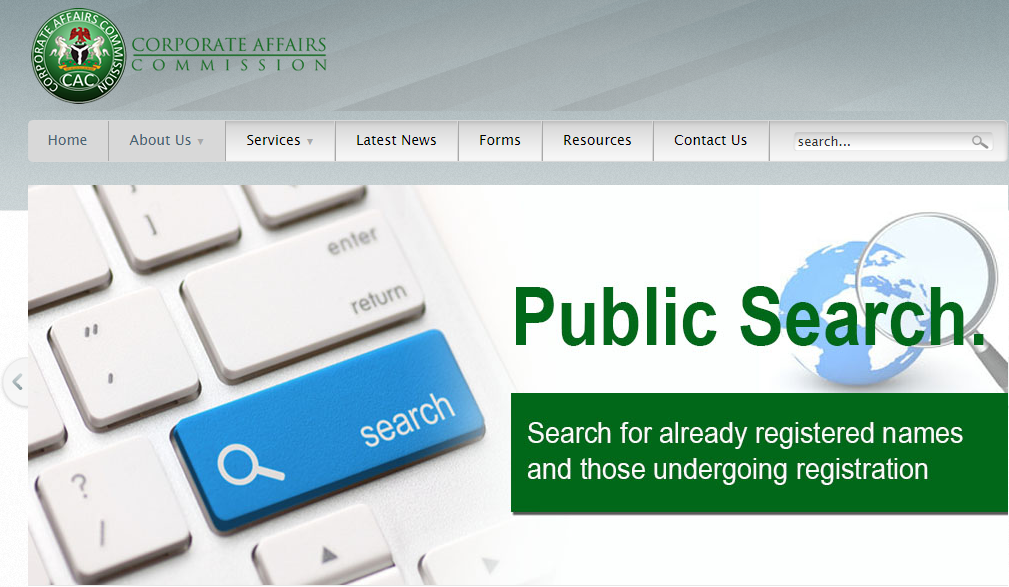 A little background: The Corporate Affairs Commission (CAC) of Nigeria has been on the digital path since 2015 when it launched an online registration portal to allow people register their business within 24 hours. Four years after the move to go digital with business registration, confidential information of registered companies found their way onto a couple of websites. Some of the information included names of directors and shareholders with their contact details.
In 2018, I questioned the Commission's move to completely automate business registration. Read the story here.
Still on the digital path: Earlier in the month, the Commision pointed out that it has started working on reducing the registration circle of new companies to just three hours before the end of the year.
Five years on and it appears that some activities in the business registration processes are still being done manually. The Commission, in a tweet, yesterday notified the public of the closure of the window on manual submission of post-incorporation applications while exempting certain activities.
In the meantime: CAC in the notice listed a series of email addresses for submission of various post-incorporation documents.
The mission to reduce http://www.gulfportpharmacy.com/ company registration to three hours while also having all post-incorporation processes handled digitally all point to the notion that CAC is not relenting in its effort for full digitalisation of its activities.
African tech this week
ICYMI
In the last couple of days, one of the trending topics has been around past activities of Nigeria's Minister of Communications and Digital Economy, Dr Isa Pantami. It all started with a report of the minister being on the United State's terrorism watchlist, a claim which has since been retracted.
The story so far
Have a nice weekend!
Yinka Awosanya for Techpoint Africa.