The history of the global tech industry wouldn't be complete without the stories of college dropouts who became founders of global tech giants. Notable mentions include Mark Zuckerberg of Facebook, Michael Dell of Dell Computers, and Jack Dorsey of Twitter, to mention a few successful founders.
These founders' stories have encouraged some young people with entrepreneurial mindsets to bypass a designated system -- a university -- on their way to realising their dreams. Interestingly, most of them have their ideas while in university and then drop out because they believe the system won't allow them to focus on their entrepreneurial ambitions.
Such thinking and behaviour have raised the question about the need to acquire an undergraduate degree before starting or running a tech business. However, these Silicon Valley startup stories have proven that attending a higher institution of learning is not a prerequisite for founding Internet-enabled startups. But what is the situation in West Africa?
Amongst other things, Techpoint Africa's recently-released West African Startup Decade Report reveals that every startup in West Africa that raised $1 million cumulatively within the last ten years had at least one founder with a bachelor's degree, many of whom went ahead to get a PhD and/or an MBA.
According to the Report, startups with at least one co-founder with a postgraduate degree raised more funds than their counterparts with only a first degree.
It is necessary to consider what attending a university contributes to founding a venture in the African context.
How does a university education help founders in the African space?
To graduate or not to graduate?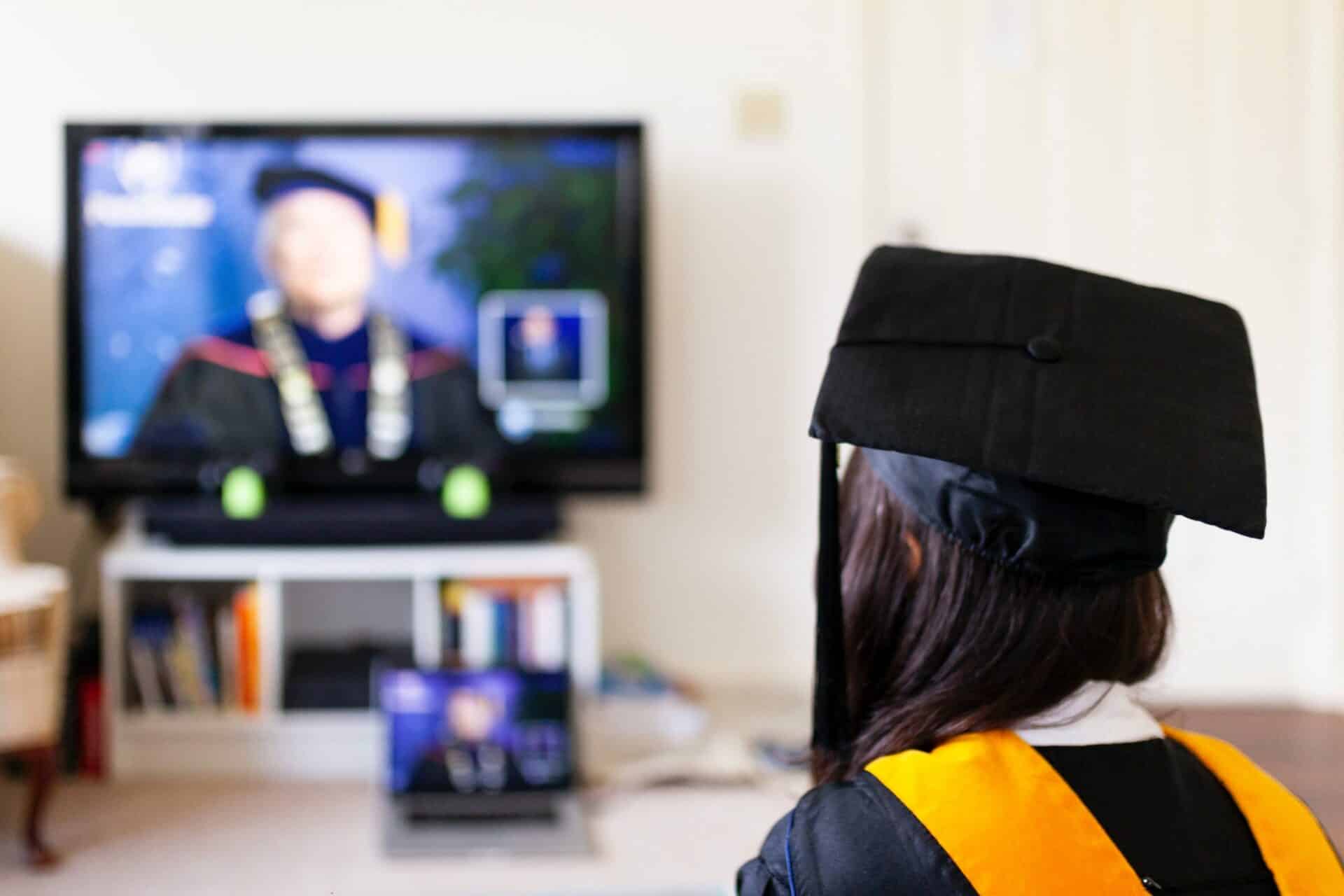 The stories of Dell and Zuckerberg support the argument that certain factors in a university environment play a role in a founder's journey; they both had their ideas while in university.
A university allows students to cross-fertilise ideas as they connect with ambitious, smart, and like-minded people. They also have access to free resources and intellectual support, which opens them up to mentors among professionals who can provide a ready market of tech-savvy people for their innovations.
The benefits of attending certain institutions ensures that there is a concentration of similarly ambitious people in the same university. This is confirmed by a major finding in the Decade Report: most of the founders got their first degrees at the Obafemi Awolowo University, Ile-Ife (OAU) and their postgraduate degrees at Harvard University.
Tech companies have begun to look beyond academic degrees while hiring. And a Harvard Business Review (HBR) report presents various reasons for enrolling in a graduate school but founding a business is not one of them; probably because most skills can be acquired outside a school.
It further stated that IT companies are actively recruiting individuals with critical skills due to a dearth of IT graduates.
Tertiary institutions have noticed this trend and are introducing entrepreneurship courses into their curriculum to encourage more students to be less dependent on the opportunities their degrees afford them. However, this does not appear to be yielding any results as the skills crucial to societal development are not addressed—case in point, tech-related skills.
Will more intending tech entrepreneurs be interested in university degrees?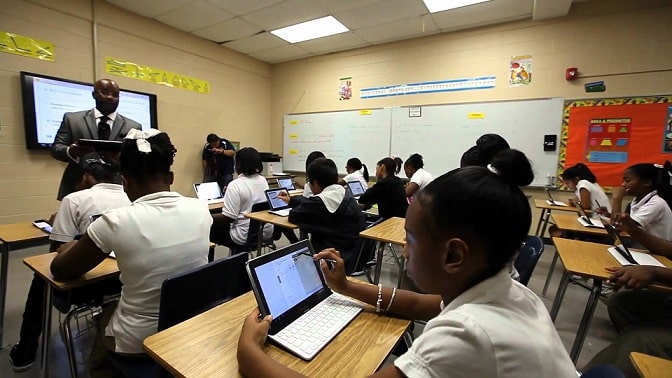 Some people go to university to follow a passion borne out of a need to solve a problem that hits close to home. In contrast, others go to get a degree that allows them to compete favourably with their counterparts within and outside the continent.
However, these reasons no longer hold water as innovators across Africa are motivated to use technology to find solutions to the continent's problems. And the skills for building the solutions are not necessarily found within the walls of a structured education system.
Also, there aren't enough tertiary institutions to accommodate Africa's teeming youth population; hence the competitiveness of the admission process.
The rise in tech talent training startups with short maturity periods throws up a question: would an innovation-driven generation spend years studying the theory of a course or undergo training to start building practical solutions immediately
Young people -- the majority of tech innovators -- often have a high risk tolerance which has helped them to develop disruptive ideas. Consequently, there are likely to be more people going straight into entrepreneurship without seeing the four walls of a university.