Google and Apple recently rolled out the COVID-19 exposure tracker on every Android and iOS device worldwide. According to the notice released in May, this was done in an effort to fight the spread of the virus through contact tracing -- a technique used to stay aware of exposure to an infected person.
The feature, when activated, allows your Smartphone to receive notification of likely exposure to COVID-19.
However, there's a disclaimer that the software is an API that can only be enabled when a third-party tracking app is installed on the device.
According to the statement, the feature will remain dormant until it is activated by a COVID-19 contact tracing app, which can be deactivated at any time.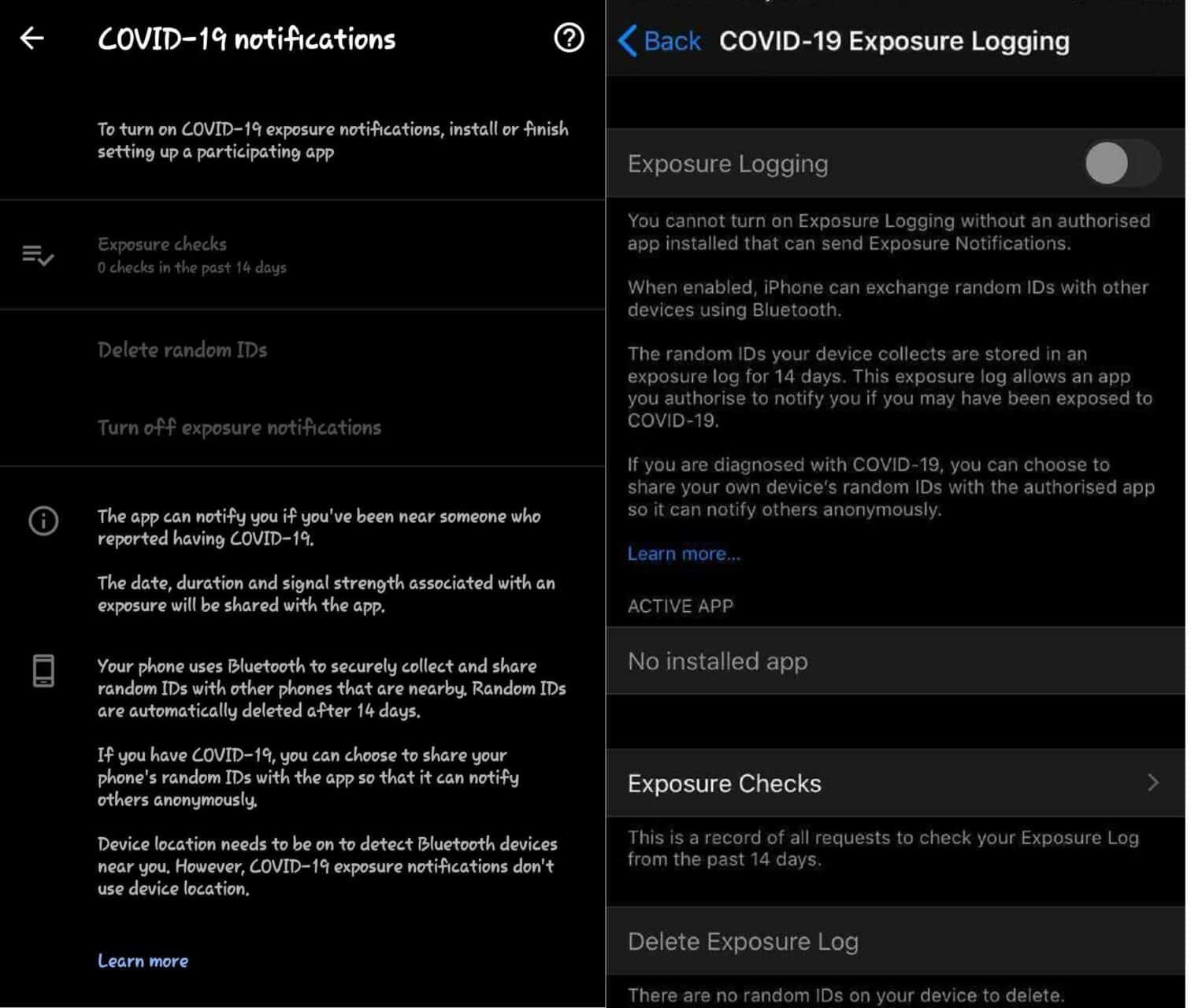 Hence, Google and Apple affirm that the apps will not be from them while claiming that user's identity will not be shared with other users.
To ensure this, Google stated that "Access to the technology will be granted only to apps from public health authorities. Their apps must meet specific criteria around privacy, security, and data use."
Still, app creators should be committed to minimise the vulnerabilities of their products.
On Android phones, the feature can be found in 'Google' under 'Settings' where 'COVID-19 exposure notification' is displayed. For Apple devices, 'COVID-19 exposure logging' is found under 'Health' in 'Privacy settings'.

By design, this technology is meant to support the efforts of governments and private players that are building contact tracing apps. When an app is used to opt in, it generates randomly changing IDs based on location. Through Bluetooth, it periodically checks other IDs to confirm if any is associated with the infection. And if it finds any, it sends a notification.
For this to work, a person who is affected or has been exposed to the infection needs to share their IDs with the app, which will immediately alert all that have come in contact with them.
While countries like India make contact tracing apps compulsory for residents, only a few startups have made an attempt at this technology in Nigeria; this explains why adoption is low.
In fact, on the Google Playstore, there's currently no authorised contact tracing app available in the country currently. Conversely, on the Apple app store, it shows two apps, one of which has already been disabled.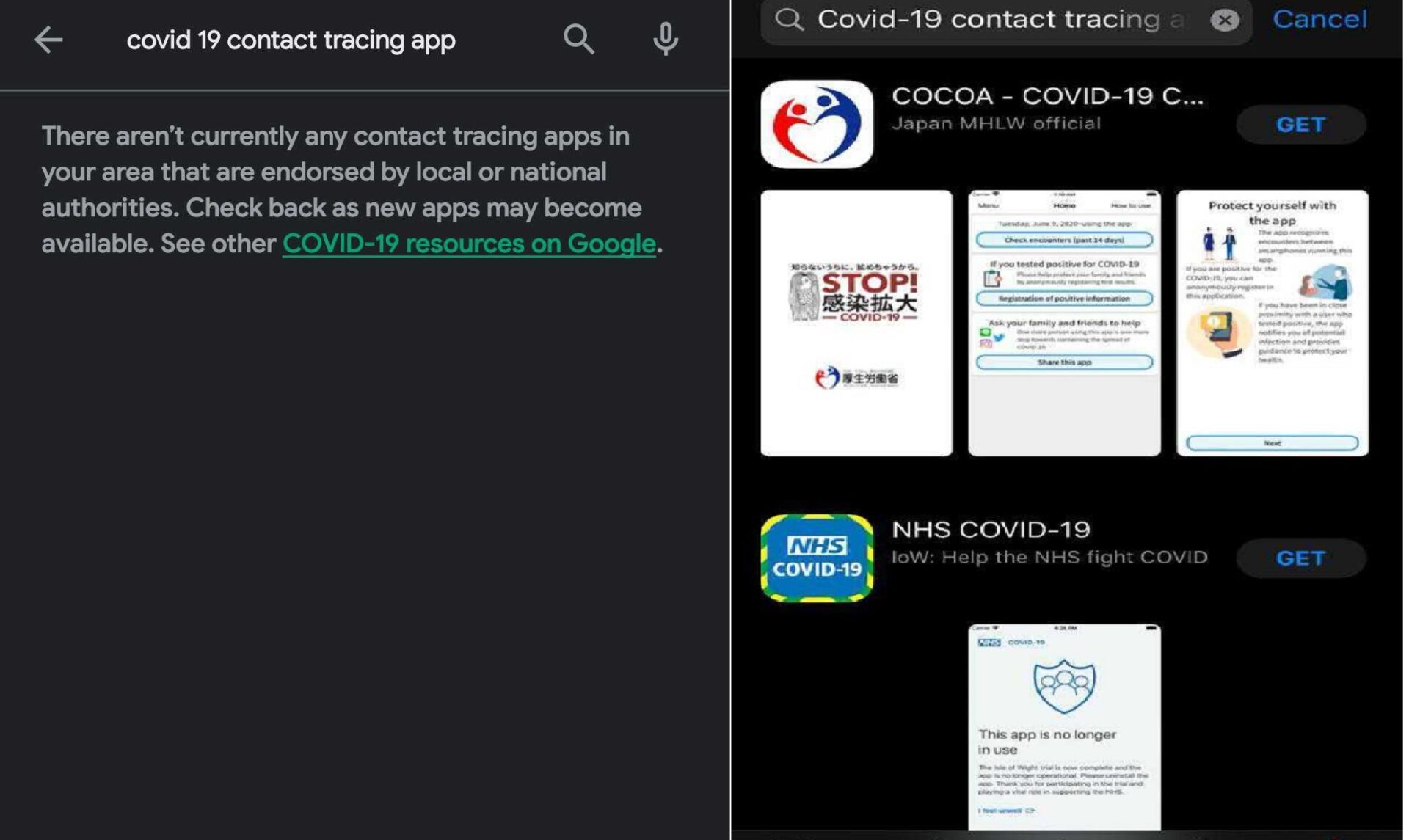 Despite some countries already putting the pandemic behind them, infection cases are unfortunately still increasing across Nigeria. Currently, the figure stands at 25,694, with Lagos state  -- 10,510 confirmed cases -- still the epicentre.
As economic activities resume fully in states that were previously on mandatory lockdown, this appears to be the time for the adoption of massive contact tracing tools to reduce citizens' chances of infection.
Recall that before now the use of smartphone tracking and surveillance for COVID-19 tracing have been adopted across the world in China, Hong Kong, Israel, and even in Rwanda.
But there are concerns that this feature has privacy risks, disproving Google and Apple's promise. Considering past events, this scepticism is not misplaced.
Google, like other tech giants, has at some point been accused of turning user data into narrowly targeted ads without consent. This is often possible because users are usually unaware of the data they are agreeing to share and the company's plan for the information.
While these privacy concerns remain, we cannot undermine the possible positive impact of the tools this Apple-Google feature will effectively support. Perhaps, it is a case of choosing the lesser evil.