Just as many parts of the world began recording numerous cases of COVID-19 infections, resulting in school closures affecting more than 90% of learners globally, the United Nations International Children's Emergency Fund (UNICEF) stated that anything short of a collective effort to protect children's education would adversely impact nations.
The expectation is that the impact will not just be felt by the most vulnerable communities, but it will also be long-lasting even after containment of the pandemic.
Responsible for providing developmental and humanitarian aid to children worldwide, UNICEF went ahead to predict a learning crisis, especially in low and middle-income nations.
According to Robert Jenkins, UNICEF Global Chief of Education, "based on lessons learned with the school closures in response to Ebola, the longer children stay away from school, the less likely they are to ever return. Giving children alternative ways to learn and also by doing so, rebuilding a routine is a critical part of our response."
Hence, it is not surprising to see how the scenario is currently playing out in Nigeria's most populous city, Lagos.
At the turn of the week, the Lagos state ministry of education did not approve private schools' resumption for the third term academic session online.
According to the Commissioner for Education, Mrs Folasade Adefisayo, all schools in the state are directed to remain closed with resumption for the third term suspended until further notice.
The concerns revolved around various reasons ranging from parents' financial capacity to equipping teachers to substantially perform after the resumption.
The Commissioner submitted that in the meantime, the state would continue to offer free teachings on various media -- especially radio and television -- which she said has been beneficial to both private and public schools.
In a previous article, we examined the various means adopted by the Nigerian education system to cope at all levels and established the use of both offline and online media tools.
One fact, however, is how privately-owned schools have been able to cater to pupils/students in all classes via e-learning platforms. On the other hand, the focus has been on exam preparation for public schools.
If this points to something, it is the unequal inclusion of all ages and groups in the adoption of virtual learning during this pandemic. And this appears to be a factor capable of causing a larger divide between the privileged and less privileged.
---
Suggested Read: How Nigeria is handling interruption in school activities
---
Major concerns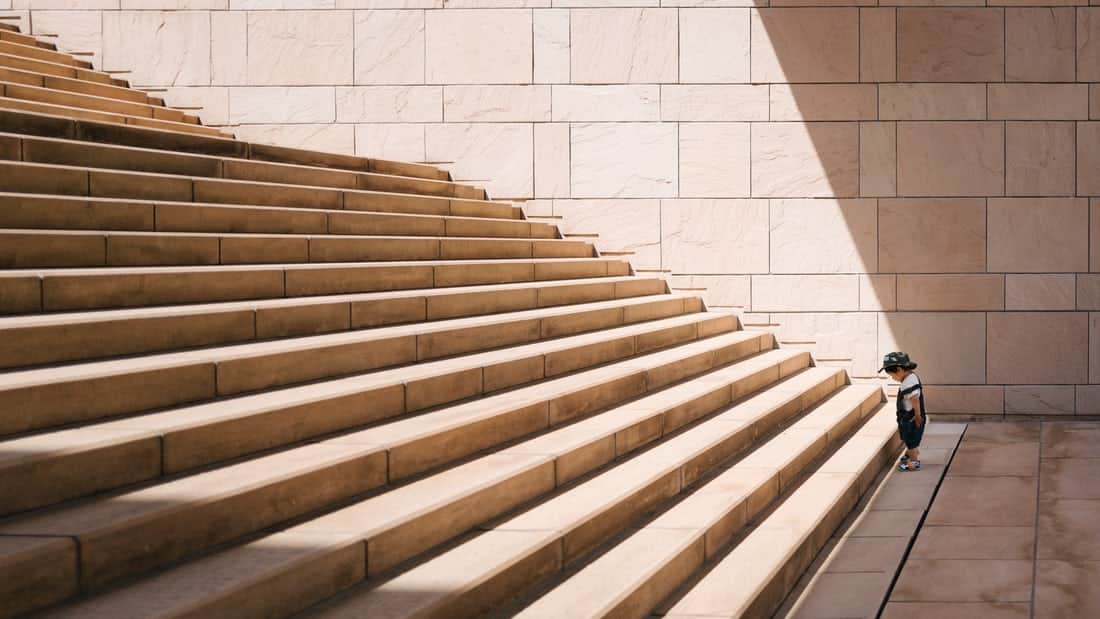 UNICEF, at a point, referred to this global pandemic as a double emergency for volatile regions.
Unfortunately, the struggle is more focused on surviving than coping with the already overburdened education system. To this end, the agency claims to have allocated additional funding to the government of 145 low-and-middle-income countries to cushion the effect of disrupting children's education and keep them learning safely.
Shifting the focus from government-owned schools, it doesn't mean stakeholders in the privately-owned institutions already have it figured out.
Mirroring parent's worries, Adefisayo claims that these schools are charging for the online classes; charges which have mostly been taken care of through existing tuition fees.
And this proves to be a major concern as schools are requesting parents to pay full tuition for the third term to resume online, as expressed by a parent.
Adefisayo believes "parents are concerned about the cost of this programme, ranging from fees charged by schools to cost of data and devices as well as the cost of fuelling generators to ensure steady power supply."
Asides this, parents are also saddled with the responsibility of monitoring pupils to ensure concentration during classes and also assisting younger kids with device handling.
All these, a parent says, are enough to make the schools subsidise the fees.
However, this can be managed if parents and school management reach a consensus regarding tuition payment as suggested by the Commissioner. This is because these establishments still have to handle costs incurred by paying teachers and equipping them with devices needed for teaching, among others.
A widening social gap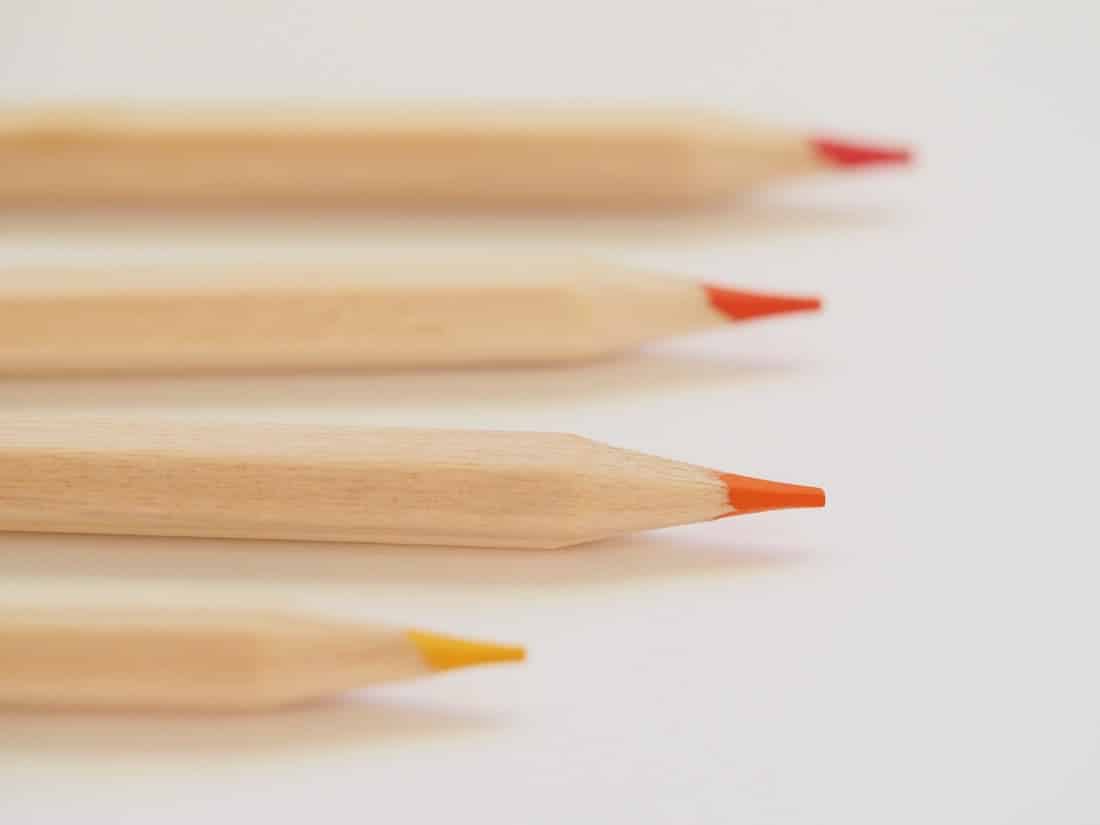 If these concerns are eventually sorted out and a new term can begin, what happens to those on the other side of the divide?
In the absence of any recent statistics to support this claim, it is suspected that there's a yawning gap between the number of private and public schools -- with the former having an edge -- in Lagos state. In 2018, the state had less than 2,000 public schools, a far cry from its 2019 figure of 18,573 registered private schools, some of international standards.
Comparing classroom to student ratio for both sides puts it at roughly 1:70 in public schools -- causing overcrowding -- as against an average of 1:30 or less in private schools. Despite public schools being fewer, the classroom to student ratio shows that they are more populated than private schools.
This statistic in a way validates the Commissioner's worry as it seems allowing private educational outfits to go ahead and start the new term could be disadvantageous to public schools, which have the most pupils/students. And if the perks of exposure to proper academic infrastructure are not enough of an edge already, a different academic calendar could make it worse.
The possible setback to e-learning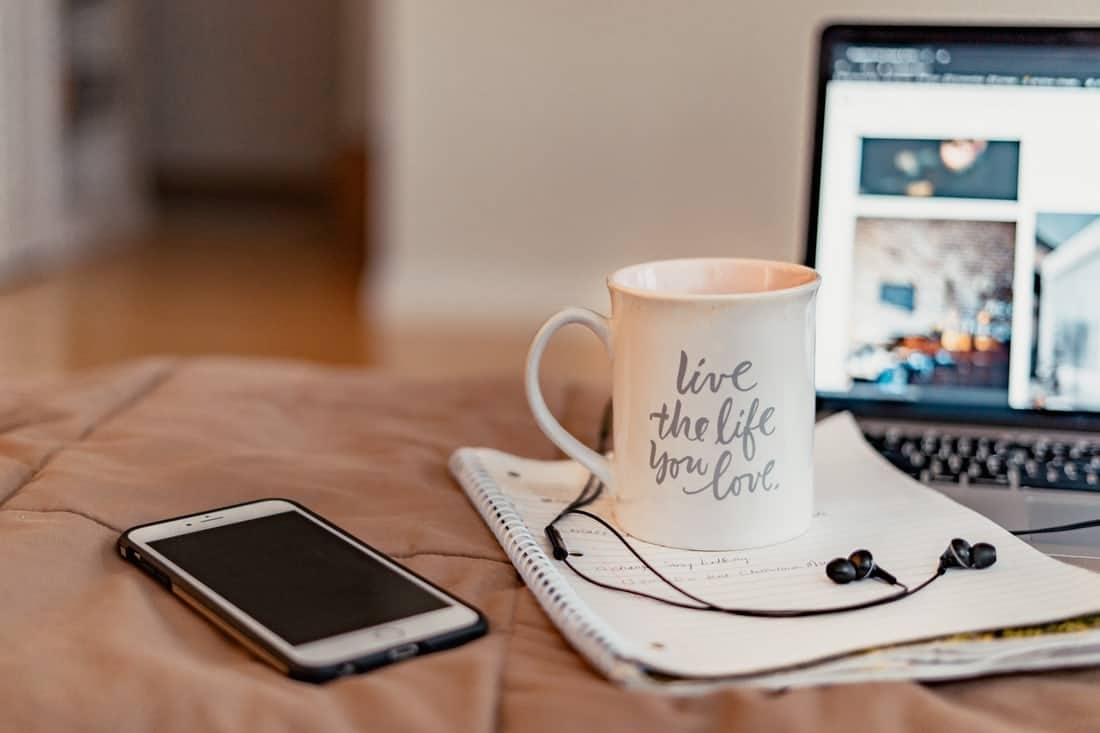 On Wednesday, the Lagos state governor, Babajide Sanwo-Olu, in his recent public address on residents' conduct during the period of relaxing the lockdown from May 4 as ordered by the president, reiterated a continued ban on public gatherings at schools, religious places, and parties, adding that "schools should continue learning through online platforms and alternative media."
If anything, going ahead with third term resumption would have been all right at the moment according to the existing academic schedule. But education has not been exempted from the disruption caused by this pandemic.
At this point, pupils/students may have to embark on an extended end-of-the-term break, thereby suspending the use of online e-learning tools which, ironically, most students do not have access to.
Clearly, Nigeria still has long years ahead of it -- maybe even longer given the current global recession -- to bridge the income inequality gap among its citizens. Despite this, it is reasonable not to make the disparity more steep. And this seems to be what the Lagos state government is attempting to prevent with its recent directive.
Featured image source: unicef.org