The journey through an uncharted territory can go awry without counsel. And that was the story of an undergraduate who needed a guide after developing an interest in machine learning. Going through the professional social media platform, LinkedIn, to reach out to veterans and industry professionals soon became awkward because while some completely ignored him, others who didn't, hardly had the time to guide him.
Realising that this was probably the case with other students, he decided to create a platform to bring mentors closer by making it possible to get their attention.
As the founder of a startup that failed in 2017, Emmanuel Uduebholo learnt lessons from its post mortem, which he remembered when he started Mentorships.ng in 2019. For him, the market was ready for networking across innovative minds, a major factor he had not considered in his first business.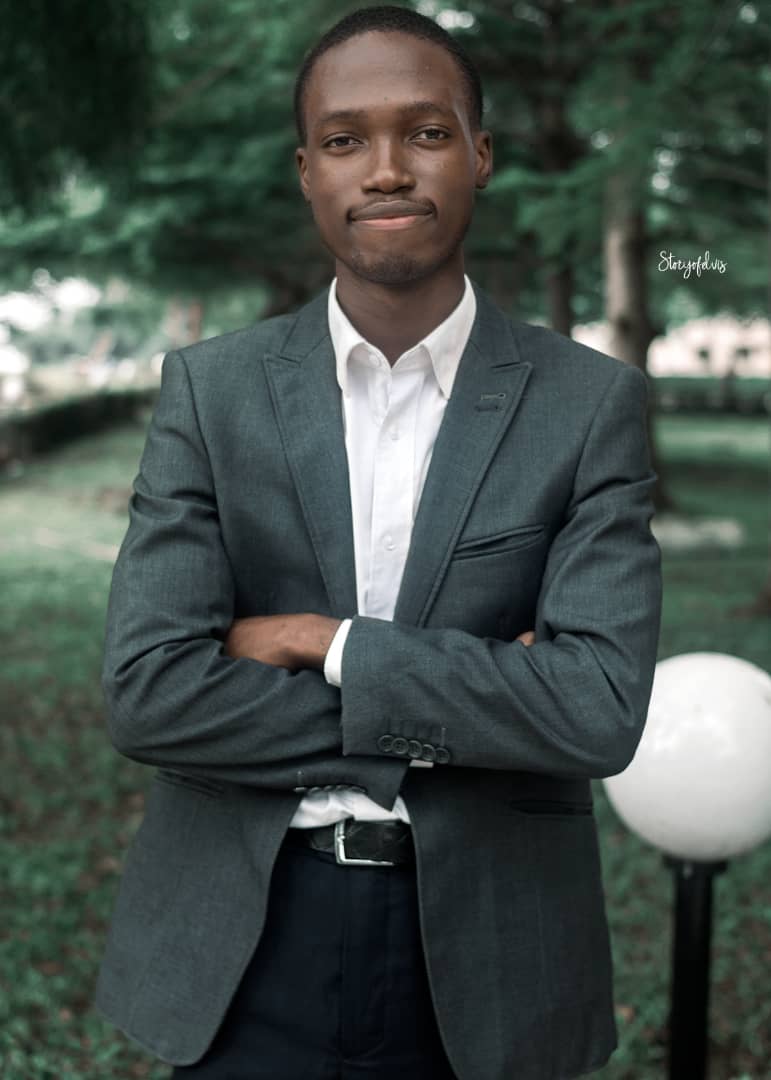 "I thought of making students have a 1-on-1 engagement with these gurus in the industry and this led to Mentorships.ng, an online career platform for students and professionals," he begins.
And even though no deliberate marketing effort was done asides convincing prospective users on  LinkedIn, the startup already had 150 interested persons pre-launch.
As a student of information and communication engineering and a developer in his penultimate year of undergraduate study, Uduebholo built a website for the product to a certain point before outsourcing the rest of the work to a professional, whom he paid from his savings.
"I am proficient in PHP and NodeJS. Mentorships.ng was built with PHP. But I didn't build the website all by myself. I built part of the frontend and outsourced the backend to a developer, whom I paid a premium to," explains Uduebholo.
How Mentorships.ng works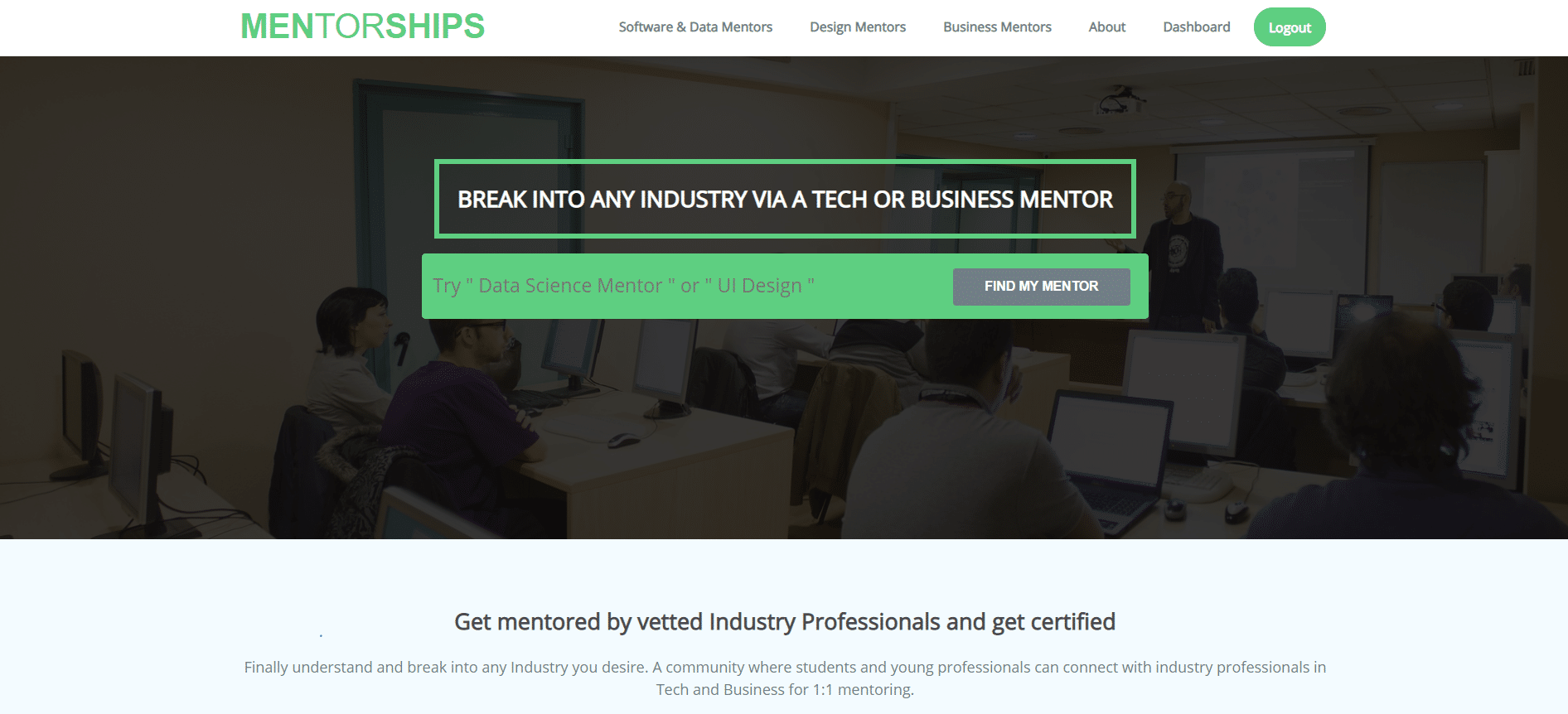 The platform has accomplished mentors from reputable firms like Interswitch, Jumia, and Paystack, among others. These professionals handle areas including, but not limited to, data science, machine learning, software engineering, product design, and network engineering.
"We match undergraduates and young professionals with experienced professionals in the industry for one-on-one mentorship. And mentors get to inculcate professionalism in mentees by coaching and accelerating their professional skills," avers Uduebholo.
Basically, mentors are sourced from LinkedIn based on criteria like work experience, achievements, and the number of years in the industry.
The process involves a subscriber reaching out to a mentor who either accepts or declines the request. In the case of acceptance, the user goes ahead with subscription payments – usually determined by the mentor – before having access to sessions.
"Mentors are free to set their prices ranging from free mentorship to ₦10,000.00 per week. 6% of the mentors do it for free. But for now, it doesn't exceed ₦10,000.00."
He adds that the sessions are done through means like messaging, task assessment, video calls, and physical meetups. And when necessary, mentees are expected to work on sample projects. Interestingly, the subscription rate depends on how long the mentee requires mentorship; the platform runs a Pay-As-You-Go system.
Though the platform initially had a monthly subscription plan, this changed with time because of users' peculiar conditions.
"We later discovered that some mentors preferred to mentor for free. And on the side of the mentees, we discovered some of them just wanted quick solutions to their problems and not necessarily spend up to one week with them," he explains.
While the startup's targets are undergraduates, it appears graduates and young professionals, who make up the bulk of the mentees, see the need for the platform more.
Optimism for growth
With funds from his family and his savings, Uduebholo believes he has been able to build a sustainable business. While admitting that this edtech model is not new, the entrepreneur is sure that Mentorships.ng has a chance of thriving with the unique goal of affording talents access to one-on-one tech and business mentorship.
Currently, revenue is generated from 20% of all subscriptions that go into the startup; the mentors take 80% of the payments made. However, the founder mentions this model may subsequently be reviewed.
Like it is for most startups in their early months, Mentorships.ng has also had its share of challenges. According to Uduebholo, the first two months were simply focused on implementing users' feedback. Having scaled the hurdles, the business boasts of $100 in revenue through about 220 subscribers (including vetted professionals) after five months of profitable operations.
Academics-startup balance
Despite having prior experience running a startup, starting this one in his penultimate year wasn't less challenging. But Uduebholo has been able to handle this by optimising the day for the academics while dedicating the night to his business. In the same way, running it got less stressful by bringing on more team members to handle customers' complaints, mentor recruiting, and sales.
On the other hand, there are plans to increase the credibility of the platform by affording new subscribers free-trial. This will involve working on the payment gateway.
"Mentees needed to have a taste of the mentorship experience for free before trusting us with their money. But in our second version, we plan to implement free-trial ourselves without Paystack to accelerate our growth."
With an ambitious monthly goal of matching at least 30 mentees, the business plans to stick to its current model. Subsequently, a workspace will be gotten as the startup team still works remotely.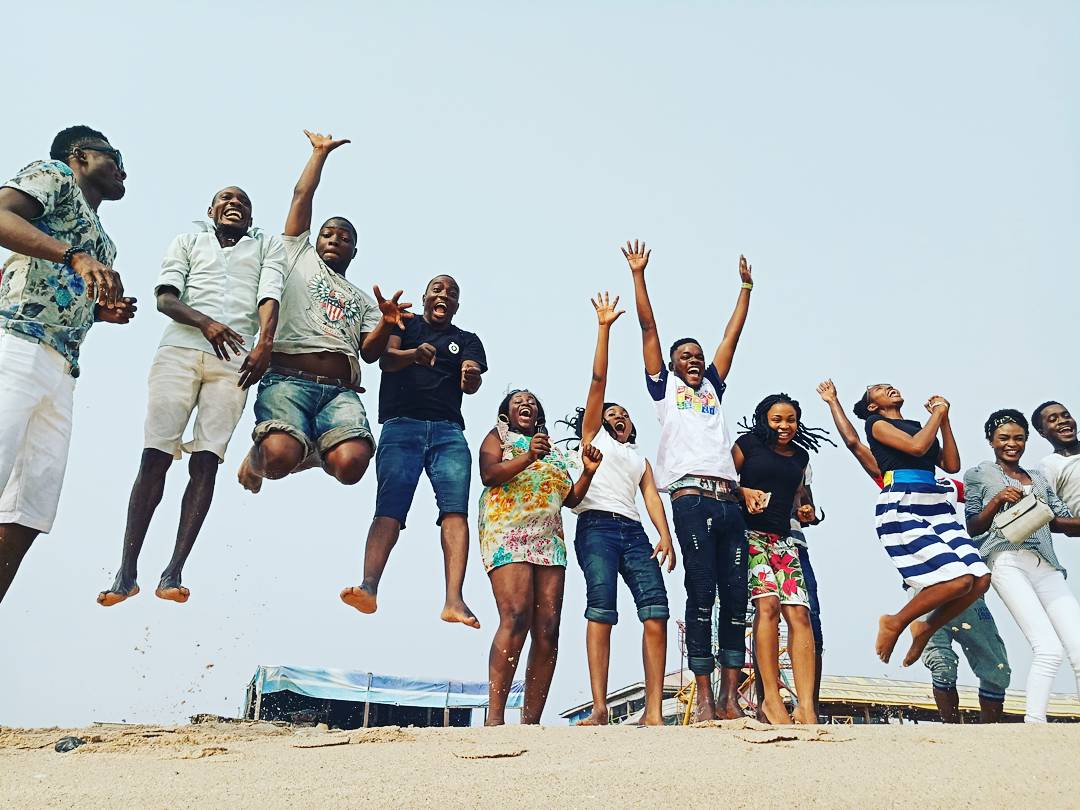 In the meantime, the startup intends to widen its mentor selection scope in the tech and business sectors while also optimising and improving product features.
Speaking on how the business plans to handle the level of scepticism among users, the founder believes the free-trial, when integrated, will solve that. Adding that going forward, the startup will adopt an improved marketing strategy.
From the outset, getting people to use the platform has required much effort. LinkedIn has come in handy with recruiting mentors, as it only required pitching the Mentorships.ng idea to industry experts.
"And good for me, I got an amazing response from them with immediate sign-ups. Then, I later released two articles on Medium, which helped to bring in undergraduates and mostly fresh graduates."
Rounding up his undergraduate studies, Uduebholo has high prospects for the startup. He believes the business' tagline, "1-on-1 Tech and Business Mentorship" gives it an edge over other solutions.