It is a known fact that women are in the minority when it comes to representation in the world's tech scene. In the first quarter of 2019, Fortune reported that 2.2% of the US venture capital raised went to female co-founded startups in 2018. Forbes also reported that 11.5% of US venture capital raised last year went to companies with at least one female co-founder.
Similarly, the disparity is the same in Africa's tech startup scene. From Briter Bridges' Africa's Funding Landscape report on the number of African startups that accessed more than $50,000 last year, we were able to discover some interesting facts.
Of the $1.27 billion raised by African startups, only 13.3% of startups that raised at least $1 million were co-founded by women.
---
Suggested Read: How many African startups co-founded by women raised $1 million or more in 2019?
---
In spite of this, female co-founders and founders in Africa have thrived against the odds.
In this piece, we take a look at three female founders -- Vivian Nwakah, Temitope Omotolani, and Miishe Addy-- who are at the forefront of multi-million dollar startups in Africa.
Diverse, yet humble beginnings
At 16, Nwakah, and Omotolani had jobs in the US and Nigeria respectively.
Nwakah, a Nigerian-American, would go on to graduate from the University of Illinois, Urbana-Champaign with a degree in psychology, sociology and African American studies, join Wells Fargo and rise through the ranks.
Omotolani, on the other hand, started an agricultural business, Ojawara, where she gathered sellers from commodity markets and set them up in affluent markets; there they sold their produce at cheaper prices than what obtained in those markets and made great returns.
For Addy, she was first an analyst at Bain & Company, a management consulting firm in the US, before earning a law degree from Stanford Law School and practising transactional law for three years.
Foray into the tech startup scene
A couple of months after paying off her student loans, Addy left the corporate law world and took on a project working with entrepreneurs in the agricultural supply chain in South America.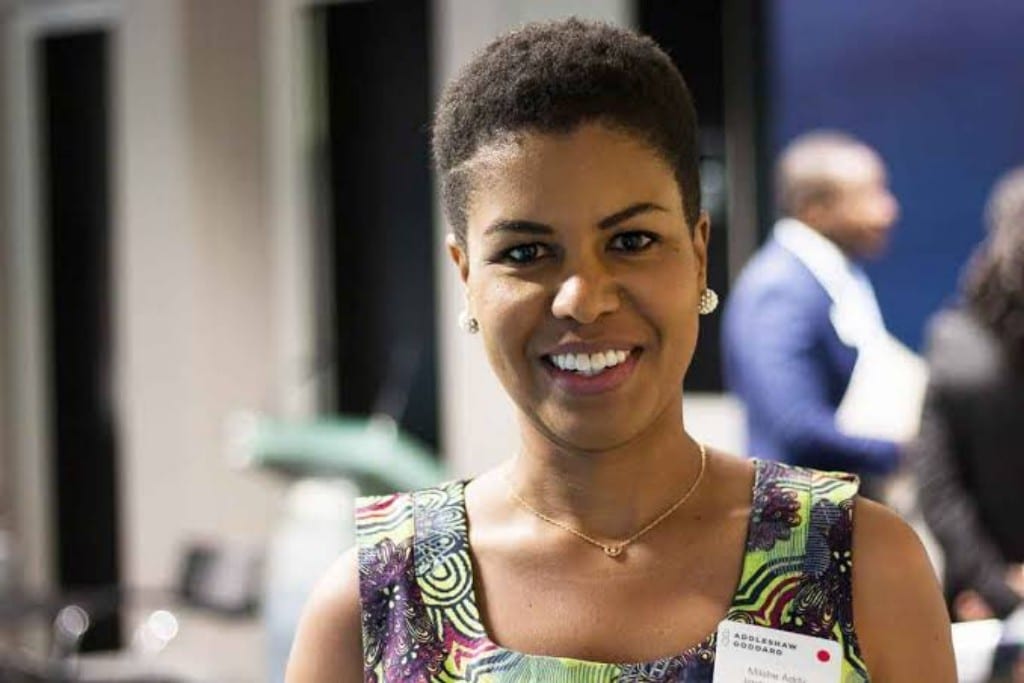 When she came back to the US, she founded her first startup, Skilltapp. It was a mix of digital currency exchange and a freelancing services marketplace but it didn't survive up to three years.
During this time, Addy's cousin introduced her to the Meltwater School of Entrepreneurial Technology (MEST) in Accra, Ghana. There, the Ghanaian-American took on a fellowship teaching business class.
"In the course of the fellowship, I met a lot of people in and outside of MEST who were interested in the African tech scene. One of those people became my co-founder at Jetstream. He worked at a major shipping company for eight years, and had a lot of insight into fragmentation-driven inefficiencies in logistics," she says.
The pair experimented with a couple of solutions before finding out that cargo aggregation was the go-to strategy. With this knowledge, Jetstream was launched in 2018 with Addy as the chief executive officer of the logistics startup.
Meanwhile, shortly after Nwakah left Wells Fargo in early 2010, she joined a US attorney's campaign team for a new experience. However, that lasted just a year as she became interested in the health sector and the businesses that come with it.
"My work with the campaign built me up for entrepreneurship as I helped start home health agencies that expanded across Illinois and Indiana. This experience introduced me to the business side of healthcare. I wanted to expand the business framework, so I attended a Global MBA program with the Georgia State and the Federal University of Rio de Janeiro."
This led Nwakah back to Nigeria where she got a job at a renewable energy company in 2014 before launching her startup two years later.
"An internship was necessary for the program and I chose Lagos. When I got to Lagos I saw all the opportunities in solving hard problems impacting the country. My first company in Nigeria was a hybrid solar commercial and industrial energy company," Nwakah says.
Nwakah didn't wake up one morning deciding to leave her job to build Medsaf. It was an unpleasant experience that drove her toward that path; a friend died from taking a fake malaria pill a while after she got to Lagos.
"How can young people like me die from medications? she asks.
"I started researching the pharmaceutical supply chain to understand why Nigerians can't always trust medications dispensed to them. And that's where we came up with the idea of Medsaf."
Dominating in a man's world
With her experience working on her first startup, Ojawara, Omotolani was able to understand the complexities of working with farmers, and that was pivotal to her becoming a co-founder at Farmcrowdy in 2016.
At the time Omotolani co-founded Farmcrowdy, she was enrolled in a distance learning program at the University of Lagos and she notes how challenging managing business with school was.
"I realised early on that as a woman trying to get ahead I had to work really hard in order not to drop the ball. Therefore, I prioritise my work, doing the 20% that will give me the 80% result instead of doing 80% that will give 20% result and delegated responsibilities as much as I could."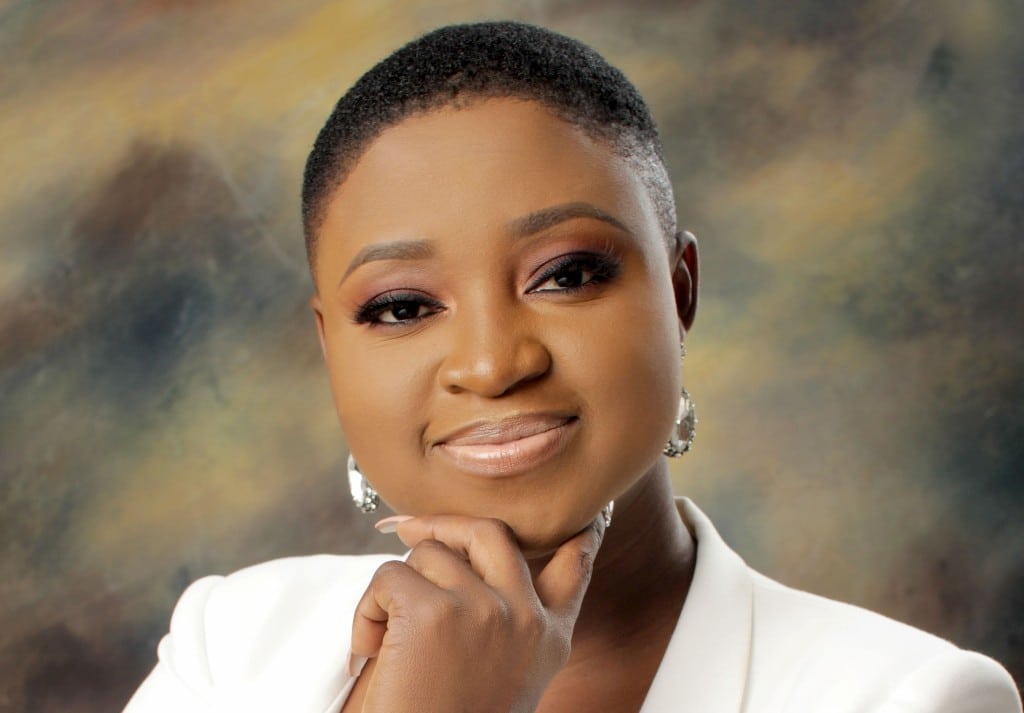 But unlike Omotolani who believed she had to fight her way up in her industry because of her gender, Nwakah thinks her gender gave her some kind of edge when starting out.
"There are women running pharmaceutical companies and hospitals, and I don't see any boundaries from the industry. Although being a woman is an advantage, I've had to prove myself and my company much harder than a lot of male contemporaries that I have met doing less than what we are doing."
And while Nwakah and Omotolani seem to have varying experiences, Addy can relate with both and thinks designing and growing a scalable startup in Africa is challenging for anyone. For her, there is no specific challenge relating to one's gender, and being a woman is a plus in some instances, and a minus at other times.
But is this really true for seemingly difficult tasks like fundraising?
Omotolani, in her role as COO of Farmcrowdy ensured that operations were running smoothly such that sponsors were at ease and potential investors, likewise, could see the viability and scalability of the business. And even though Farmcrowdy's operations have raked in over $2 million so far, Omotolani rarely got involved in the fundraising.
Nevertheless, it is a different ordeal for Addy and Nwakah who are both CEOs of their companies and have to deal with investors head-on.
For Addy, she spearheaded Jetstream Africa's undisclosed pre-seed round in 2018 and dares to attribute the success to her networking abilities.
Navigate by networking
In the tech world where it is easier for men to network because of their numbers, it can be a daunting task for women and most times, that's the difference between success and failure for women founders. However, Addy says it's one she encourages female founders to prioritise.
"I get more bang for my buck from networking than anything else. Asking for intros, telling folks what I'm doing, keeping existing investors in the loop -- it's all important. Warm introductions are the most powerful. I've generally had positive experiences with investors. A few of our current investors are more like business partners than traditional passive investors. As an early-stage company, those partnerships are hugely valuable."
This is a perspective shared by Nwakah.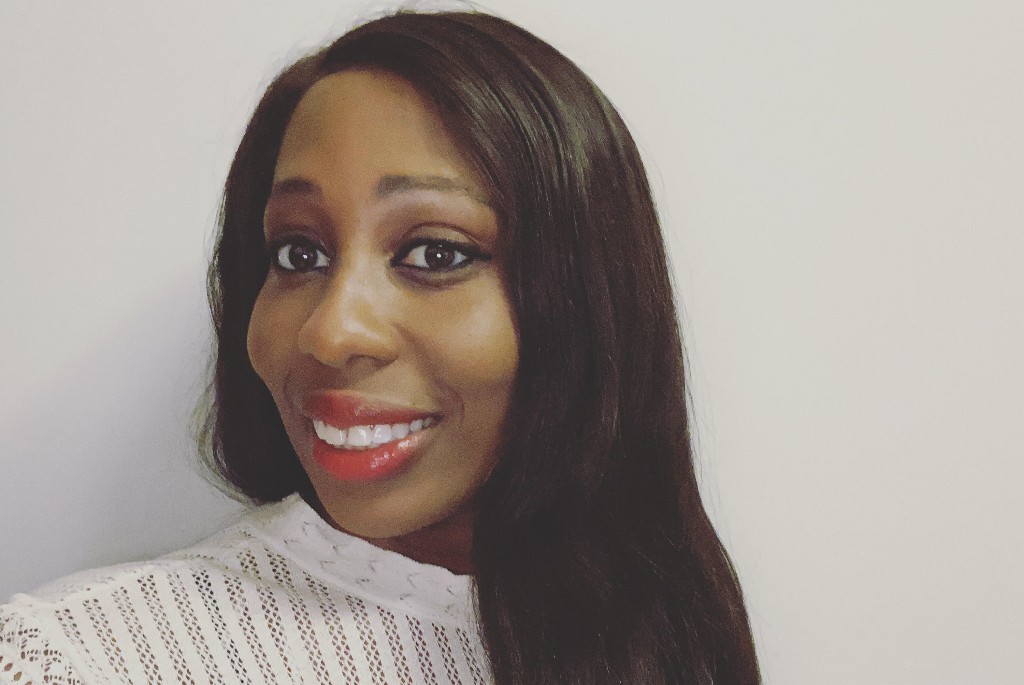 "Once people know about you, raising funds becomes easier, although I will say I know I'm luckier than an average founder," she says.
Despite the fact that Medsaf has raised a total of $1.4 million, Nwakah narrates how it didn't happen without some ugly encounters.
"I had one investor subtly encourage freezing my eggs. How is it his concern and does he have conversations about sperm freezing with male founders?" she asks. "I can have a baby and run this company. Women everywhere are in positions of power as mothers."
Generally, signing up to become a founder means volunteering for a stressful and work-intensive path, and one will need to be strong-willed to be successful. For women, it's twice the hustle.
Omotolani, on a lighter note, encourages female founders to be diligent in whatever business they run and "most of all, have fun as they go."