In their first few years, many startup founders are guilty of neglecting their marketing strategy because they are too busy dealing with thousands of other issues from product to operations and beyond.
As startups grow and scale, they quickly realise that having a great product is simply never enough and as founders raise funds and focus on improving investor confidence, more attention is placed on marketing the business the right way — systemising leads to build conversions and developing brand presence. 
The truth is that when startups enter this phase, they are often prone to making errors. These errors, while typically the result of inexperience, could lead the business down the path of wasting valuable time and resources if left unchecked.
Here are 4 of the top marketing mistakes startups must avoid at all cost to avoid killing growth dreams: 
Error 1: Failing to start from a marketing plan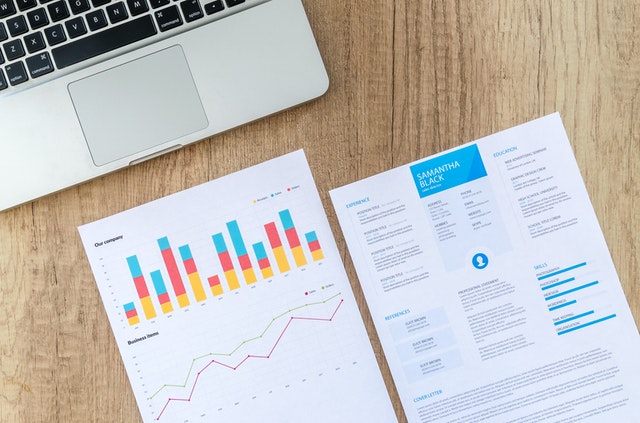 Startups have a culture of moving quickly and breaking things. This culture works to do a lot of good with innovating, failing forward and iterating quickly. However, marketing is not the department to do this with.
First because when you lack a plan, you turn to every marketing strategy available under the sun and expect something to produce a magical result but also because, with marketing, depending on the platforms and channels, producing and distributing marketing content could be a huge financial investment.
Additionally, because marketing efforts are so public facing, jumping into execution without first figuring out what the marketing strategy is could have long term brand image consequences. 
A marketing plan, at least a good one, serves as a blueprint for how you're going to deliver your objectives and narrative to the target audience. It addresses market gaps, profiles the consumer, clearly states the solution/competitive advantage that your product offers.
Because it's so detailed, your marketing plan also acts as a reference point that tells you when a strategy is not working so that you can change course and try new strategies. 
One of the best things about beginning your marketing efforts from a marketing plan is that it forces you to think through the customer's profile; gaining an understanding about their activity, the customer's lifetime value and the ROI related to customer acquisition efforts.
Putting planning first will give you a good idea what to expect, helps you ask the right questions like "what are my marketing goals?," "How many customers do I want to acquire in the next six months?,"  "Would SEO or Facebook ads do the trick for me?," and "What marketing strategies will be best suited to achieve my objectives without causing too much of a financial dent?". 
Error 2: Copying your competitors 
With many startups being small and unstructured, there is the propensity to go the easy route of copying messaging and strategy that has already been established by competitors (home and abroad) to save time and effort. 
But this approach where startups copy rather than leveraging their strengths to fill in the gaps in the market can be very damaging. If historical evidence is anything to go by, then we already know that copying competitors is a losing strategy that never translates into sustained growth. Bing being a Google copycat is a quick case study. 
Sure, in the short term, copying competitors could help you gain some quick wins: gain customers, grow volumes, save cost on R&D, etc. However, the perception of a copycat brand kills startups quickly and really only serves to position you as a secondary alternative from your more original competitors. 
Instead of distastefully copying your competition, a better approach is to find creative ways to leverage your strengths and take these to the market.
This can look like offering better service, offering the same service more affordably, tailoring your services to a niche audience, offering other solutions that your competition does not (and perhaps cannot) provide or even finding new channels to dominate — i.e if your competitors are focused on SEO marketing, you could switch to influencer marketing, interactive content or YouTube and dominate there.  
Doing these will set you apart and nothing wins like a differentiated brand. 
Error 3: Putting inexperienced people in charge of your marketing 
With startups sometimes being cash strapped, there is the tendency to skimp on finding high quality marketing talent. Sometimes, startup CEO's think "marketing is not that difficult, anyone can hack it." But smart founders quickly learn that marketing, especially growth marketing for tech startups, is an ever changing landscape and because of how rapidly the digital scene is evolving, what works today may not work tomorrow. 
Startups need experienced marketers that can quickly adapt to any marketing changes and changes do happen: from search updates on Google or feature changes with Facebook and policy updates on the iOS platform that could throw your marketing strategy in disarray, to a new market entrant disrupting the scene and gaining a lot of market share. 
These things are daunting but not too much to deal with for the experienced marketer who can adapt nimbly and combat aggressively. 
Not taking the time to hire the right marketing talent could ultimately kill your startup.
Error 4: Failing to measure the right metrics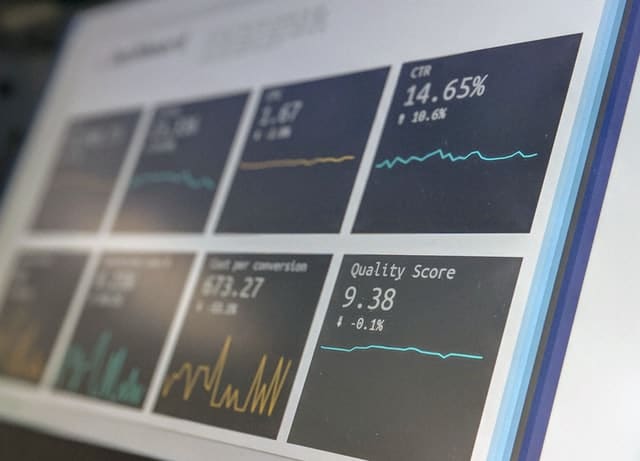 Very few startup founders are marketing nerds and that's okay. This means that hiring the right marketing talent is all the more important. 
However, as you grow, the business needs to learn what metrics are most integral to its success. In part because good marketing brings in positive ROI but only if you know what positive ROI to look for but also because there is the risk of thinking every metric is important and getting drowned by analysis paralysis.
Ride-hailing companies for example will need to measure things like finished rides and total signups; food-delivery apps need to take stock of average deliveries per hour, support tickets per user and churn rate while metrics of value to fin tech companies can range from average revenue per user to net promoter score and cost per acquired user. 
Not knowing what to measure leads to poorly measured campaigns and makes it impossible for you to determine what's working and what isn't, sticking you in the dark.  
The good news is that with digital marketing, just about everything can be measured and most digital marketing platforms come with built-in analytics and tracking tools to help you identify what's working, and optimise your content and approach based on how consumers are engaging and interacting with your content. 
Of course there is also the option to utilise internal measurement tools like promo codes, custom URLs and online survey tools to more quantitatively measure impact of your campaigns.