Following news of the proposed ban on bike-hailing services and commercial motorcycles/tricycles from highways, Techpoint hit the streets of Lagos to hear what both riders and commuters have to say about the decision of the government. While some people were in support, others had contrary opinions.
"It's not going to be easy at all. In some cases where there will be too much traffic on the highway and you feel like taking [a] bike," a motorcycle-hailing service user commented, "It's two-ways; it's good and it's bad. The rate of accidents in Lagos state is getting out of hand. It's not good in the way that Lagos needs Okada, there is no way you can survive without Okada in Lagos."
"It's not advisable because if you want to go somewhere, it's an easy way around [sic]. With the ban of Keke, it's not everywhere that motor [sic] will enter. If you want to take your commodity or luggage into [sic] a street, motors cannot go in there. I don't think it's a good idea," another stated.
"Their reason is best known to them but they should also consider us because some people depend on this to feed their family. If they stop Okada in Lagos state, it will affect a lot of people because it helps a lot of youths."
"Banning motorcycles is a very good idea because of the accidents happening on the highway so I think it's a good idea. But it's okay inside the streets."
Reactions of the motorcycle-hailing service riders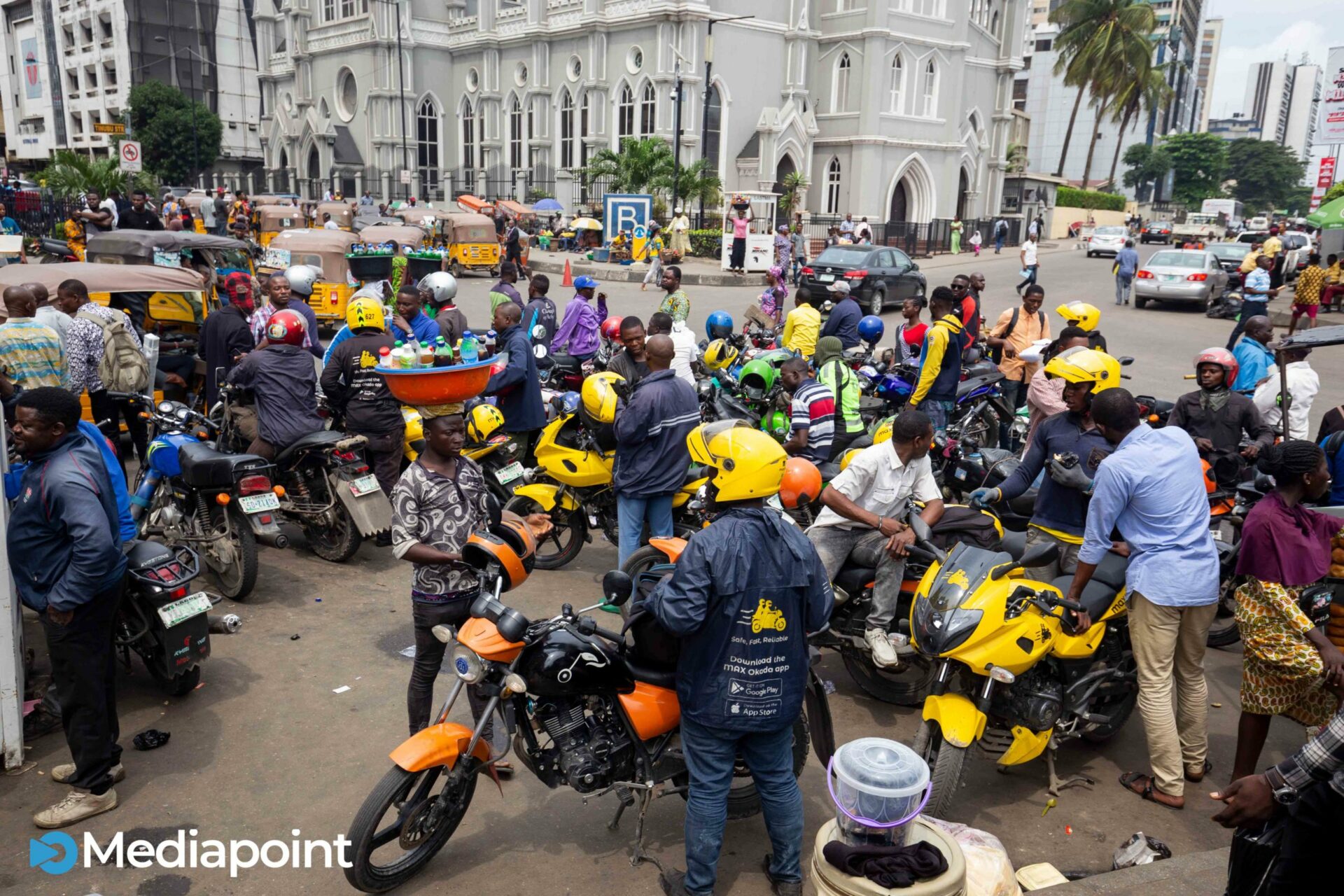 "I feel bad but there is nothing we can do. Most of the riders are graduate and we are using it to feed our families and training our children in schools and there are no jobs. The government should think about the decision."
"It's not a good idea. There is no employment in the country. If they should ban it, they are creating more avenues for people to steal and commit a crime. The government should think and find a way of resolving this issue. They should let ORide, Gokada and MAX work."
"It's a very wrong move by the Lagos government. If they should ban Okada, there are thousands of Lagosians that are into this bike business. This ban will not affect only the riders but also the spare parts people [sic] and even the mechanics. Again, it doesn't encourage foreign investors. They should have a rethink, it's not fair."
Most people are of the opinion that though they don't have a choice, the negative effects on the general populace surpass the state government's reason for making the move.