[EDITOR'S NOTE: 21 November, 2019]: Following a chat with Releaf's founders, the original article has been completely overhauled to accurately reflect the current status of the startup.
Techpoint sincerely apologises for any distress the prematurely concluded original may have caused the founders. Edited article follows below.
---
In 2017, after graduating from American universities, MIT, Yale, and Duke, three Nigerian-Americans -- Isaiah Udotong, Ikenna Nzewi, and Uzoma Ayogu  -- moved to Nigeria to pursue their entrepreneurial ambition.
The startup they founded, Releaf, previously functioned as an online marketplace that connects buyers and sellers of agricultural commodities to trustworthy customers.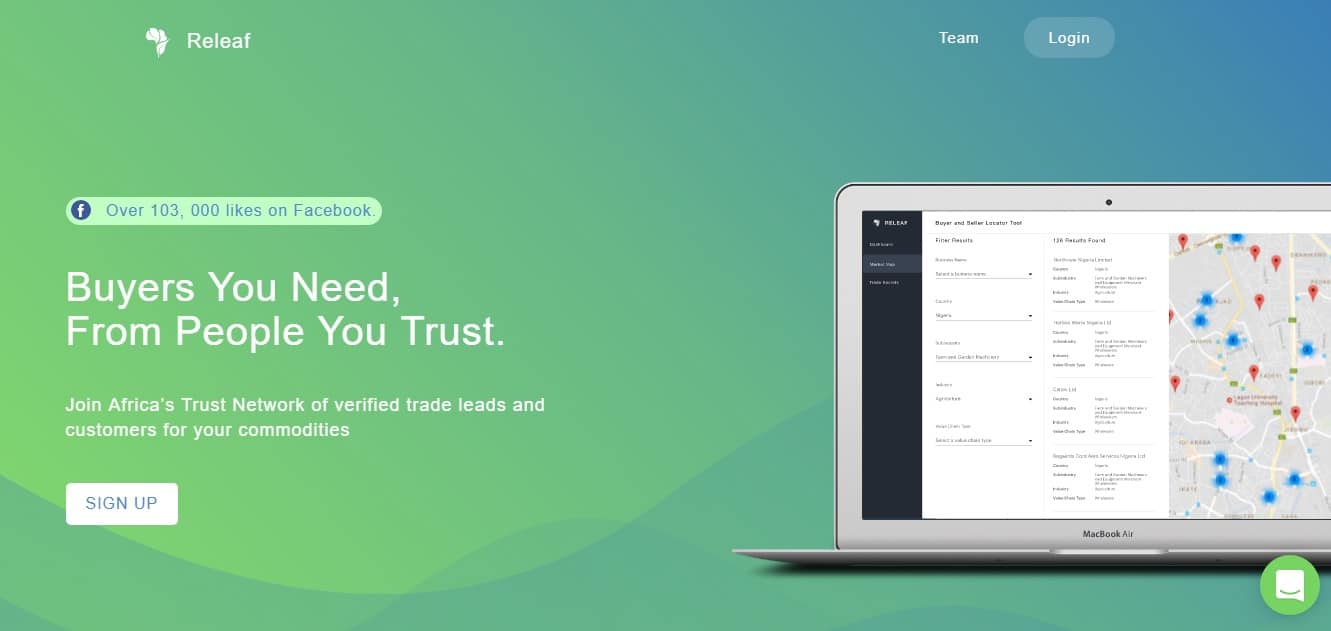 Releaf's founders had to acquaint themselves with Nigeria's agricultural space and as a result, they hit some major milestones; three hundred active users, 100 connections, and 2000 companies on the platform within a month.
A major highlight was when the startup got accepted into Y Combinator's (YC) Summer 2017 batch, receiving $120,000 funding in the process.
The founders have remained primarily in stealth-mode since moving back to Nigeria. Techpoint however reached out to them recently to gain some insight into what they've been up to.
After spending several months trading over 8 agricultural commodities from farm to factory in 20 different states across Nigeria, the team discovered that the biggest challenge food factories face is securing enough quality raw material to fulfil their growing demand.
"The vast majority of factories in our space are struggling to operate at even 50% of their installed capacities. This is a gross under-utilisation of resources that needs to be addressed if we want to rid ourselves of food insecurity and become net exporters. We are taking a stab at this problem," noted Uzoma Ayogu, co-founder and CTO.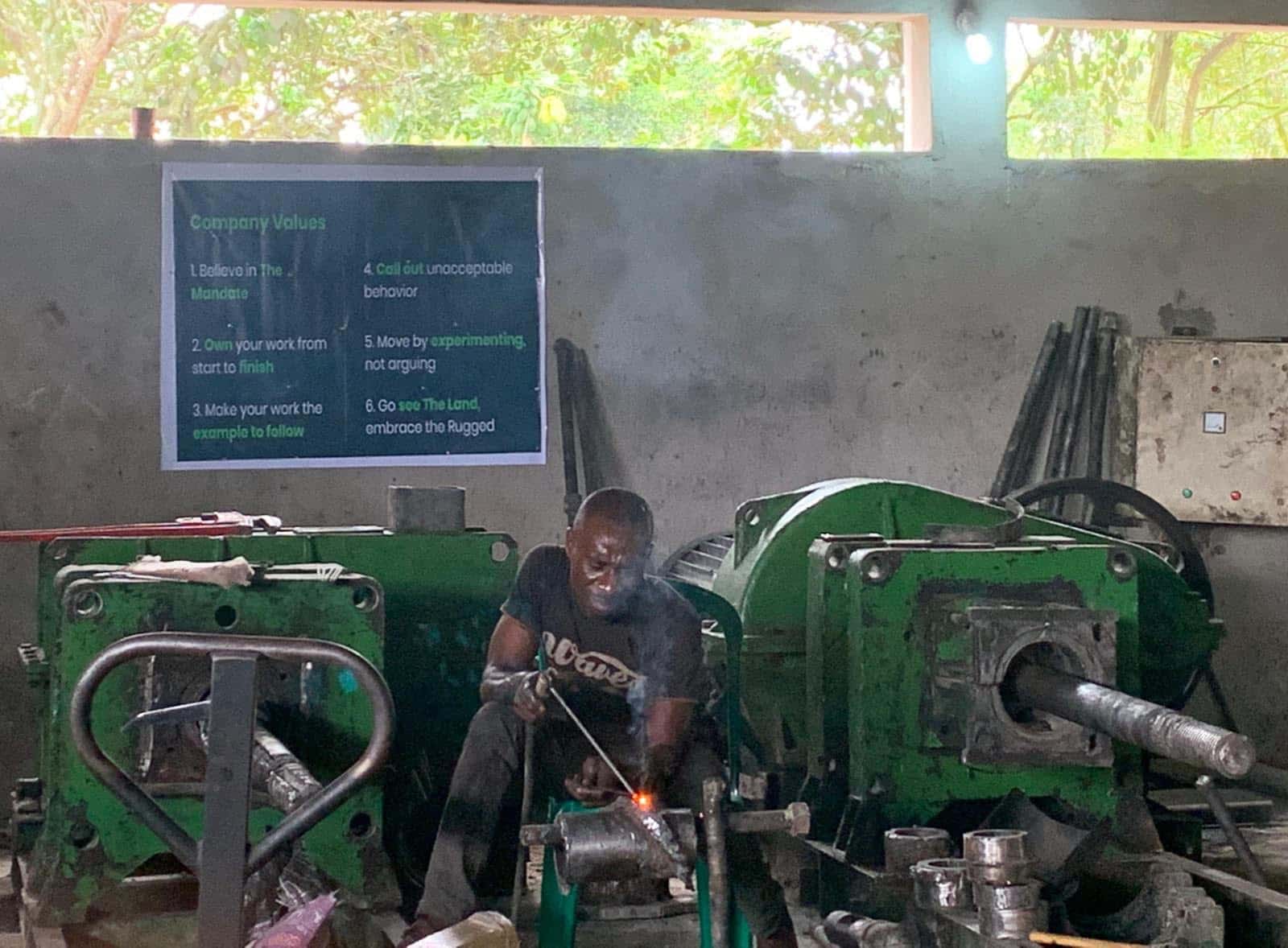 Releaf has since built a crude vegetable oil production factory in Akwa Ibom, Nigeria. Dipping their own hands into the boiling pot, they witnessed the raw material problem first hand and validated the need for a solution.
The startup now runs raw material logistics for African food factories with proprietary processing hardware to increase yields. The Nigerian vegetable oil industry is their beachhead market.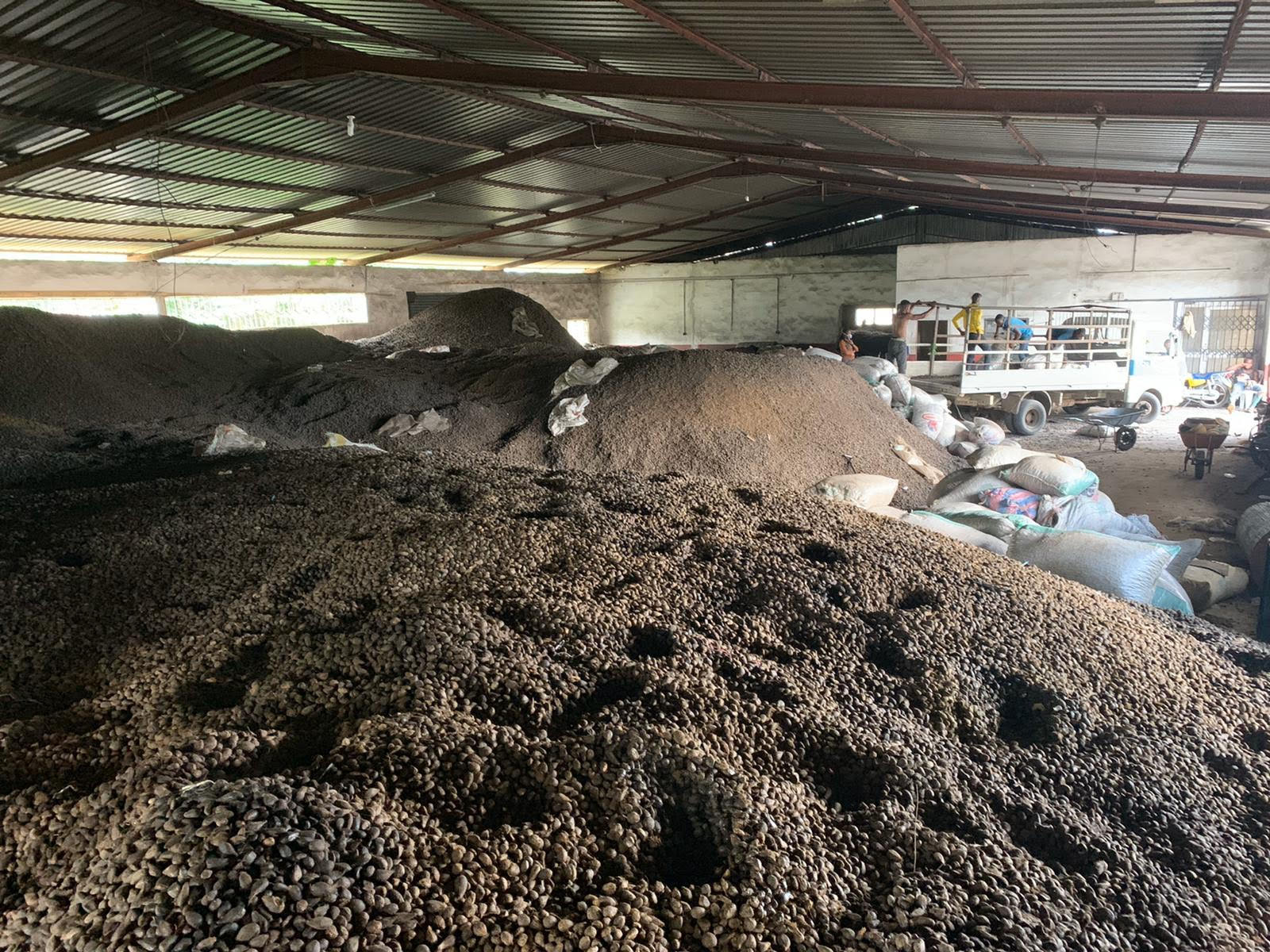 With the advisory and financial support of individuals such as Nigeria's former Minister of Agriculture and Rural Development, Akinwumi Adesina and Ifueko Okauru, former FIRS chairman and board member of Nigeria Breweries Plc and Diamond Bank Plc, Ayogu says they have been able to find a market niche which they are well-poised to build around.
"Having learnt from our past mistakes of leading with solutions, we instead spent time understanding the agricultural space before entering our current business," explains CEO Isaiah Udotong.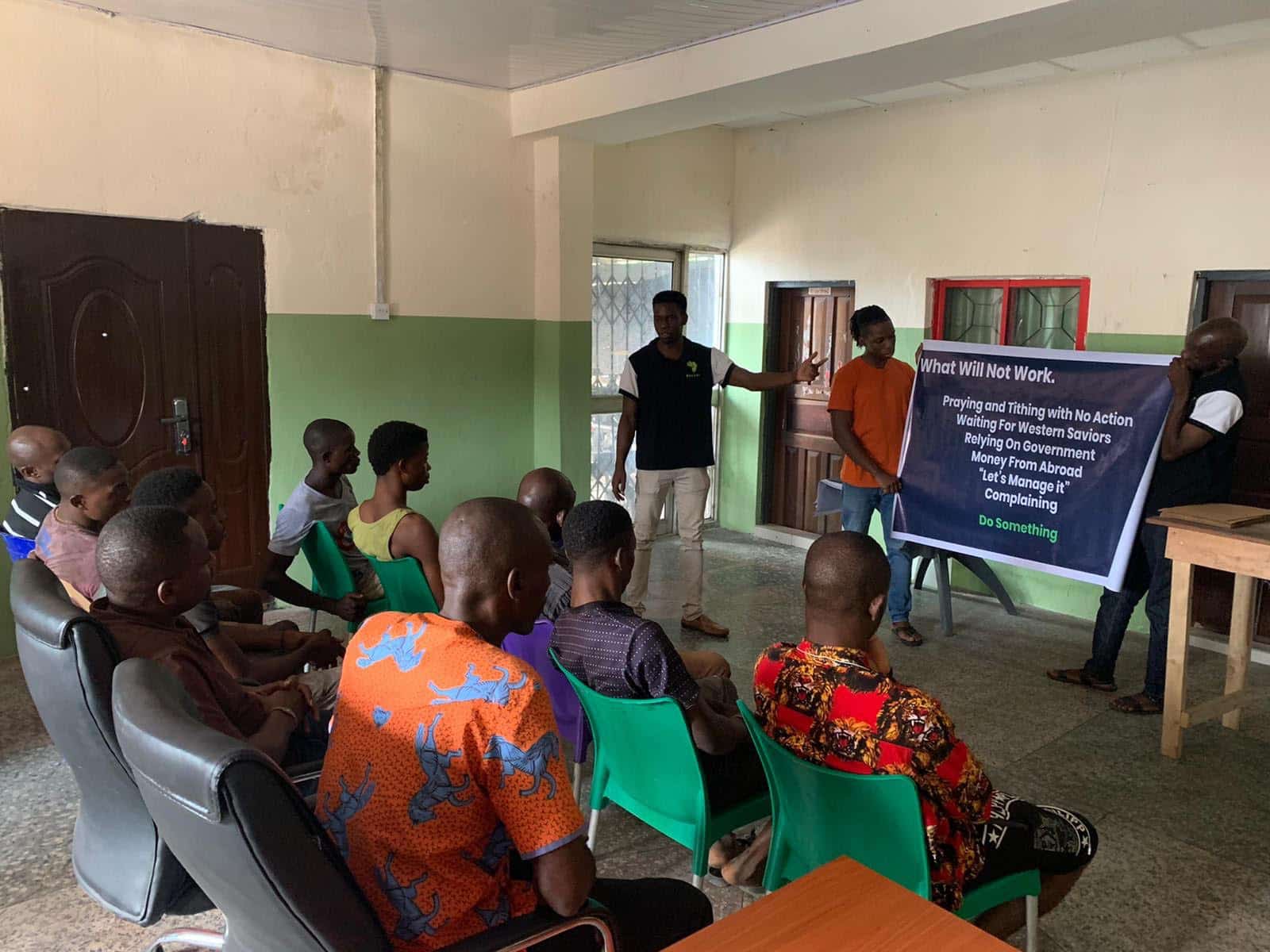 While the team elected not to release too much information publicly at this time, they ensured that there will be exciting updates in the coming months of next year. For now, they prefer to stay heads down and focused on building what they call the continents tech-driven agricultural industrial backbone.
We look forward to covering Releaf again in 2020. Stay tuned for the follow-up story!