Ever since smartphone manufacturers made better cameras and social media giants started promoting videos as core offerings, video content has risen exponentially due to an increase in consumers' demand over the years.
Africa is an interesting region when it comes to how video content services are consumed. While Facebook, Instagram, and YouTube have controlled the majority of video content in the region, a few players have carved a niche by allowing Africans exclusively share their culture and experiences with the world.
Currently, almost anyone with a phone can create and share engaging video content with diversity and cultural differences coming into play. Spurred by a desire to tell African stories from Africans, Osita Oparaugo, chief executive of Reddot Television Network, launched Ogelle.com in 2018.
The video sharing platform offers exclusive original production and user-generated content delivered as a free or subscription-based service.
How Ogelle.com started
Before launching Ogelle.com, Reddot Television Network, its parent company, had a pan-African marketplace called The Marketsquare Africa to foster trade relations among Africans.
"We started to imagine other ways we can open Africa to more Africans and create a continental force that would have the effect of stimulating the local economy across Africa and help each one of us better appreciate our unique cultures," Osita explains.
The founder, an alumnus of Harvard Business School, is a lawyer and filmmaker. He started the startup so Africans could share videos from their everyday lives with the rest of the world but specifically with other Africans.
Since launching, the startup claims over 20,000 creators in film, animation, and music use Ogelle to share and promote their work.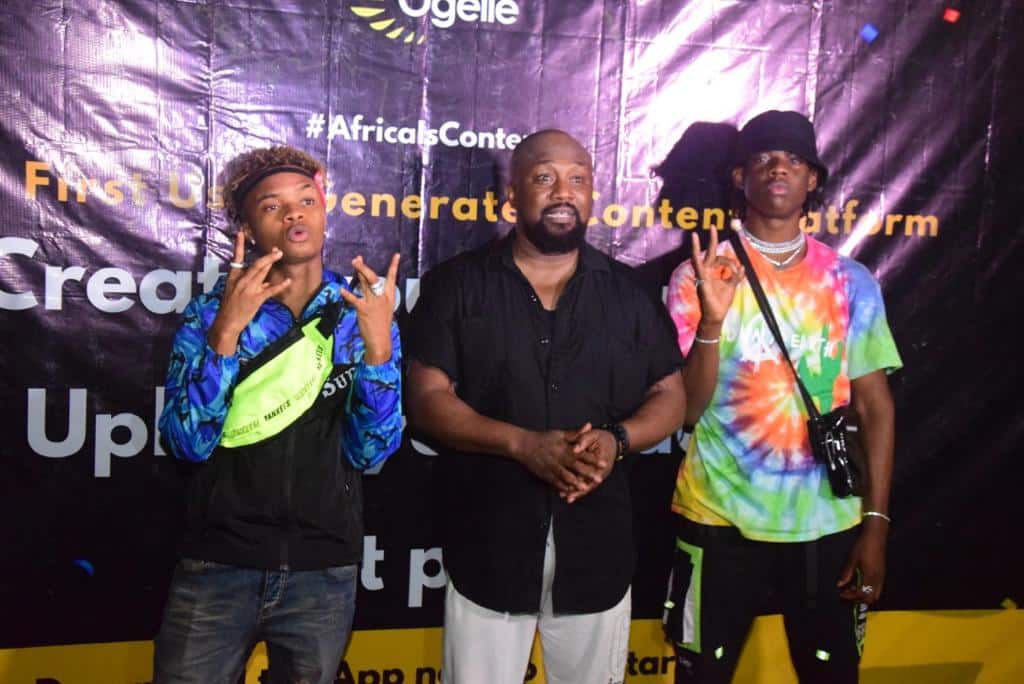 Unique selling point
With offices in Nigeria and its headquarters in Rwanda, Ogelle takes pride in serving pan-African content in various African languages, nationalities, and cultures.
"We set out to cover Africa in regions, rather than moving from one city to another. Users of Ogelle.com, visit the platform to see themselves; their realities as well as those of others. It is clearly not a platform to be enticed by foreign cultures, belief and lifestyle."
Building a business is an iterative process so there can be loopholes. For Ogelle, getting users to stay on the platform for hours is key. This is why the startup is planning to drive more user-generated content on the free service and promote the best content that can rarely be gotten elsewhere on the premium service.
In a complicated space where cash is king, Ogelle.com is playing by the rules by generating revenue in three ways: users paying for premium content, pre-roll adverts, and creating ad content for brands.
While the startup is similar to YouTube in a way, it strictly adopts a user-generated approach on African entertainment alone. One might wonder how the startup is different from iROKO since they are both African focused, but Osita thinks otherwise.
"Ogelle is a user-generated content and entertainment platform for films, music, comedy, cuisine, lifestyle and so completely different from iROKO which is a VoD and concentrates on films."
Also, content creators on Ogelle can monetise their content from as low as 10,000 views. There are no caps for viewing hours and subscriber base like YouTube.
Embracing challenges
Like other startups, finding the right talent has been difficult. Instead of whining about it, Osita wants to work his way around it.
"For solving this problem, I believe that it is still work in motion and we are using as many available means as we can, including contract workers from all around the world and offering the best talent we can find equity incentives to make them stay with us."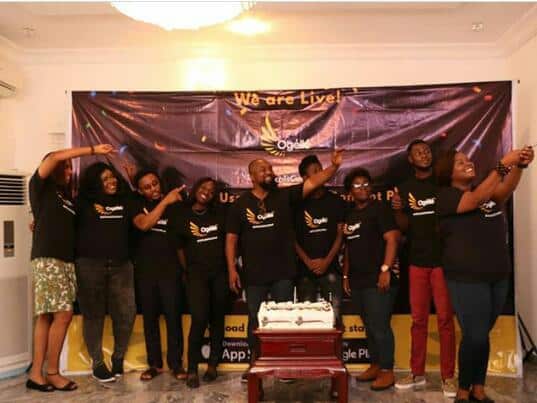 While unprofitable at the moment, Ogelle is relying on paid content and advertising, with plans to introduce video-on-demand services that will charge up to $4.99 (₦1803.88) a month or $50 (₦18075.00) a year.
Also, the startup is currently pooling funds from personal savings and angel investors, focusing on building the platform before opening up to investors.
Imposing high expectations on itself, Ogelle intends to be the highest aggregator of African content; a goal the startup hopes to achieve by 2025.