With a population of 24.6 million people, the city of Lagos is a difficult place to find an affordable apartment.
Anyone who goes through the trouble of finding one is then faced with the challenge of rent -- which, more often than not, is inflated. Paying rent has always been rigid as most Lagos landlords, in order to protect their investments, make it mandatory for tenants to pay for two years -- more in some cases -- before being allowed to move in.
While landlords can argue that this is the most reasonable business decision for them to take because of tenants who refuse to make payments after the expiration of their initial rents, it hurts the people who can't afford it due to the country's high cost of living. In some cases, those who can pay for a year or two initially, struggle to make payment later.
Birthing the idea
It was in looking at this that Dolapo Adebayo, faced with the challenge of moving out of his parents' house, sought a solution to this problem. Along with his friend, Akintola Adesanmi, they started Spleet, a startup that provides access to premium residential solutions, with options of daily, monthly, and quarterly subscriptions.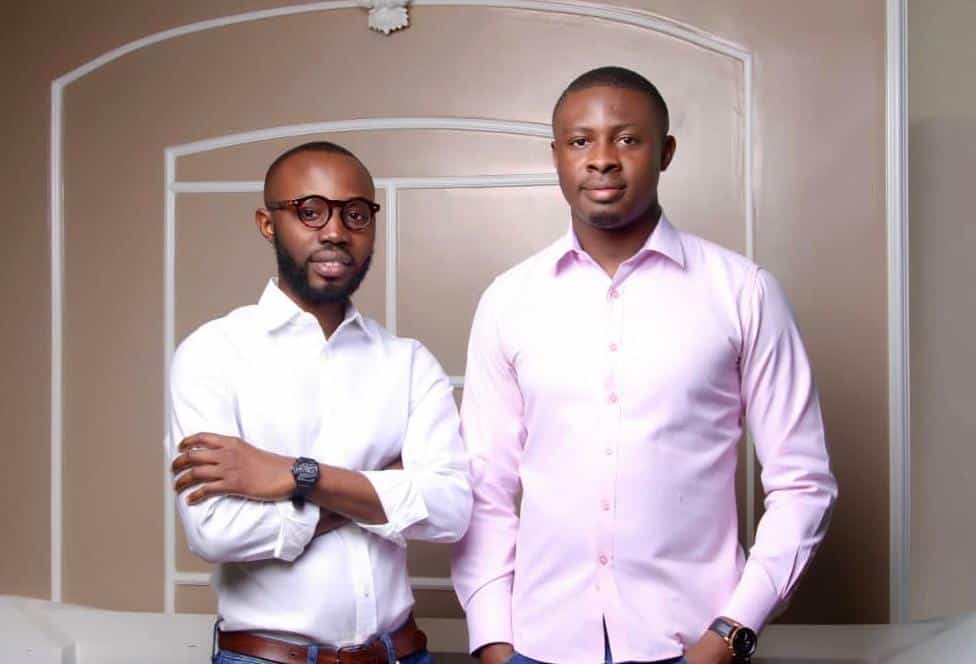 Dolapo has a background in law but has worked in real estate for over six years; Akintola, on the other hand, has an extensive background in the banking and fintech space as a product manager, building and managing products, most notably for GTBank and eTranzact.
Over the past few years, homes in Lagos have become increasingly vacant as people continue to face rigid rent structures from homeowners.
This is why Spleet decided to liaise with landlords and homeowners to rent out apartments to vetted individuals. The startup offers subscription-based, fully-furnished living spaces to help house seekers reduce their costs of living. The service, which also offers co-sharing options, is inclusive of bills like rent, power, and cleaning.
"The major difference between Spleet and all the other players in the market is that booking a space on our platform means that all your bills have been paid. Our customers do not need to think about furnishing, servicing, and even cleaning their space," Akintola,  co-founder and co-CEO, told Techpoint.
It is all about the customer
In its first year of operation, Spleet struggled with supplying apartments because the demand was overwhelming; it had to liaise with real estate builders and companies heavily invested in real estate. This was possible because Spleet positioned itself as a source of revenue for these parties, with plans to make the booking process less stressful.
"We are also in the process of building an automated system for our homeowners to manage their bookings."
Making customers the core of its offerings by providing options to pay as they see fit, Spleet has been able to scale in a short period. In just two years of operation, Akintola says the startup has had over 1,500 customers book spaces on the platform while more than 10,000 intending customers are on the waitlist.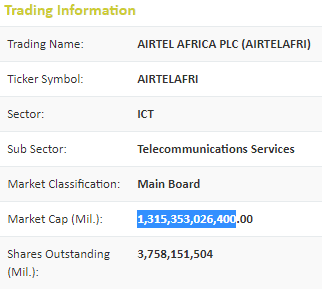 In the same period, Spleet has managed to book more than 36,000 nights while making millions in revenue by charging a percentage fee for every subscription booked through the platform.
From a customer's point of view, Spleet has also strengthened the purchasing power of females trying to get apartments because the odds are stacked against women who want to live on their own.
Vivienne Ekpo narrates how Spleet has helped her navigate the problem in a tweet.
https://twitter.com/vivienneekpo/status/1168877987313463296?s=19
Plans for the future
Spleet started with a team of three, which has since grown to ten with major increase in the product, engineering, growth, and customer success teams.
As usual, solving a problem and making a business out of it does not come without its own challenges, the most notable being the issue of funding. However, in the case of Spleet, the startup chose not to raise any money until it was time to scale.
"In our first 12 months, we bootstrapped the business. Our primary reason for this was to ensure that we could build Spleet on actual revenues and decide to raise funds only for proper operations and scale," Akintola explains.
The startup also had to rely on word of mouth marketing for a while and only just recently concluded a significant pre-seed funding round to scale operations.
Although Spleet is solving a vital problem in the rental space, its target market is quite limited to the upper-middle-class for now as the apartments listed on their platform are in affluent places in Lagos and more recently, Abuja.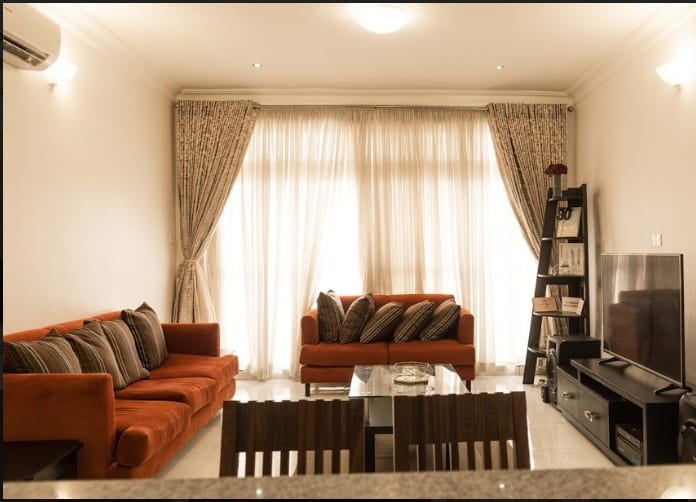 However, Akintola says Spleet is planning to provide a similar service for the mainland and less affluent areas in the near future.
"We are currently building out a low-income variation of our product to service a separate demographic."
It is clear that Spleet is making efforts to disrupt the home rental industry plagued with over 17 million housing deficit according to the Association of Housing Corporations of Nigeria (AHCN) and he believes this is only the beginning as we should expect more from Spleet.
"The real estate industry in Nigeria has not undergone much disruption even though there are many players in the space. There is a lot of room for innovation and Spleet is barely scratching the surface with its solution."