On a mission to democratise access to telecommunications services in Africa, Africa's Talking (AT) provides application programming interfaces (APIs) that developers can plug into to build products around any of the services that telecom companies offer.
AT is doing the hard work of building easy-to-use APIs, getting the appropriate regulatory approval, and integrating the APIs with telecom operators in countries where it operates.
"Basically, making things easier for developers to build their solutions with easy-to-use APIs," Africa's Talking CEO, Bilha Ndirangu, clarifies.
This is with the belief that opening APIs for services that were very difficult to access will serve as a huge support for the developer ecosystem.
From a team of about five in 2012, the company has grown to have 130 employees with a presence in 18 countries across Africa and plans to expand to more markets.
A testament to the company's vision of being developer-centric is the large share of developers on the team; 50% are developers actively working, while 20% are developers not doing any development work.
"We are keen on being a developer-first company," Bilha affirms.
Supporting the African developer ecosystem
Apparently, AT takes its time retraining developers joining its team. New developer recruits don't work on any projects until after about one to three months. Many of these talents are recruited from local universities and meetups, as well as through referrals.
On whether the company will train people with no prior programming experience, Bilha says that is not a priority at the moment, as it is resource-intensive.
"The conversation right now is to partner organisations that are already doing that," she points out.
Beyond providing APIs and training, AT also provides free workspace for developers and entrepreneurs who are building their solutions on its platform. This, according to communications associate at AT, Rachael Wambua, is to enable them to go to the market quicker.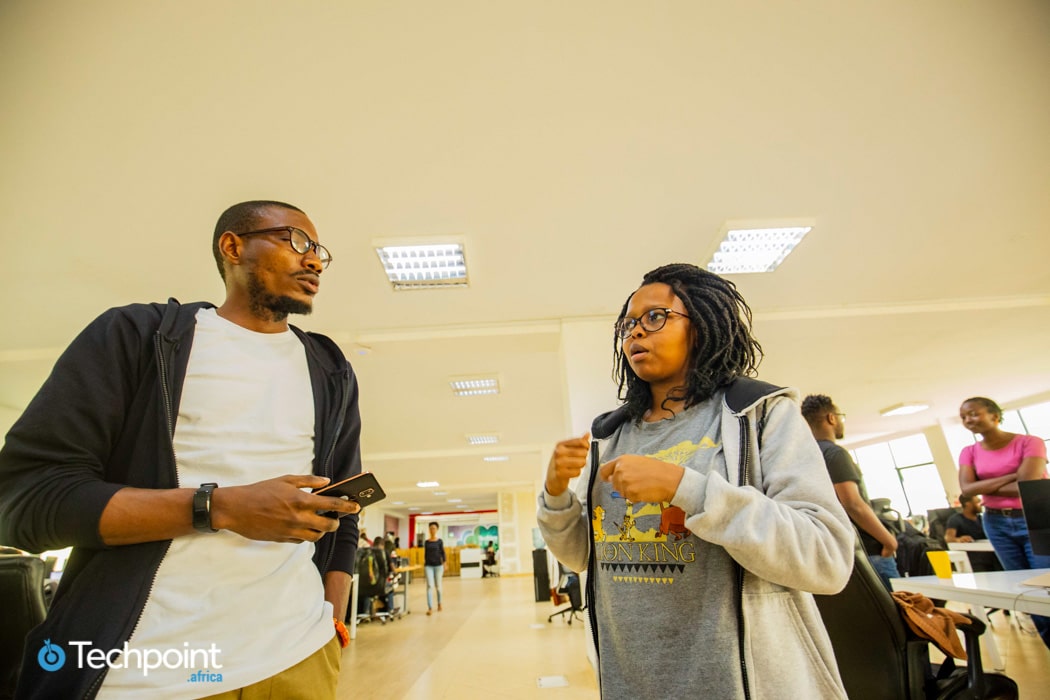 "If you are a software developer and you are building a solution on our platform, you have the potential to go across the entire African market," Bilha says.
One of such entrepreneurs is Edwin Muigai who runs Mteja -- a platform that used AT's API to build a plug-and-play customer engagement solution for African businesses. Edwin works out of AT's Nairobi office and currently serves clients from five other African countries -- Kenya, Uganda, Tanzania, Nigeria, and Cote d'Ivoire -- without maintaining a presence in any of them.
Interestingly, Edwin used to be a software engineer at AT.
Some of the faces at Africa's Talking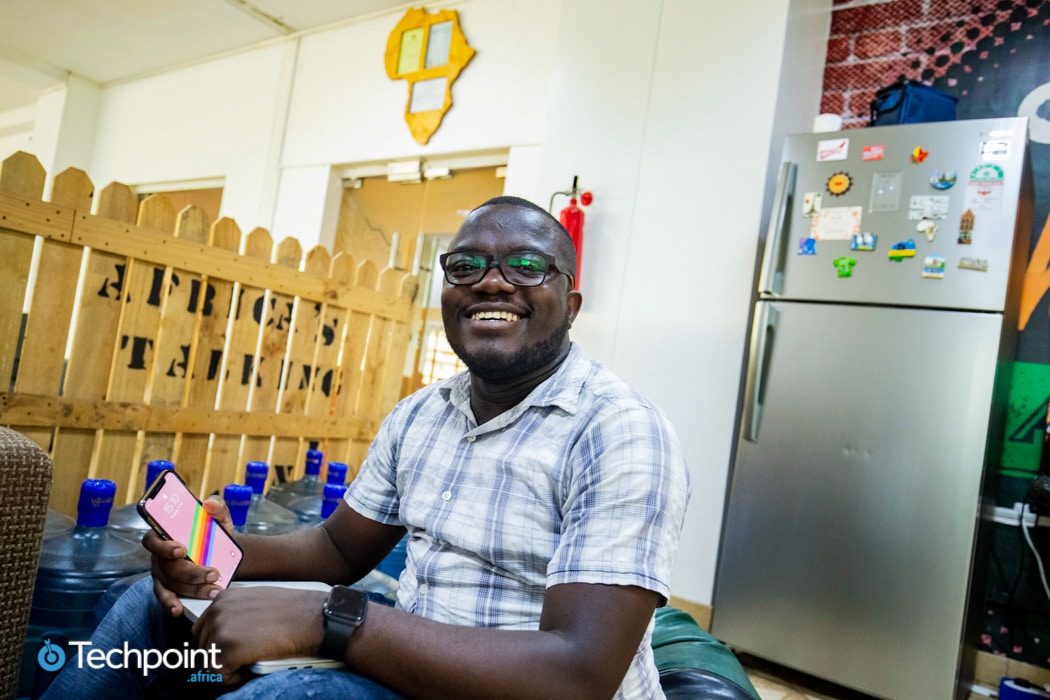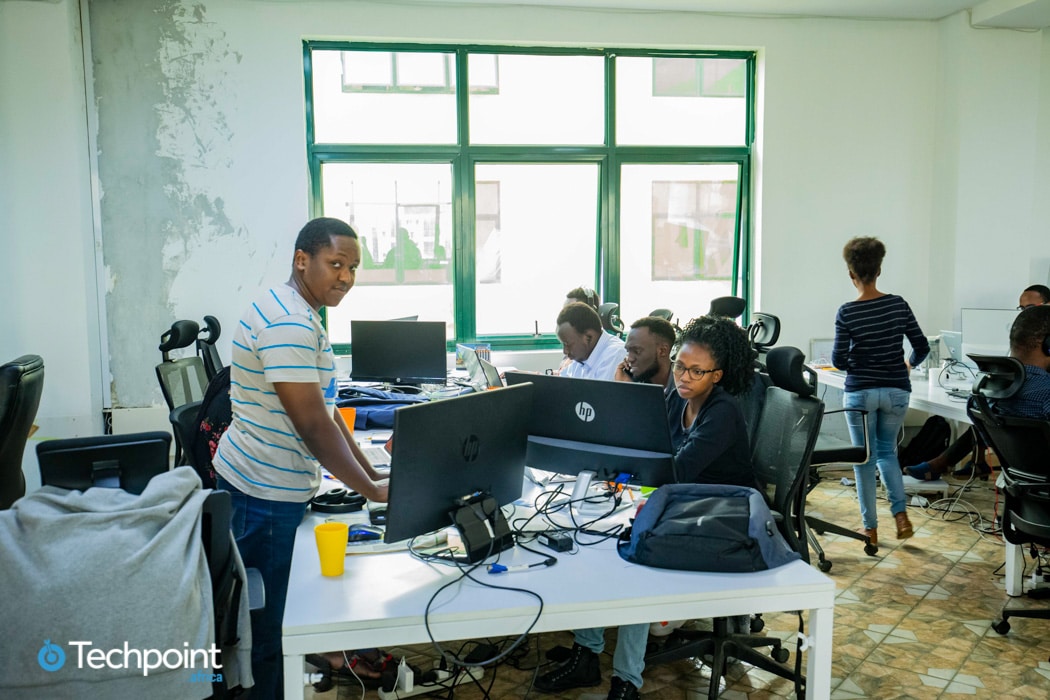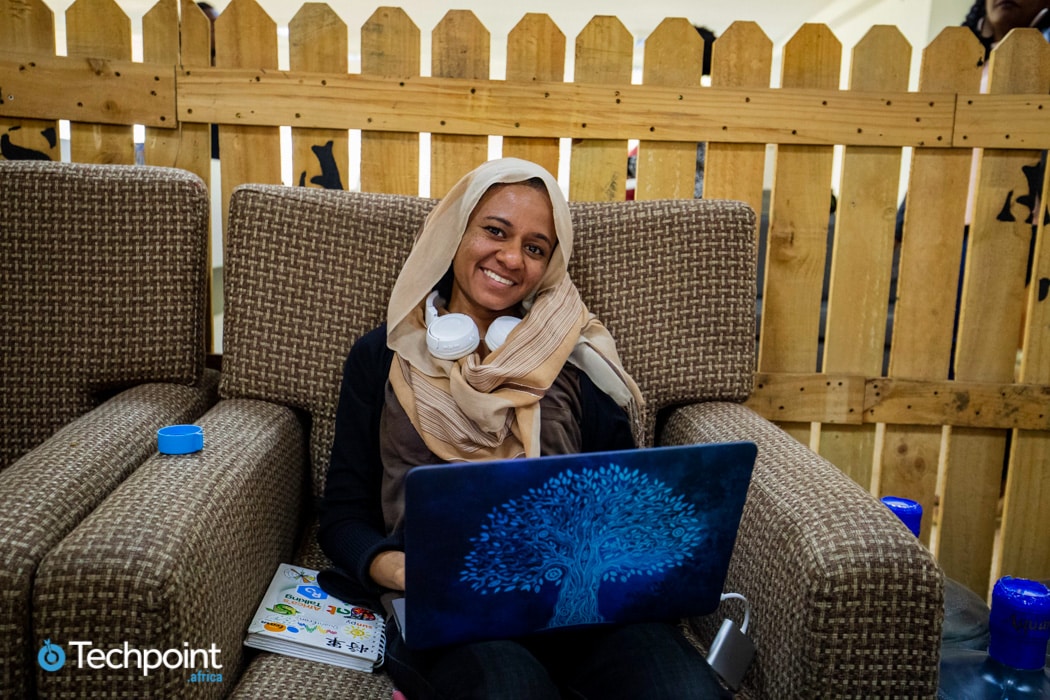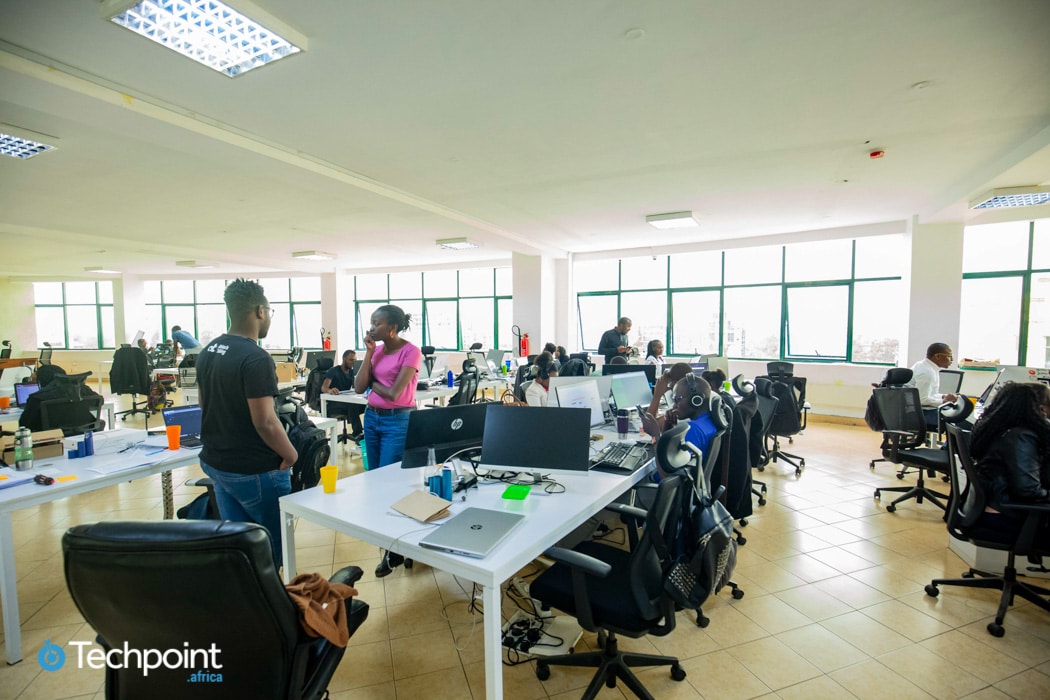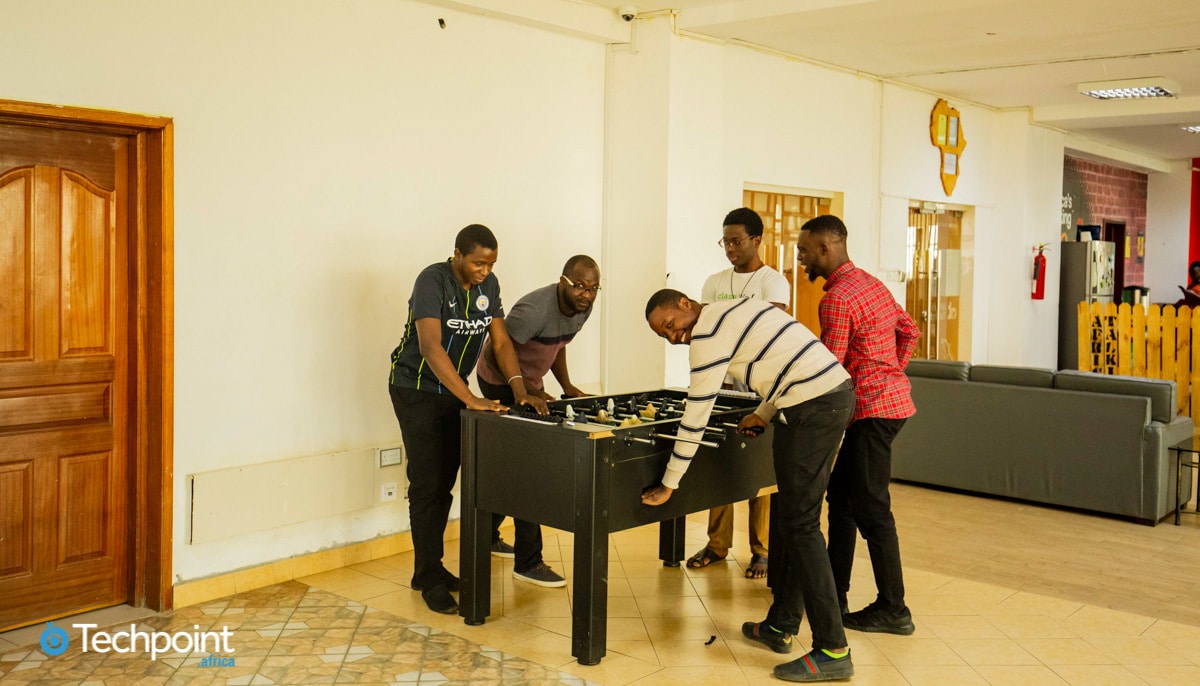 Opportunities for other African markets
With operations in 18 countries at the moment, Bilha claims the demand from other African countries fuelled the company's expansion move which started with Uganda. In spite of this expansion, Kenya remains the company's biggest market which is understandable considering the company started in the East African country.
In spite of a presence in many African markets, AT's CEO affirms that the pace at which things happen in different markets is a challenge.
"Every market on the continent has its own peculiarity."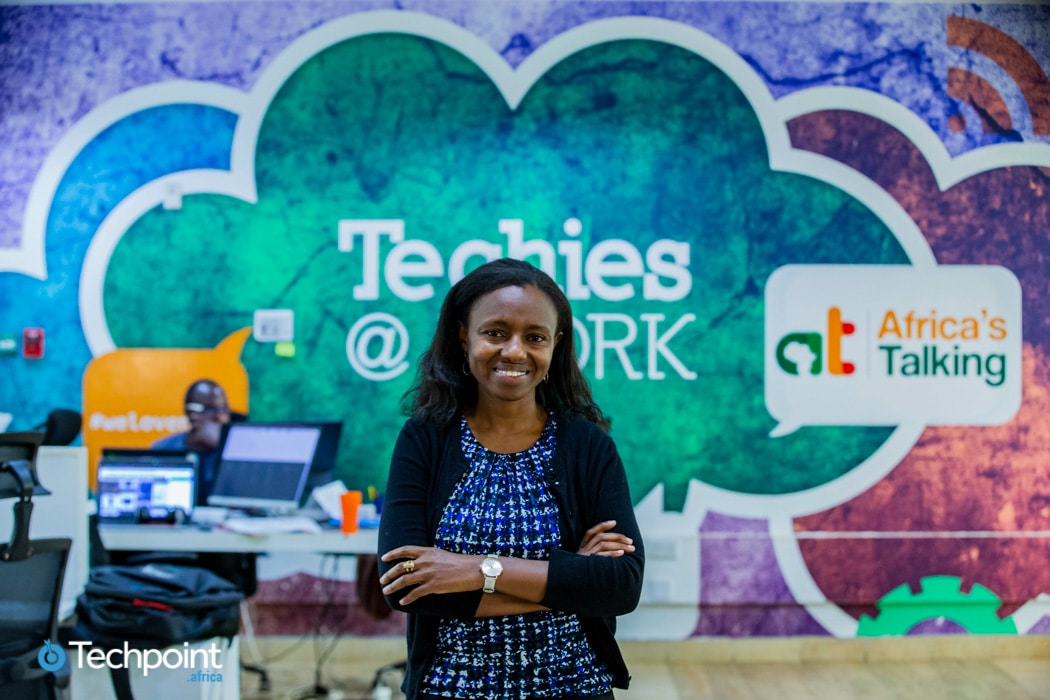 For AT, building a business is hard in any market, especially when it feels like the company is starting afresh in each new market -- talks with regulatory authorities can take between a few months to a couple of years.
"From a business perspective, time is a challenge. Any extra day that it takes for you to set up in a market is time and resources you are spending but cannot fully commercialise or monetise at that moment."
At the present time, Cote d'Ivoire is its only francophone market but it has plans to expand to other French-speaking countries. The end game, according to Bilha, is to maintain a presence in all African countries and provide the developers' community with a platform that will empower them to build products that can reach the entire continent.
AT hopes to double its current market in the next couple of years.
"We have done a lot, moving the needle in terms of the developer ecosystem on the continent and we'd like to do a lot more," Bilha says while commenting on what the company has done in the past couple of years.