Some of the major challenges faced by small businesses stem from difficulties with accessing and managing finances.
According to a recent research, 30% of small businesses fail because their owners run out of money. And in many of these cases, failure can be tied to a poor cash flow management.
Unfortunately, many small business owners still do not take their finances seriously either because they don't think it is that important or because they don't know how to go about it.
Incase you didn't know, making smart financial decisions such as keeping proper records of transactions, keeping track of business expenses and separating your business account from personal account are very integral parts of your business.
Not only does this help you make better financial decisions and discover channels for growth, it helps you plan your tax obligations and position your business for funding.
Keeping track of all these can however be complicated, and you might need an accountant to help you figure it all out. But let's face it, as a small business owner, you probably cannot afford one, hence you need to understand the basics of financial record keeping so as to know where your cash is coming into the business and where it is going.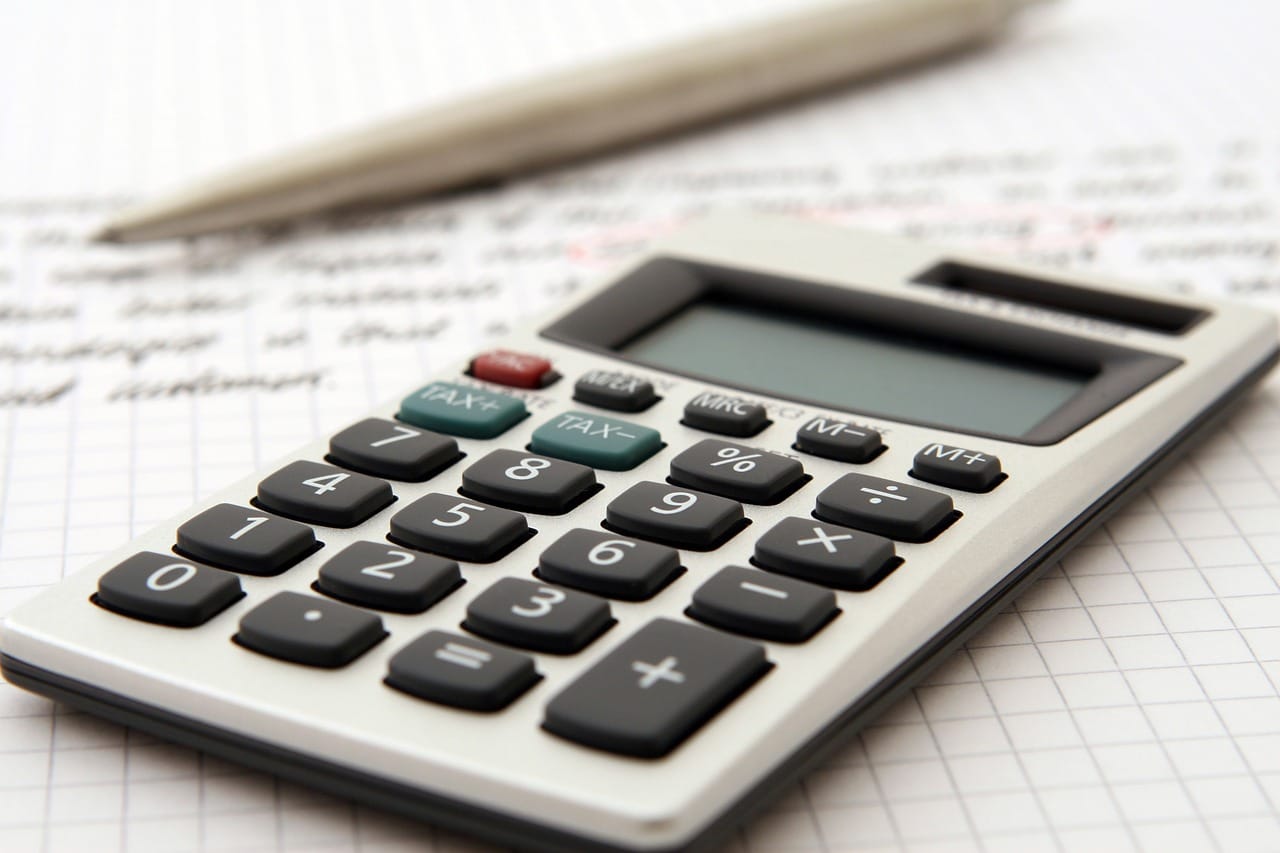 We want to help you figure these processes out, that's why the upcoming edition of SME Clinic hands-on is themed How to get money for your business and keep it.
At the training session, you'll learn how to
get funding for your business;
make the right funding decisions between loans or equity,
manage your company shares with investors,
efficiently track your profit, loss, revenue and expenses,
determine the right costs for your products and services,
plan towards fulfilling your tax obligations.
And get tips that will help you make smart financial decisions for your business.
At the end of the session, you will receive a certificate of participation. You will also be connected with business service providers and institutions that will guide you through business best practices at affordable cost.
Are you a small business owner? Do you want to position your business for funding, learn how to gain better insights into your business cash flow and take charge of your business finances? Then don't miss out on this opportunity. Register now to book yourself a seat. Tickets cost ₦5,000 each.
Details
Date: Saturday, October 26, 2019
Venue: 8, Adebayo Mokuolu Street, Beside Hotel Newcastle, Anthony Village, Lagos.
Time: 10 AM to 4 PM
How to register
Register and pay here using your debit card.
Sponsorship
Opportunities are open for sponsorship by corporate and startup companies across Africa. For sponsorship details, send an email to [email protected].