Advancements in technology over the past few years have made it compulsory for every government, especially in emerging economies to position themselves for the next industrial revolution.
Hopefully, the federal cabinet to take charge of the Nigerian government for the next four years will be inaugurated within the next three or four months.
This is so considering that President Muhammadu Buhari, during his first term in office, didn't inaugurate a cabinet until about five months after taking his oath of office.
Meanwhile, there's the question of who will take over office from the erstwhile minister, Adebayo Shittu who was announced as the Minister of Communications (and not Communications Technology) back in 2015.
Beyond the question of who, there's also the concern of what the person should focus on in order to move the industry forward.
To get answers to this, Techpoint reached out to stakeholders in the technology and internet space in Nigeria for their expectations from the yet-to-be-appointed Minister of Communications.
Below are some of the responses we got.
Funke Opeke, Founder and CEO, MainOne
"My expectation for the incoming Minister is lifted from a piece I wrote in response to the development of the national ICT Policy by Omobola Johnson in 2012. I would hope:
The new Minister of Communications Technology should address the issue of sustainability, local content and job creation in the ICT sector. With a large youth population, Nigeria is an attractive market for global ICT players and has become one of the world's largest consumers of technology albeit with poor infrastructure and economic value being derived from such activities.
In order to fully realise value, investment in ICT in Nigeria needs to be more strategically driven by government to ensure that investors in the ICT sector in Nigeria are not solely extracting economic value in the form of profits, but facilitating local jobs, skills and deep content development commensurate with the level of business and profits generated locally.
In this new Digital Age, Nigerians will continue to remain impoverished unless we are better able to leverage technology not just as a means to communicate more efficiently, but as the key driver to create jobs and economic growth.
I hope our new Minister will be cognisant of the changing global circumstances and drive the agenda for what Nigeria needs to do to thrive in the Digital Age."
Adedeji Olowe, CEO of Trium Networks, a VC, and a Trustee of Open Banking Nigeria
"I hope we get one before the year runs out.
The internet (or broadband) is an infrastructure for progress. Just like GSM facilitated business in Nigeria, access to the internet can significantly transform SME businesses and their reach.
So, here are a few things the minister can do:
Declare broadband as a national priority
Work with telcos and others to reduce the cost of broadband. We should target to be the top 10 cheapest gigabytes per USD in the world. (However, this wouldn't work if the required policies and infrastructure are not in place.)
Formulate a national law for the right of way (standardised process for getting approvals and standardised pricing). If possible, the government should allow free ROW while they get paid a tiny fraction of the data that is flown through it
Formulate a national law for mast and radio
Fix multiple taxation
Formulate a national strategy for the assembly of smart mobile phones. Target ₦5K for a reasonable phone where the cost of inputs can be free but certain parts must be sourced locally with the annual plan of action (say packaging - year 1, body - year 2, chargers year - 3, screens year 4, etc.)
Create innovation funds for the development of internet apps and services
Encourage global players to create their cloud infrastructure in Nigeria"
Saudat Salami, founder/CEO, Easyshop Easycook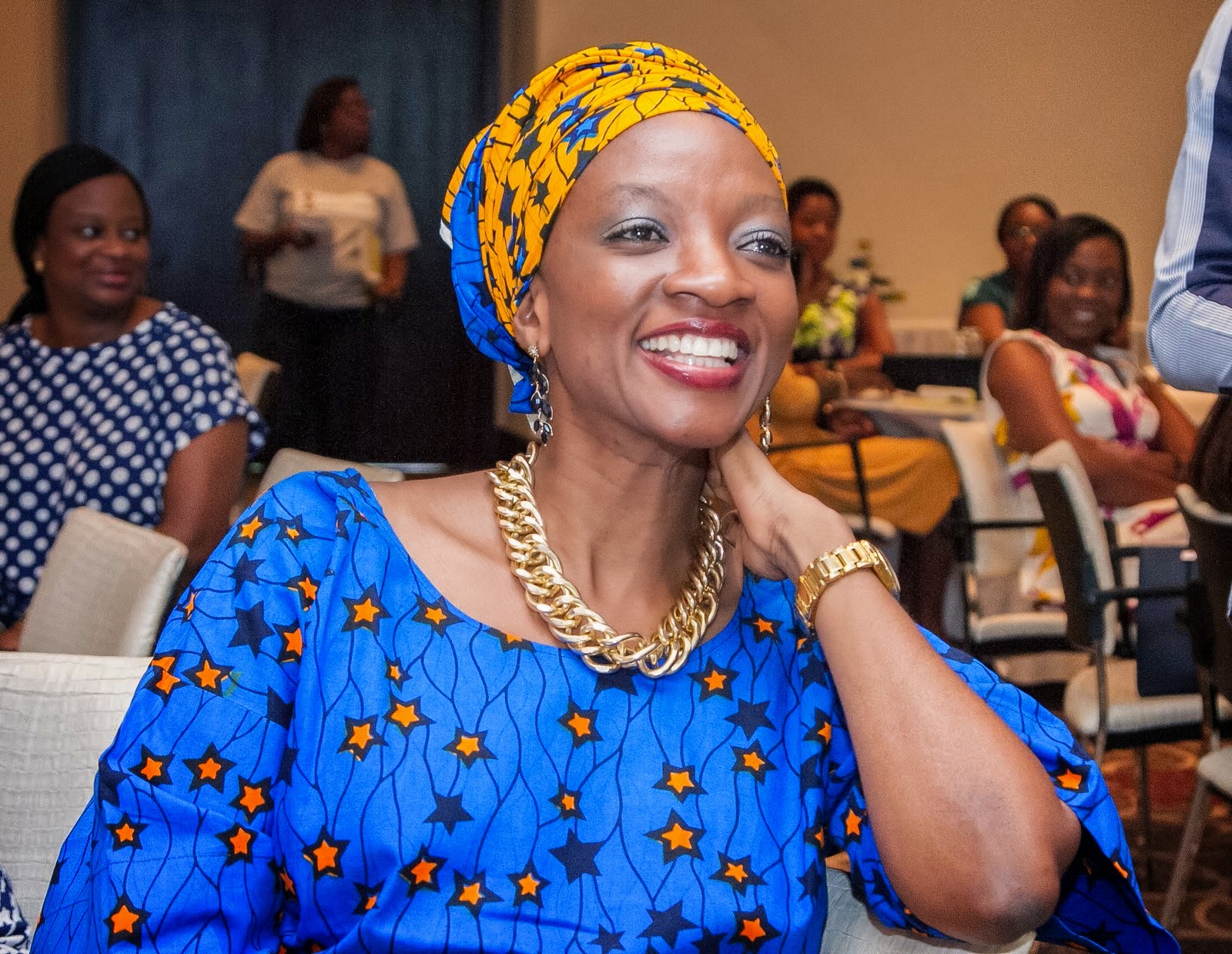 Saudat wants the incoming minister to focus on:
Infrastructure to support tech companies.
Policies that will enable last-mile delivery e.g. restriction of motorcycles in some areas, multiple fees for estate access etc.
Tax incentives for a few years.
Quality Network coverage around the country.
Updating school curriculum from Junior Secondary School to include core programming courses, graphic designs, logic and statistics.
Seni Sulyman, Vice President, Global Operations, Andela
"There are a few things I would expect the incoming Minister of ICT to focus on.
Foundation: Strategy for deploying fibre to as much of Nigeria as possible over the next 5-10 years. And actually starting to execute it.
Infrastructure: Investing (can even partner with other global organisations) in a tech city that will become the hub for technology companies, startups. A mix of offices (work), housing (live) and recreation (play).
Policy: Making it easier to start and operate a business in the ICT space, including more transparency around policies, permits, etc
Engagement: The ministry itself should become more digitally savvy, put as much of it's content online, engage via social media, at conferences, round-tables, and be very visible in the Nigerian and international technology ecosystem
Advocacy: Advocate for the other infrastructure that enables ICT. E.g. power, transport, contract enforcement, IP, etc.
The rest can be solved by the private sector"
Tomi Davies, CEO of TVCLabs, Co-Founder, Lagos Angel Network and President, African Business Angel Network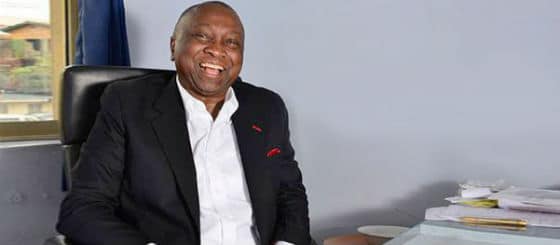 In his concise response, Tomi wants the incoming minister to focus on:
Connectivity & Power Infrastructure
Internal Capacity Development
Innovation Support Systems
 Joshua Chibueze, co-founder and chief marketing officer of PiggyVest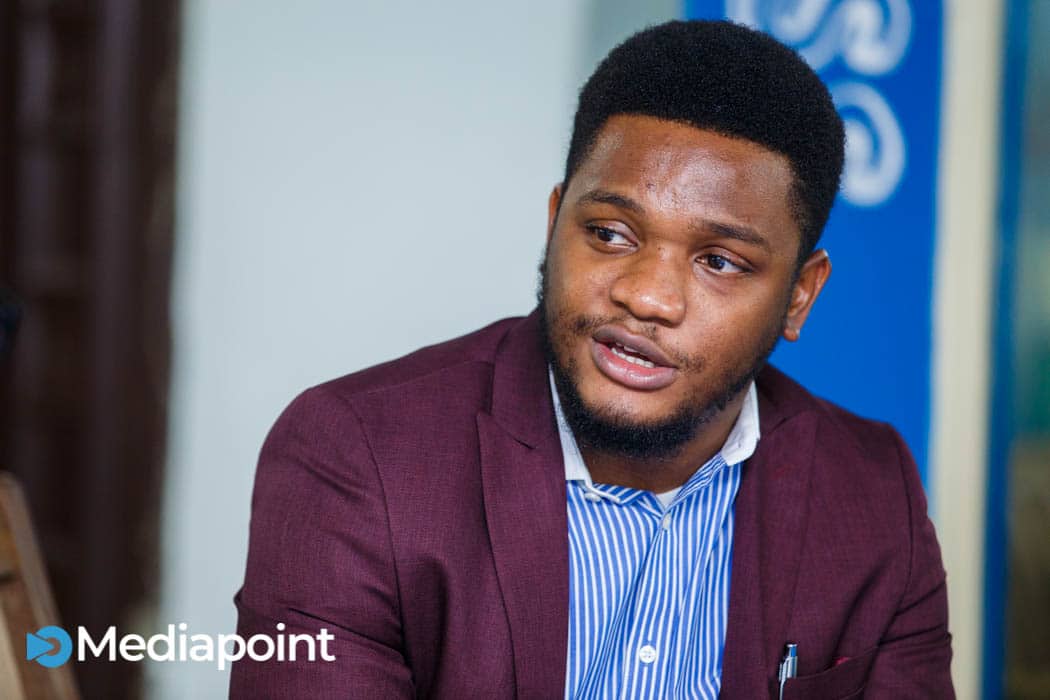 "I believe the most important things are:
Internet and data access/affordability nationwide
A robust consolidated identity database
Everything else will be around programmes to encourage local tech, grants, etc."
Now your turn
As someone interested in the technology and innovation landscape of Nigeria, what will you like the yet-to-be-appointed Minister of Communications to focus on? We need your input too.
Kindly use the comments section below.