Techpoint and Hub One are partnering Future Hub to host a Chinese-African startup connect event.
It follows the fact that China's tech scene has developed rapidly to now become one of the most active in the world with ground-breaking innovations.
On this forum, Chinese entrepreneurs and VCs will share experiences with local startups and general knowledge of the rise of China's remarkable tech scene and how as individuals they have helped build great companies like Tencent, Huawei and a host of others.
Below is the profile of the Chinese entrepreneurs and VCs being hosted;
Peter Duan
Peter is a Venture Partner at Future Hub with 14 years of experience working in leading tech companies like Microsoft, Google, Tencent and Huawei.
He leads the growth team in Qutoutiao, and leads developer support and partner relations with some of the largest developer communities in the world.
Lin Liu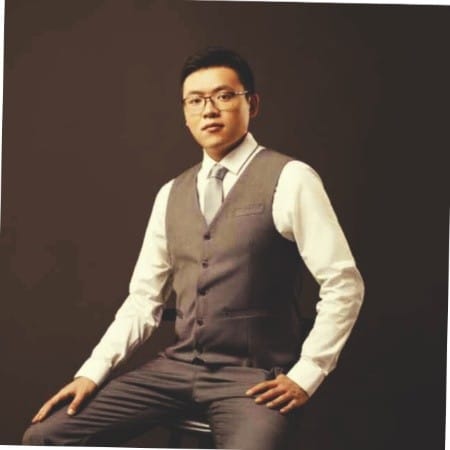 Lin is a former Tencent product manager with 12 years of experience in mobile Internet in China. He is a social entrepreneur in the fields of social games, eCommerce and fintech.
Jiagan Su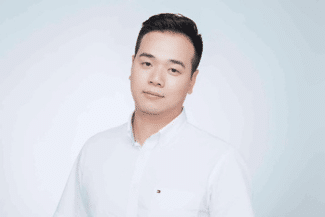 Jiagan is a serial entrepreneur and Vice President of 3W innovation hub, where he leads incubation training, mobile product and incubation.
He has 8 years tech development experience in Tencent, particularly in the area of game development.
Laurence Xu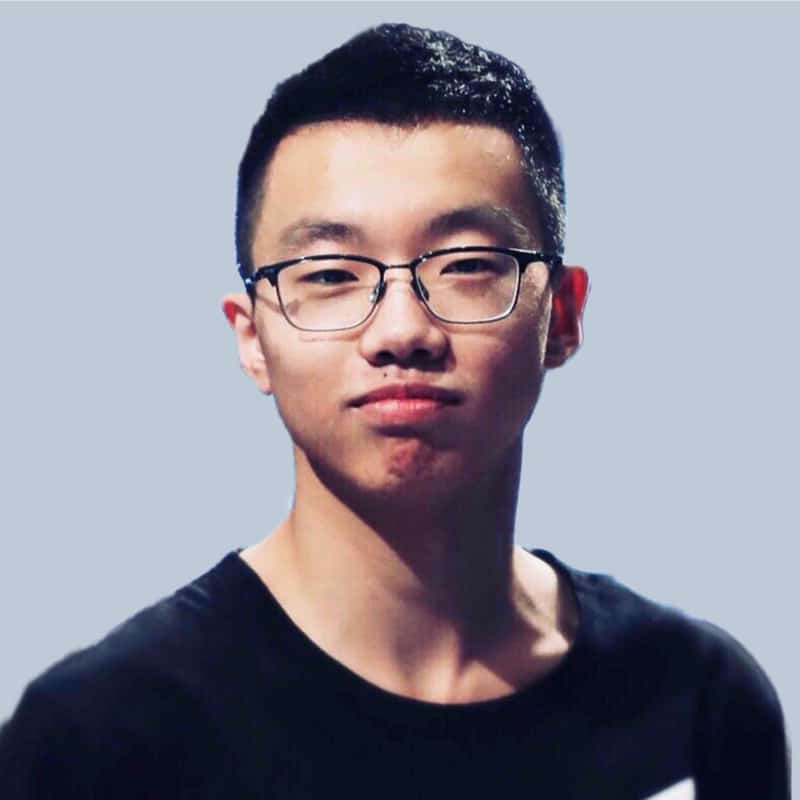 Laurence is a serial entrepreneur and financial adviser. He founded Tianci Interactive Marketing agency, providing service for top 500 companies in China. Laurence is also the Founder of Xutian Films, which has published six animations series and one animation movie.
As startups looking to scale their operations and build a relationship with China, this connect will no doubt serve as valuable experience for such growth journey.
Who can attend?
This China-Africa Startup connect is particularly open to founders already building great companies and seeking scale rapidly. Also, this free event is open to investor, hub owner or accelerators. Techpoint would however be largely involved in who gets selected ultimately.
The event is scheduled to hold on the 4th of July. Venue will be communicated to shortlisted applicants.
Applicants should follow this link to apply.