What attracts you to the other person? Their smile, the way they smell or how well they can hold a conversation?
Is it their sense of humour as reflected in their tweets or Facebook posts, their sense of style as seen on their Instagram page or the way they laugh? Or is it simply because they share the same interests as you?
Whatever it is, finding someone that fits your idea of a perfect match can be a herculean task. Online dating makes it easier for single people to access a wider pool of potential matches and find connections beyond their immediate reach. However, only a few lucky people are able to form connections that lead to a happily ever after.
Many parties have argued that most online dating algorithms do not have the ability to accurately match you with someone you'll develop a connection with, as they are only good for identifying matches based on looks and then popularity, which is actually based on looks.
For example, the Tinder algorithm is said to match people based on its ranking of their popularity which is dependent on how many swipes they get and the rank/popularity of who is doing the swiping.
Obviously, the people with the most attractive photos get the most swipes, this is not to say that other information on a user's profile like location and age do not come to play, but really, it's mostly about the looks.
Even in the case of other dating sites that require users to fill multiple pages of questionnaires about themselves and what they want in the other person, people tend to lie, stretch the truth or have unrealistic expectations. In the end, they may end up with a mismatch because when it comes to romance, nothing beats serendipity.
With online dating sites being somewhat unreliable to connect you with your soulmate and your immediate pool lacking what you want, perhaps a system that matches you based on your online interests could do a better job.
What if your browser history could connect you with your soulmate
It is often said that you're what you do when no one is watching, and your browser history can actually say a lot about you and what you do in your private time.
It can reveal that you're really into Small Doctor's music when you claim to be a Johnny Drille stan, that you love Ghanaian jollof while on Twitter you swear that Nigerian jollof reigns supreme in your life or that you're a closet pervert based on data from the search queries on your incognito tab.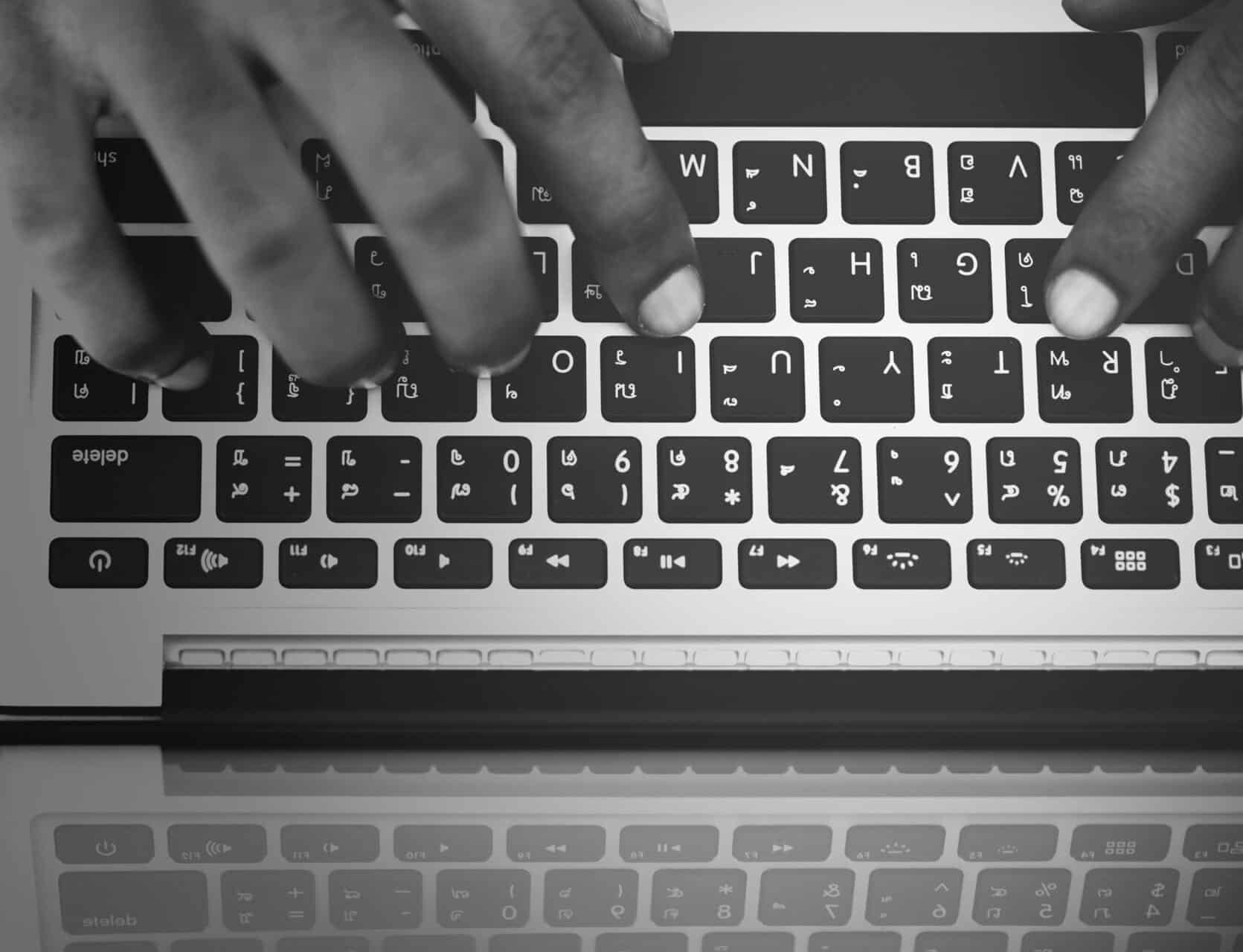 Your browser history can say a whole lot about your interests and this makes it a great tool to match you with someone with similar interests.
So imagine if Google took the database of your browser history and cross-referenced it with the data of millions of other people, maybe based on your location and age, who do you think you'd get?
I asked a few people this question, here a few of the responses I got.
"An introvert who likes to download movies and series and who enjoys reading novels"
"I'll definitely get an inquisitive, vast and entertaining man (who knows many life hacks), has the same taste in music as me and who googles symptoms and health-related issues"
"A football head who is looking for a house"
"A digital marketing enthusiast"
"My soulmate"
"Probably a nerd. My browser history is all books and research"
"I'll still end up alone"
Based on the responses I got, many people are willing to try out a dating platform like this because it gives them a higher chance of being matched with someone they might like.
"With other dating sites, people can lie on their profiles and you'd only discover that you both have nothing in common when you go out on a date," says Pelumi, one of respondents. "But with something like a browser history match, we can easily strike up a conversation about our common interests and who knows, maybe something good can come out of it."
Should Google decide to create a dating platform like this, there were a few concerns about data privacy. However, most of the respondents say that if Google consults them before it uses their data or gives them the option of signing up on the service, they'd be more than willing to try it out.
A similar platform named Reddate was built by a Reddit user in 2015. It matches people based on the subreddits they are subscribed to.
Subreddits, like the websites people typically visit, are usually subscribed to based on interest, so the idea of Reddate seemed like a good idea at the time but it didn't seem to gain enough traction.
Perhaps it might be as a result of the concern of being matched with someone who has the same twisted interest as you or Reddate's poor user experience.
Whatever the case may be, everyone wants to meet their soulmate, it doesn't really matter how. And until a perfect algorithm can be created to match the serendipitous nature of the universe and its effects on human connection and romance, we can only imagine.
So imagine being matched to your soulmate based on your browser history, what type of person do you think you'd be matched with? Let us know in the comments section.