Do you need a space to do quick work when there is no electricity in your area?
Do you need a space to work for a few hours?
If yes, search no more.
We at Techpoint are throwing our office doors (8 Adebayo Mokuolu St, Anthony Village close to New Castle Hotel ) open for you to come and work for a few hours.
The essence of this exercise is to further support the Nigerian startup and developer community and everyone keeping the hustle pure and real.
However, terms and conditions apply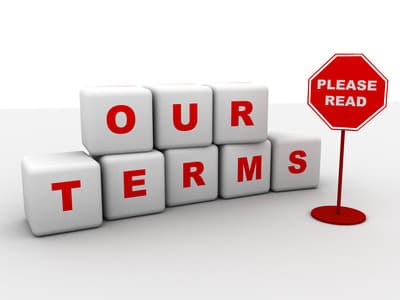 Note that the office will be available on Monday, Wednesday and Thursday.
Fill the Make a booking here stating time and date you want to come in.
Office use is restricted to a maximum of 3 hours daily and 6 hours monthly.
You must have a valid ID.
A booking admits only one person and a laptop.
Phones and mobile devices must be on silent mode during working hours.
Availability of slot must be confirmed before coming.
Spread the word and see you soon